Raising the steaks in the art of grilling
Let's get one thing straight: Marble 8 is a carnivore's playground. It's a thoroughly grown-up play area too, with the chiller room in full view of the custom-made leather chairs and tables positioned around the steakhouse, offering a tantalizing glimpse of ageing prime cuts of Wagyu and Angus beef.
Amuse yourself with a tropical Mai Tai from the mixologists at next door's M8 Bar bar, then delve into the unctuous roasted bone marrow with parsley lemon gremolata and porcini balsamic jus to quiet your growls of anticipation as you await the Wagyu Tomahawk steak (RM 1,480 for 1,600 grams), dry-aged for a minimum of 21 days.
Its arrival from the grill – juicy, yielding under a sharp knife, and pink at its thickest points – will send you into a feeding frenzy, so much so that it almost seems a shame to share it between four to six people. Pair it with a selection of salts, mustards, and sauces (the mushroom ragout and Béarnaise both work nicely), and of course, don't forget Marble 8's glorious sides. Steak fries with truffle mayonnaise, creamed English baby spinach, crispy onion rings, and Rucala salad with Asian pear are the ideal supporting cast for the star attraction.
You could ask for the beef fat to be sent back to the kitchen and caramelized if you're feeling particularly wicked. They'll even slice the remaining meat off the Tomahawk bone for you, unless you'd like to pick it up with both hands and gnaw on it, paleo-style. Try not to get too carried away – you might have to treat yourself to a postprandial cigar in Privé Lounge upstairs once you're sated.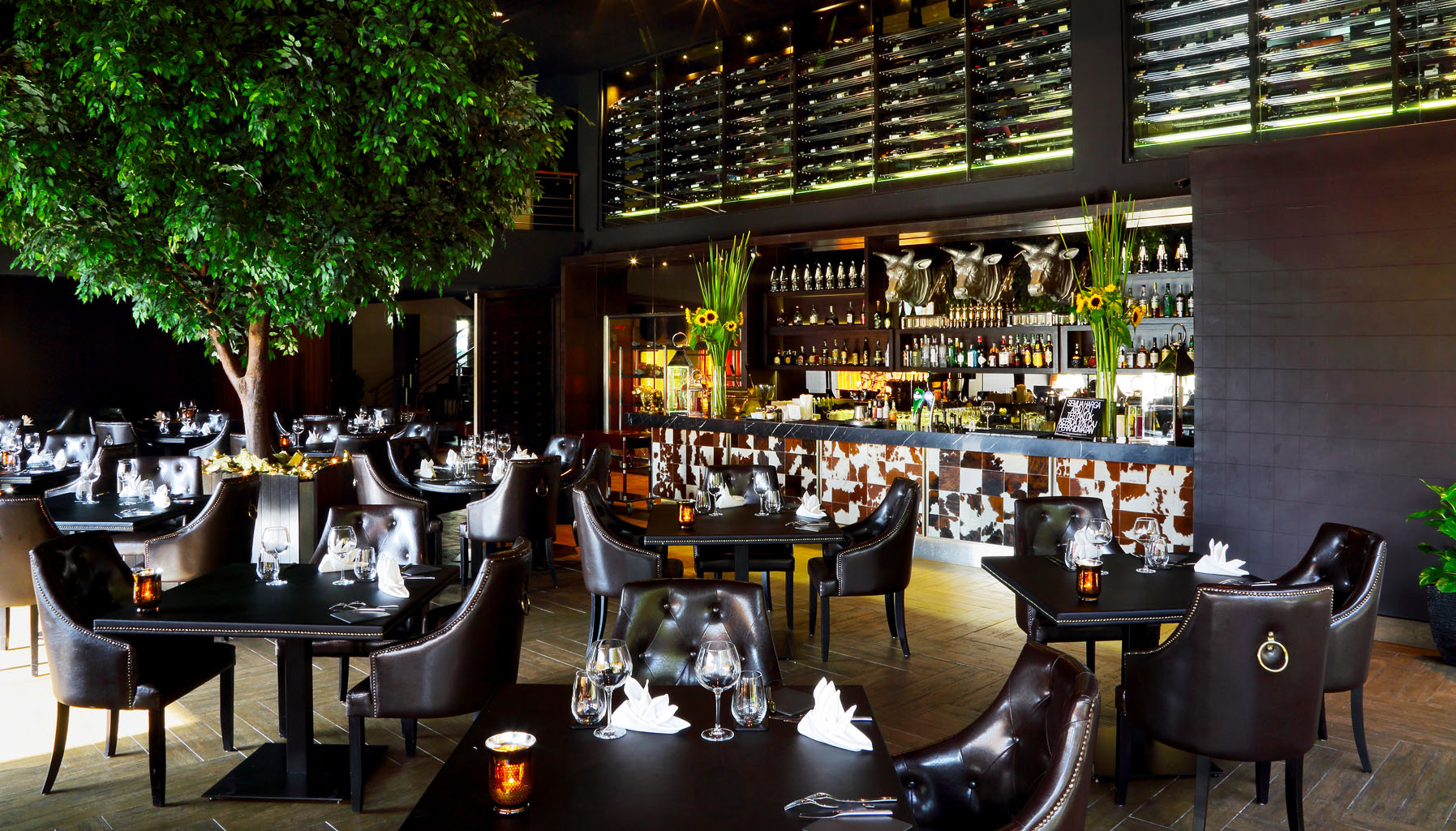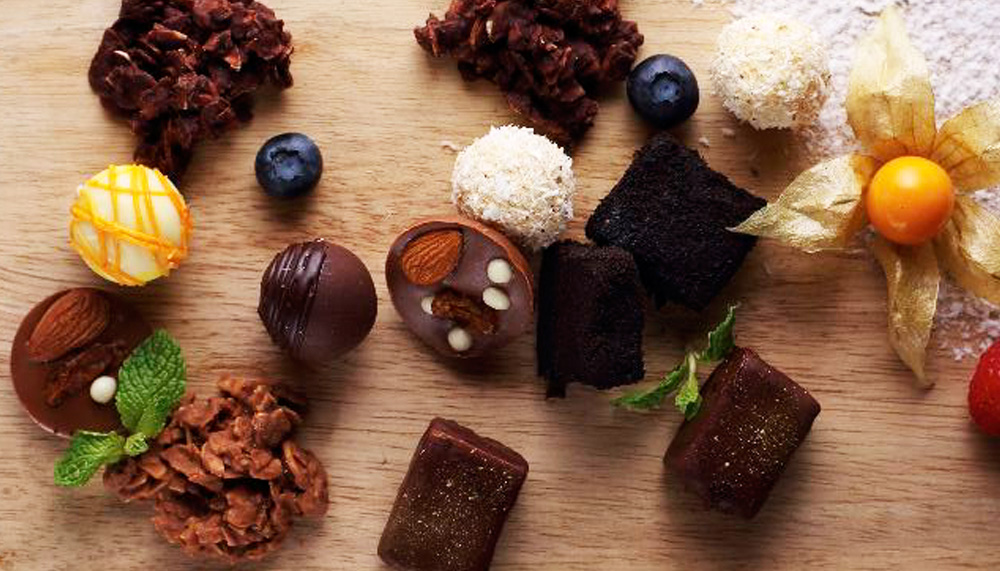 Marble 8
163, Jalan Binjai, Kuala Lumpur
Tel: 03-2386 6030
Marble 8