ESTEEMED ESTATE

Palace Hotel in San Francisco is the perfect space to experience both old and new opulence, thanks to expert restoration efforts.
Asia is home to numerous state-of-the-art commercial buildings and pristine hotels. And while service is one of the most lauded characteristics of the region's hospitality industry, the heritage and grand architecture that accompany some properties in the US are difficult to match.
However, history comes at a price. Restorations are usually tricky affairs, especially with a 140-year-old grande dame like Palace Hotel.
Built by banker William Chapman Ralston in 1875, it was known for being the priciest and largest hotel in the American West for a decade, until it was completely rebuilt after a destructive fire in 1906. Located downtown, Palace Hotel has been restored to its former glory with modern comforts and technological amenities.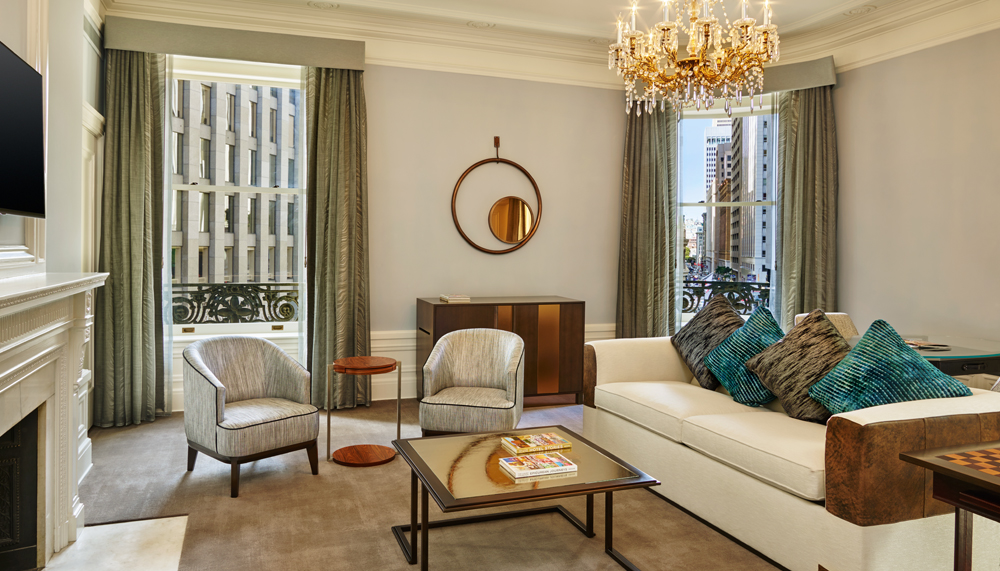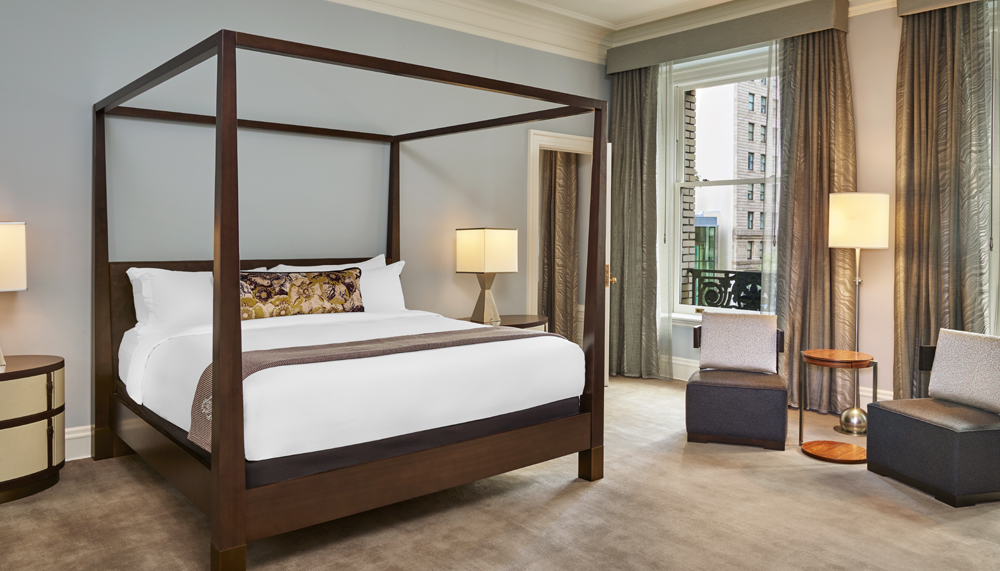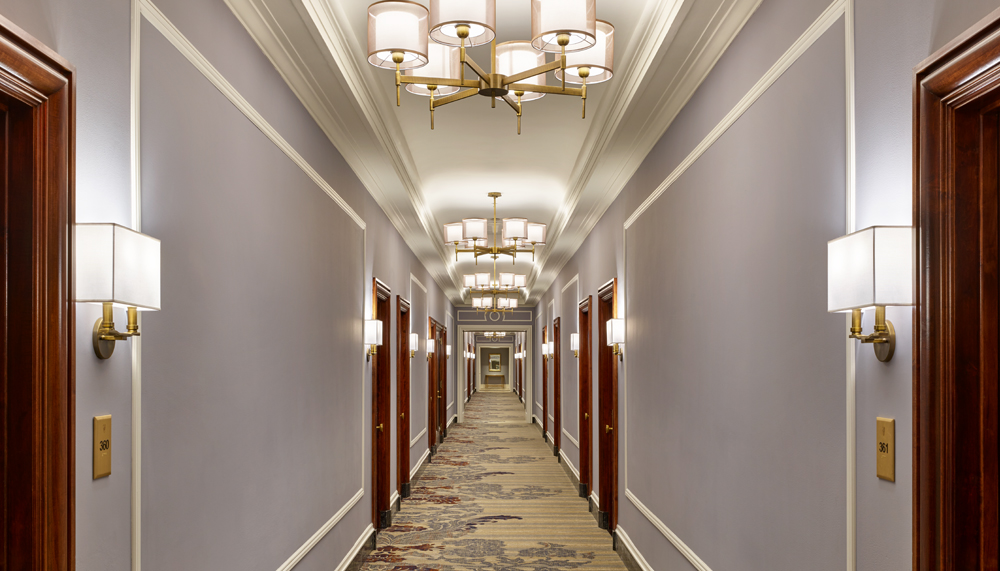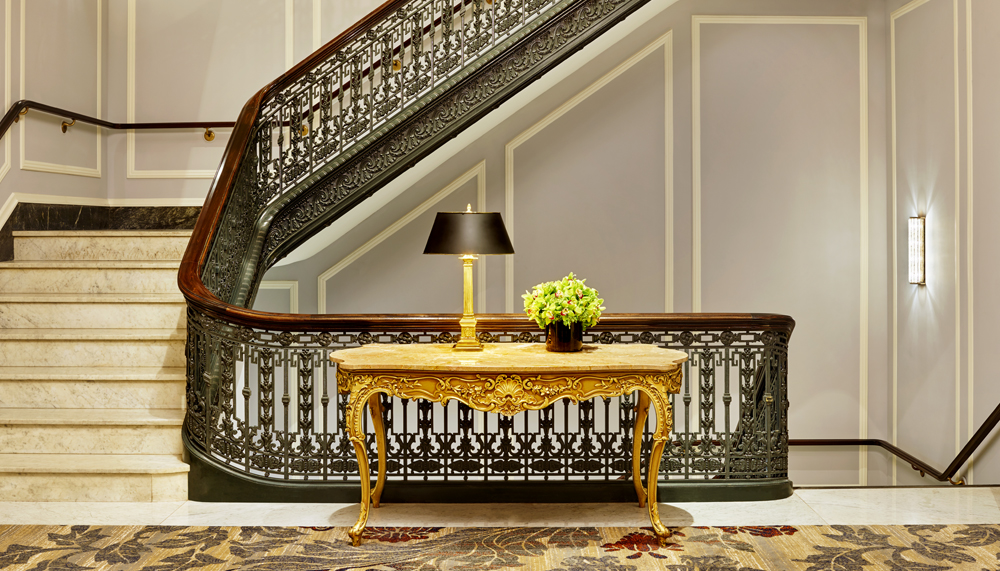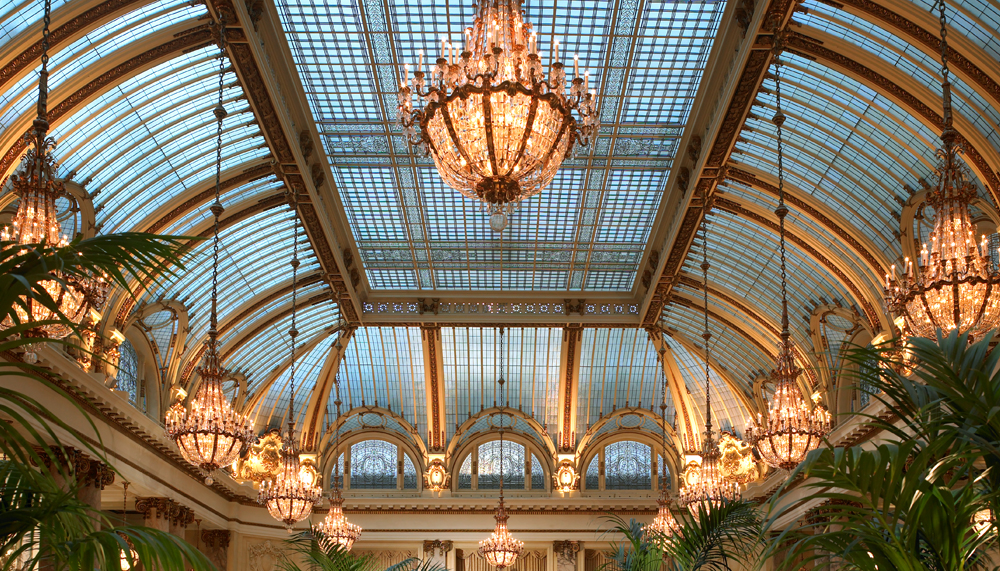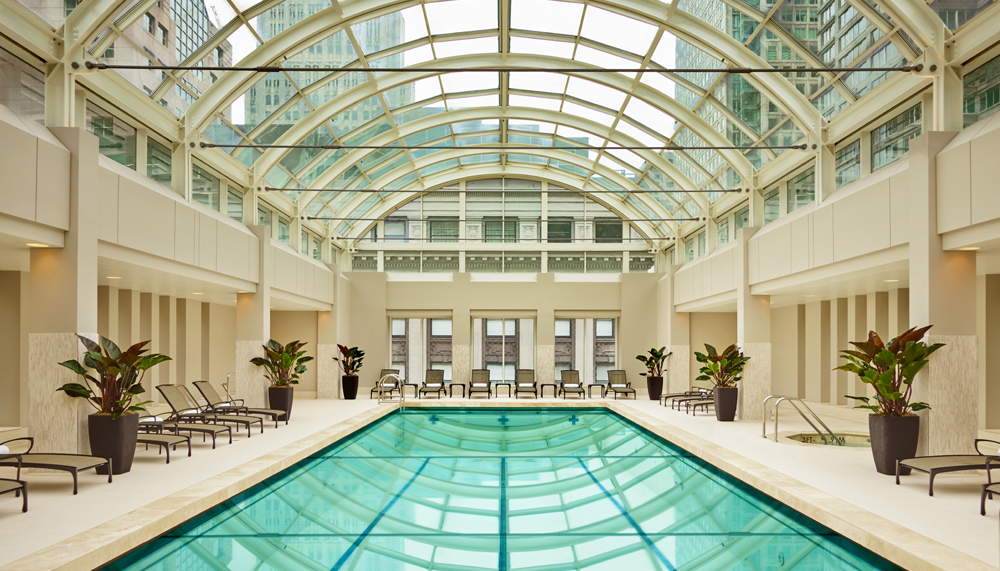 High ceilings and a clean, sophisticated colour palette provide a good lift, ensuring that all 553 guest rooms feel just a little roomier than they actually are.

Dressed in midnight blue, charcoal, dove grey and plum, complementing leather headboards, dark wood furniture and textured upholstery, the rooms are finished with authentic mouldings and solid oak doors that feature original brass monogrammed knobs from 1909.

The masculine combination, by California-based interior designer Beatrice Girelli of Indidesign, is reassuringly modern with delicate references to the hotel's heritage. Dining at Palace Hotel is an event in itself,and you'll notice patrons of the two on-site restaurants taking care to dress up for meals. If you feel like you've stepped into another era in either of these eateries well, that's because you have.

The Garden Court, which occupies a former driveway for horse-drawn carriages, serves delectable breakfasts, luncheons and teas.

It is the city's only indoor historic landmark. Its striking, light-filled grandeur comes from more than 80,000 pieces of stained glass, which are mostly in the magnificent dome overhead. Imposing marble columns edged with bronze filigree, tall mirrored glass doors and huge 100-year-old Austrian crystal chandeliers complete the look of a bygone era. At night, it turns into GC Lounge, a welcome respite for drinks and titillating conversation.
Those who prefer casual dining can opt for Pied Piper, a bar and grill named after a 4.9m-long Pied Piper of Hamelin mural by Maxfield Parrish. Now patrons can sip carefully crafted cocktails while admiring the vivid colours of the Germanic scene (also recently restored a couple of years ago), now worth approximately US$5 million (RM21.5 million).
A darker leather and wood-panelled dining room, with its original mosaic floor tiling exposed, serves American cuisine.
Palace Hotel San Francisco