Life in the fast lane with the Sri Lankan racing hero
Racer, superstar and philanthropist. 52-year-old Dilantha Malagamuwa who is the current team principal for Dilango Racing team has been burning the rubber for over 30 years on racing circuits, be it on bikes or in cars. His championships have come in the GT3 Asia and his participation in the GT Asia series and Malaysia Super Car championships have also seen numerous highlights. Now residing in Malaysia, this Sri Lankan hero, with five championships under his belt, continues to indulge his passion in super cars, racing for Lamborghini as well as indulging in philanthropic pursuits with a television debut this month.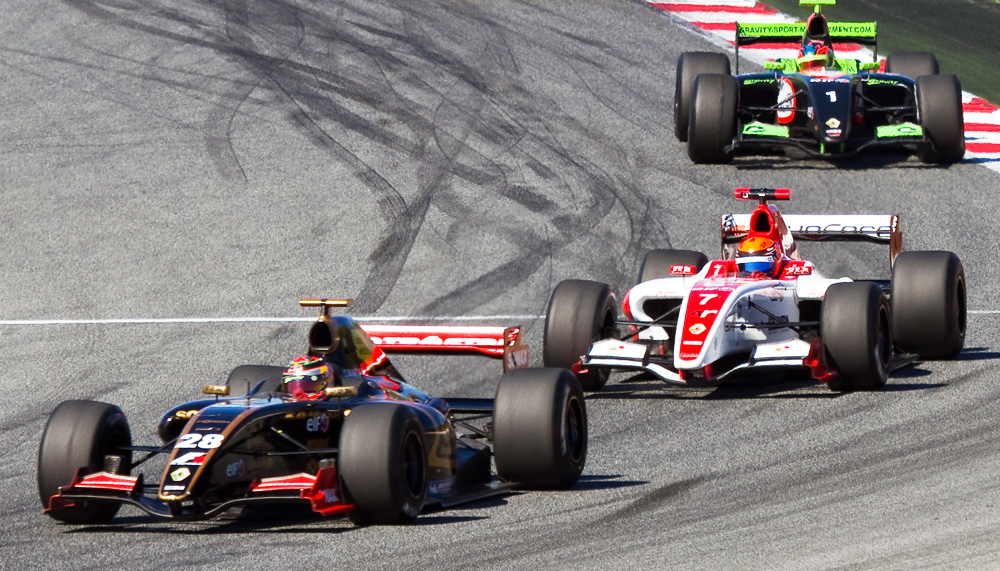 ON HIS CHILDHOOD LOVE FOR RACING: 
I could actually ride and drive at the age of seven. Then, when I was 14 I saw the film Silver Dream Racer which ignited my passion. By the time I was 16, I was racing motorcycles and even though my parents were against it, they grudgingly bought me a bike.
ON GOING OVERSEAS FOR HIS DREAMS:
At twenty, I saw a call for a Grand Prix in India. To get there, I had to sneak my bike on the train, take a ferry to India and then took a road trip to Madras. I had the oldest bike in that race. A Japanese rider spoke to me and told me that to succeed, I had to seek my fortune in Japan.
So in 1985, with four hundred dollars in my pocket, I bought a one-way ticket to Japan to chase my dreams of racing. Two years after starting my own business of exporting motorcycles and cars from Japan, I raised enough to buy my own race bike before segueing into one-make cars. In 1997, I became the first non-Japanese to do the Formula Nippon and GT, the highest levels of racing in the country.
ON TECHNOLOGY AND RACING:
Being more of an analogue person, I don't study race data as much. What I do is spend time with the team and mechanics, concentrating on getting the most out of it. This way, I can relax when I'm off the track and be totally switched on when I get into the car. IT's really a team effort which helps you win the race. Our commitment, hard work and success has meant that Dilango Racing is now getting sponsorship from various sectors, including application integrator Business in Gear, Allianz insurance and Sri Lanka Telecom.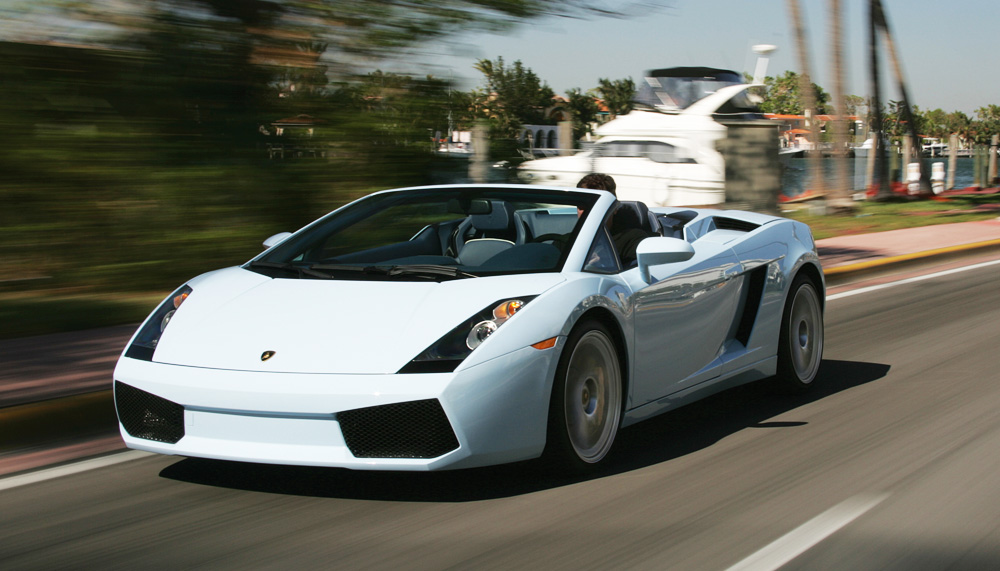 ON CARS IN SRI LANKA:
In my native Sri Lanka, I drive the Gallardo LP550. The taxes there make it difficult for most people to own a super car. So now, I'm working with seasoned car engineers to build the first supercar out of Sri Lanka next year, under the banner of Dilango Cars; Dilango because it means prosperous and fast in Sanskrit.
ON PHILANTHROPY:
The charity work which we do is mostly to uplift the underprivileged children. We have constructed schools in the estate where I'm from and around Sri Lanka to provide free education and meals. We also support students with scholarships for higher education. This month, we will be starting a television programme called 'Wish of a Child' where we pick a kid from the rural area and try to fulfil their wishes.
ON WHY HE KEEPS RACING:
Looking back, I realise that it is racing that keeps me going. If I weren't a racing driver, life would not have been so interesting. In racing, you always want to win.
---