Grand Seiko unveils its Spring Drive GMT Limited Edition
On a recent Thursday evening, Grand Seiko – the paragon of Japanese watchmaking – introduced its limited edition Spring Drive GMT to a gathering of approximately 50 timepiece connoisseurs. Held at the renaissance-styled Azzuro Café in Pavilion KL, the event enabled guests to have an intimate encounter with the momentous Sping Drive GMT 9R66 Caliber. This self-winding mechanical timepiece is accurate to +/- 15 seconds in a month, regulated by the smooth electromagnetic controlled regulation in the mainspring.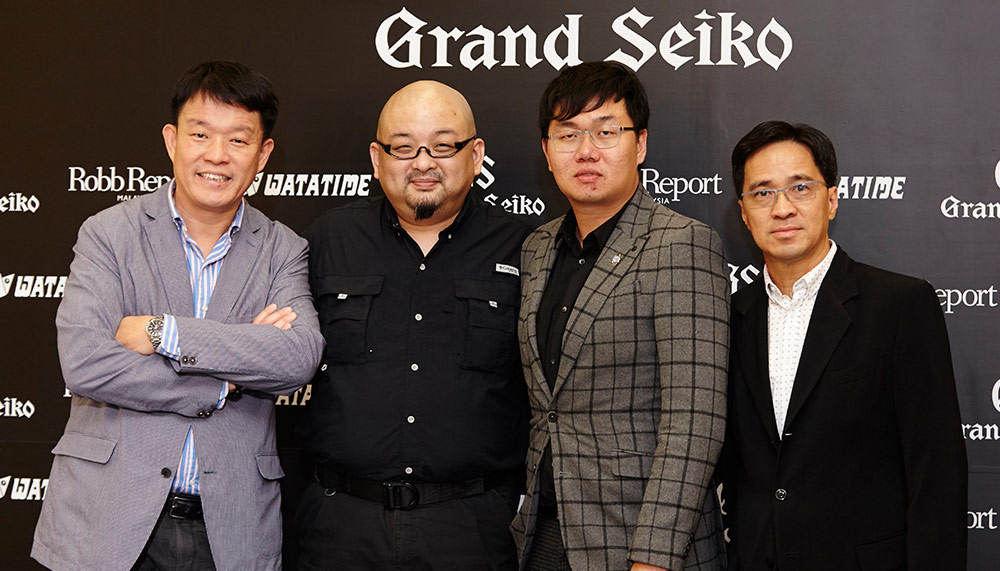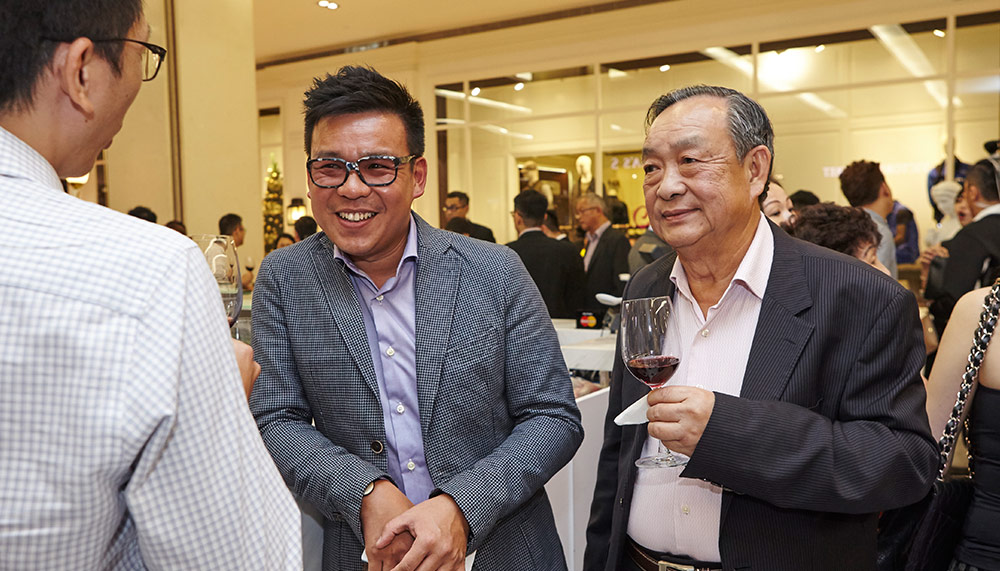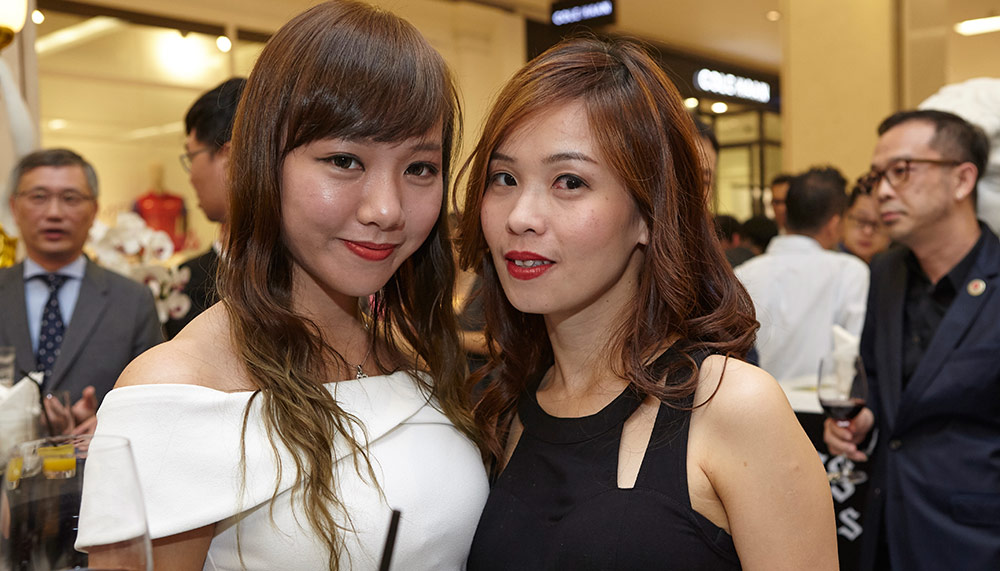 Amidst music, wine and canapes, guests were regaled by the finer details of a Grand Seiko, which ranged from the zaratsu polishing to the arduous journey which the watchmaker undertakes to become responsible for making the Grand Seiko. A runway show also featured Grand Seiko's 55th anniversary collection; the Spring Drive Chronograph GMT and the Mechanical Hi Beat GMT.