All it takes to elevate beer to the ranks of a fine vintage wine is wood
Beer is a true equal-opportunist. It's approachable, unpretentious and goes with everything on the menu. What beer isn't, though, is fancy. Or so we thought.
The ethos of luxury is based on the philosophy that everything can be done better given enough manic dedication to quality. And so it is with beer, at least in recent years. With craft beers having a firm foothold among the drinking lot, brewers have gained the confidence to start experimenting with different production methods, such as incorporating unusual flavours, using wheat normally saved for whisky and, most trendily, ageing it in barrels.
It seems contradictory that something that is supposed to be as fresh and crisp as an ice-cold brew would benefit from a process typically reserved for drinks that need to age, but a number of brewers have done so and their bottles are commanding premiums that have flung beer into the category of luxury tipple.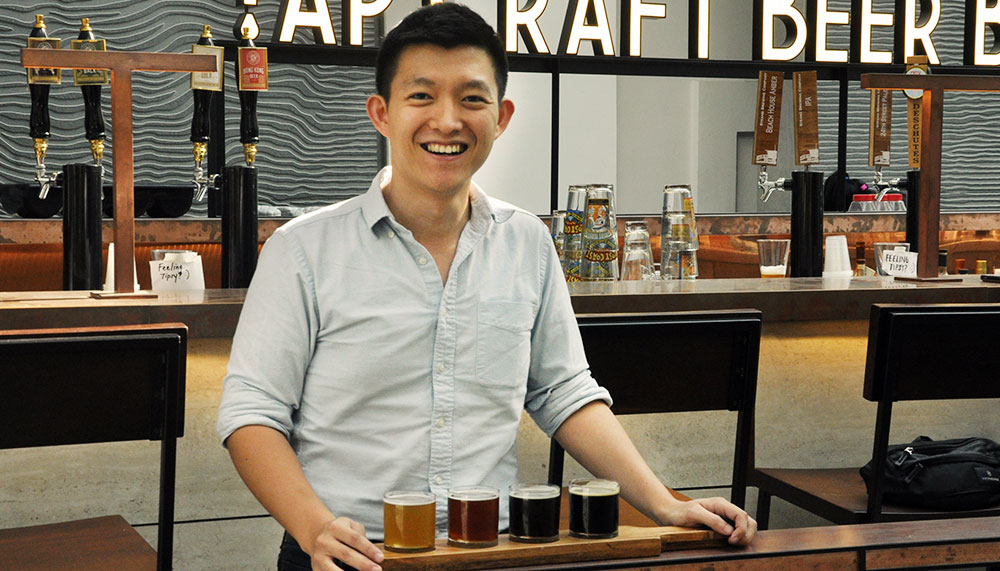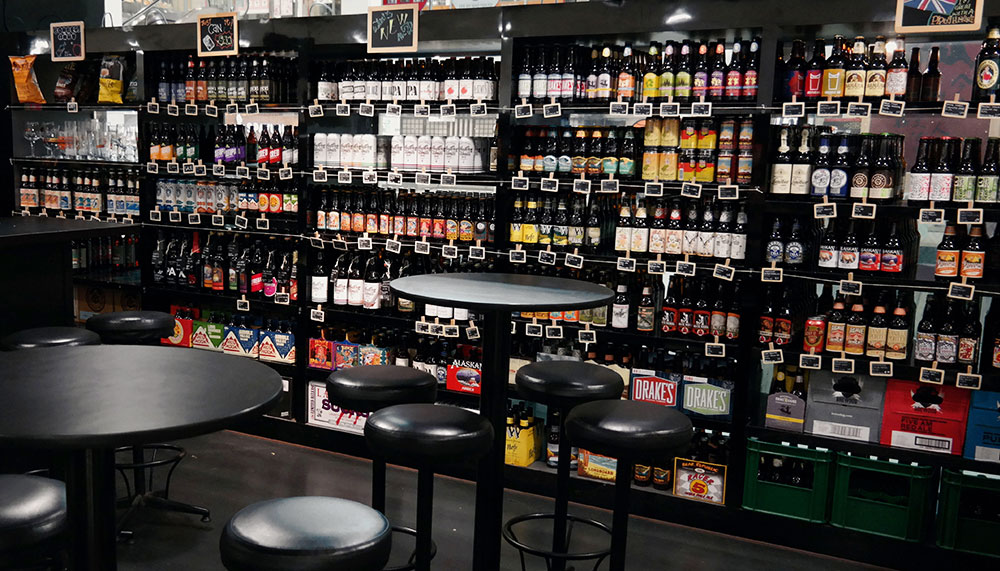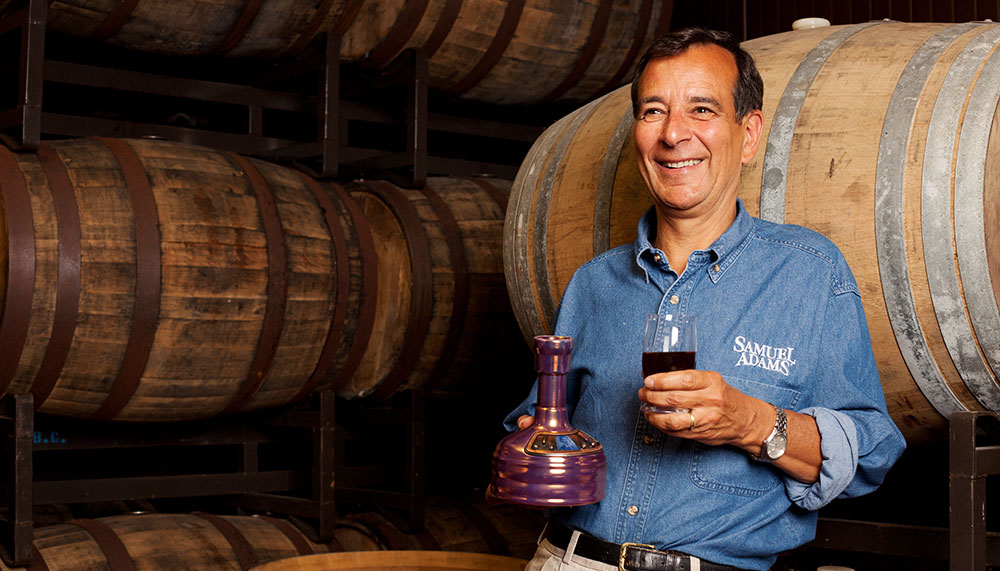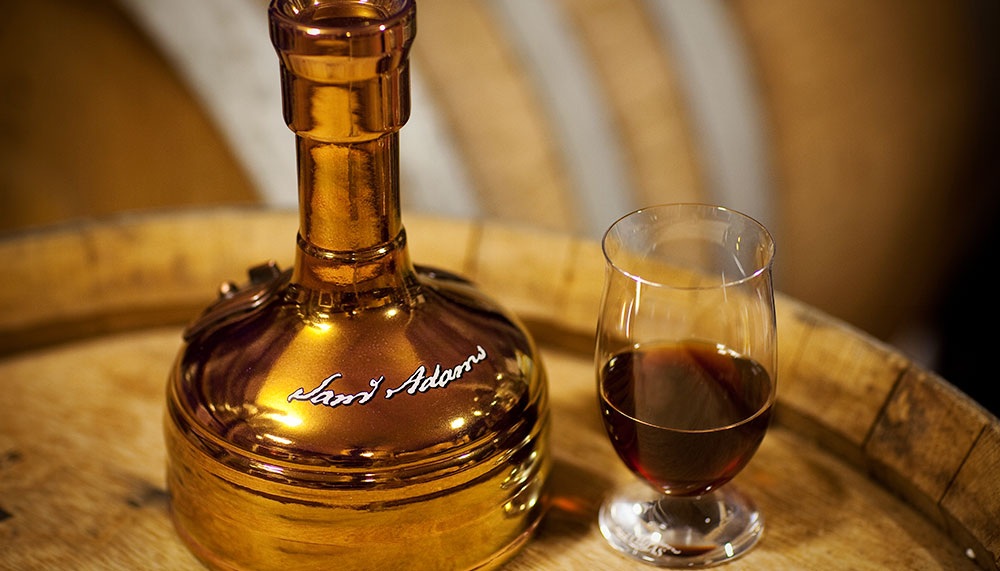 Roland Utama, director of Thirsty Craft Beer Shop in Singapore, is one of many who believe such beer should be taken more seriously. "Barrel-aged beer is no different from an aged wine or whisky. No two batches are exactly the same. There are good and bad vintages and the resulting beer can be as complex as any wine or spirit."
Perhaps the most famous example is Samuel Adams Utopias. The most recent vintage (yes there are vintages) was 2015, and is blended with previous vintages as old as 20 years. The beer is then finished in white Carcavelos wine, cognac, armagnac, ruby port, madeira and bourbon barrels for several months, imparting a little extra fruit, oak and nut flavours before bottling.
The US may be the pioneers of barrel-aged brewing but it's catching on around the globe. Australia's Crown Lager has its limited-edition Crown Ambassador Reserve – a strong ale made from ageing it in French oak barrels for a year, and with each iteration only seeing about 8,000 to 9,000 bottles produced. Carlsberg's Jacobsen Vintage trilogy uses barley wine that has been matured in Swedish and French oak barrels for six months and can only be found in Denmark. In China, Pabst has the Blue Ribbon 1844 (not to be confused with the regular, cheap edition found in the US), which gets its flavours from uncharred American whisky barrels and would do best in a champagne flute.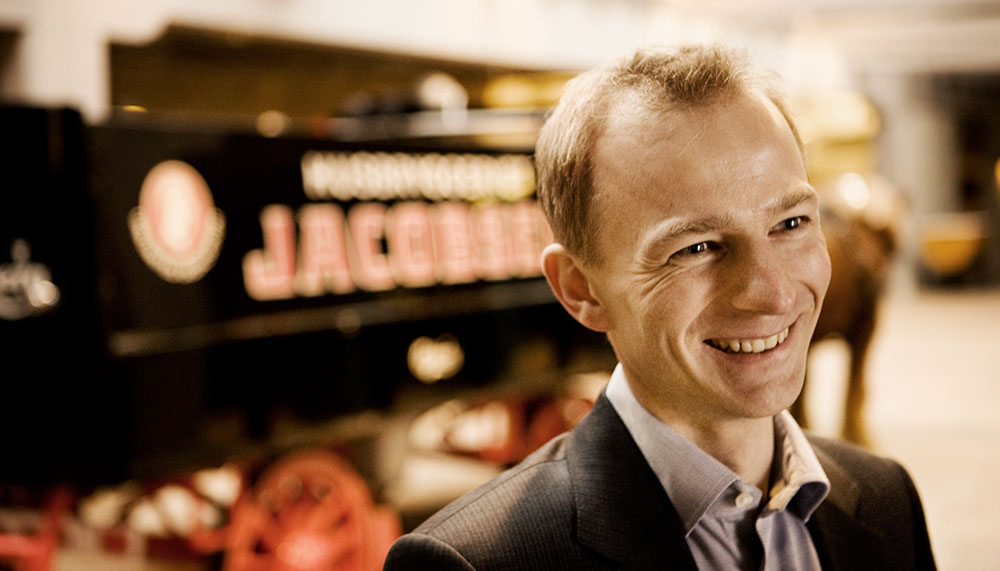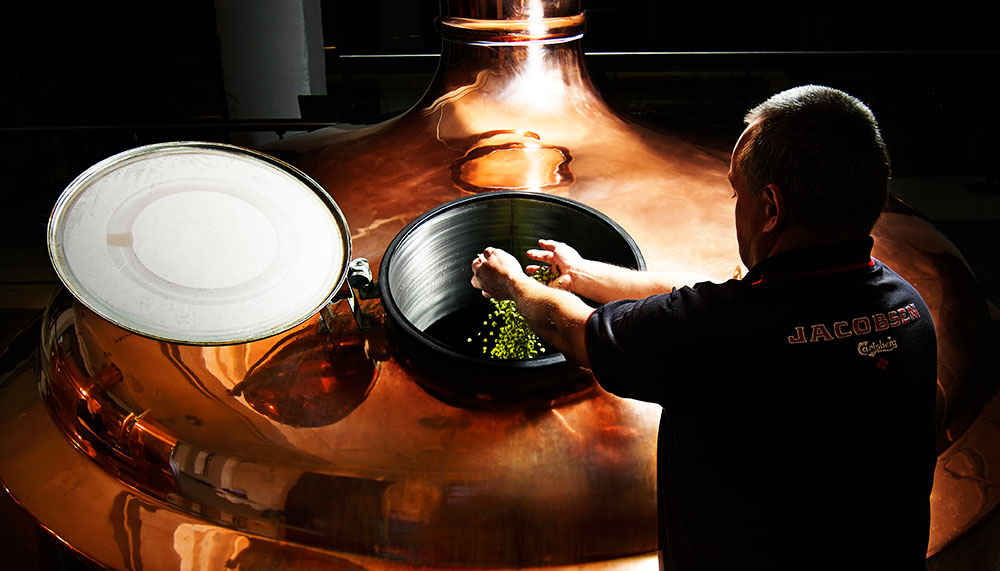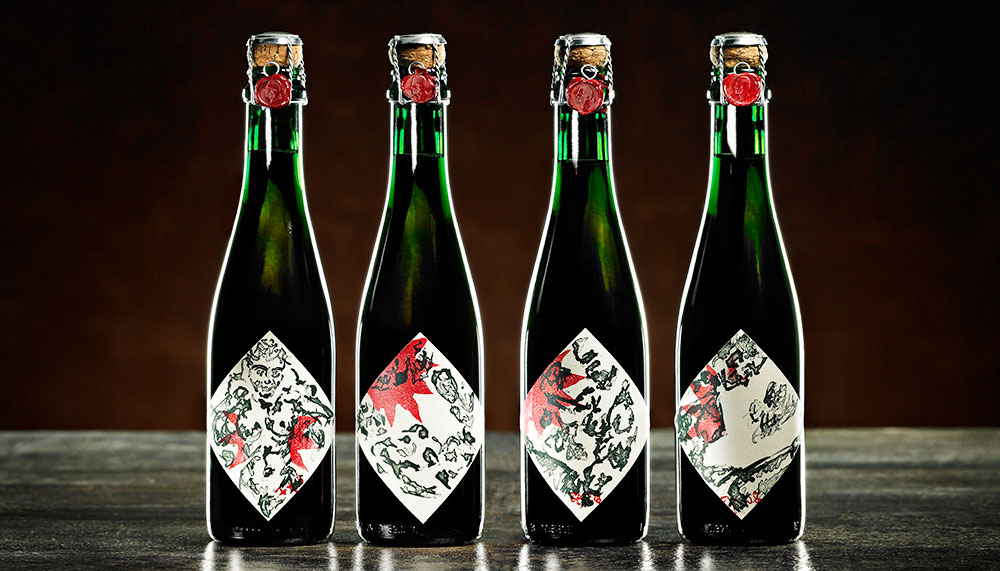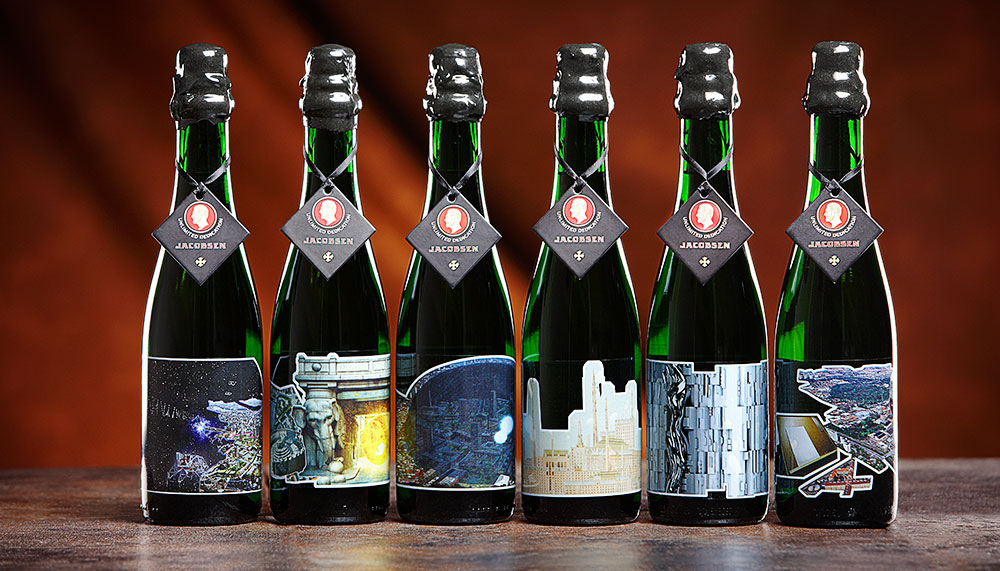 And their price tags are as impressive as their packaging. Pabst Blue Ribbon 1844 retails for US$44 (RM172), while the Utopias can go up to US$200 (RM785). But you're not just paying for a prettier bottle. There's a lot of extra work involved when it comes to ageing pretty much anything.
First of all, every cask is different and there's no saying how much flavour one is going to impart over the other. Blending all of them to create a coherent flavour profile will depend on the skill of the brewmaster. All of this takes time and, more obviously, space. Barrels are not easy to make and therefore expensive to purchase and are also difficult to clean. Not to mention the time taken to craft these beers could have been used to produce regular brews that would sell much faster.
"The most common style of beer that's barrel-aged are darker beers such as stouts. They have more complex flavour, lots of coffee and chocolate notes and low carbonation. Start with these," advises Utama. "Take note that these beers can go up to 10-per-cent alcohol (by volume) and above, so drink them like you'd drink wine and use a brandy (snifter) glass. It's great to pair these with cheese, fine chocolates or even oysters. Another point to take note is these beers are usually better consumed at cellar temperature (18 to 20 degrees Celsius). To appreciate how the beer opens up as the temperature increases, pop it open chilled and let the beer warm up and sip over the next 30 minutes, you'll see how the aroma becomes more complex and the flavour evolves."
So if you're willing to let nature have a hand in making your brewski, we guarantee you'll be having barrels of fun.