Principal at Hassell Hong Kong
Space, or a design of a space, is a subtle art. It can shock and awe. It can beguile and bewitch. It can be so clever that it can go unnoticed. No one knows this better than Hassell, the multi-disciplinary studio behind projects like the Adelaide Zoo entrance, the Amari Dali resort and the Alibaba headquarters, the latter two in China. The understanding on how a space works and how people interact with and within the space is key to success of any project, and here Carrie Ho, principal at Hassell Hong Kong, shares her thoughts on design.
On becoming a designer
I decided to be an interior designer when I was in grade 2, when I was first introduced to design magazines.  From that point on, I was interested in a wide range of design disciplines, including urban design and architecture, also graphic and product design. Almost anything you can think of really! My formal design training started in New York City, where I was exposed to lots of new trends, opportunities and leading design thinking. It really expanded my mind and also helped me understand the way that trends evolve and what might be next.
On her first design
My first ever interior design project was in my home underneath the dining table – a new home for my dolls and toys.  Professionally, my very first project was the Golden Sachs Training Centre on Bond Street in New York.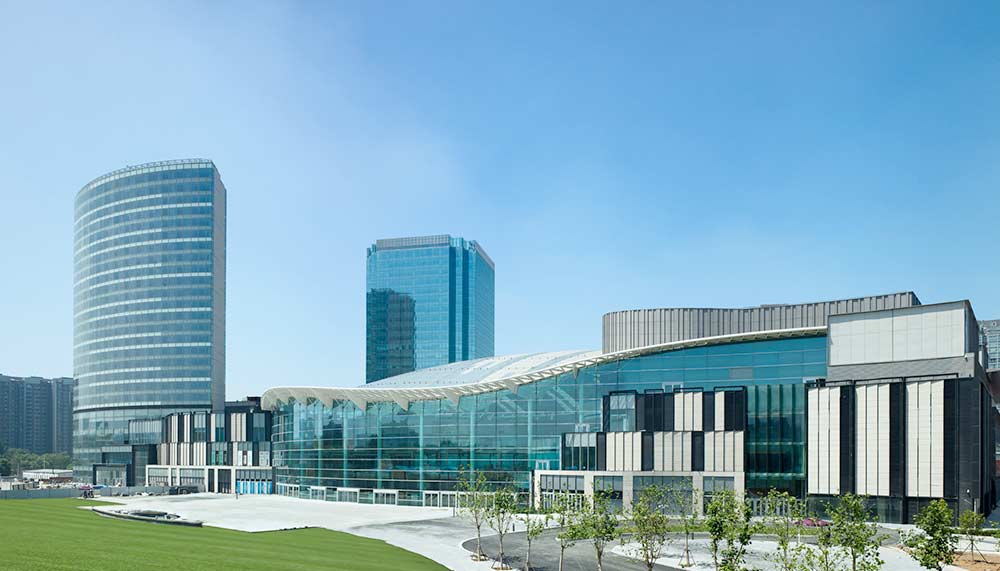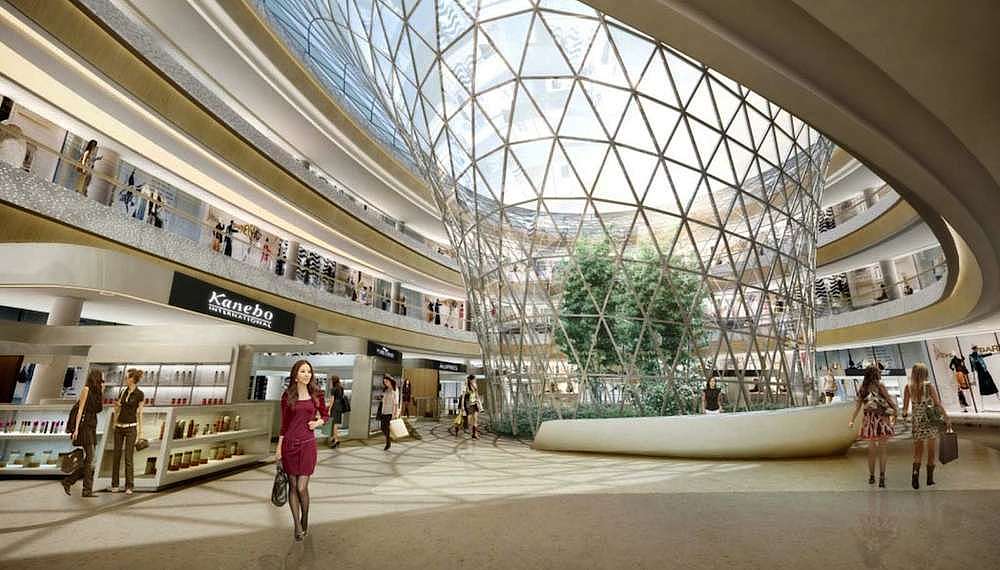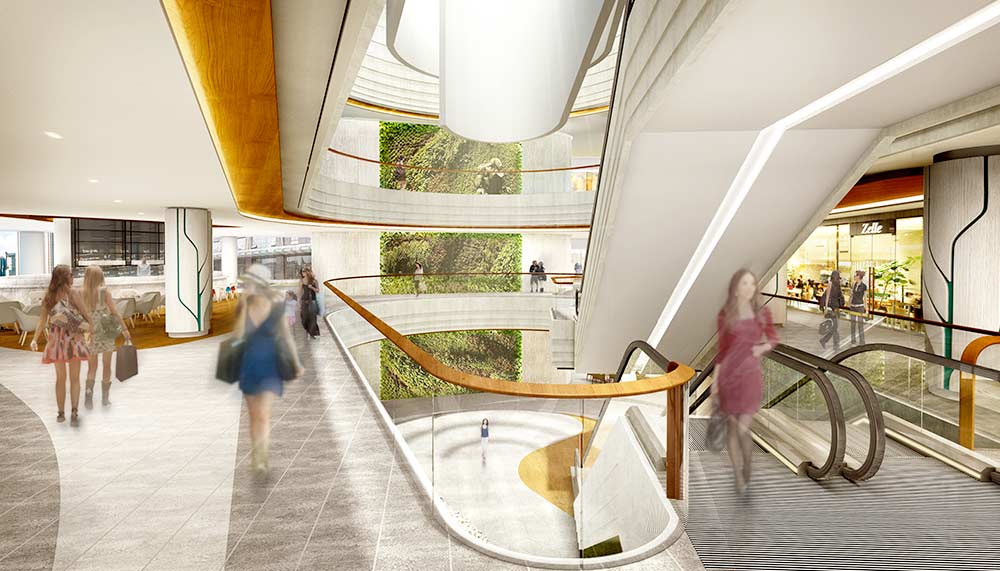 On her approach to design
Research on a variety of things related to the project is absolutely fundamental to the beginning and my approach. Every project is unique and has its own identity and story. At Hassell, we don't have a cookie cutter approach but we do base everything we do on past and accumulated experience, research and understanding the client's needs and desires to create something special for them. The end user of the designed space is absolutely at the heart of everything we do.
On her favourite projects
One of the projects I'm very proud of is the Beijing Indigo Mall in Chao Yang District for Swire and Sino Ocean, on which I was the lead interior designer from concept to project completion. The commitment from the clients and all the consultants was extremely important and led to the success of the project. Another project which I think is notable is the Sanya Duty Free Store mall, the biggest duty free shopping mall in the world, located on Hainan Island.
On the future of retail property projects
Retail is definitely going through huge changes all around the world. The way that people work, live, travel and shop is going through unprecedented change, driven by many factors including technology. By understanding this disruption, design can actually help address many of the challenges that this creates, but also the opportunities. For instance, we are working on a retail mall at the moment which is the first physical space for a major player in the online retail sector. These spaces enable interaction between the brand and their end users and rather than be opposed to each other, online and offline shopping can actually complement each other. Also, we know that the way people are using physical shopping spaces is changing and that F&B is becoming more and more important in the overall mix, so this is also greatly informing our retail planning strategies. Finally, how a retail space sits within the fabric of a city precinct or neighborhood is also crucial to understanding what we need to do with it in terms of design.
On what drives her
I've always been passionate about design – that actually hasn't changed much over the years. I love exploring new things, so I would say that it's what I'm exploring that has actually changed a bit over the course of time. I really just love creating, that is the core thing that gives me continued drive.
On her time outside work
I love spending time with my family, and we love to go out and try new (or old-time favourite) restaurants together. Happiness is being true to myself and living in a way that is true to this.