Wins and losses
Several months before Porsche officially launched the facelifted third-generation Boxster at this year's Beijing Motor Show, it put out news it would be renaming it the 718 Boxster, numbers that were last seen on a Porsche racecar from the 1950s. While a little sudden (and some might argue completely unnecessary), the renaming was probably hiding in plain sight, when Porsche displayed a 718 racecar during the Boxster Spyder's international media drive event in Florence last summer.
Almost as a footnote, Zuffenhausen also announced the Boxster would, for the first time in the model's history, be priced above the Cayman, a move that's been a very long time in coming.
As with the 911, the Boxster and Cayman gains turbocharging across the model range, in the interest of decreasing emissions and increasing efficiency. The new Boxster S also loses a couple of cylinders and nearly a litre of engine displacement. On paper, this is good news – the Boxster S's new 2.5-litre flat-four produces 345bhp and completes the 0-100km/hr dash in 4.2 seconds, over the preceding model's 3.4-litre flat-six which developed 311bhp and had a 0-100km/hr time of 4.8 seconds (both sprint times are with the optional Sport Chrono pack).
But, like the updated 911, what the 718 Boxster S gains in outright performance, it loses in charisma. Its new forced-induction engine has a lower redline, its exhaust has lost much of its hard-edged growl, its power delivery is flat and its once electric throttle response now blunted. There's even less urgency to the way it idles, with the previous model's burr replaced by a more languid motorboat-like thump.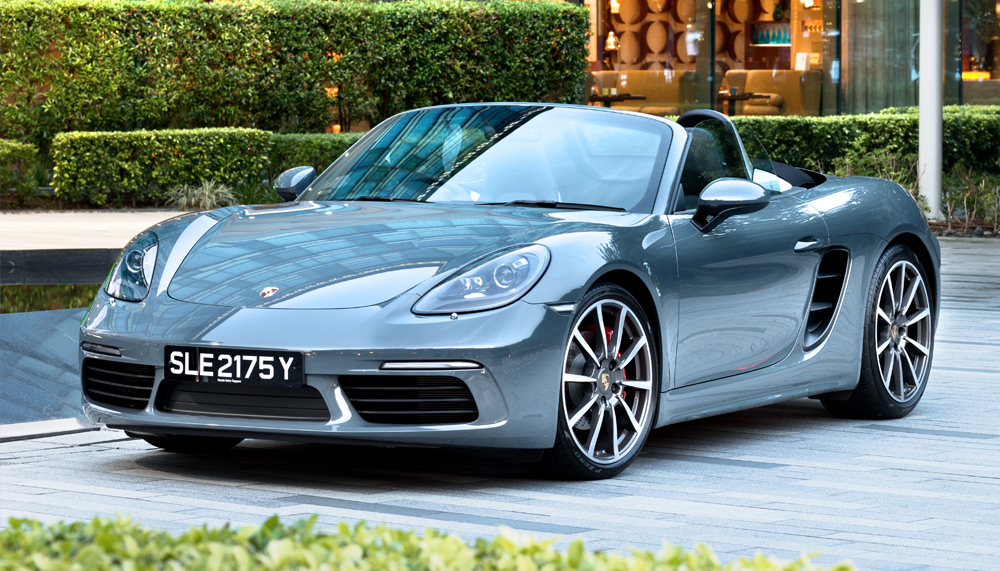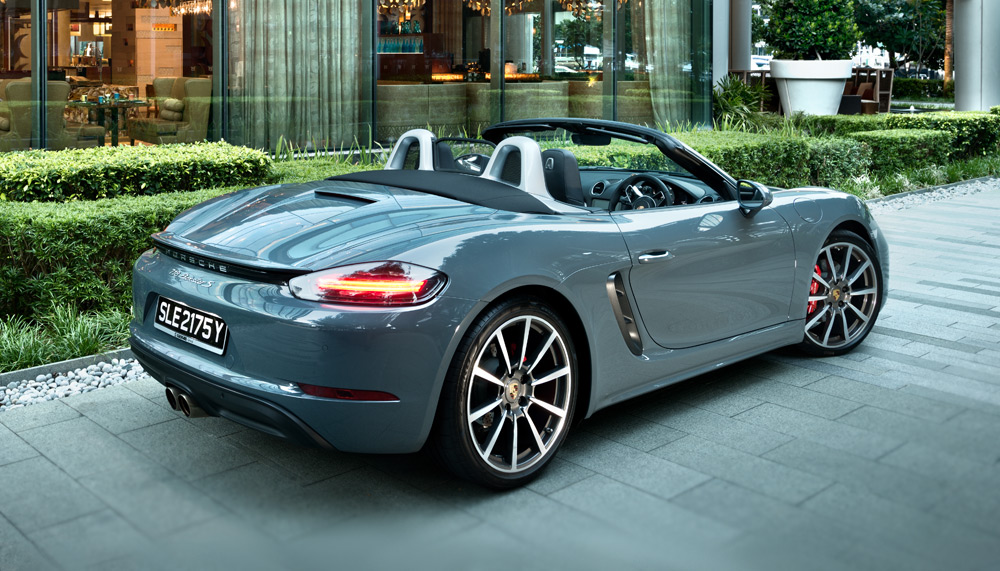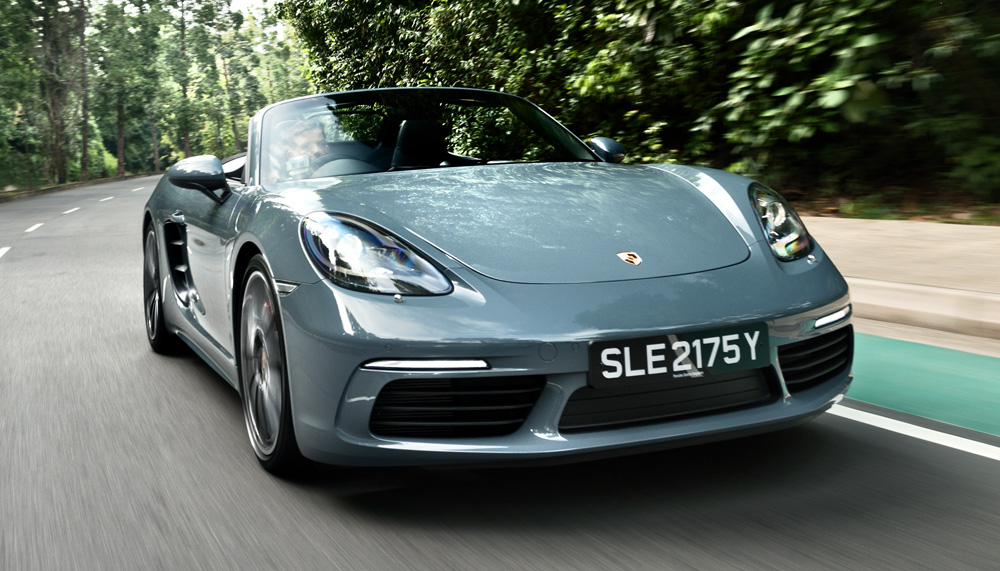 This wouldn't be too bad if the Boxster was a grand tourer, cars built for speed and comfort in equal measure, but it's a sports car, and a sports car needs to put driver engagement first. Don't get me wrong, though, an engaging car need not mean one that you walk away from with your spine shattered and your ears bleeding, because the Boxster has always melded a huge amount of day-to-day usability with a huge amount of fun. There's a reason why the Boxster is widely regarded as the most complete sports car of the modern era.
The Boxster might be in very real danger of losing that crown, and it's largely down to how the new engine, competent though it may be and filled with tech like variable turbine geometry (once the sole purview of the 911 Turbo), feels thoroughly underwhelming next to the uncanny ability of the gearbox and chassis.
Thankfully, the latter two elements are still just as sparkling in the 718 Boxster S. Upshifts and downshifts are whip-crack quick and trying to catch the dual-clutch gearbox out by quickly rifling through the ratios or mashing the throttle in order to flummox it during a kick-down is an exercise in futility.
And oh, that chassis. I remember once saying Porsche would never be able to top the sheer brilliance of the second-generation Boxster, but that's until the current third-generation car came along. Almost inconceivably, Porsche made it more dynamically capable, more comfortable, more rapid and better proportioned than before.
While the updated Boxster isn't a quantum leap forward over its immediate predecessor, the 718 Boxster is said to have an even more taut chassis and quicker steering. While these improvements aren't too discernible, it hasn't at all harmed the Boxster's comfort levels and its sporting credentials are as still as strong as they've ever been.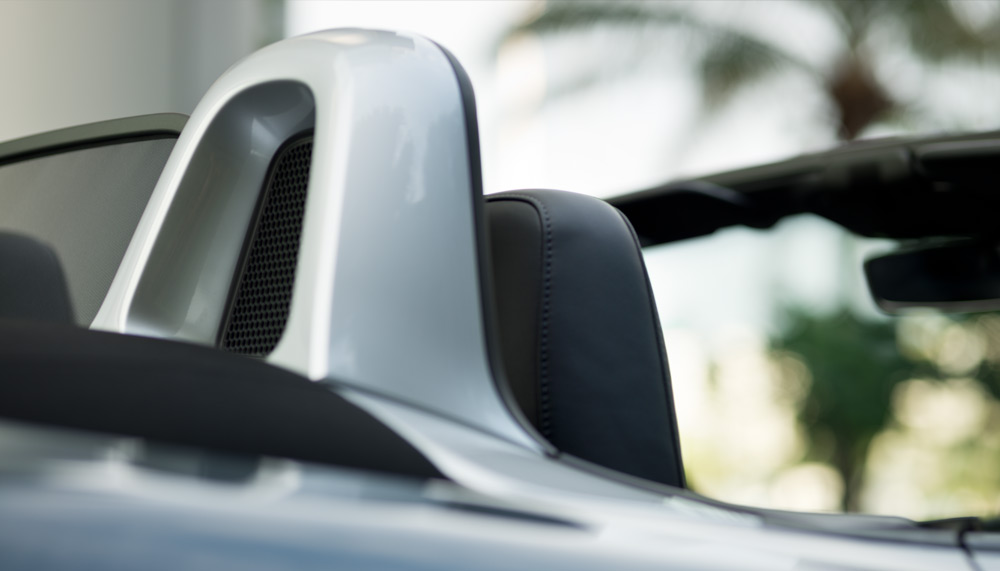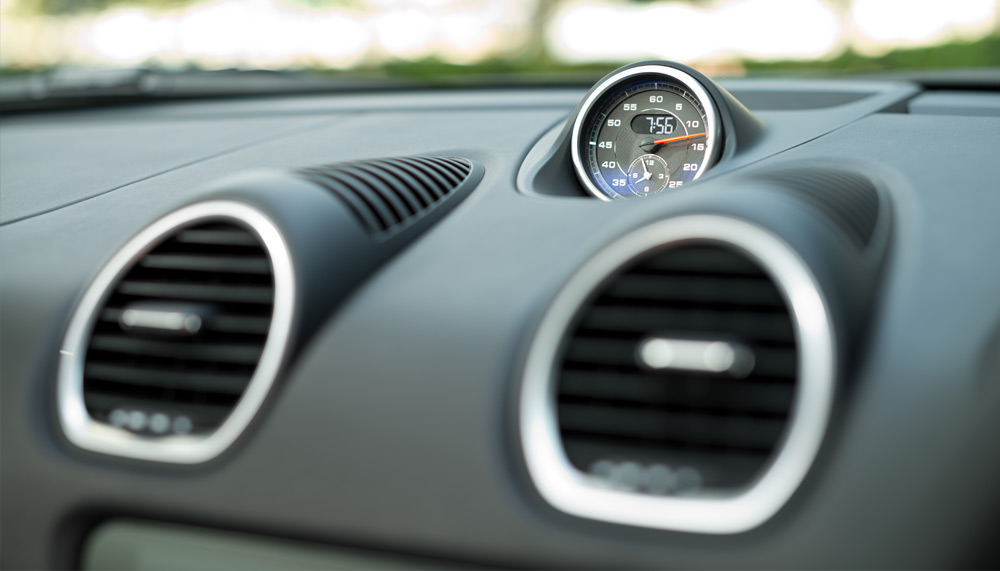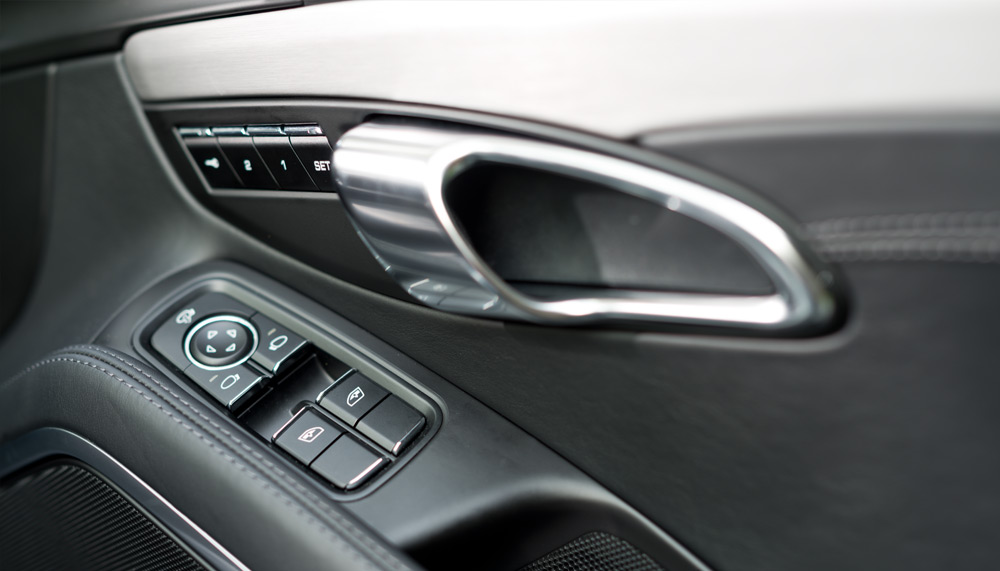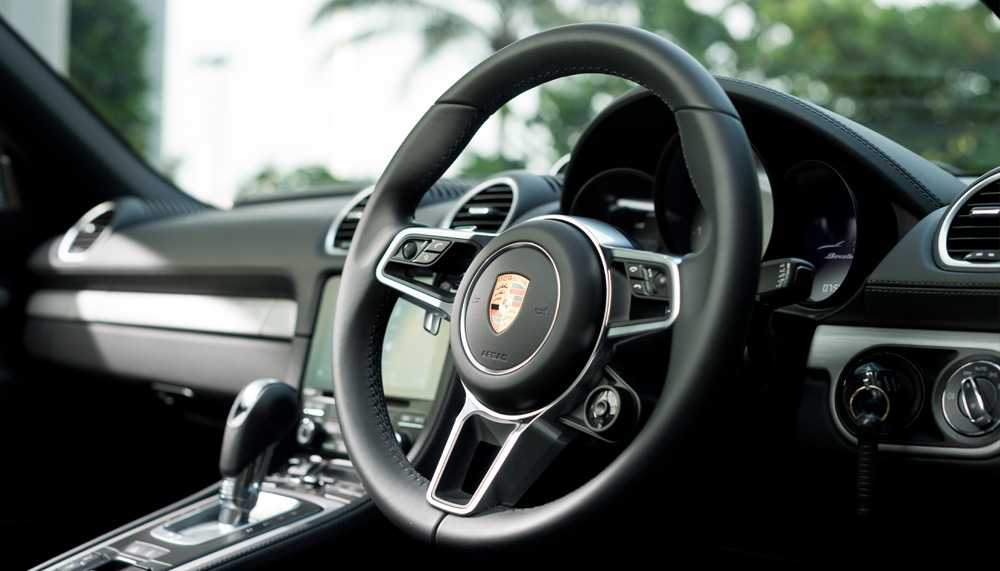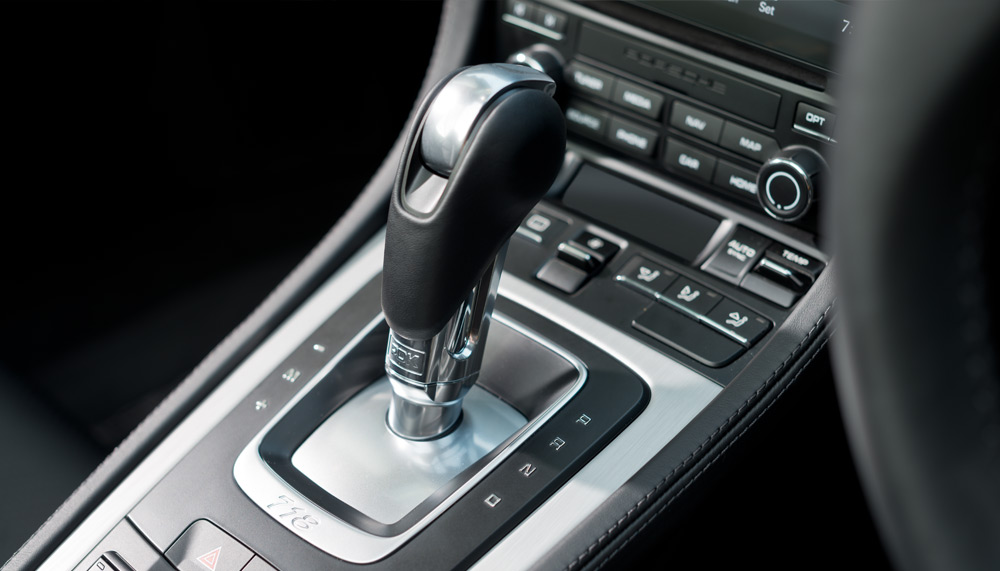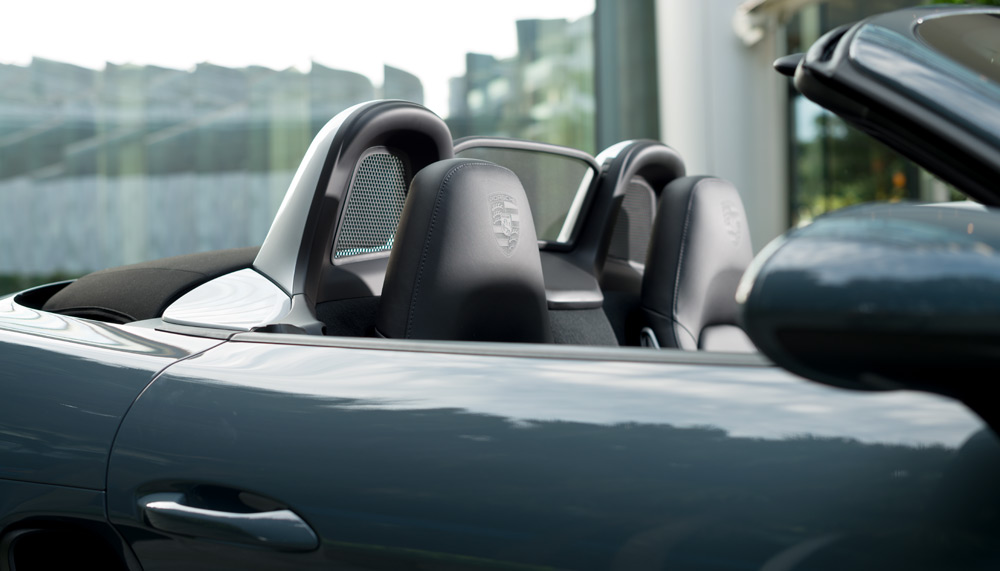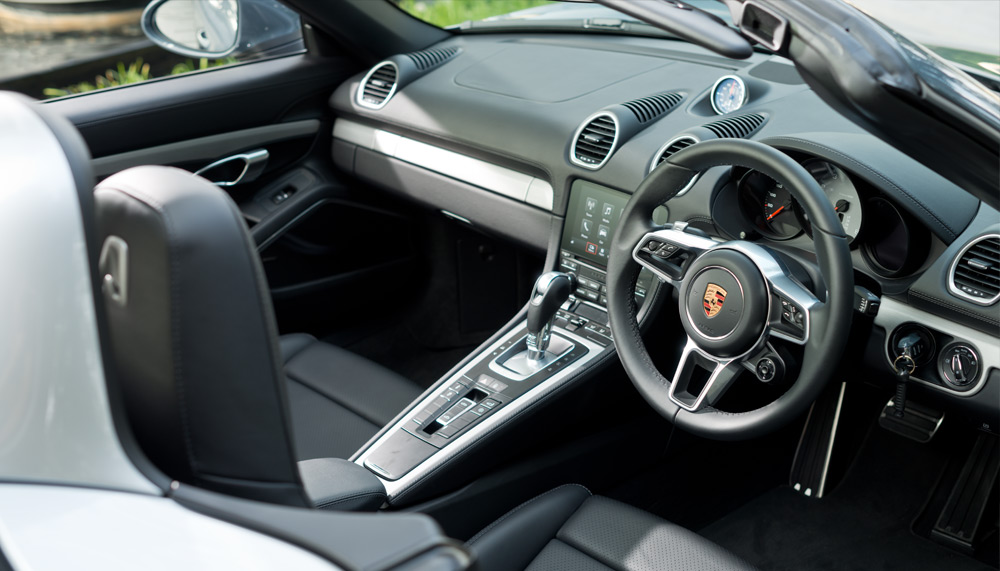 And the 718 Boxster also gets an all-new infotainment system with a new touchscreen interface. It's prettier to look at and more intuitive than the one it replaced, which was quite possibly the only thing I didn't like about the pre-facelift Boxster.
This time around, my complaints are a little more major. The new turbocharged motor is, by any measure, more than up to the task, but it falls well short of the high watermark set by its naturally aspirated forebear. In all fairness, though, the outgoing 3.4-litre flat-six will probably go down in automotive history as one of the all-time greats.
More to the car at hand, the 718 Boxster isn't a near-perfect sports car – it still scores top marks in the handling department, but because of its new powerplant, it's also flawed. That's something I was never able to say about the Boxster – in fact, with the last one, I was struggling to find something bad to say about it.
But, is the new 718 Boxster bad? Well, definitely not.
Is it amazing, though? Well, with that new engine, not really.
It sounds like I'm being overly critical, but given how I've been so used to amazing when it comes to the Boxster, anything less than near-perfection from a new model is, in my eyes, a step backwards.