lie back and think of france
The beds at the Ritz Paris rank among the most comfortable we have ever slept in – marshmallows given large form in the way they envelope and caress you. Take a little bit of that comfort home (or travelling) with you in The Ritz Paris Collection, a collaboration between the esteemed French hotel and Japanese bedding specialist Airweave.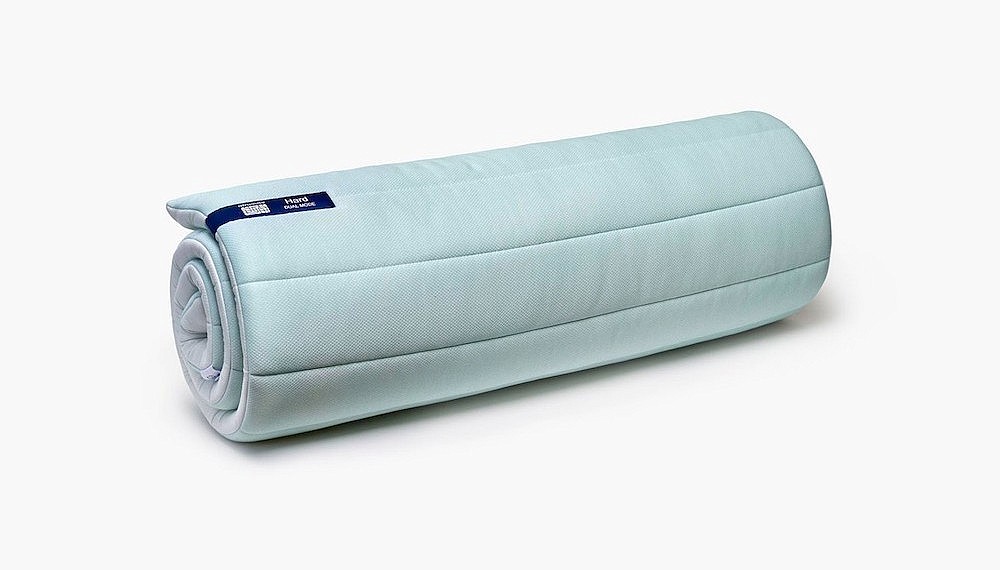 Two mattress topper models are on offer, each encased in a blue carrying case for portability and emblazoned with the 'Ritz Paris par Airweave' logo. The mattresses are meant to be placed over a bed, a couch or even just the floor, providing (extra) support where needed with its innards of airfibre that contribute to restful sleep. The Portable Dual Mode (US$1,060/RM4,660) is a one-size topper, while the Traveller Dual Mode (US$590/RM2,595) is a more compact model that will find excellent use on airline seats. After all, a good night's sleep is important. And with Ritz Paris par Airweave, you can be assured of that.