in the future
Together with Falcon Capital, Robb Report Malaysia recently embarked on the Wayne Root programme tour with media personality, businessman and politician Wayne Allyn Root. Named the King of Vegas and America's Oddsmaker by the national United States media for his prognostication on American Football and other sports, Root had also struck up a friendship with the then-business personality that was Donald Trump.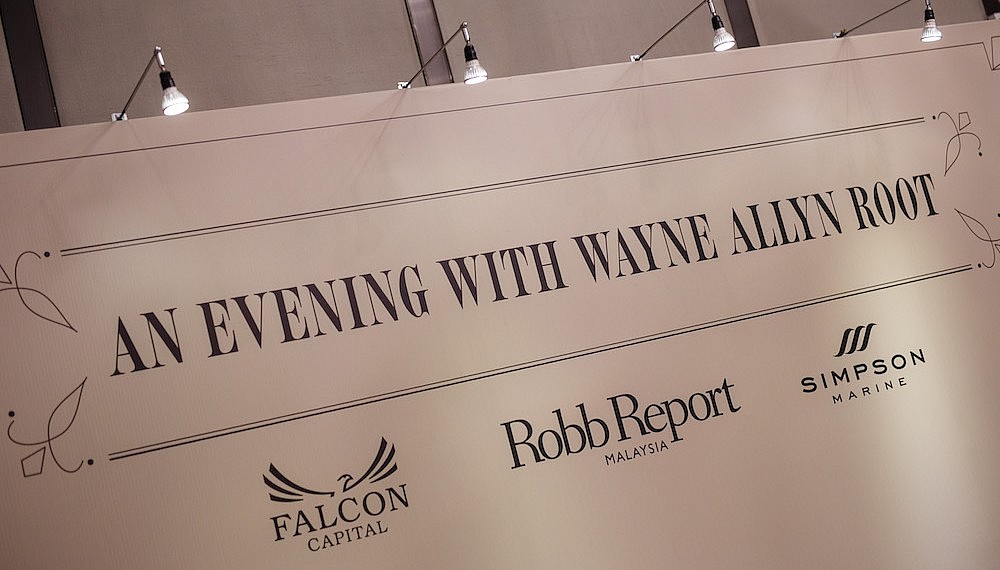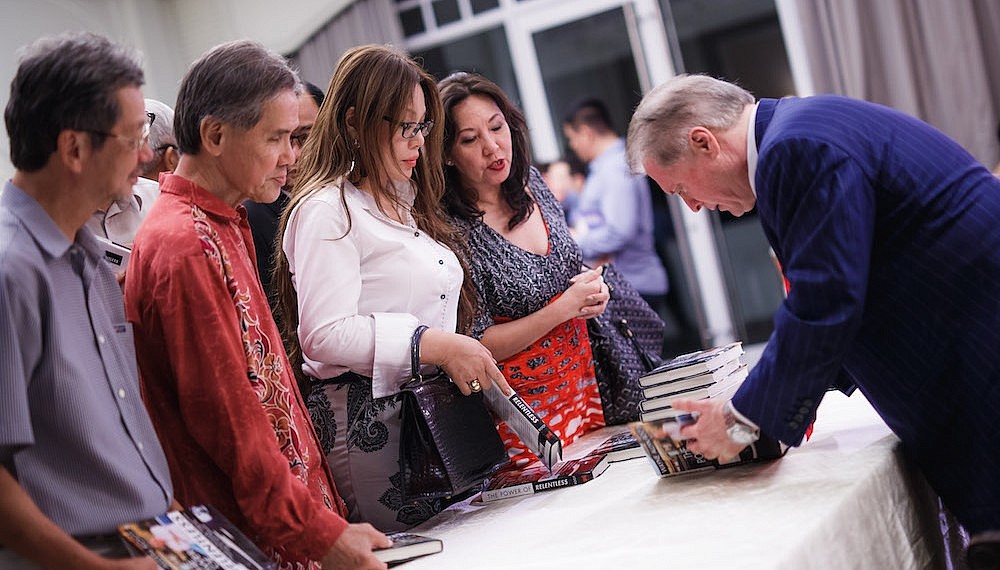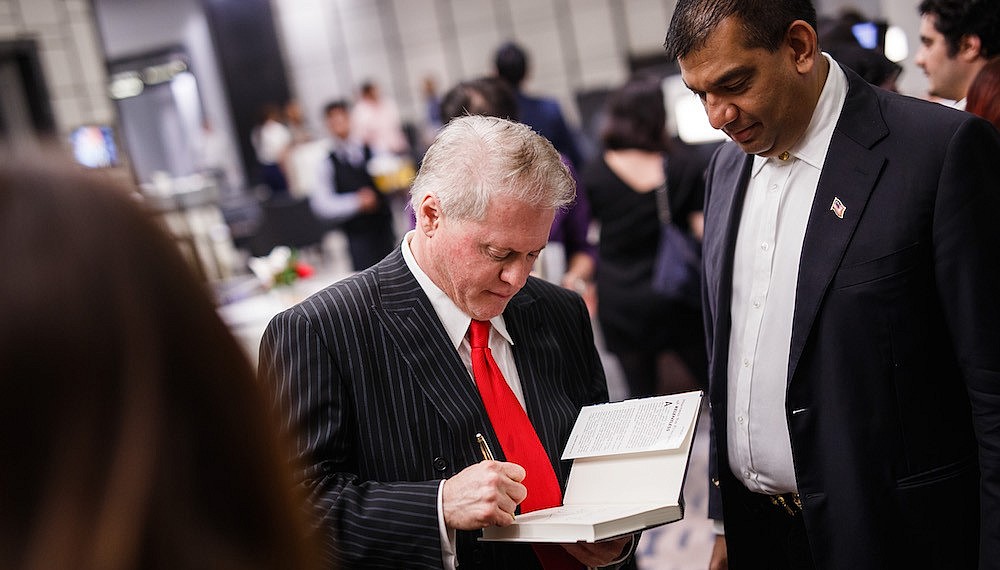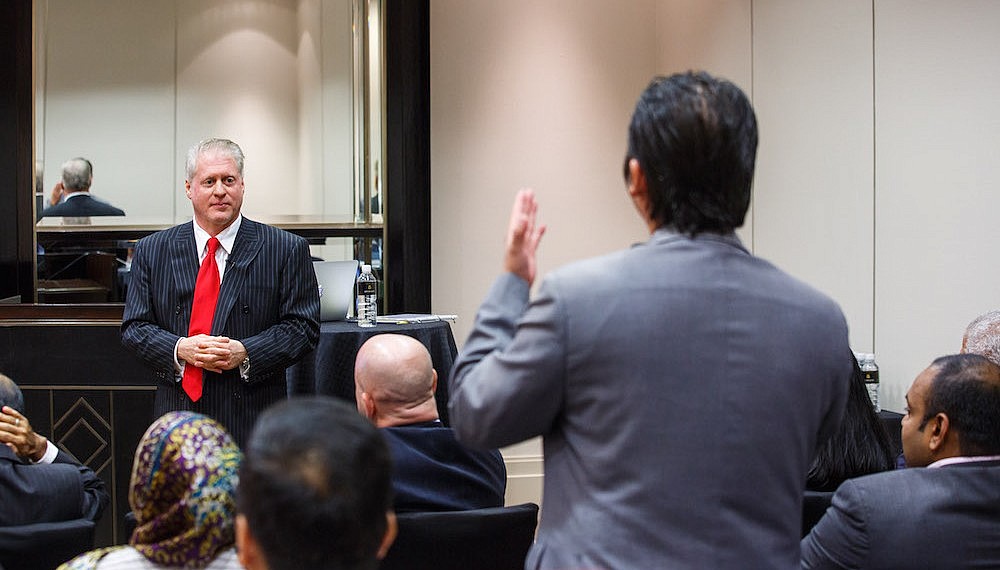 Their decades-long friendship also helped Root understand the fundamentals which would spur Donald Trump to victory as President of the United States. Kicking off his series of talks at the St. Regis Kuala Lumpur, Root detailed the circumstances of him making the acquaintance of Trump, and their close friendship which led to him opening for his Vegas stump five times in the run-up to the Presidential elections.
At the St Regis Kuala Lumpur, guests partook in a delightful assortment of canapes and Hennessy X.O cognacs. The M-nd Media machine also showcased the latest in high-tech experential technology, while a classical quartet provided a much more traditional form of entertainment.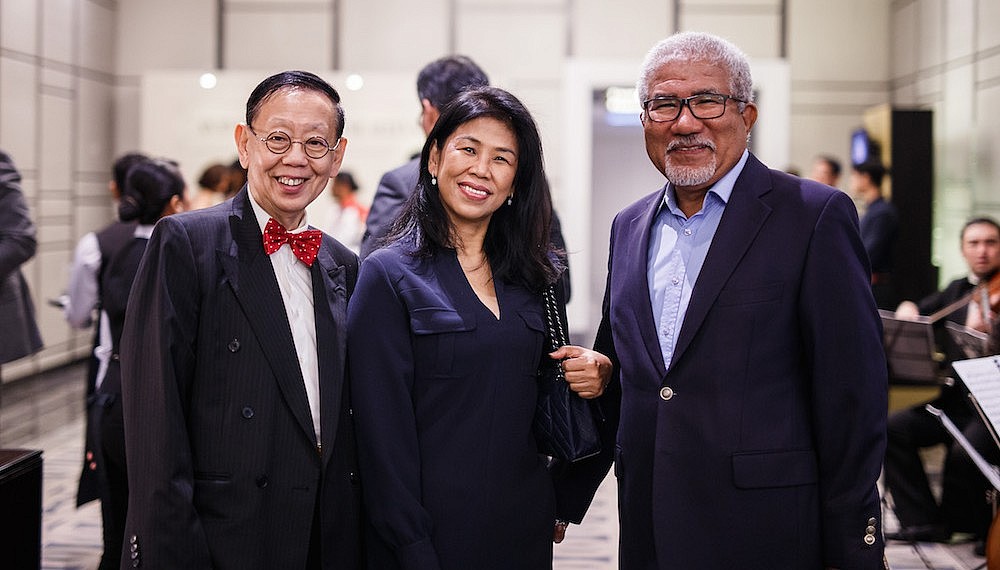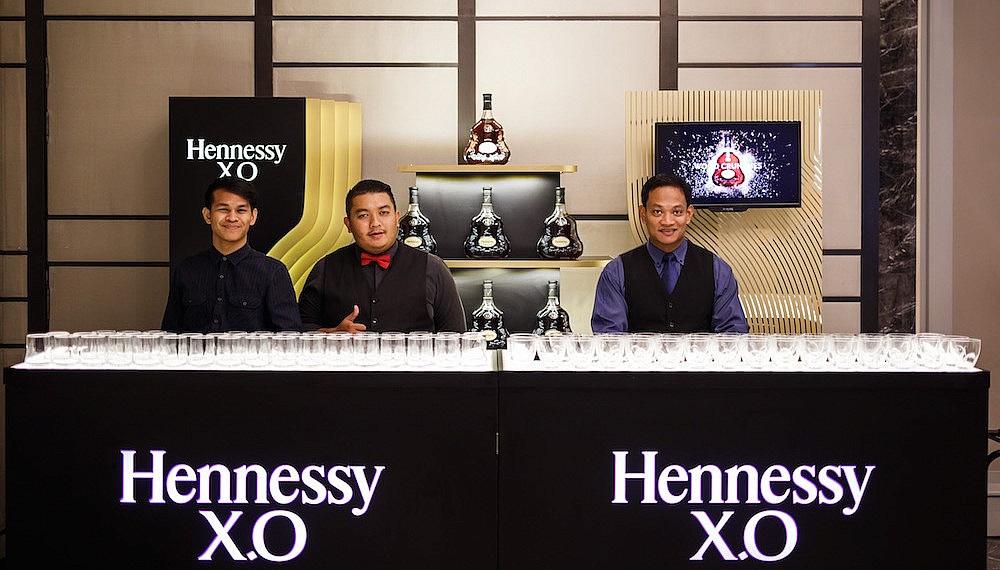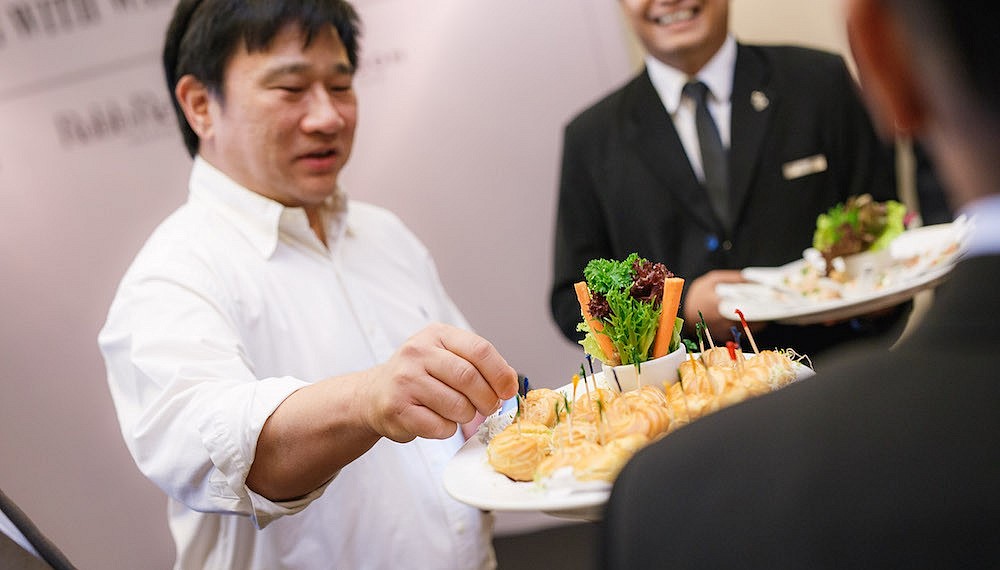 In Penang, the tour arrived at the heritage landmark that is the Eastern and Oriental Hotel. Here, overlooking the Straits of Malacca, an estimated 60 guests turned up to another rousing speech by Wayne Root. In this speech, he further shared his economic outlook of the United States and global economy with President Trump at the helm.
Later, guests sampled the delightful libations of the Glenlivet 15 Year Old and Glenlivet 18 Year Old as well as the St Hugo's Cabernet Sauvignon and Jacob's Creek Sparkling Moscato, to the sounds of a chamber group. Asia's largest yacht broker and sailing specialists Simpson Marine were also present with a model showcase of their Monte Carlo Yachts 65, (new at approximately €2.2million/RM10.5 million).