heaven on earth
There's something about the Maldives that's slightly surreal. It begins with flying over crystal clear turquoise waters, dotted with multiple ring-shaped atolls, the whitest sand banks with waves crashing around them and dark blue outlines of the reefs below.
Located in Baa Atoll, a UNESCO World Biosphere Reserve, Amilla Fushi is just a 30-minute seaplane ride away from Malé airport. Adopting a home-away-from-home concept, Amilla Fushi does away with the traditional Maldivian design codes and instead opts for a luxurious, contemporary, Miami-meets-Maldives style. The resort offers a range of just 59 Homes that either sit over crystal clear waters, dot the coastline or are nestled in treetops, as well as eight Beach Residences, great for large families and groups of friends with up to eight rooms in a unit (prices for the 8-bedroom beach villa residence start from US$7,665/RM33,000 with breakfast, lunch, snack and dinners included).
Private butlers or katheebs, cater to your every need, whether it's booking a massage at Javvu Spa, getting prime seats to catch the sunset from 1Oak bar or making reservations for water sports activities. Given its prime location, Amilla has a house reef teeming with marine life that's amazing even if you're just snorkeling. The Ocean Homes enjoy direct access to the reef, or you could head slightly further out to the popular dive site, Blue Hole, where you might spot Hawksbills turtles or the resident Guitar shark if you're lucky.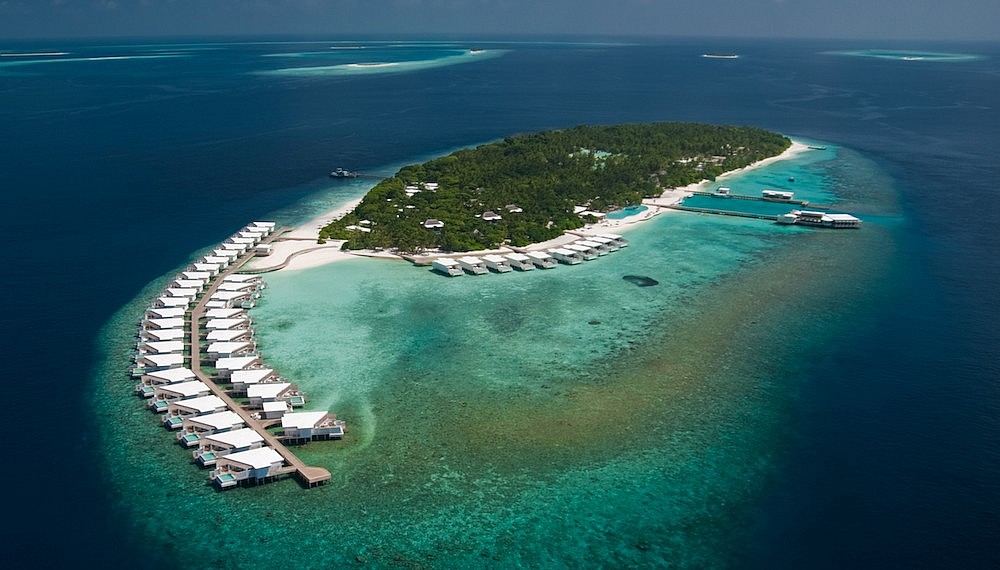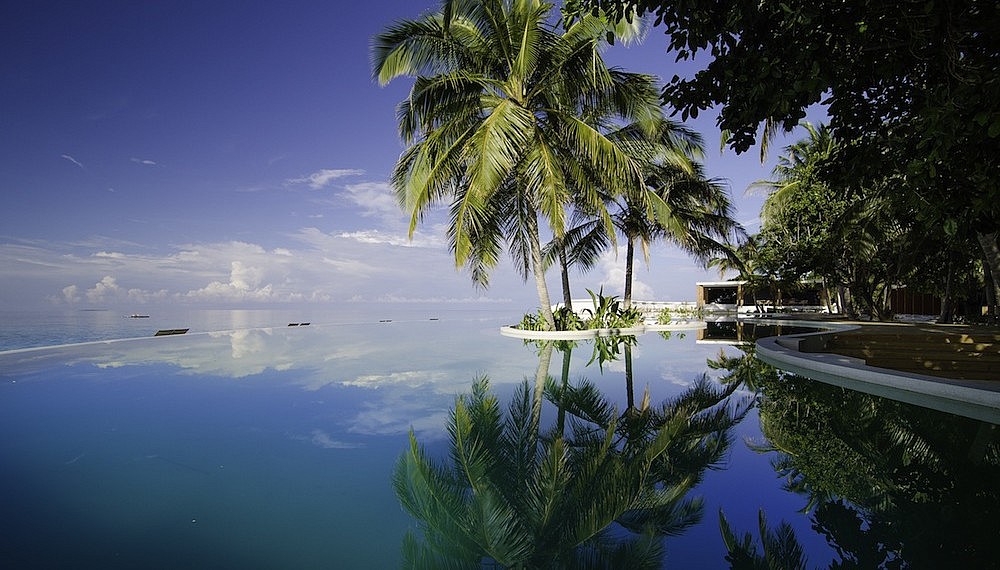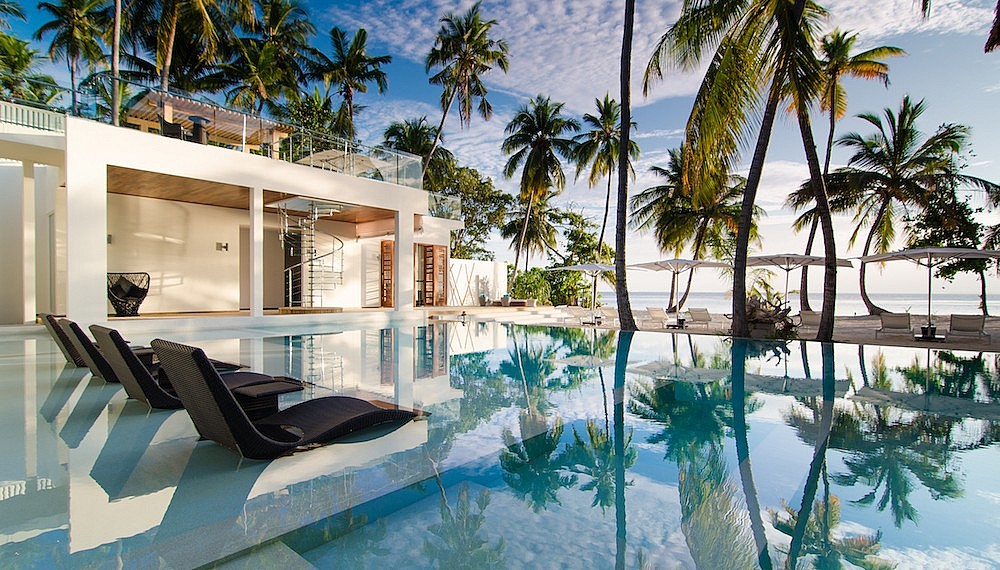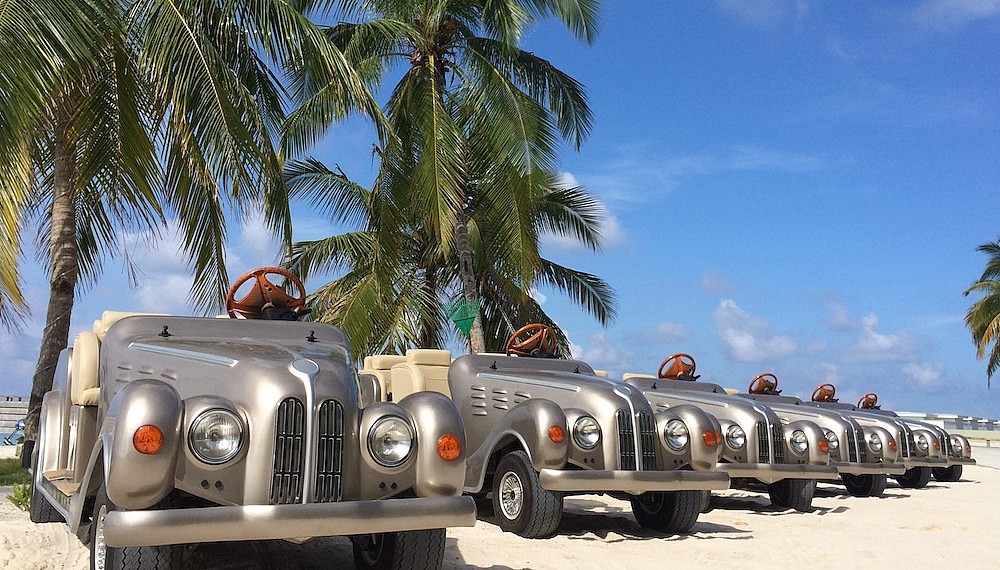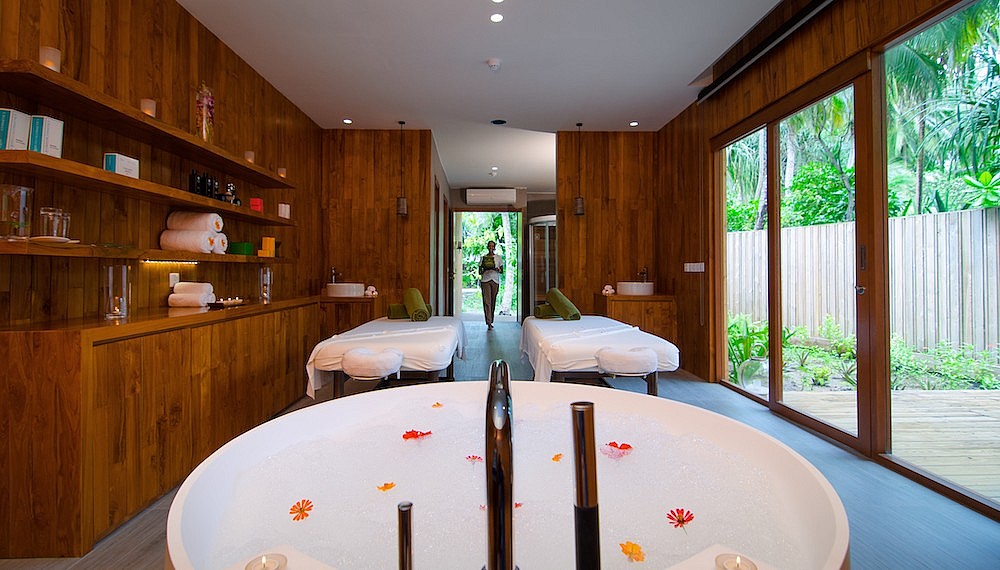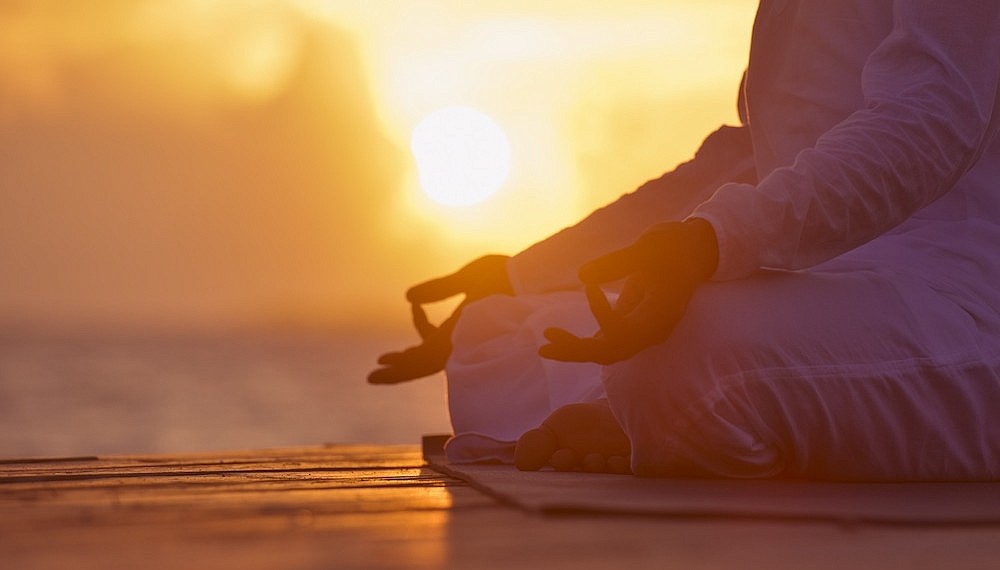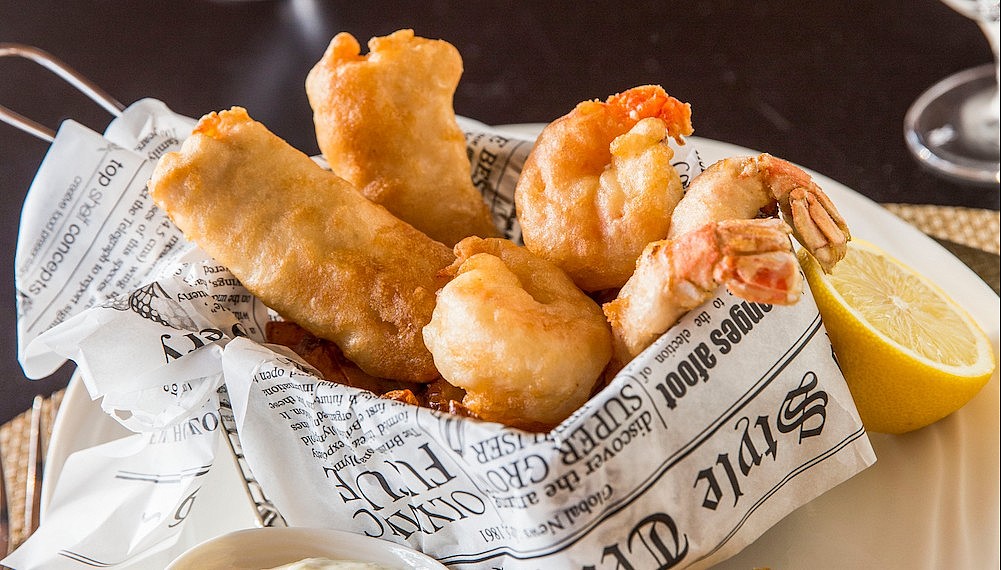 The resort's partnership with Dive Butler International to create Home of the Underwater Biosphere (HUB) offers a luxury dive experience like no other – think ultra-spacious dive boat, warm towels handed to you after diving and lunch served in bento boxes.
At Amilla there's a modern Japanese overwater restaurant called Feeling Koi, a classic British fish and chip shop, the casual Joe's Pizza where you can laze on loungers and enjoy warm pizza fresh out of the oven, and three more restaurants; Wok, Fresh and Grill, that make up the foodie hub called Baazaar. Closer to HUB, the Emperor Beach Club offers sumptuous lunch buffets, alongside a general store and a wine shop. If privacy is what you're after, all restaurants on the island also offer free home delivery service and, if you're staying at one of the Residences, a personal chef is made available.
Should you decide that some professional holiday pictures would make for the ideal vacation takeaway, the resident photographer is but a call away. With so much to offer, Amilla is indulgent without being over-the-top, and a makes for a lush home-away-from-home that's the epitome of island living.