sweet dreams

Beneath the Euro-centric patisserie Chanson in New York's Flatiron District, there is a subterranean bar that was once a den of ill repute — well, not recently. But back in the Prohibition era, this tiny space housed a gambling parlour and speakeasy. However, the sordid history of the bar belies the mission of its new tenant, which plans to serve elegant, modernist dessert tasting menus and an ambitious cocktail menu to match.
The Dessert Bar at Chanson is the brainchild of London-born pastry chef Rory Macdonald, who, after a stint as a baker in Madrid, now resides in New York City and imparts a Parisian flair to his pastries. Macdonald previously worked for Gordon Ramsay's two-Michelin-starred restaurant in the London Hotel in New York City and for Hakkasan before opening his first solo venture, Patisserie Chanson, earlier this year.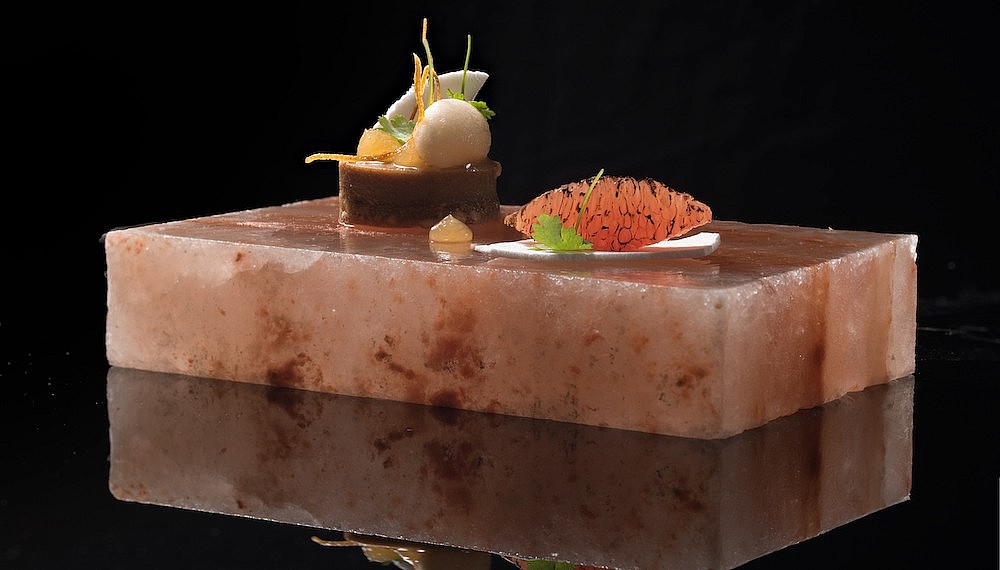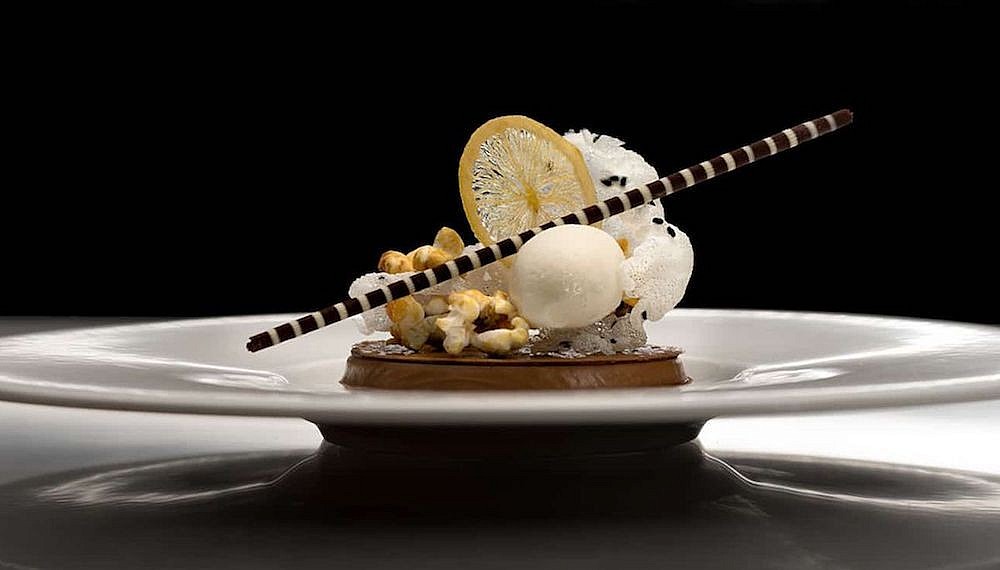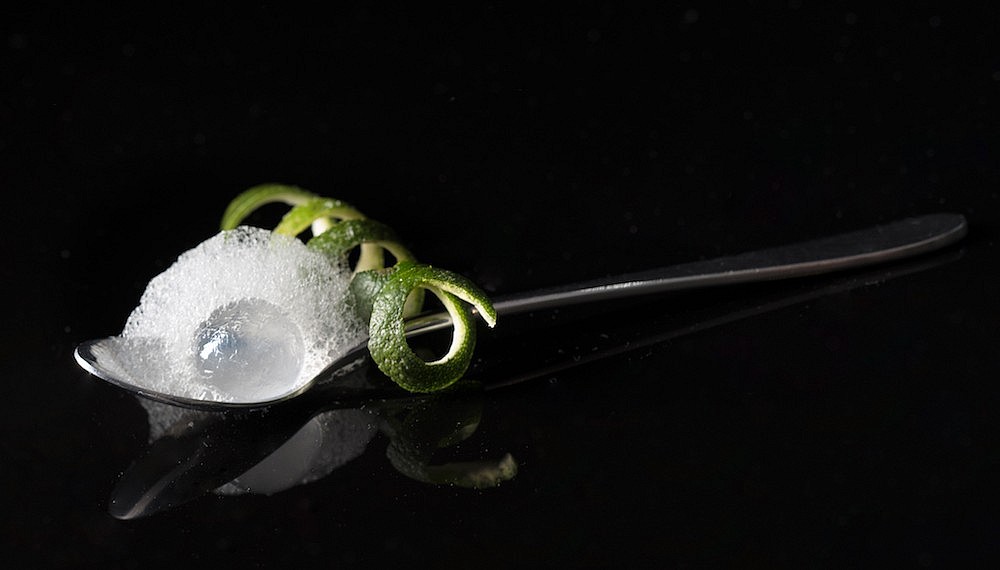 While Macdonald's upstairs operation of the patisserie features breads, sweets, and afternoon tea service, the downstairs bar that opened in September will be an 16-seat, tasting-menu-only bar serving sweet and savoury desserts, from apple tatin with tonka ice cream to olive-oil gelato with eucalyptus.
Bartender Manuel Zuluaga will work with Macdonald to pair cocktails and wine with the dessert tasting menu — like selecting a sherry to accompany a peanut butter parfait with sorbet. Zuluaga is also developing an à la carte cocktail menu that features drinks like the Gainsborough, which is vodka, kaffir and hibiscus soda served with a scoop of coconut gelato.