furthering the dynasty

Who would have thought that one of last year's hottest watches would have come from a Malaysian microbrand? MING did just that, storming its way into the limelight with the 17.01, a deceptively simple, Swiss-manufactured, manual-wound two-hander. It was critically acclaimed for the thoughtful technicality behind its design, and the way its features seemed to be that of a die-hard watch fan's checklist. Neither of these points would be surprising if one got to know the marque's leader, Ming Thein. He is a physicist by training, an internationally renowned photographer by trade — but first and foremost – a passionate watch collector.
This year, the follow-up to the 17 series has arrived in the form of the MING 17.03 GMT. It retains much of the identity of its predecessor: the three-part textured sapphire dials with 'floating' numerals, the flared lugs and relatively petite (by today's standards) 38mm diameter, nitrogen-filled titanium case. The most notable differences are that the movement is now automatic, and the addition of a second time zone indicator. The latter comes in the form of a rotating central disc with an understated marker that preserves the uncomplicated aesthetic.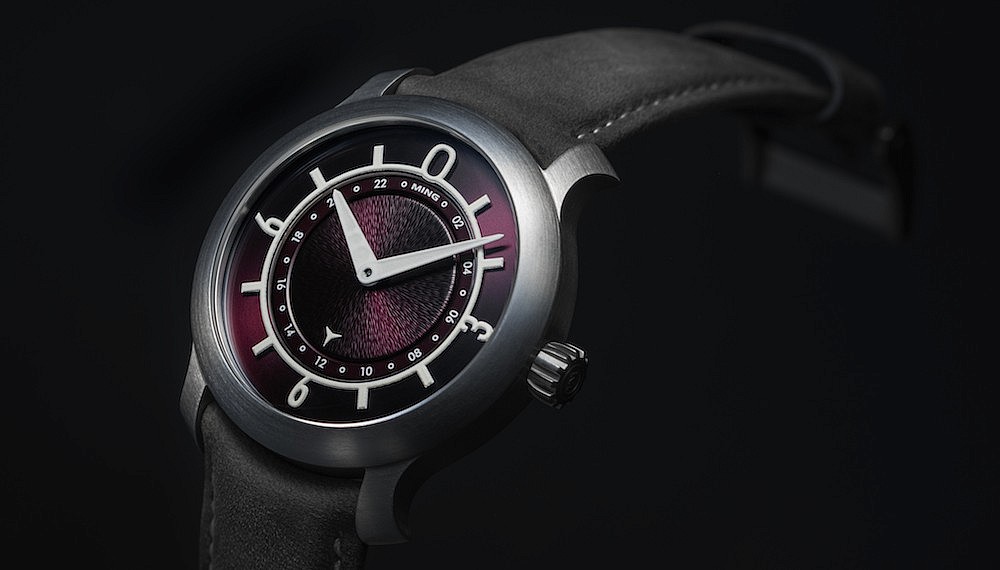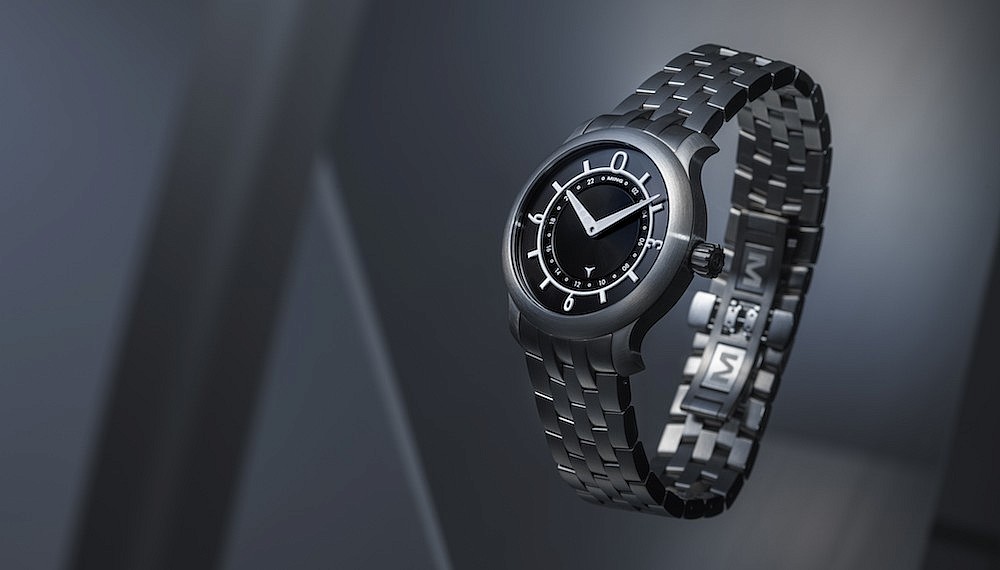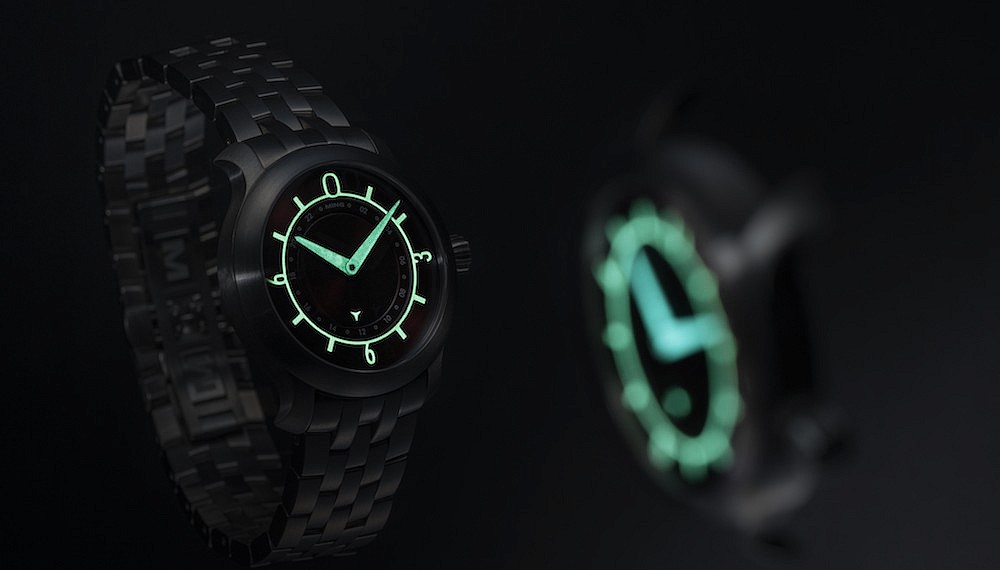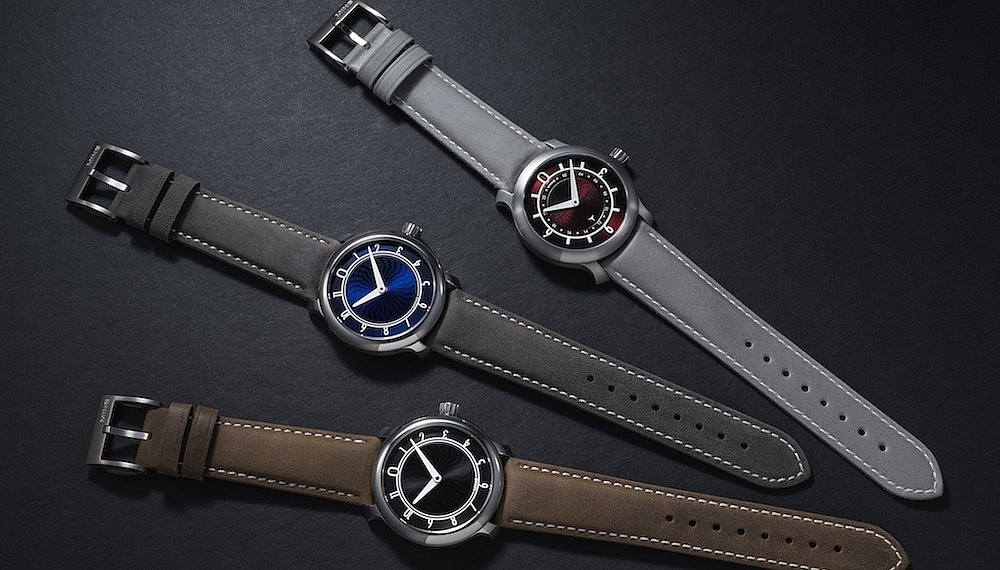 The 17.03 is available in two options dial, black or burgundy. The bracelet is made from the same Grade 2 titanium as the case, and the watch also comes with two additional nubuck leather straps. Their quick-release nature makes it a snap to suit any occasion or mood. In a move that is sure to please collectors, the 17.03 comes with additional lug points that allow any standard aftermarket 20mm strap to be used as well. It ships with a handmade calf leather pouch from another local  brand, leather-crafters Thirtyfour Bespoke.
The MING 17.03 is available to order exclusively from the Ming website for CHF1,650 (RM6,900). Unlike the 17.01, it is not a limited edition, though production will be in small batches.