sky lounge style

On any given evening at the sky lounge of residential condominium Le Nouvel KLCC, one may gaze at the million-dollar view of the Petronas Twin Towers bathed in its own brilliant light. At this expensively assembled space of Greek marble, Italian carpets, and precious objets d'art, guests of Robb Report Malaysia turned up for a night of style by Ermenegildo Zegna.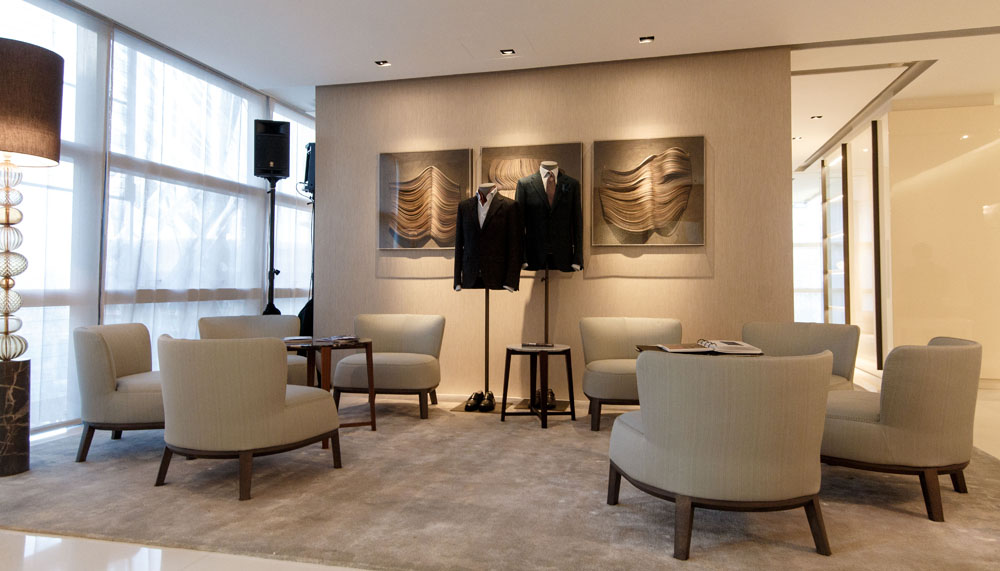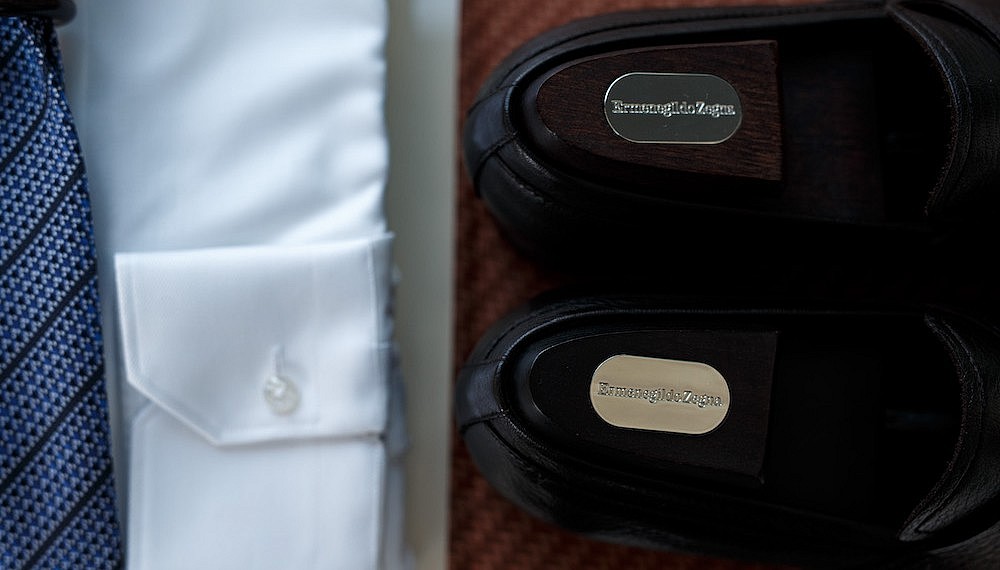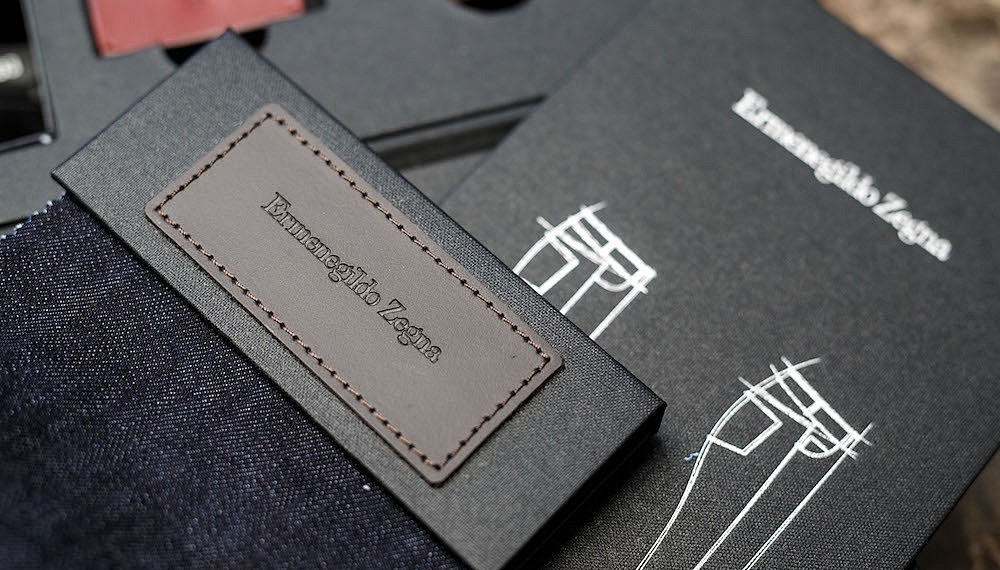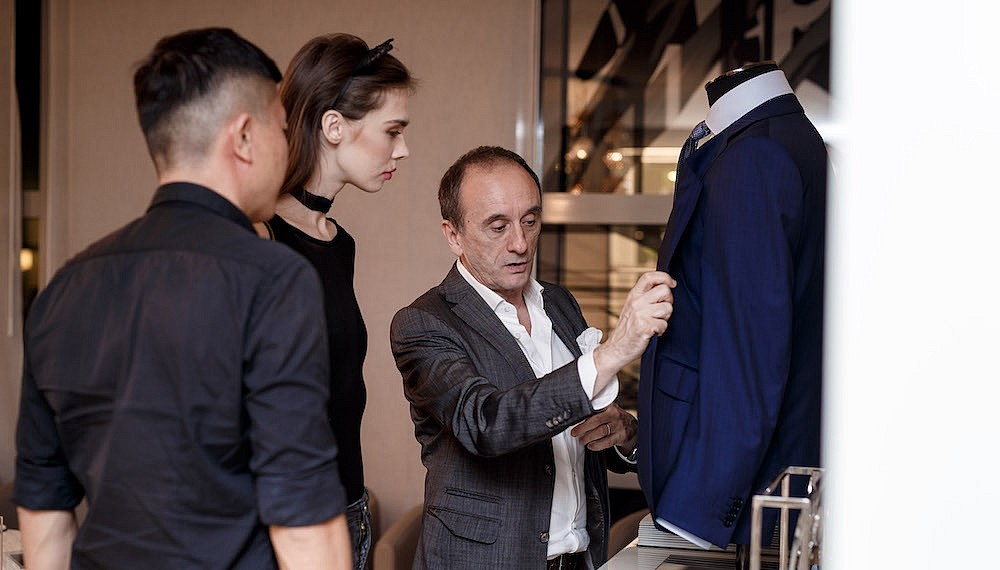 Welcoming the guests was the brand's stylist Mario Felisari, who spoke of Zegna's long heritage in the arena of made-to-measure for men. The gentlemen guests were then introduced to Zegna's latest by regional VIP services manager Philip Ow such as the spring/summer fabrics and colours including a lighter wool-linen- silk blend. Ow also introduced guests to the easy to travel fabrics such as micron sphere, performance and trofeo lines which were cool and made to repel sunlight.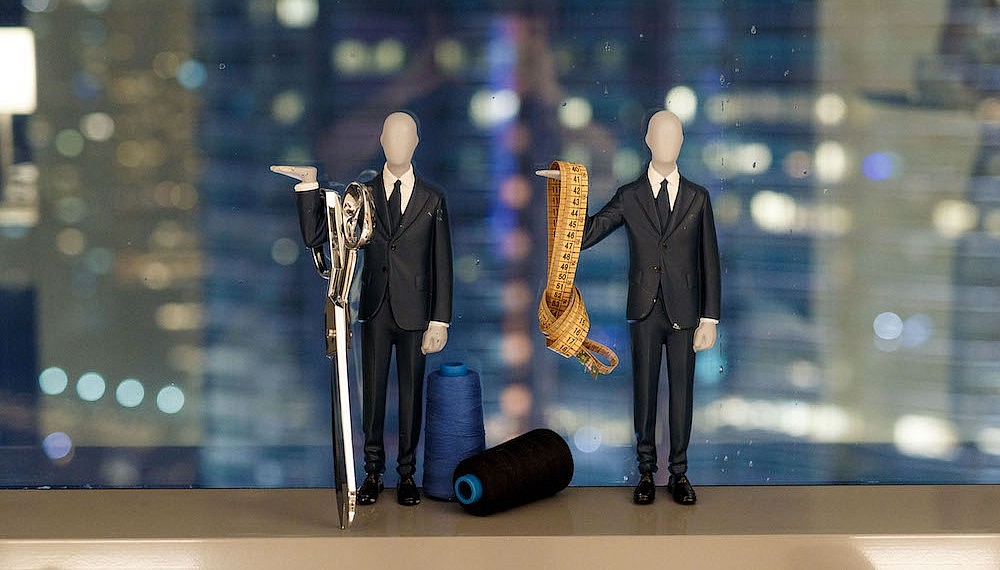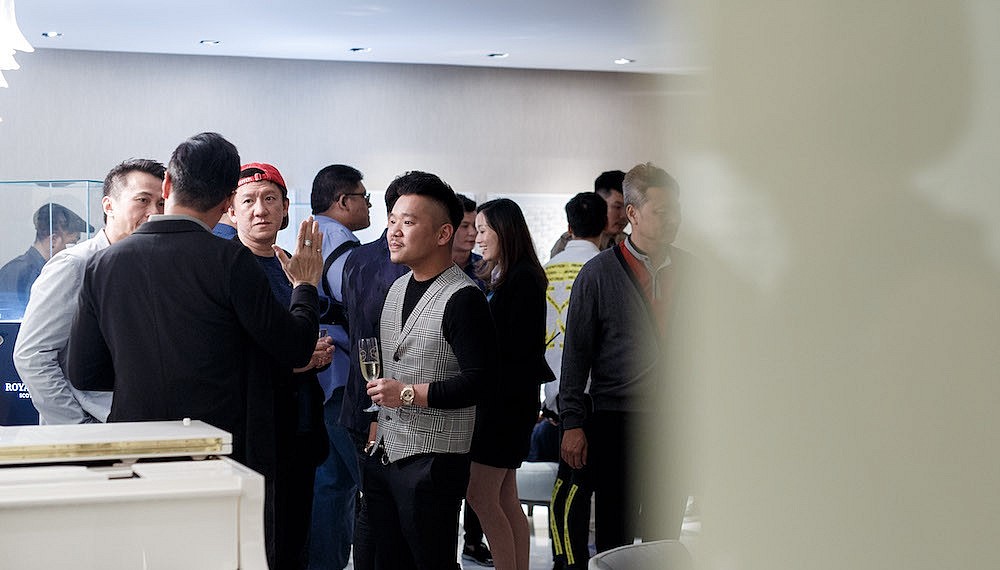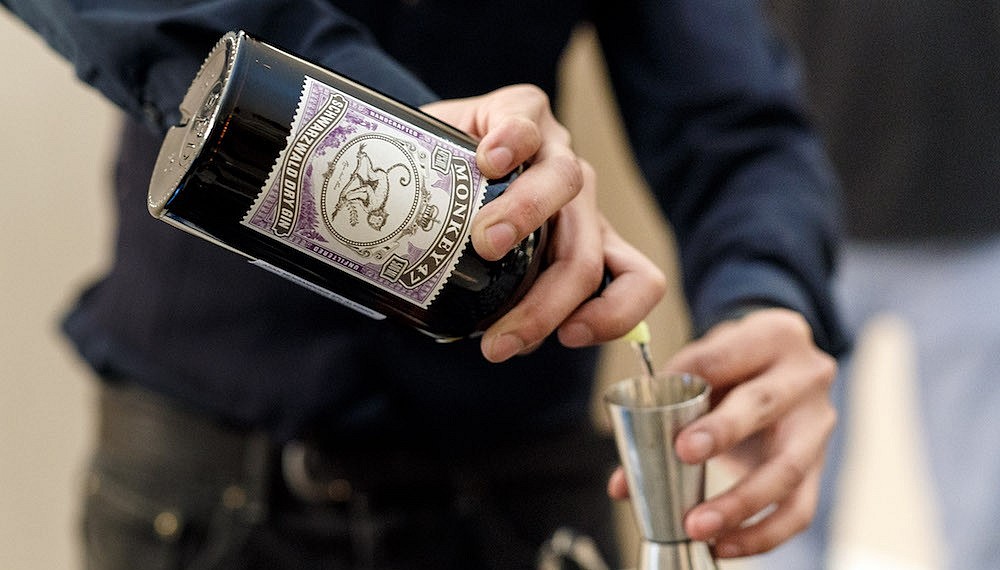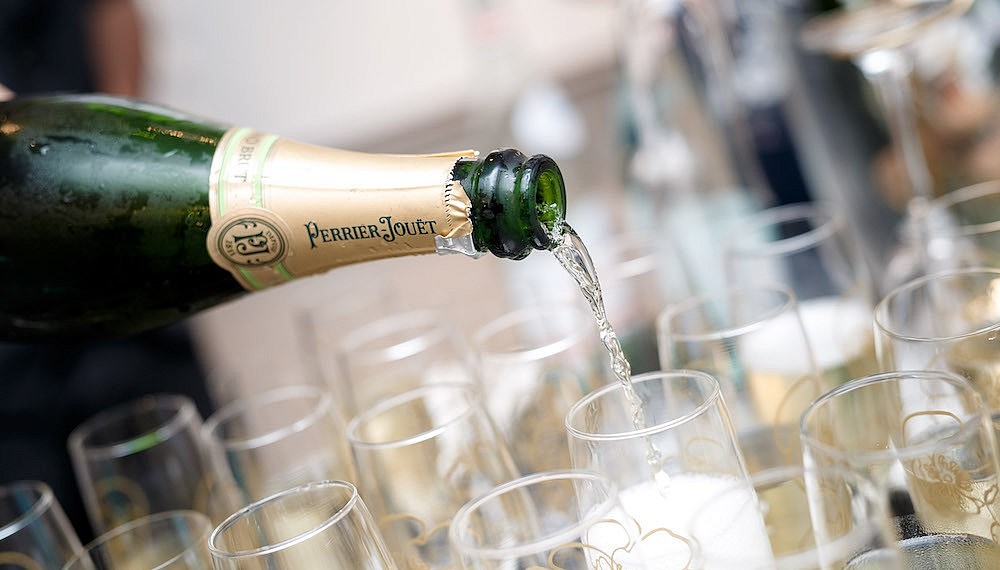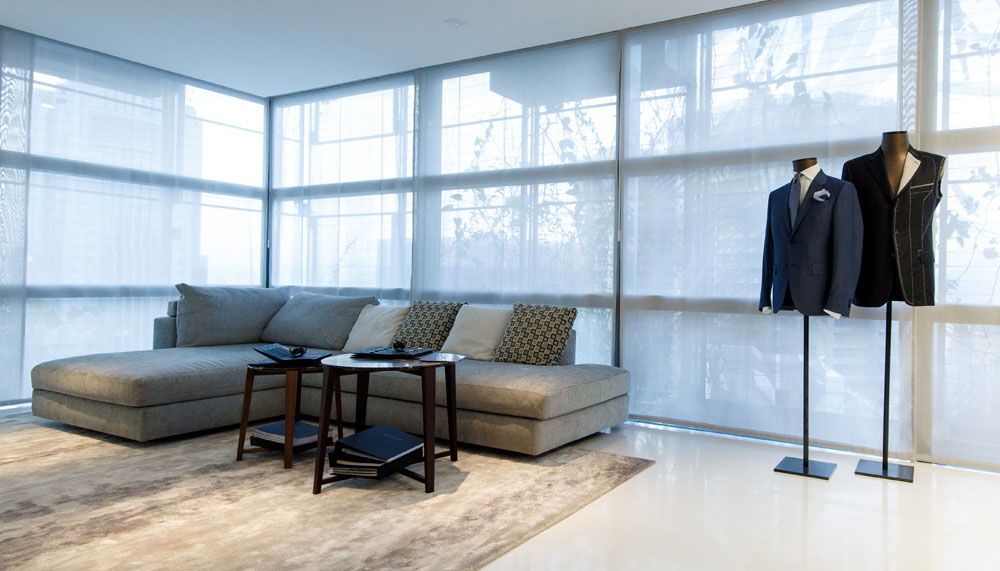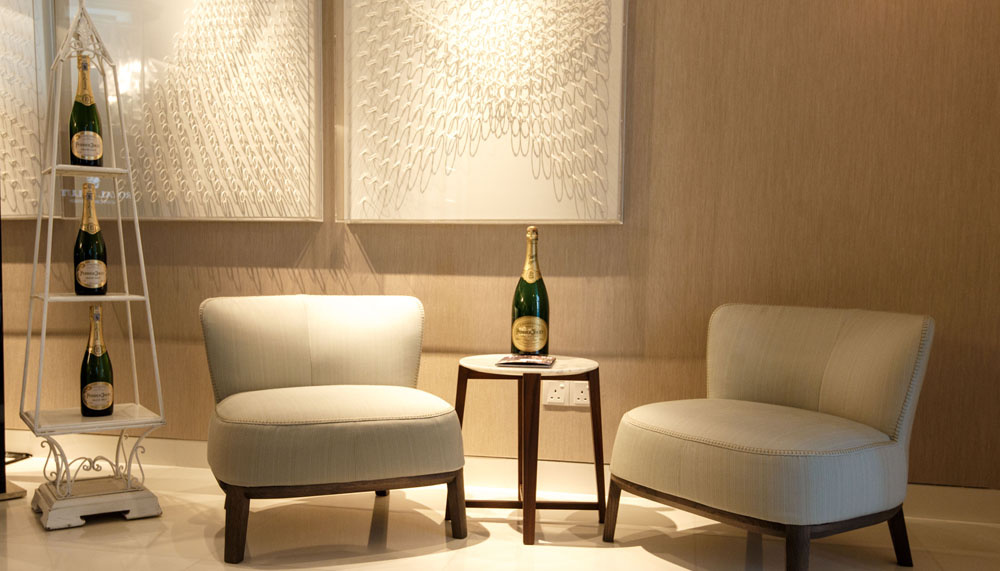 Also piquing the guest's interest was the top-of- the-range fabric made from vellus aureum, a fibre so rare and difficult to obtain, that Zegna is only able to produce a total of 60 suits per year worldwide, which each suit (starting price of RM89,400) numbered and bearing the CEO's personal signature.