a callout to carbon

Over her almost 110 years of adorning Rolls-Royce's stately grill, the Spirit of Ecstasy has been made of many things, including stainless steel, frosted crystal, silver, 24-carat gold — it's even been studded with diamonds. Up until now, however, it's never comprised carbon fibre. But coming soon is a limited run of the Rolls-Royce Black Badge Wraith (40 examples) and Black Badge Dawn (30 examples), named the Adamas Collection, that presents the hood ornament machined from 294 layers of aerospace-grade carbon fibre — a process that takes 68 hours.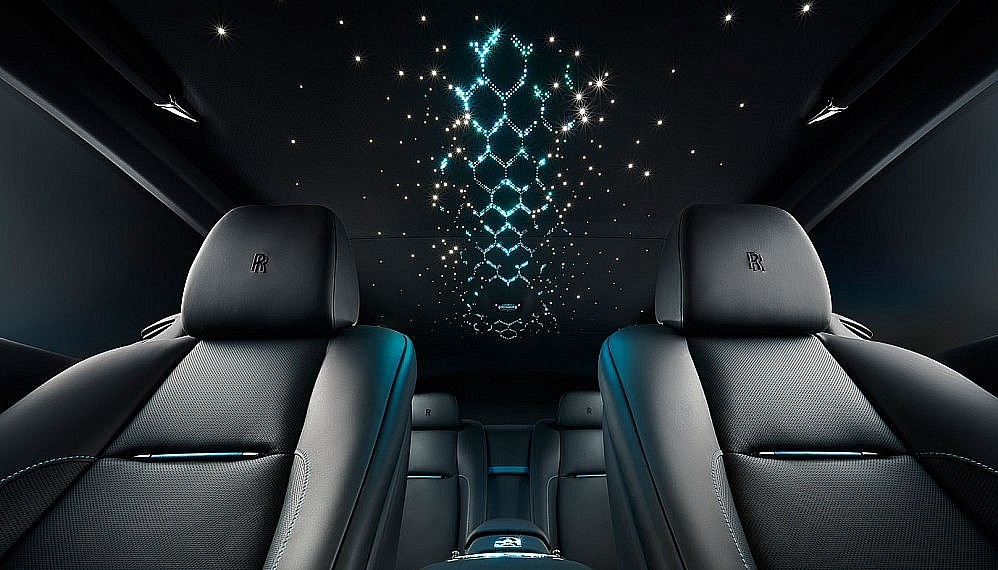 Rolls-Royce tells us the Greek word Adamas means "invincible" or "untamable," and is actually the root of the word "diamond." In keeping with this theme, the Adamas Collection gets a dashboard clock fit with 88 laboratory-grown black diamonds forming the infinity symbol. Overhead, the 1,340 fibre-optic points of the Starlight Headliner are reconfigured to mimic the molecular structure of carbon, and feature graded shading. The motivation behind the Adamas Collection is to carry the all-ready bad-boy Black Badge cars even further to the dark side.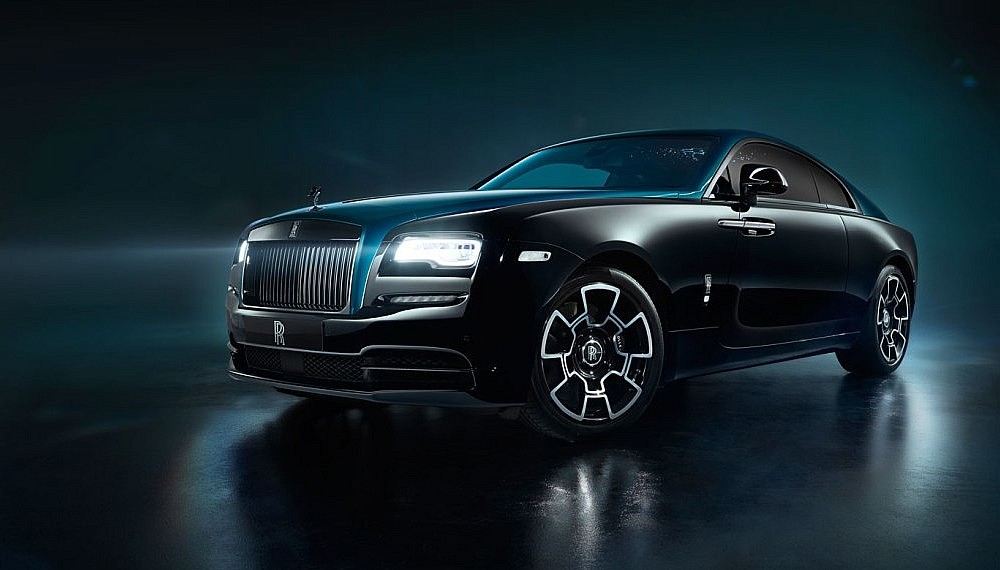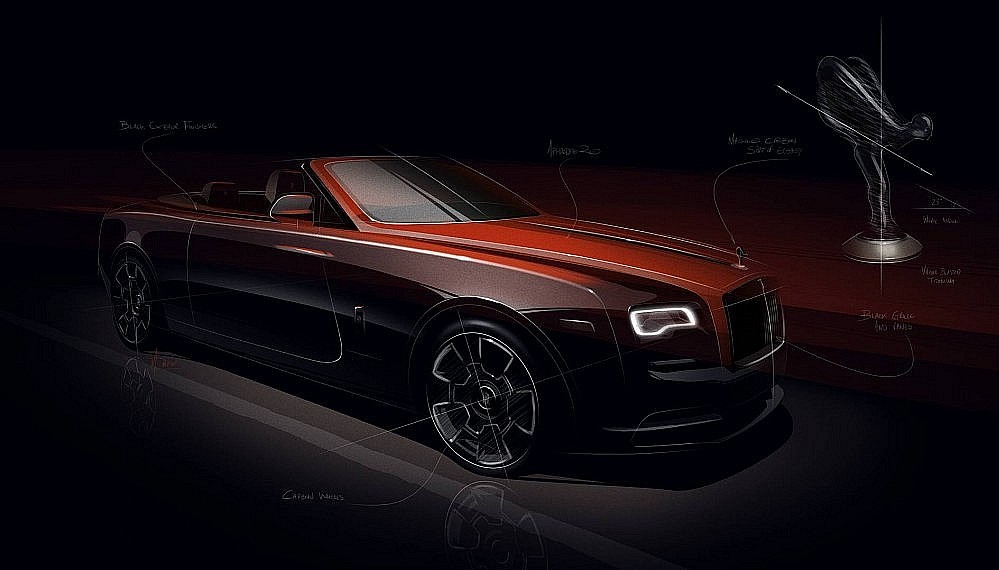 The Adamas Collection cars will be available in a pair of two-tone hues — Aphrodite Red over black or Morpheus Blue over black. The colors are a riff on the original Black Badge interiors that were trimmed in either cobalt blue or mandarin orange. A dark, brush metal finish sweeps through the cabin, and black grill vanes add to the sinister aesthetic. And pricing? Well, that may prove a bit untamable too, but you'll have to ask.