Heralding a bona fide evolution in the tradition-heavy craft of watchmaking
The charming town of Biel/Bienne in Switzerland's canton of Bern lies on the language boundary between the German-speaking and French-speaking areas and thus, was officially named as such in 2005. In this town of 55,000 inhabitants, one finds the Omega museum – a quaint two-storey building which houses much of watchmaking history. This repository of Omega's glorious past is filled with all manner of memorabilia including, the last watch on the moon – a Speedmaster worn by commander Gene Cernan. Across the museum lies the historical site of Louis Brandt & Fils' watchmaking workshop which was established in 1882.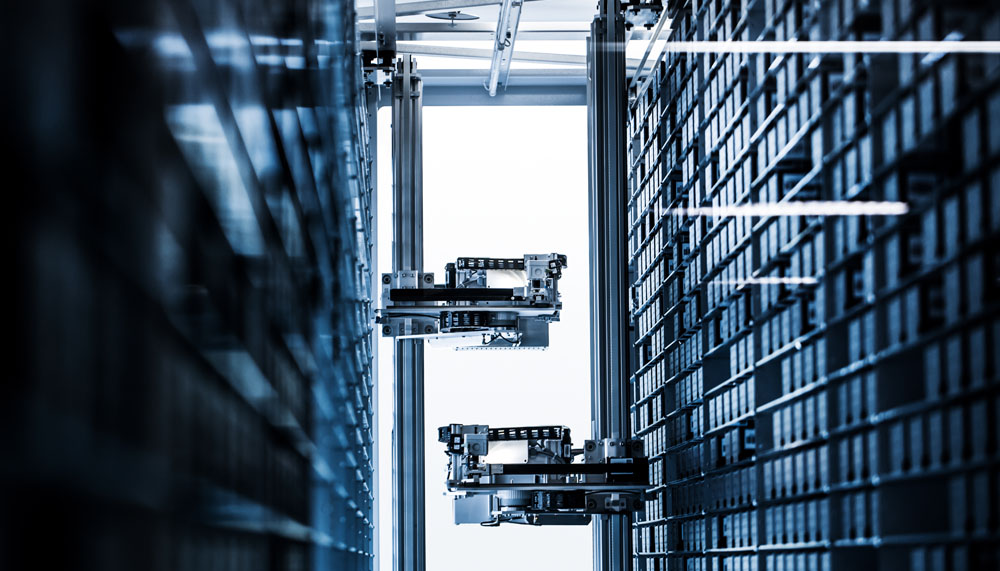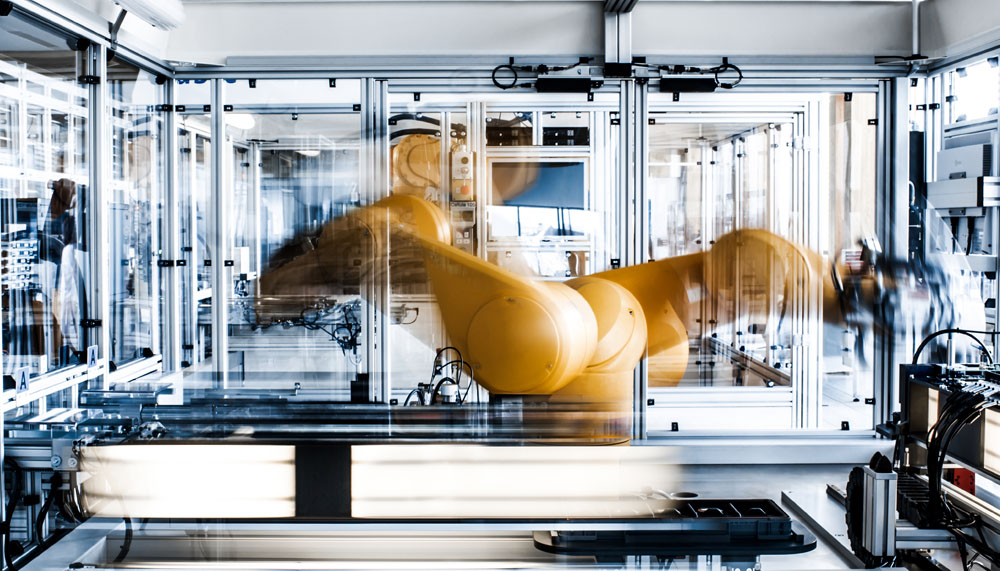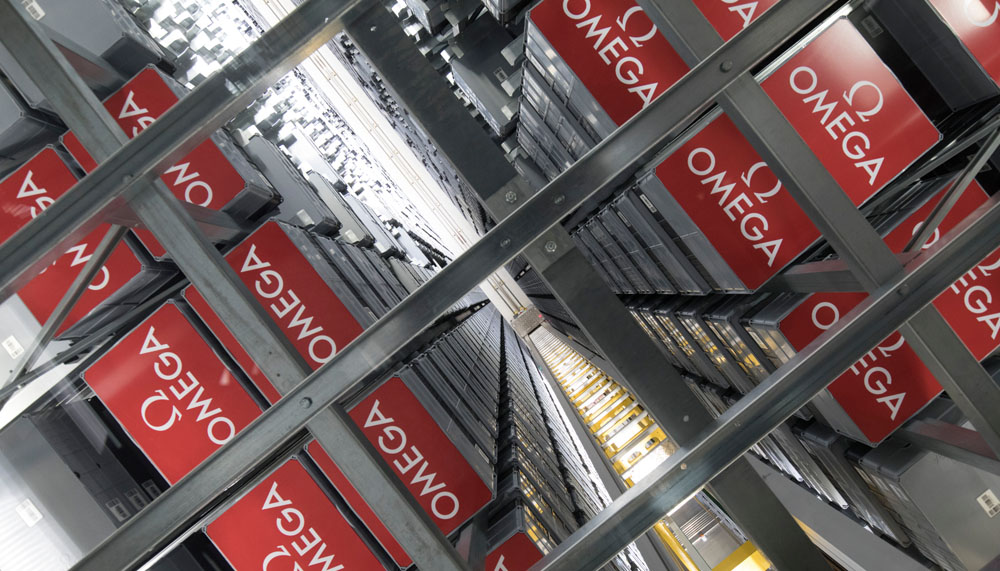 Louis Brandt, whose eponymous company would adopt the name Omega in 1903, was a visionary of his time, setting up shop at the age of 23 and, traversing Europe by stage coach from Scandinavia in the north, down to Sardinia in the south. Omega's present-day name stems from a calibre of the same name, built in 1894 by Louis Brandt's sons for accuracy and ease of repair. By that time, the progeny of Louis Brandt were Switzerland's largest manufacturer of finished watches (100,000 pieces in the year 1889 alone). The combination of its mechanized manufacturing and human endeavours over a century ago foreshadowed Omega's present and future.
On this very same site where the brothers Louis-Paul and Cesar Brandt (sons of Louis Brandt) oversaw their enterprise with over 600 people in their employ, a new edifice has risen to proclaim Swiss watchmaking's irresistible future. One now sees the masterpiece by Pritzker-winning Japanese architect Shigeru Ban, who specified only concrete and Swiss spruce as main building materials for Omega's newest manufacture which was inaugurated in November last year. The entirety of wood used for the building is equal to 2.6 hours of tree growth in Switzerland, with the timber providing the frame for five floors of space at a size of 70 metres in length, 30 metre in height and 30 metres width.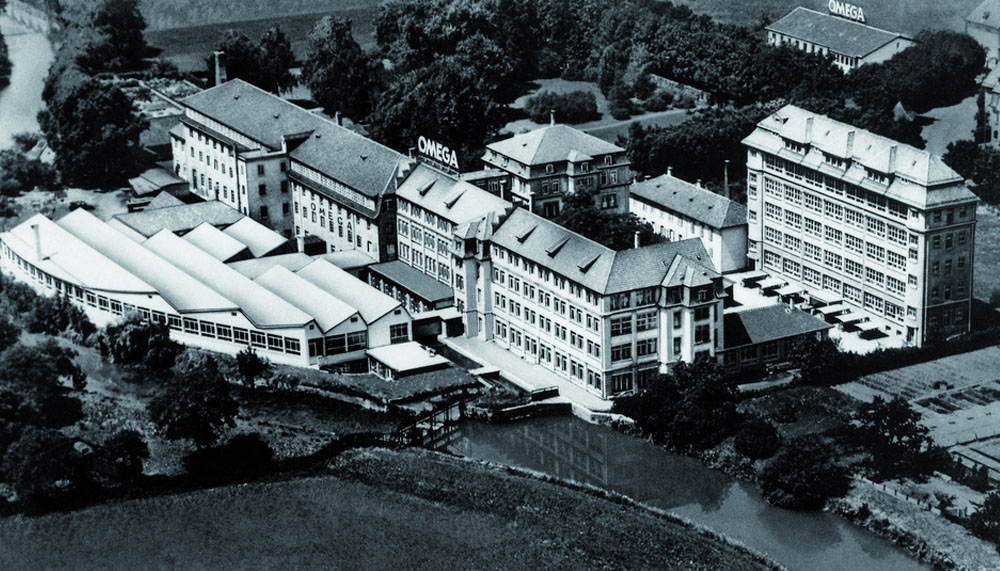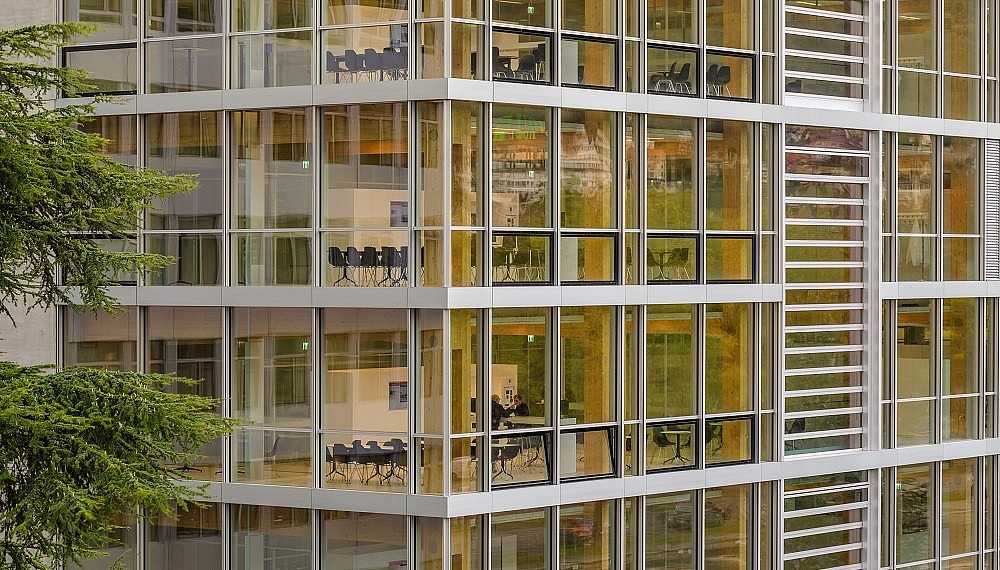 Its eco-conscious construction harnesses energy efficient practices; drawing energy from renewable geothermal sources, recycling excess heat for hot water, reducing electricity consumption with solar shading and deploying lighting controls which detect occupancy. Solar panels on the roof augment energy supply while insulation levels, which are superior to recommended Swiss building codes, means the building is highly capable in regulating indoor temperatures without heavy reliance on heat generation for warmth in the cold of winter.
It's clear that Omega's dominance in the watchmaking world today necessitated this manufacture, one which incorporates watch assembly, bracelets and shipping, as well as stock and logistics. The magic within this manufacture begins at the subterranean levels with an avant-garde and truly incredible stock delivery system rising three floors. Robotic arms and two vertical lifts glide smoothly within 3,660 cubic metres of space, conducting up to 1,400 operations per hour. The entire universe within this space is fireproofed with oxygen reduced to 15.2 per cent.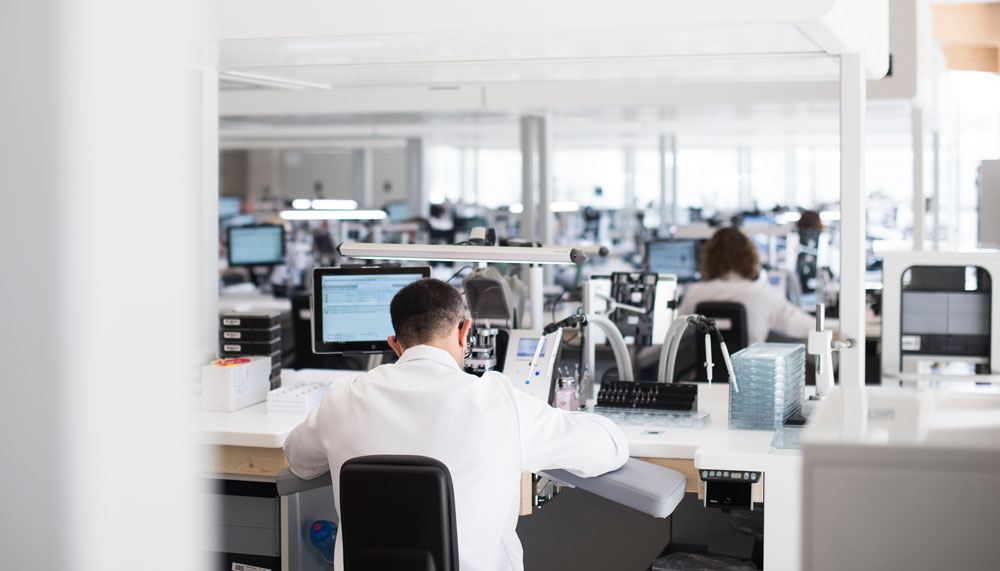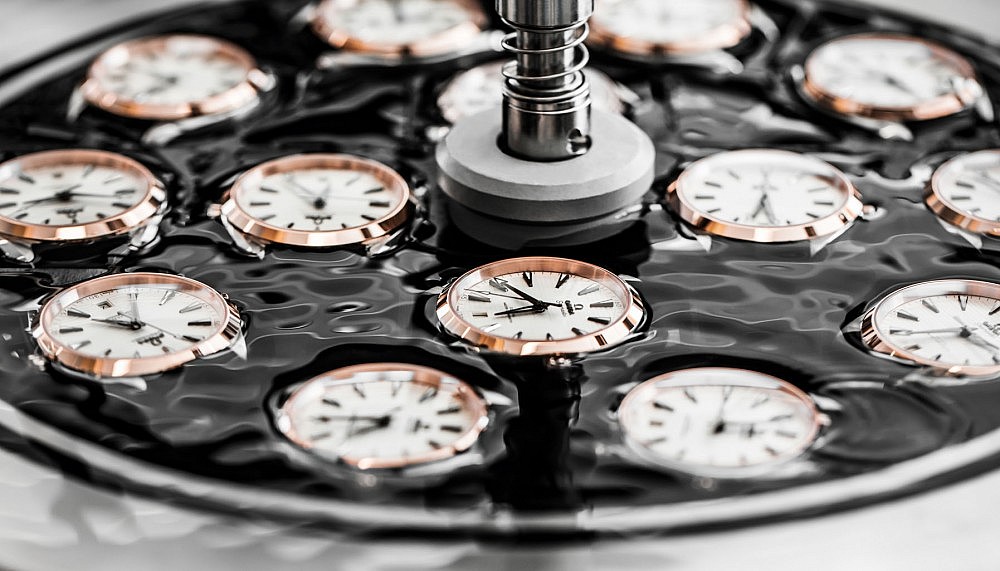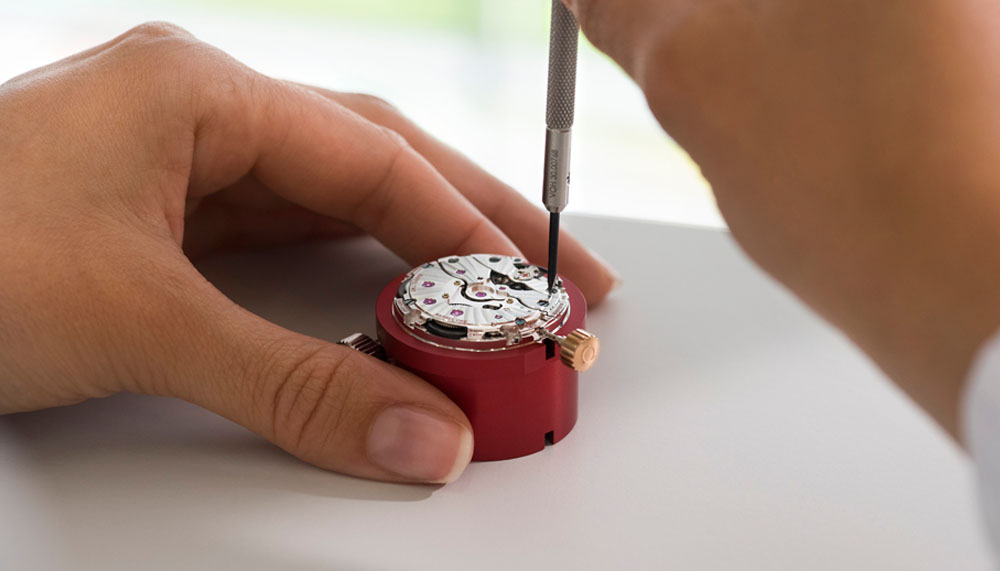 Once these parts have been delivered to the line, age-old traditions of Swiss watchmaking come into play, with master watchmakers and artisans finishing timepieces by hand. The former provides the intelligence needed to bring the movement to life, while the latter is indispensable in conferring character, as it is human hands which breathes emotion on a timepiece's case and polished surfaces.  An advantage of the new building is its scientific approach to engineering optimal working conditions; managing temperature, air flow and ergonomics for a seamless flow. All these contribute to the ambitious standards which Omega seeks.
A significant portion of the building's third floor is thus dedicated to that lofty ideal. METAS, which stands for the Swiss Federal Institute of Metrology, provides their independent certification on Omega's Master Chronometer pieces. These pieces undergo eight stages of qualification including the famed 15,000 gauss resistance, a level of magnetism akin to MRI machines. Movements are checked with microphones and for deviations of daily precision, with water-resistance testing, six positions and alternating temperatures of eight, 23 and 38 degrees Celsius adding to the real-life simulation of daily wear. In the final reckoning, each Master Chronometer timepiece by Omega will produce a daily precision between 0 and +5 seconds a day, so one may never – in the time-honoured traditions of the Swiss – be late for an appointment or the train.