out of africa, into pewter
The European colonisation of Africa may be much debated about its impact today, but it has left a legacy of enduring images and historical milestones – from Howard Carter's 1922 discovery of the tomb of Tutankhamun in Egypt to Isak Dinesen's account of his life in 1920s Kenya and Ryszard Kapuściński's beguiling chronicle of his time in Africa in The Shadow of the Sun. Even modern artists have mined that atmosphere – think Taylor Swift's turn as an Elizabeth Taylor-esque character in her music video for Wildest Dreams. And now Malaysia's Royal Selangor takes its turn at the (safari) plate.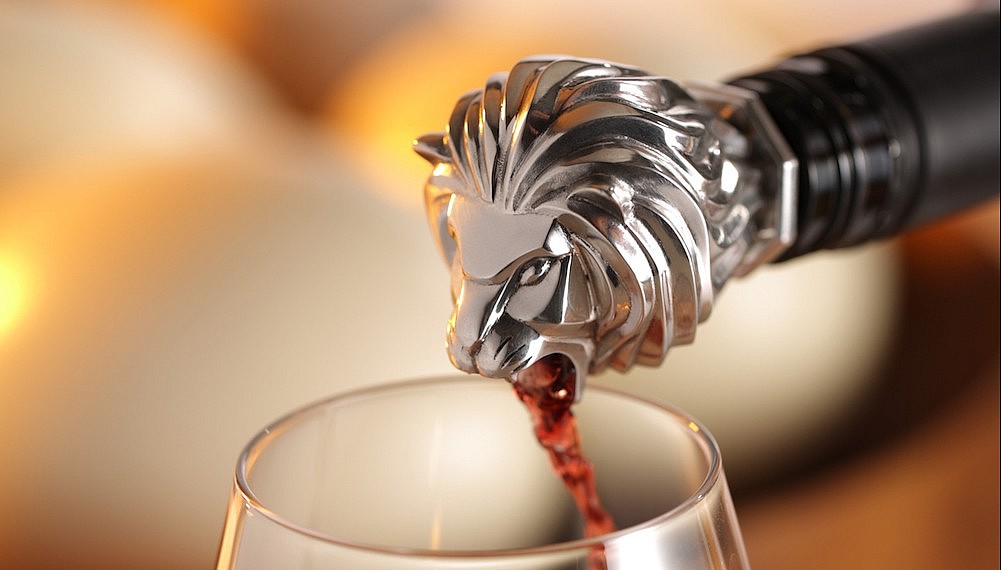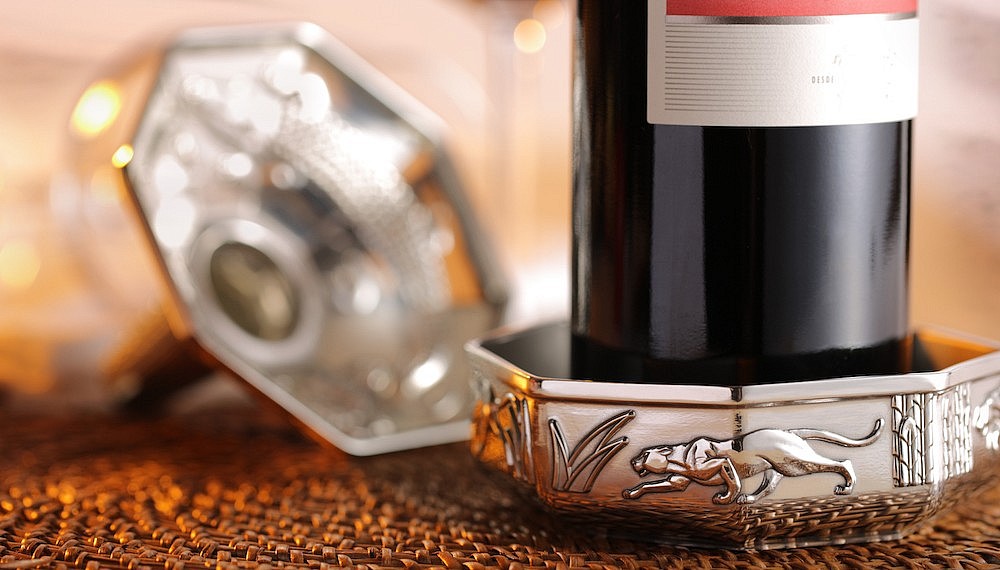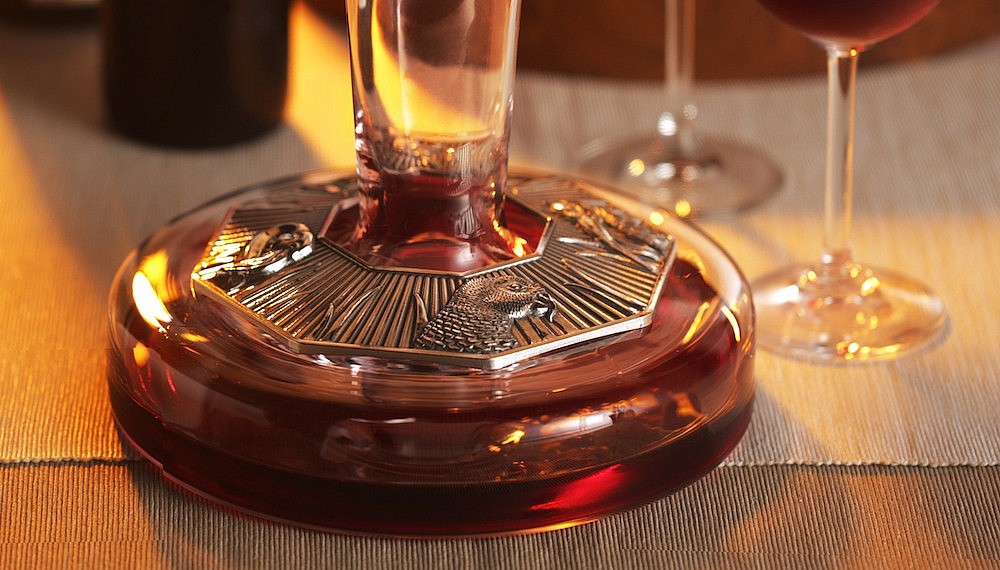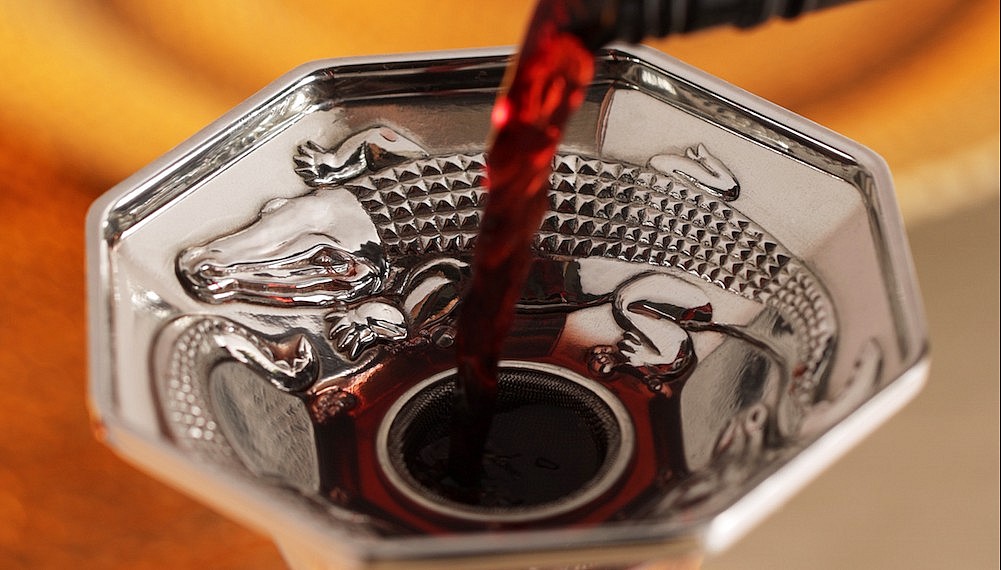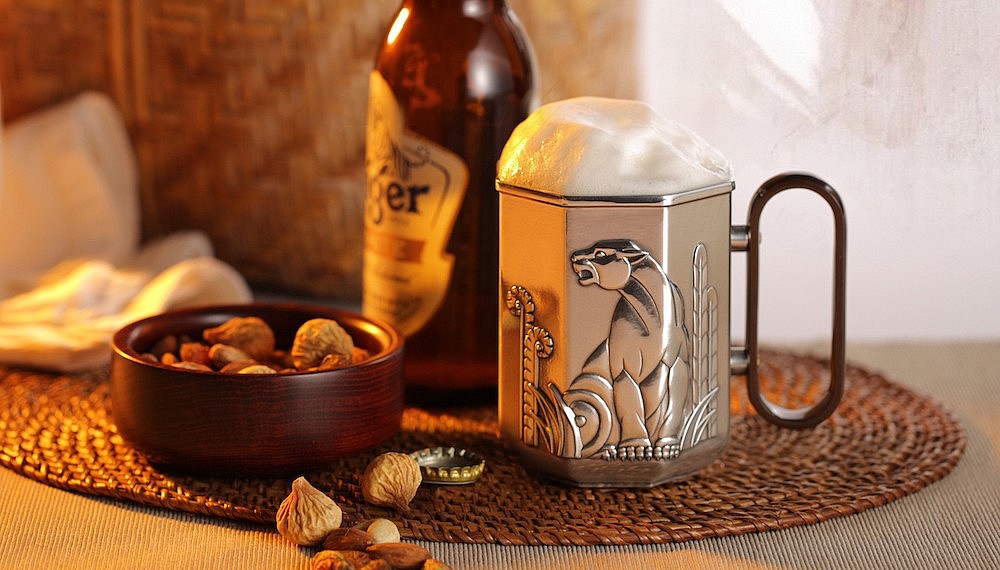 The Savannah collection – an assemblage of handsome barware and wine accessories – evokes the linen-and-khakis apparel and the lavish tented accommodations that predate glamping of this bygone era. Emblematic animals of Africa anchor the collection – a lion roars on a wine pourer, a gazelle leaps across an elegant hip flask, crocodiles lie in wait on the wine funnel, panthers stand watch on a tankard and African birds flutter around the decanter. The depiction of the fauna (and flora) reaches back to the aesthetic of the interwar years, using Art Deco artists like Paul Jouve, Major Felten and François Pompon as inspiration for the low-relief pewter sculpting. Another unifying aspect of the collection is an octagonal theme – a geometric motif prevalent during the Art Deco Machine Age. The time of big game hunters and plinth hats may be long gone, but with the Savannah collection, you can almost feel the love tonight.