From flat whites to long blacks, here's how to be the master of your own brew
"We're seeing a time when almost every aspect of coffee production bar the growing will be accessible to the coffee anorak," says David Stanborough, head of retail for Jura. "There are people who are just that passionate about the process – they want compact roasters at home, for example. And it's possible that the next step for automatic machines at home will be to have an in-built roaster."
Jura makes automated coffee machines; one of its latest models even comes with dual hoppers so you can create your own blends.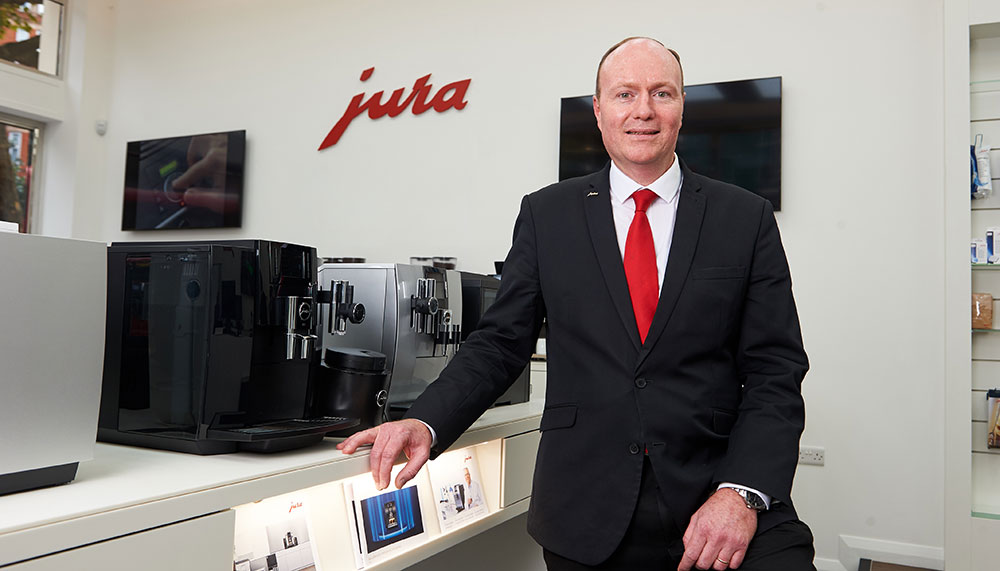 Most advances in domestic coffee-making tech are, he says, through tweaks to established parts: much as car manufacturers bring in gradual improvements to their engines. But new ideas do come along: Jura has patented pulse extraction, for instance, by which water is pulsed through coffee grounds in order to produce a thicker 'crema' (the milky head found on some coffees).
For those who can't wait, bluetooth/smart connection technology even allows you to use an app to remotely order your home machine to start working on your cappuccino. "And it won't be long before you'll be able to ask Alexa to make your coffee," Stanborough adds.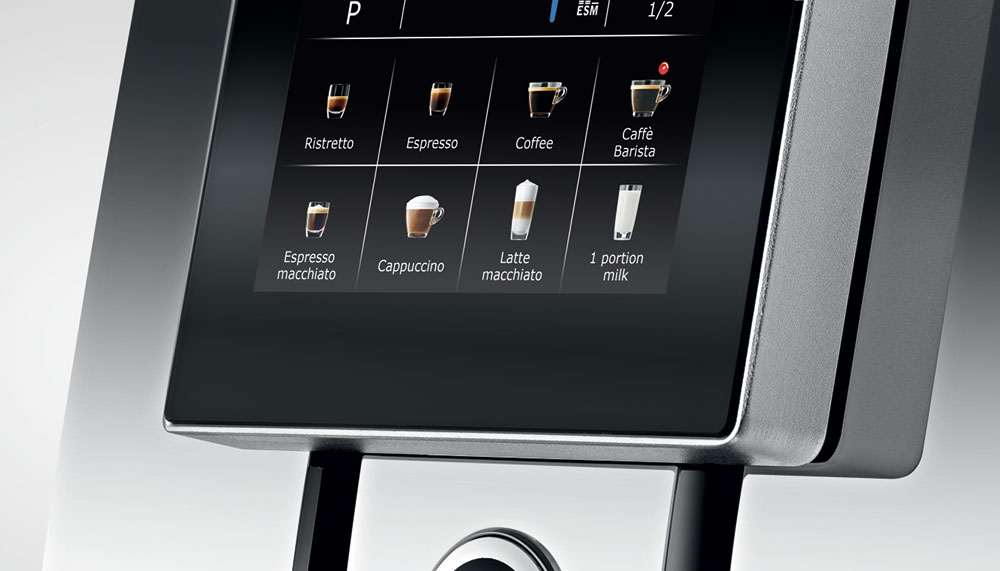 It's not good news for baristas perhaps – indeed, the oft-claimed notion that a good coffee requires a 'human touch' seems increasingly defunct in the face of machine sophistication and consistency – but at the professional end, coffee-making looks to be getting ever more scientific. The use of gas chromatography-mass spectrometry, for instance, has been mooted to provide an objective description of the compounds present in coffee and their quantities; research is underway to find out how roasting a brew affects specific aroma compounds. Lab-sized roasters at affordable prices will give more people access to the tools of the trade.
Even if such advances don't find their way into most people's kitchens, they are likely to have a considerable impact on the coffee you buy.
The Birth Of Nano-Roasters
So-called nano-roasters – independent shops roasting perhaps 20kg to 100kg of coffee a week – are likely to be followed by what UK roasting champion Matthew Robley-Siemonsma dubs 'atomic roasters' making tiny, one-off batches sold via online retail or subscription. Slot roasting – hiring the equipment of a bigger roaster – is already with us.
The lower entry barrier to equipment will make feasible the production of batches of coffee so small that just a few cups of their extra special coffee might, for their specific flavour, never be repeated.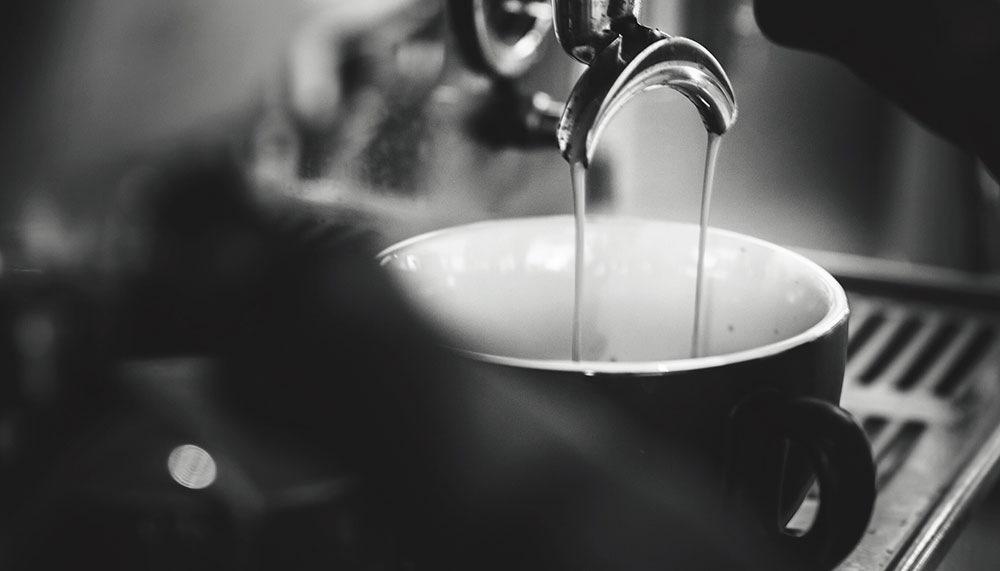 "It's like the micro brewing of gins and vodkas," suggests Konrad Brits, founder of Falcon Coffees, which sources coffee from 21 countries for 500 roasters around the world, backed by a strong social impact agenda. "It's part of that shift away from mass production products in favour of treating yourself with a much higher quality coffee. The fact is that, in some markets, supermarkets have used coffee as a loss-leader and many of us have forgotten what great coffee can really taste like."
Does Brits see us taking a more DIY approach at home? He argues that technology has a greater opportunity to improve coffee production at the base of the pyramid – by helping small farmers with, for example, mobile money, electronic bills of lading, even weather insurance. "I think roasting your own beans would be a novelty," he says. "But you could see people getting into that on the weekends – regarding making a coffee as a craft to be learned much as one develops a skill in cooking."