Bringing tasty back
The one-star Michelin Summer Palace at the Island Shangri-La Hotel, Hong Kong has consistently been one of the city's top tables to host business associates or friends and family. Its enduring appeal may be attributed to the staff, many of whom have been with the hotel for decades and the delicate crowd-pleasing renditions of Cantonese cuisine. Executive Chinese Chef Leung Yu King ensures that the latter is always prepared with flair and precision.
Growing up, Chef Leung says that his mother and father were avid cooks, so his taste buds developed early on. "My father used to make snake soup, which was something I enjoyed growing up," he recalls. It was the soup, a delicacy during winter months, along with lotus root cooked with cow stomach that Chef Leung remembers fondly.
At Summer Palace, he is responsible for culinary creations that diners consistently return to taste. The restaurant's dim sum menu changes every two months; while the a la carte menu is updated twice a year.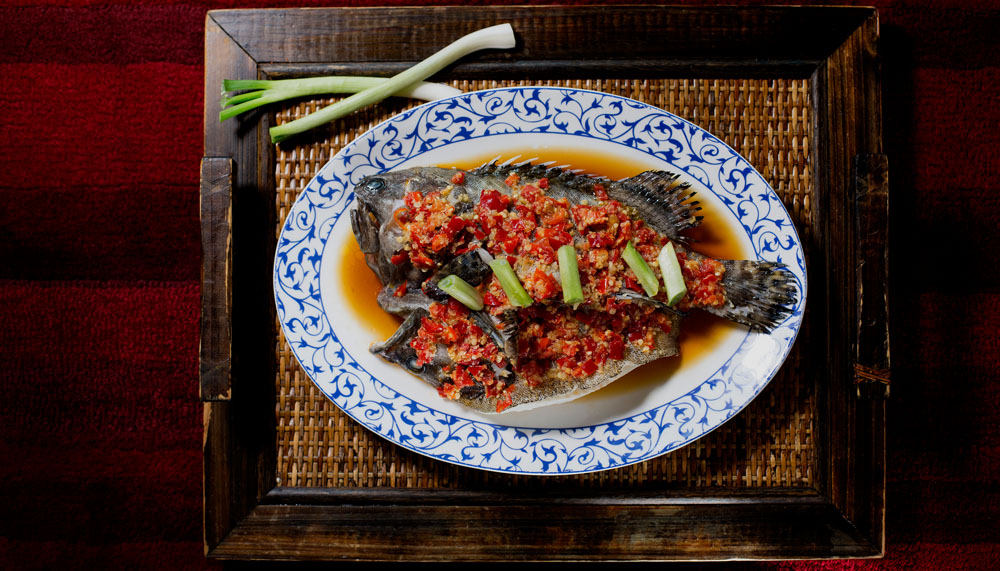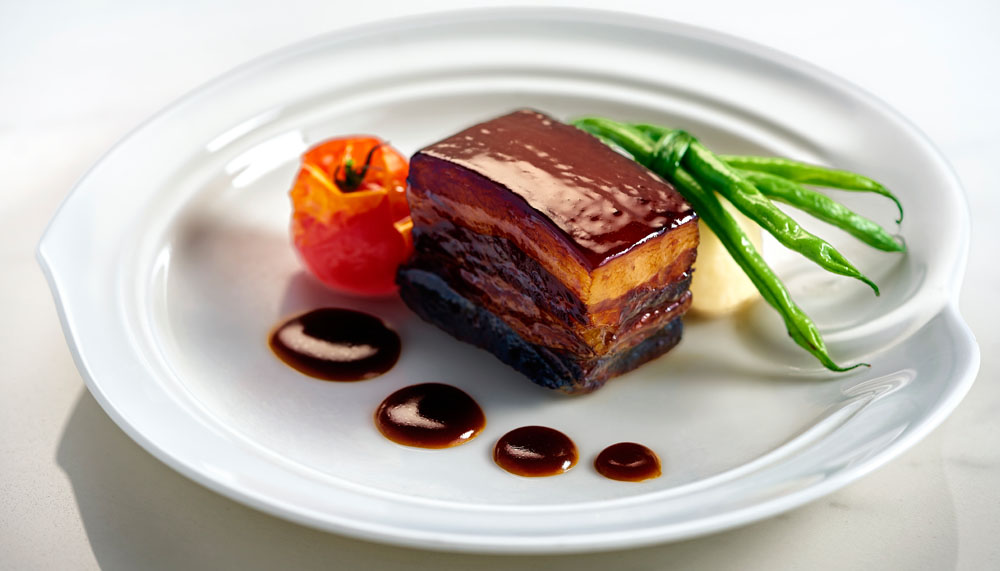 Chef Leung enjoys cooking according to the seasons, trying out new dishes at home, before the big reveal at Summer Palace. His go-to markets for quality produce in Hong Kong? "I like to visit the markets near my home, Fan Ling and Taipo markets. For the freshest fish, Aberdeen market is the best," he says.
Hong Kong's restaurant scene according to him is always changing. He notices that there is presently a trend towards a more retro-influenced menu. Dishes that were popular in the 1990s are coming back into fashion in a big way. He lists Summer Palace's greatest hits dishes such as the beef ribs in champagne sauce; milk egg white with scallops and crab roe; and honey-glazed ham with deep-fried bread as a couple of such examples. The only difference, however, compared to the heady 1990s, the "presentation is more modern". But "the cooking style is the same," says Chef Leung.
Other elements that contrast with the past include the working styles of younger chefs. "They are more headstrong compared to in the past. They want their own way, but when that doesn't work, the ones that stay eventually pick up the skills of the trade," Chef Leung explains.
He also notices that diners are getting bored with Chinese cuisine presented in a Western-style. "There is definitely a move back to more traditional ways of doing things," he suggests. His legions of fans at Summer Palace would agree whole-heartedly.