This energetic real estate magnate has started a revolution that merges prefabrication, high-end design and property development
It is barely 9am and Robbie Antonio is already radiating enough energy to fire up a room full of people. The Filipino real estate magnate is alternating between posing for the photo shoot for this magazine and replying to emails and messages on his phone.
To say he is busy is an understatement. Antonio wears several hats, but the one keeping him most occupied right now is that of founder and CEO of Revolution Precrafted. Concurrently, the 41-year-old is the founder and president of real estate group Antonio Development.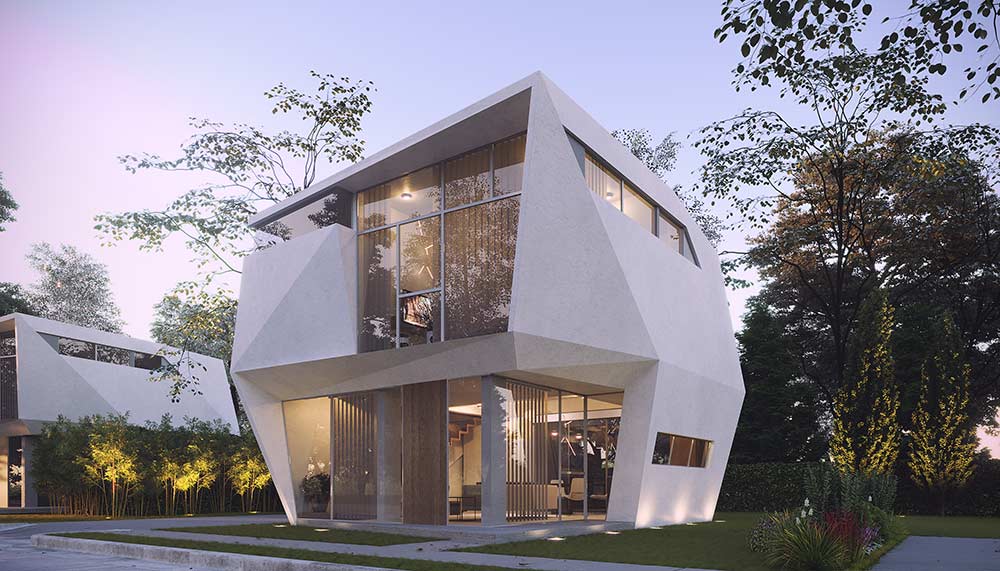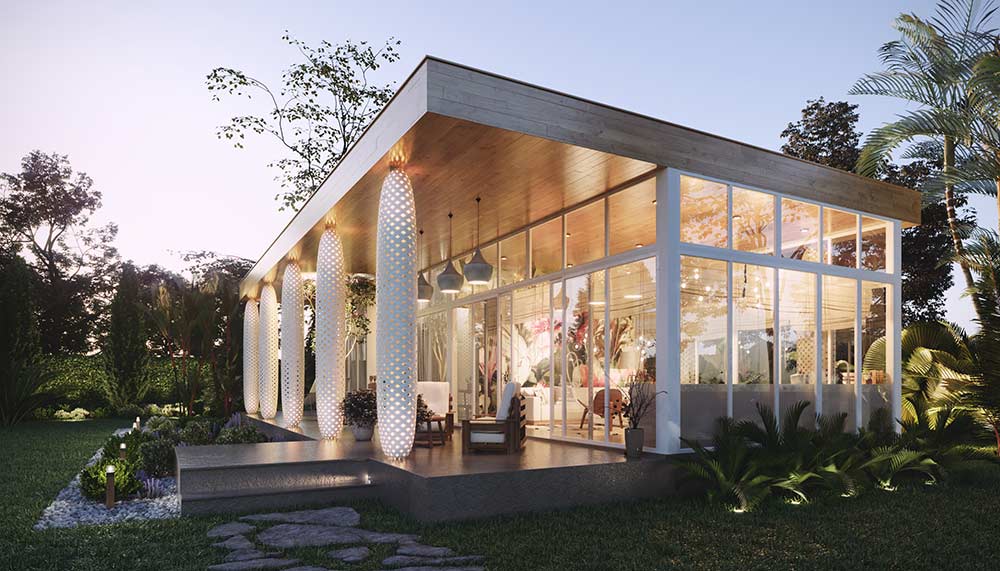 Revolution Precrafted produces branded, prefabricated living spaces designed by some of the biggest names in architecture and design, including Pritzker award winners such as Zaha Hadid and Kengo Kuma. "I wanted to democratise architecture," says Antonio after the photo shoot, in between ordering breakfast and pushing his publicist to announce the deals they had signed.
Living in a home conceptualised by an award-winning designer (he counts more than 80 in the stable and aims to hit 100) will easily set you back a few hundred thousand, at the minimum. Buy one from Revolution Precrafted, and it will start from US$10,000 (RM41,400).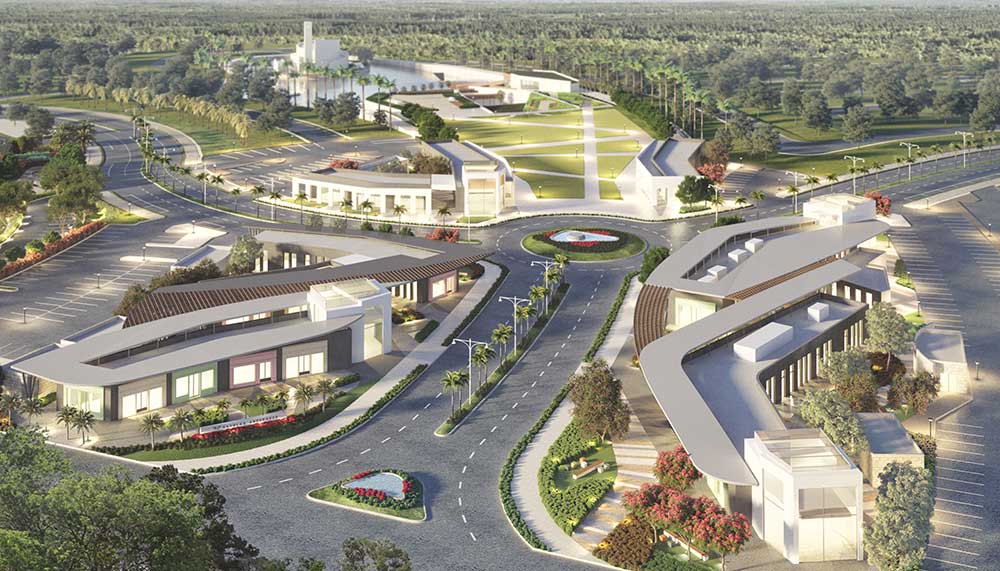 It is obvious Antonio has not only democratised architecture, but also disrupted real estate – so much so that Revolution Precrafted became Southeast Asia's first unicorn just under two years of it starting up in December 2015. No surprise then that speed is the first item on the list of his Revolution Precrafted USPs. "We can manufacture and install a pop-up retail concept in less than a month. We can produce homes in 60 days as opposed to two years."
Speed can also be applied to Revolution Precrafted's rate of expansion. When he started it, being a global company was something Antonio set firmly in the crosshairs. And of course he has done it. "We have signed deals in over 20 countries. We want to be in 25 countries by the end of the year, 55 in 2019 and 85 in 2020," he says.
Revolution Precrafted, says Antonio, is a B2B2C business, which means its clients are property developers looking to fill up huge parcels of land. For instance, the second deal it signed, Revolution Flavorscapes in the Philippines, contains 14,000 to 15,000 homes. "We are agnostic. This means we are friends with developers, we don't compete with them."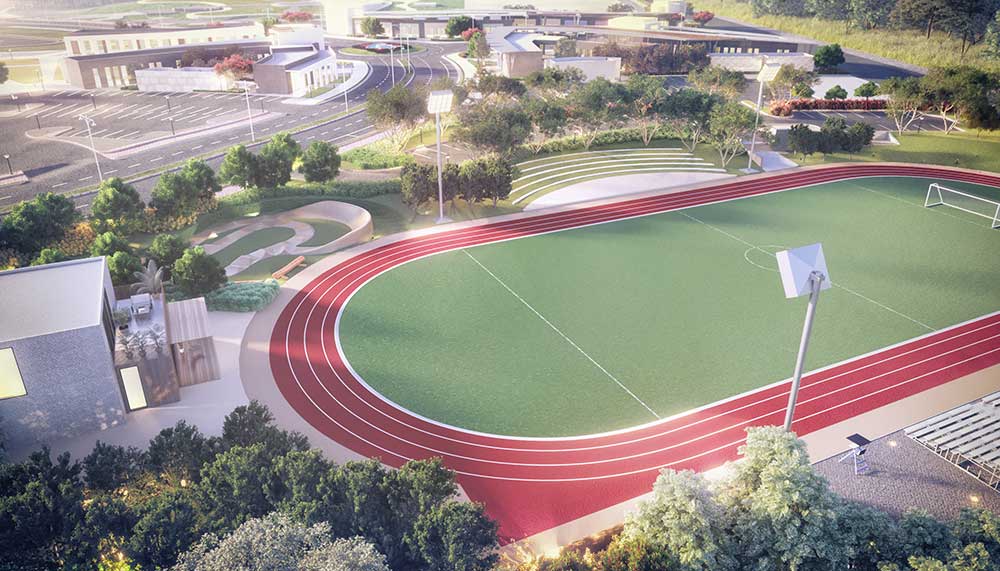 Another USP, and an innovative one, is Revolution Precrafted's use of technology.
"We use technology to create the products and offer something meaningful, efficient and effective for the developers," highlights Antonio. For instance, a production partner has a mobile plant that can be shipped out to the plot of the development. From there, it can manufacture the homes on-site, cutting out the need to transport the parts and saving time. There are also plans to roll out smart home technology into the houses, such as facial recognition, which can be integrated into the smartphone if needed.
He quips: "I'm focused on Revolution Precrafted now but am also thinking of creating other companies. This is not the end game for me."