Fair Trade
In the days after Karl Lagerfeld's passing, news outlets were awash with eulogies praising his numerous contributions to the world of fashion and his untiring quest for beauty. But there was a dark side slowly emerging from this whirlpool of information: a small number of activists were rising up to remind people that Lagerfeld, in fact, regularly made damaging comments about women's bodies.
Yet, as creative director of two of the world's most influential brands, his reputation remained untarnished and his scope of work untouched. Would such behaviour be tolerated in today's climate? If we had to venture a guess, the answer would be a resounding no.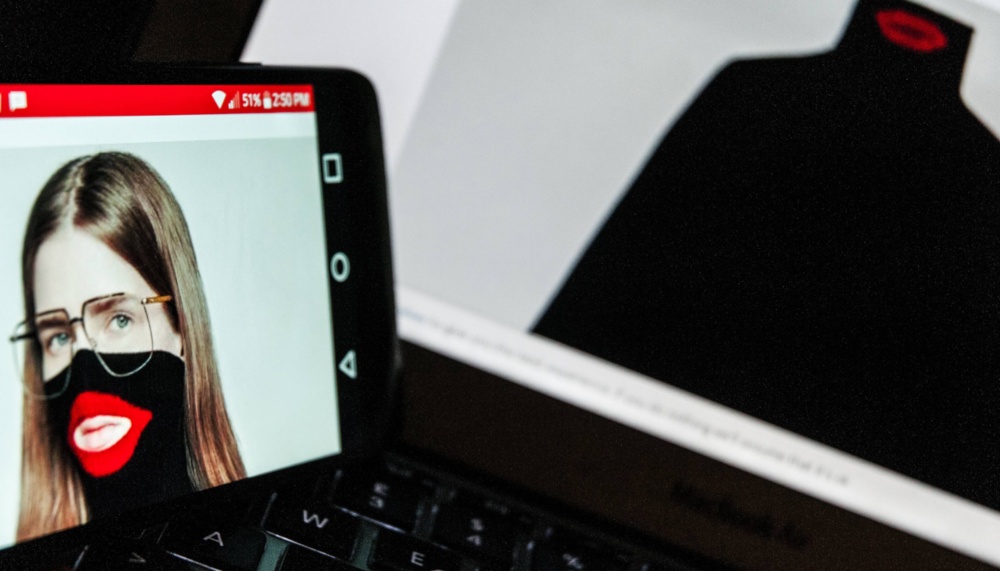 The keyword in the fashion industry today is "woke". Recent racist and unsavoury actions by the top luxury brands have been called out by socially conscious millennials and Gen Z'ers, who are demanding more accountability from these designers.
The 2019 State of Fashion report, co-produced by McKinsey & Company and The Business of Fashion, states, "Younger consumers are seriously concerned with social and environmental causes. They increasingly back their beliefs with their shopping habits, favouring brands that are aligned with their values and avoiding those that don't." In fact, the report found that two thirds of consumers worldwide say they would "switch or boycott brands based on their stance on controversial issues".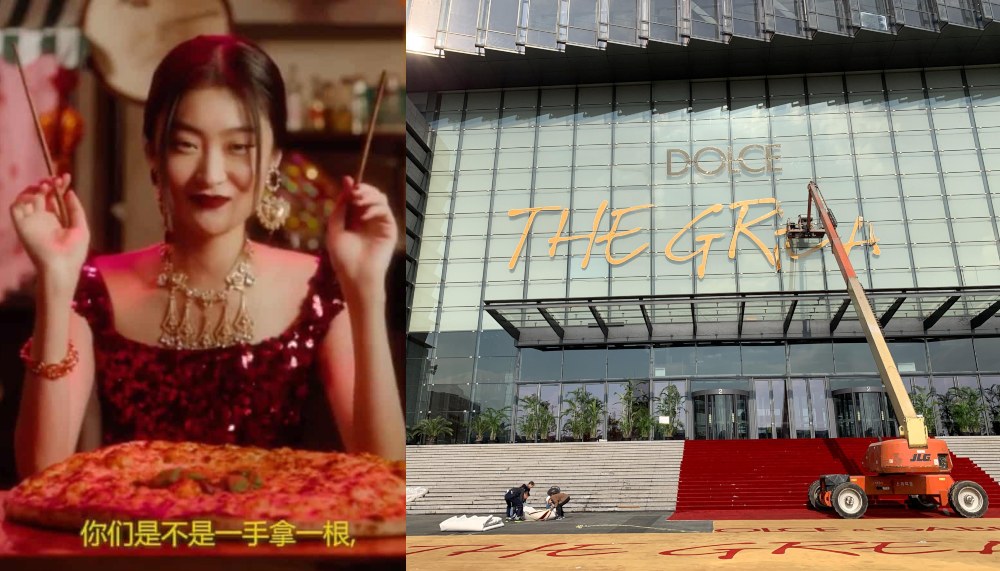 Socially Conscious
The writing's on the wall: if brands want to continue to stay relevant to the next gen, they need to be culturally diverse, aware of racism, sustainable, socially responsible, politically correct, vaunt fair business practices, all while supporting worthy causes. A tall order, but international fashion editor, creative consultant and social influencer Navaz Batliwalla believes that being woke is definitely not a passing fad. "Being socially and culturally aware really needs to be a long-term commitment from a business standpoint. Gen Z is the future luxury consumer, and this generation is increasingly invested in social causes. For them, fair business practices, diverse representation and a sustainable approach are a requirement, not a 'nice to have'. They will call out missteps with their social media voices and vote accordingly with their wallets."
Those who don't adhere are already facing consequences. Case in point: Dolce & Gabbana. Following its scandalous "chopstick" videos that many felt promoted anti-Chinese sentiment, the brand was forced to cancel its November 2018 show in Shanghai. Moreover, several luxury e-commerce sites in China were also quick to drop the brand from their inventory, despite the public apology from founders Domenico Dolce and Stefano Gabbana. At press time, the brand's luxury offerings were not listed on Net-a-Porter's China, Hong Kong or Singapore sites.
Additionally, Lane Crawford, a luxury department store in China and Hong Kong, has removed Dolce & Gabbana from its offering after customers returned its products. Lane Crawford's president, Andrew Keith, had this to say: "We believe that brands need to be aware of the cultural implications of their actions and understand the potential backlash when customers feel their values have been disrespected."
However, China has its fair share of racist history to contend with, lest anyone forget the infamous advertisement, where a black man morphed into a Chinese man after being put into a washing machine. It didn't generate controversy until months later, when an English media outlet in the country picked it up and put it on blast. Simply put, the responsibility to be socially conscious doesn't just lie with Western brands; the rules also apply to brands in Asia who want longevity, especially as their demographic becomes younger and more vocal.
The thing is, customers can smell sincerity from a mile away. They appreciate the efforts of designers such as Singapore-born, New York-based Prabal Gurung, who's been praised as one of the more "woke" persons in fashion today. The designer champions diversity, feminism, transgender rights and social causes through his products, his social media persona, and in featuring racially diverse, plus-size and transgender models in his campaigns and on the runway.
Other brands such as Veja and Stella McCartney have made sustainable fashion their pet causes, and have walked the talk with the use of organic materials and upholding fair-trade practices. At the Stella McCartney Paris fashion week autumn/winter 2019 show, the designer unveiled her support to protect the Leuser rainforest ecosystem in Sumatra and promoted upcycling by repurposing fabric from previous collections.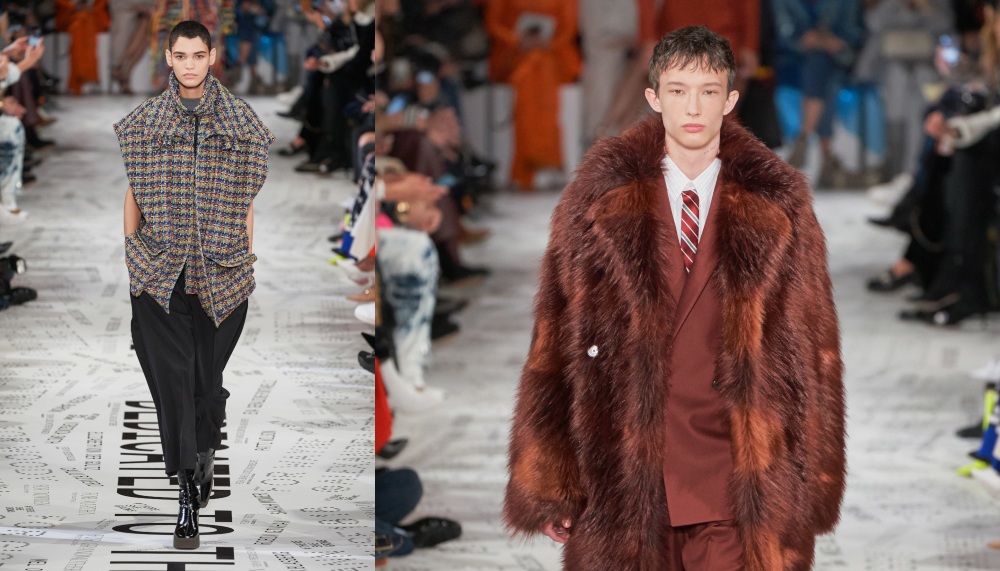 Using fashion as a platform to protest political and social injustices is not new – remember Katherine Hamnett, who wore a t-shirt proclaiming "58% Don't Want Pershing" (in response to Pershing missiles that were stationed in the UK), when she met Margaret Thatcher in 1984? The designer continues to protest and regularly makes statements about (against) about Brexit and Donald Trump.
While taking a public political stand might cause some brands to balk, it seems like today's consumers appreciate authenticity – as long as it aligns with their beliefs. Therein lies another complexity – being socially conscious should be intrinsic to the brand values, and cannot seem like a chore.
Truth be told
The way to go about is by being sincere and by weaving social consciousness into the very fabric of the brand – it is no longer a separate issue championed by the corporate social responsibility department, only flagged up when positive press is required. Kathryn Bishop, deputy foresight editor at trends consultancy The Future Laboratory says, "Unless it underpins the brand, 'wokeness' often appears tokenistic and transitory. A brand committing to a cause needs to do it in order to make a difference or motivate long-term change, not because it looks good on Instagram, sells T-shirts or grabs headlines for a week. The key difference is putting words into long-term, tangible action."
"Social consciousness has to be seen to be coming from a genuine place," emphasises Batliwalla. "Millennials would rather see social aspects implemented behind the scenes; woven into the business culture or the supply chain rather than a slogan on a shirt. And it's important to have diverse representation within the corporate and creative teams."
Calls for diversity alongside cries of racism have also pushed designer label heads to move quickly when trouble brews – something we witnessed with fashion house Prada recently. The brand's Otto Toto collectible keychain, shaped as a dark wooden monkey with oversized red lips, drew an onslaught of public backlash, with social media users calling out the brand for blackface imagery and racism. The brand was quick to launch a "diversity council" after withdrawing the collectible.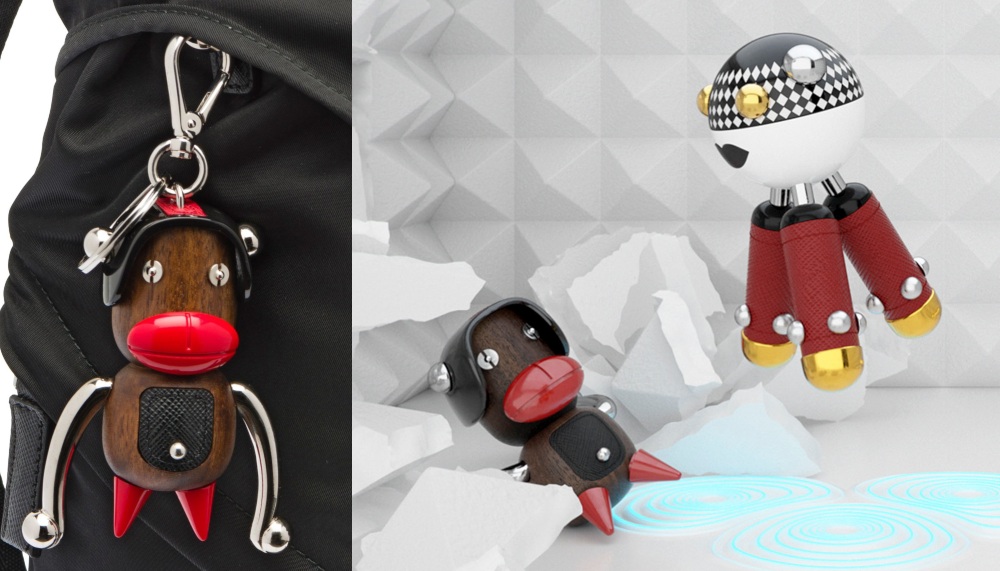 Internal diversity measures and cultural awareness training were also the go-to options for Gucci and Burberry, following their respective blackface and noose sweater scandals. But this move also drew criticism, with people of colour asking one simple question: would it not be more effective to actually hire people of colour to work at the brand instead of launching separate councils?
As the Dolce & Gabbana scandal has proven, an apology is simply not enough anymore. Its next moves will be carefully monitored, and it'll have to really shake up its core foundation if it hopes to weather the storm. Similarly, we have to ask: are the steps taken by Prada, Gucci and Burberry enough to safeguard them against the negative impact on sales? Numbers will show, but suffice to say, brands need to remember that their consumers are diverse – in terms of race, cultures, genders and beliefs – and that fundamental change in their daily practices needs to be affected, now.