Close To Home
With 134 years of history behind it, Royal Selangor is a company with many moments to remember. Recently, it added one more, celebrating 50 years in Singapore. The golden jubilee was marked by an intimate event at the Shangri-La Singapore, attended by the valued associates and supporters of the brand that have contributed to its success over the years. The guest of honour was Yong Poh Shin, Chairman of Royal Selangor Singapore and eldest of the third generation to be in the family business.
He had brought the brand to Singapore in 1968 and even if Royal Selangor is now an internationally renowned brand, Singapore has always been thought of as home of sorts. In turn, Singaporeans by and large consider it to be local. "People have literally grown up with the brand, and a lot of Singaporeans do see it as something from this region," says Chen Tien Yue, Executive Director of Royal Selangor Marketing and nephew to Yong Poh Shin. "It's a milestone to be in a single market for two generations."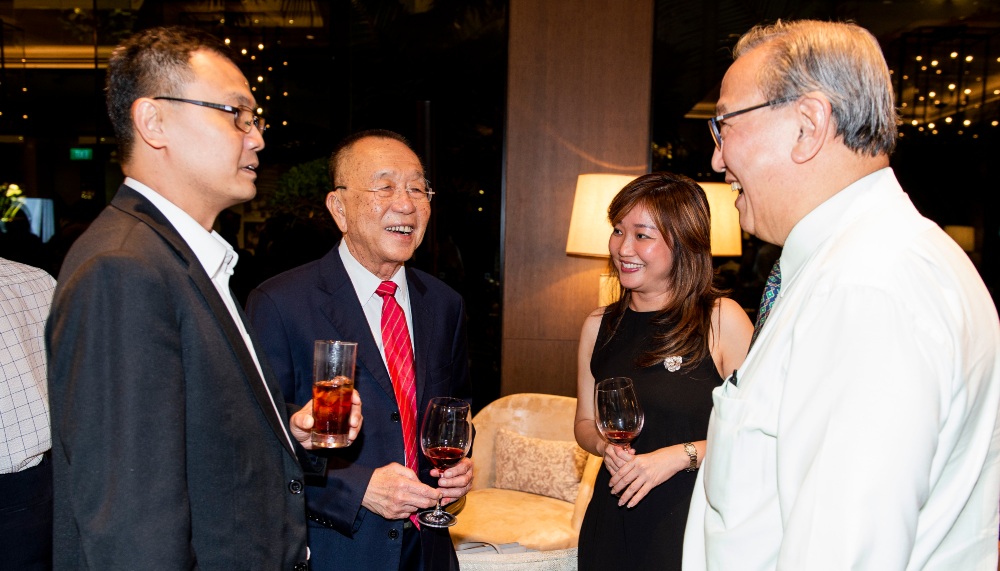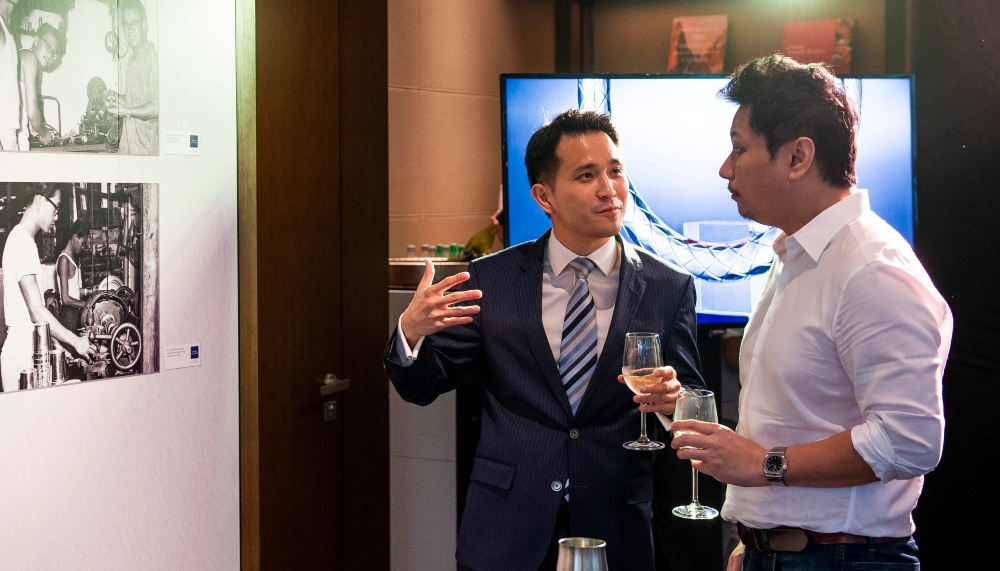 "We've always looked at Malaysia and Singapore as our home markets. These are the countries where we started with simple beginnings," Chen continues. As much as it celebrates its heritage, the event was also a reminder that Royal Selangor is not content to rely solely on history and risk becoming irrelevant. One such innovation can be found in the newly launched Savoy collection, created with renowned designer Jarrod Lim. It makes use of a bonded porcelain material developed by the in-house R&D team; this has the feel of patinated bronze and is hand-finished in a way that evokes the art deco glamour of its namesake inspiration.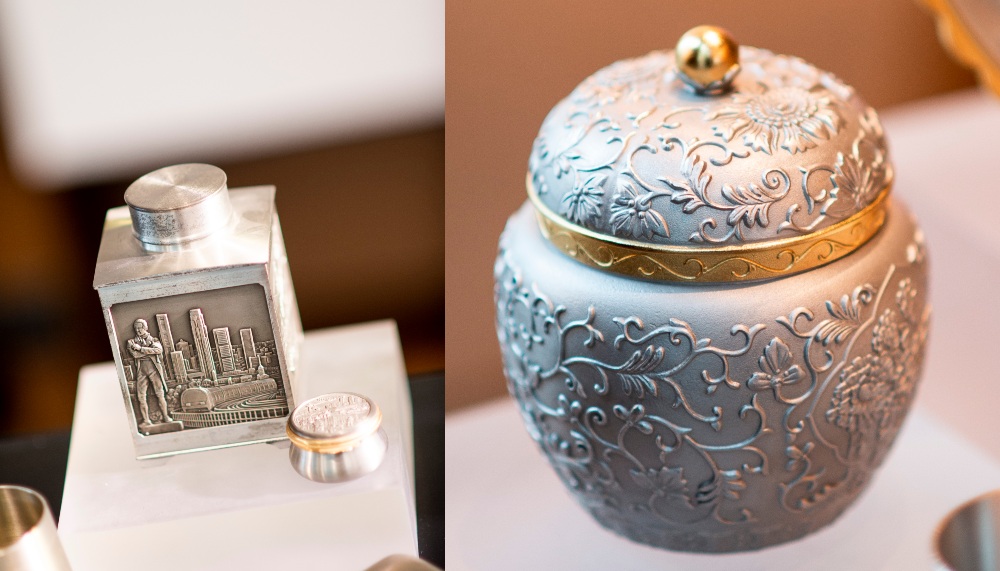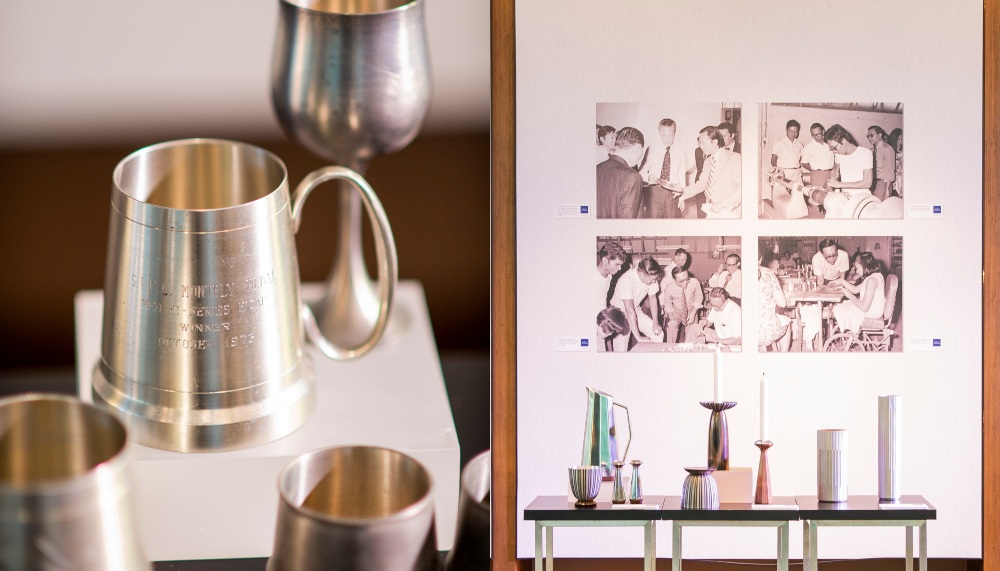 Innovation is also found in the brand's collaborative efforts. Partnerships with pop culture icons such as Star Wars and Marvel have brought Royal Selangor to new audiences, while other icons such as Leica have challenged its designers and craftsmanship. The highly limited Leica collaboration involved a textured pewter wrap around a Leica M10 rangefinder camera; each wrap had to be fitted specially on the individual camera. "It's the quality of our craftsmanship that Leica appreciates," Chen says, explaining that it takes extraordinary care to work with such an expensive apparatus with each camera taking weeks to complete.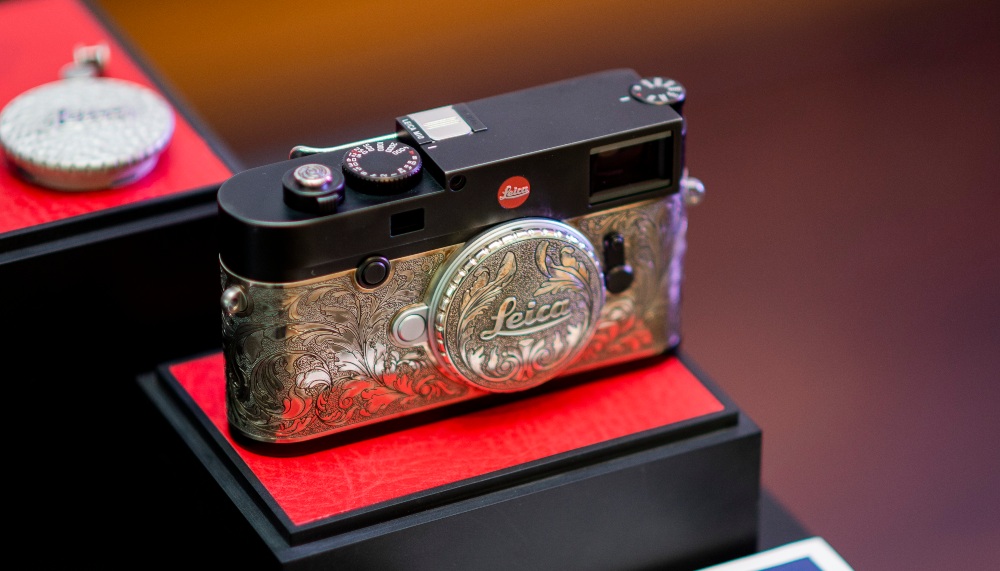 Royal Selangor has also been engaging external designers to bring in fresh perspectives. Once such is Nathan Yong, a Singapore-based designer who developed the Vapour collection. A creator firmly in tune with modern urban living, Yong intended to showcase the prowess of Royal Selangor's craft. "I created a motif inspired by the contemporary and by modernism. I wanted to show the precision that Royal Selangor has achieved in its technology and craftsmanship," he explains. The rhythmic lines of the Vapour collection are blatant in their demand for precise work; Yong explains that it put to rest the notion that any flaws could be hiding amongst the brand's typical designs, which tended to be organic, flowing and floral. "I created these very clean and simple lines to prove to people that it can be done even with the traditional way of making things," he says, adding that it is also a good fit for young, contemporary homes.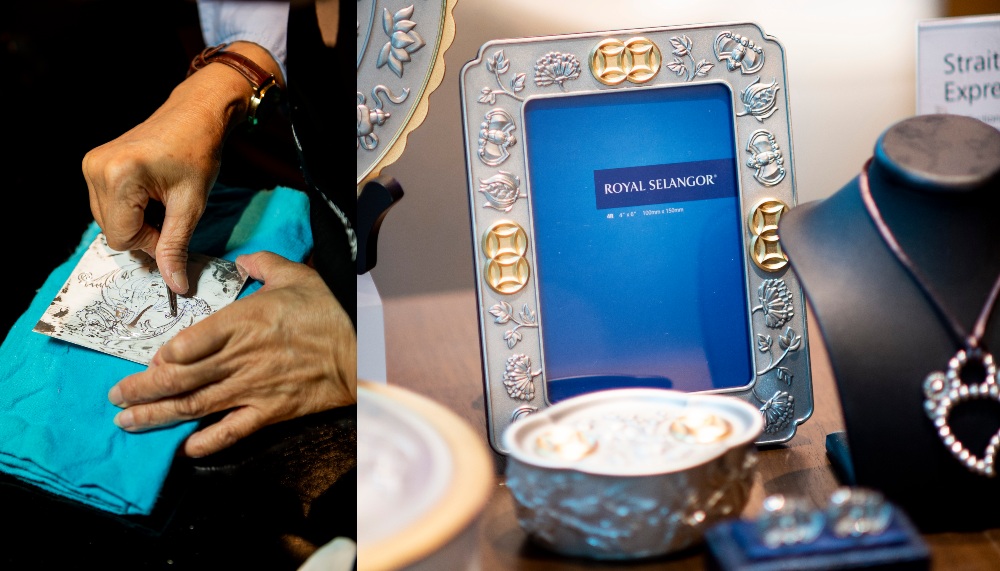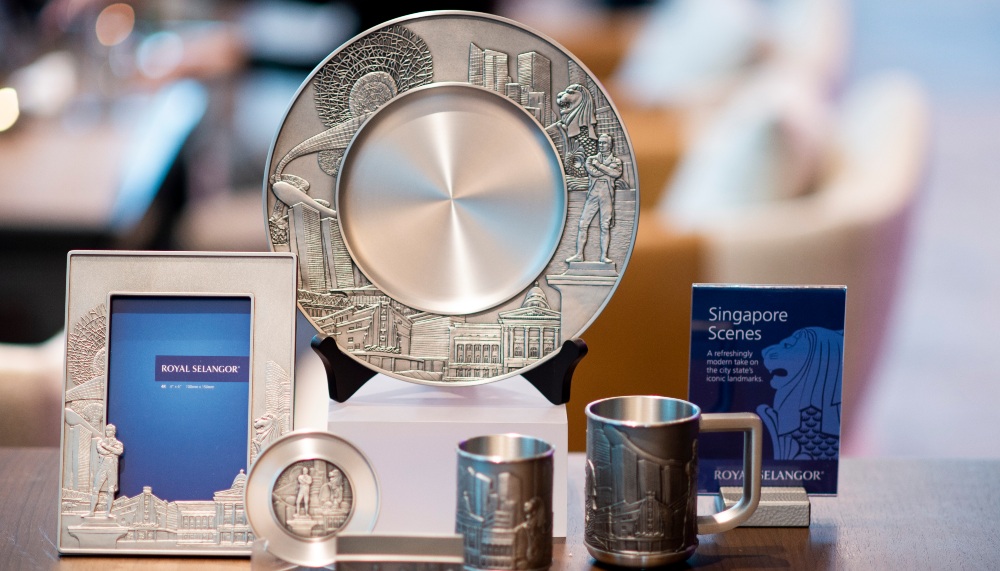 "These crafts we like to keep alive," Chen explains, noting that handcrafting still dominates the production process. Machines could, for example, easily replicate a hand-engraver's job, but the art remains as a human touch. "We want to preserve some of the things that people associate with the material," he says.
"I think one thing that is very fortunate is that we've got an authentic heritage story," Chen reflects of his family's business. "Brands can start today and say they care about craftsmanship or they care about quality, but there's nothing as strong as having a 134-year-old history of craftsmanship to back up that story.