Art Of Elegance
Staying at The St. Regis Hong Kong is very much the epitome of having the best of both worlds – that perfect balance of Eastern and Western luxury that's always far more difficult to achieve than is so often assumed. The hotel, which opened in April, takes its aesthetic cues from its location in Wan Chai – one of the island's oldest districts – while its signature services are unmistakably those of the original St. Regis' legacy of hospitality.
Throughout the 27-storey hotel, across its 129 rooms and suites, every detail is just as it ought to be. The Canto Mary cocktail is firmly Cantonese – a seductive blend of dried tangerine peel, Kowloon soy sauce, Chinese five-spice mix, and red, green, and yellow tomato juice. The abalone and chicken congee – a perennial Hong Kong breakfast favourite – in Rùn Chinese restaurant is so delicious you'll order it repeatedly, while its French counterpart L'Envol already has a waiting list for reservations. The housekeeping is immaculate, and the service as precise and efficient as clockwork, but never cold. You receive exactly what you've requested in the space of a Hong Kong minute.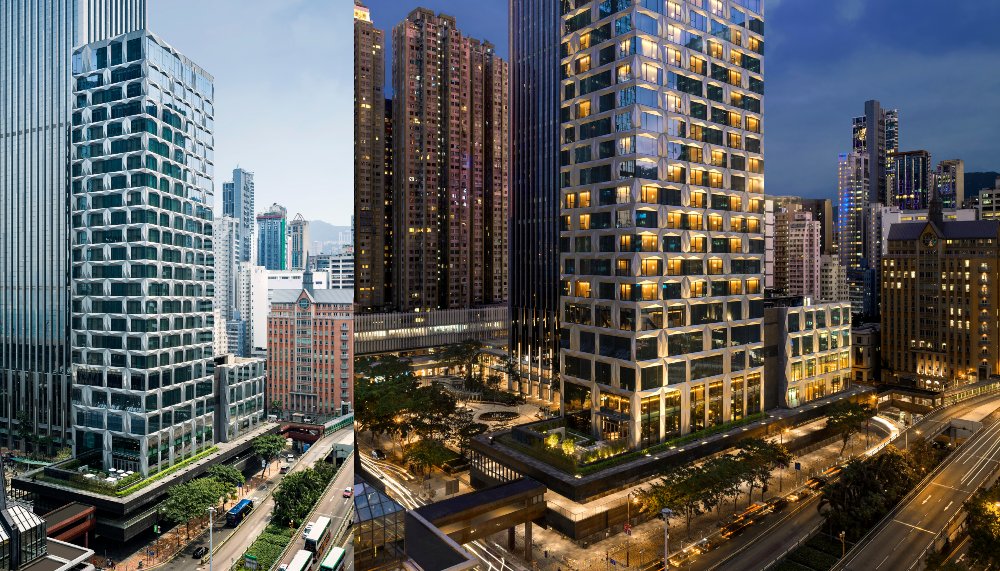 The more intimate size of The St. Regis Hong Kong allows every guest's butler to perform an in-room check-in, alongside the essentials like packing and unpacking, garment pressing, and coffee and tea service. However, a smaller scale of hotel hardly means that there's little space to go around: a night in the Presidential Suite (from HKD125,000/RM66,437) or Metropolitan Suite (from HKD11,000/RM5,846) will certainly dispel that notion. The former, for instance, features a scandalously large bathroom bigger than most Hong Kong apartments (complete with a soup bowl-style tub), as well as a drinks salon with a fully-stocked bar and a gargantuan dining room. As can be expected of a hotel of The St. Regis Hong Kong's calibre, panoramic views of the city and harbour's waterfront are de rigueur.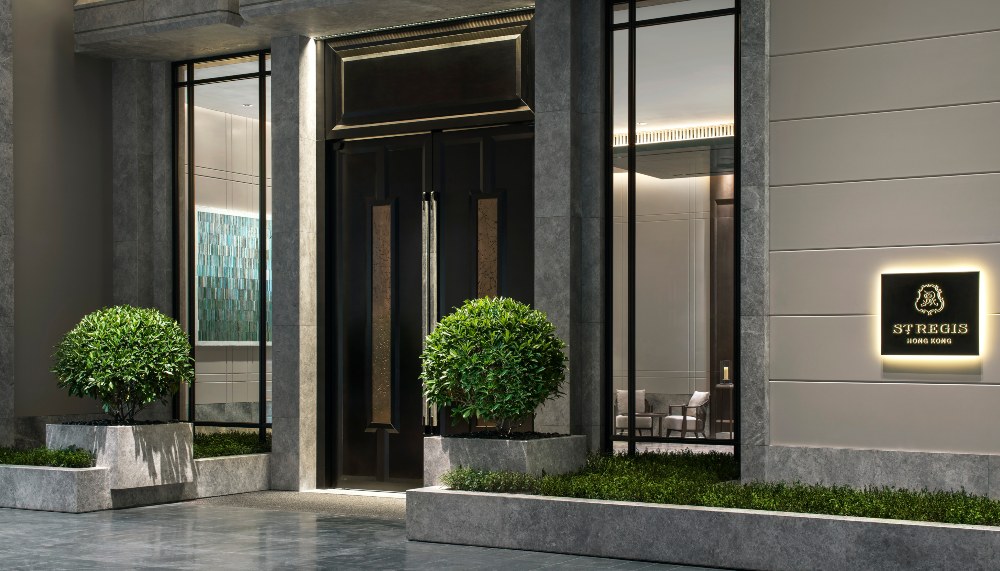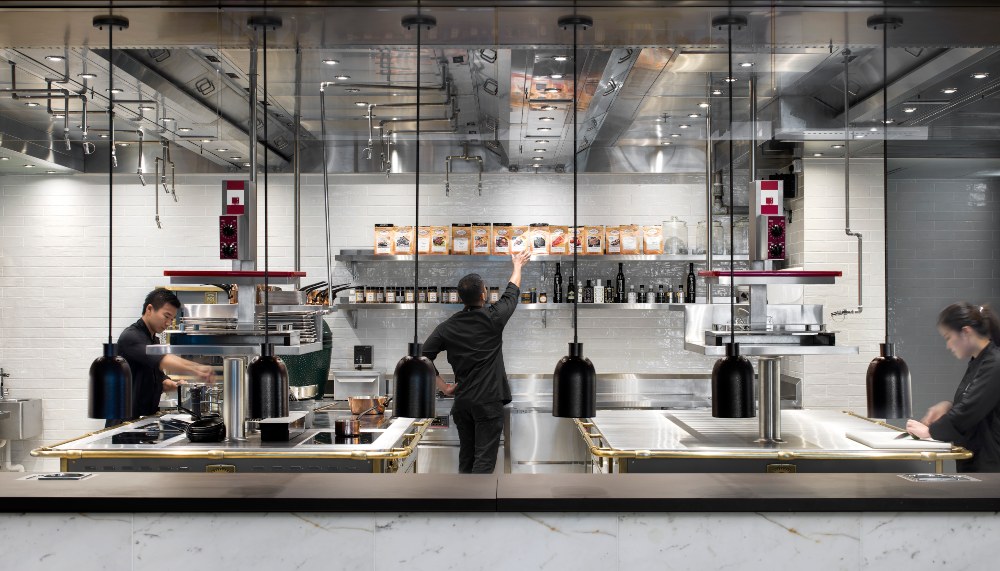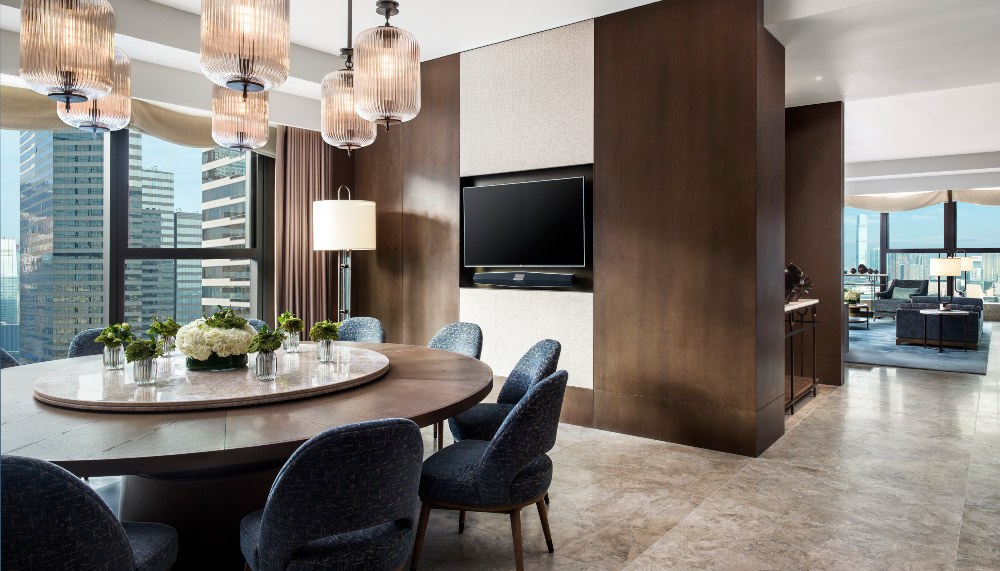 Even more importantly, it has the advantage of André Fu's discerning eye, which means there isn't a cushion or a cashmere throw out of place. The subtlest of details – bronze screens similar to the old window frames of colonial Hong Kong or carved indents copied from the columns of the old Wan Chai police station – are combined for maximum effect, as evidenced by the striking Great Room. Even the lights on the silver marble reception desks, reminiscent of 19th-century gas lamps, transform the hotel into a glamorous hybrid between a stately Hong Kong mansion and the grand classicism of the first St. Regis in Manhattan.