Does Bangkok need another luxury hotel? The past year has seen numerous noteworthy openings including the top-of-class Rosewood Bangkok. Relatively compact at 159 rooms, this Ploenchit show stealer mixes up old world elegance with elements that well-heeled travellers will soon get accustomed to. Interiors by Celia Chu Design Associates are a graceful nod to the sensibilities of a cosmopolitan Thai family. So expect super plus carpets, subtle yet well placed lighting, and a refreshingly modern curated list of artworks and books that are as conversation popping as they are edgy.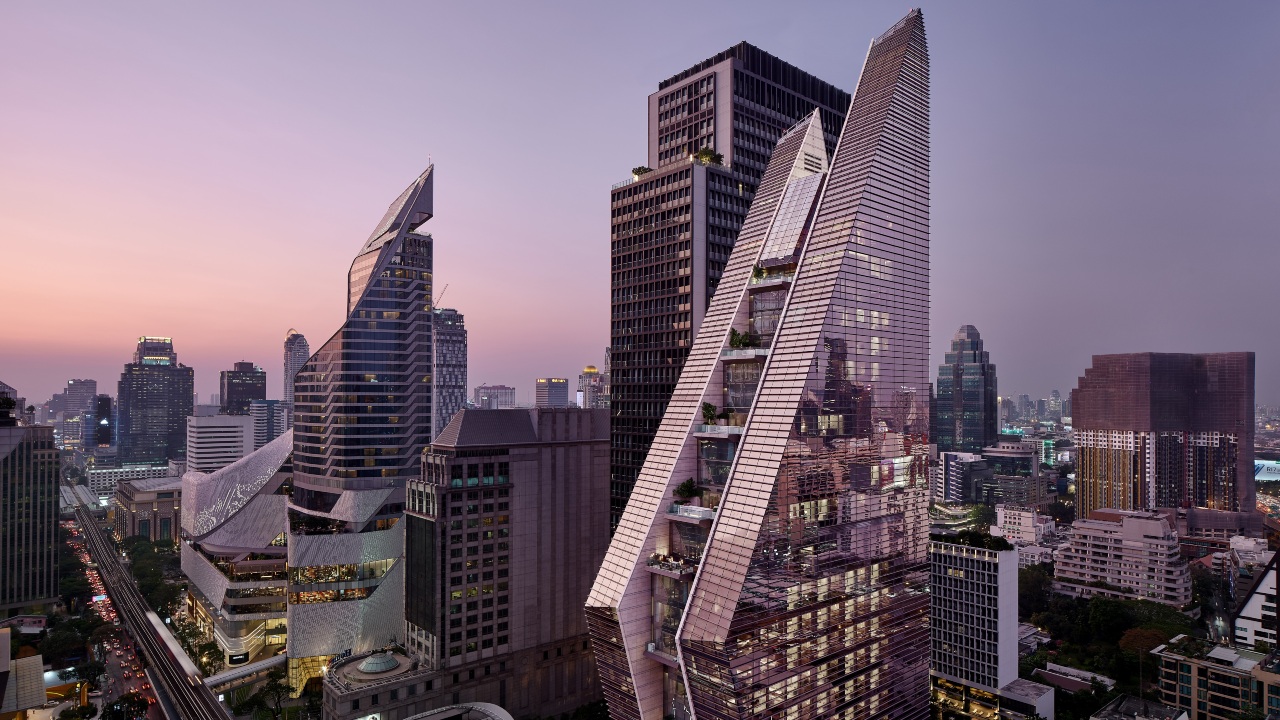 But don't all five-star hotels have funky art and bespoke interiors? The question is answered in the minute yet thoughtful considerations in the rooms, some of which feature Blade Runner-meets-Bruce Wayne windows that look out to the Thai capital's cityscape. The building was designed in the form of a traditional 'wai' greeting by Kohn Pederson Fox with Tandem Architects.
Guests of the Rosewood Bangkok will find functional amenities that delight. These range from pieces of microfiber cloth to clean one's glasses with, leather-bound shoe polish brushes, Dyson hair dryers, as well as a shoe-shining service that will magically resolve even the worst effects of Bangkok's infamous rain storms.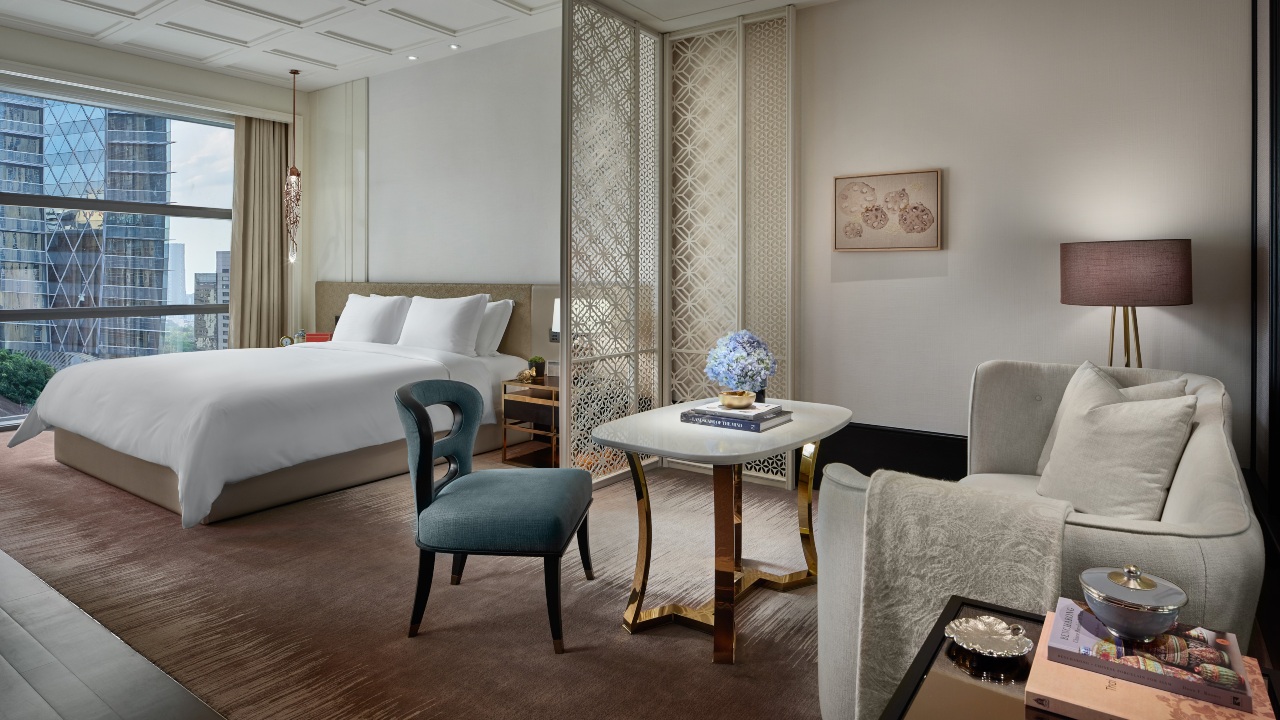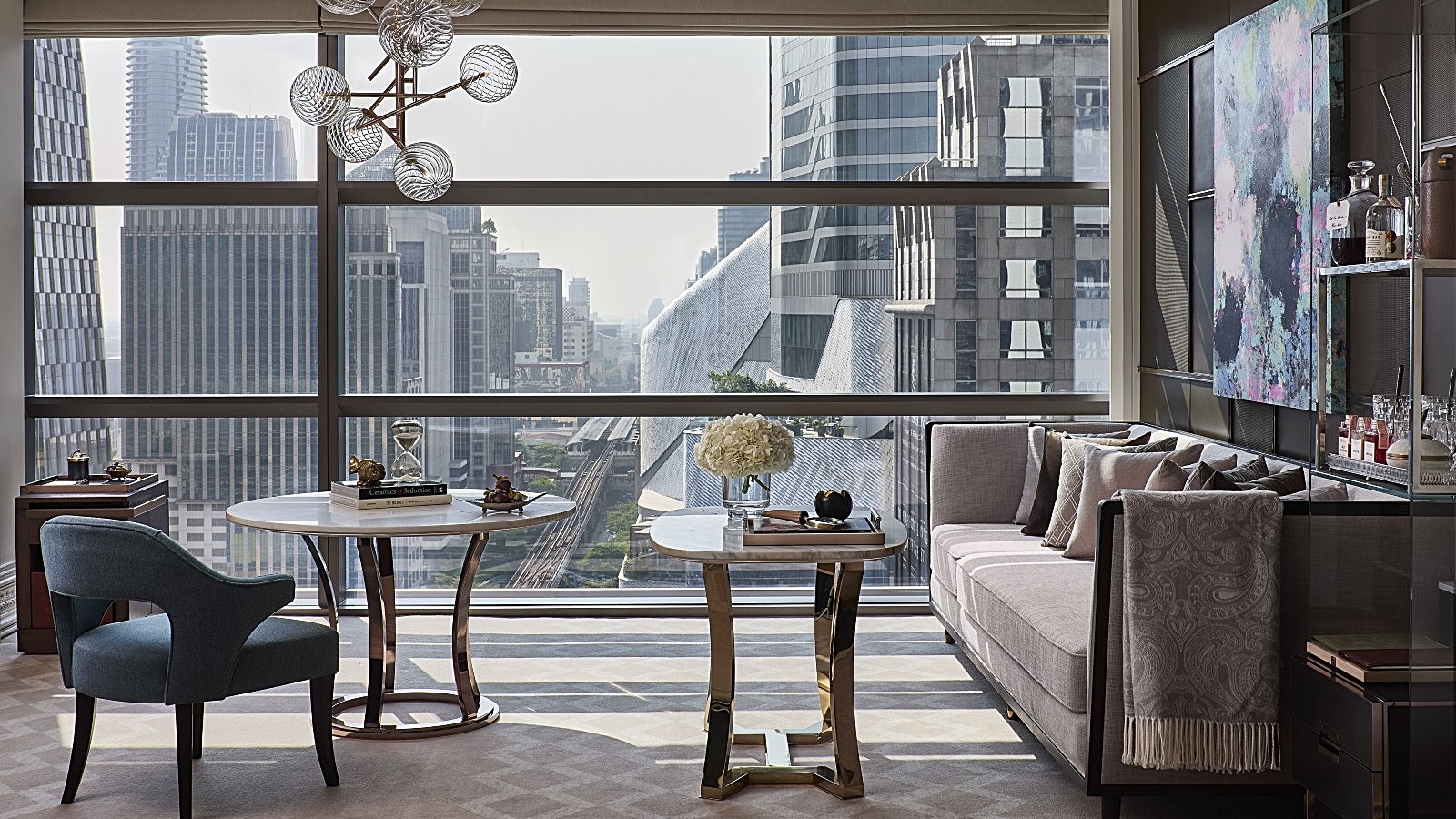 Over at ancient Siamese dance-inspired Lakorn European Brasserie, all-day dining is taken up several elegant notches. Afternoon tea, a well loved past time of the city's high society, gets a refined update. Items are served degustation style – the fine work of pastry chef Florian Couteau includes a delightful tangerine and passion fruit cake with an indulgent marmalade filling.
On the 30th floor is the headline bar Lennon's. Framed by the Thai capital's sultry and dramatic skyline, the speakeasy also houses a whisky library. Its 6,000-strong vinyl collection can be taken out for a spin.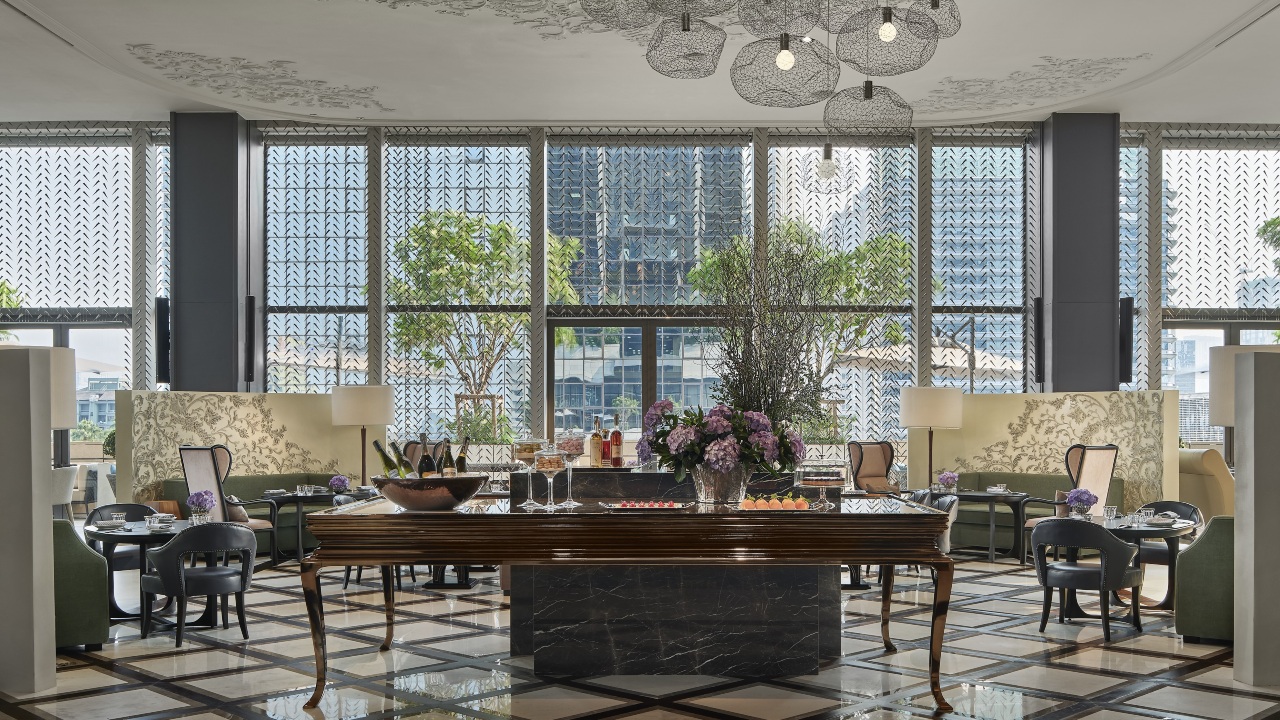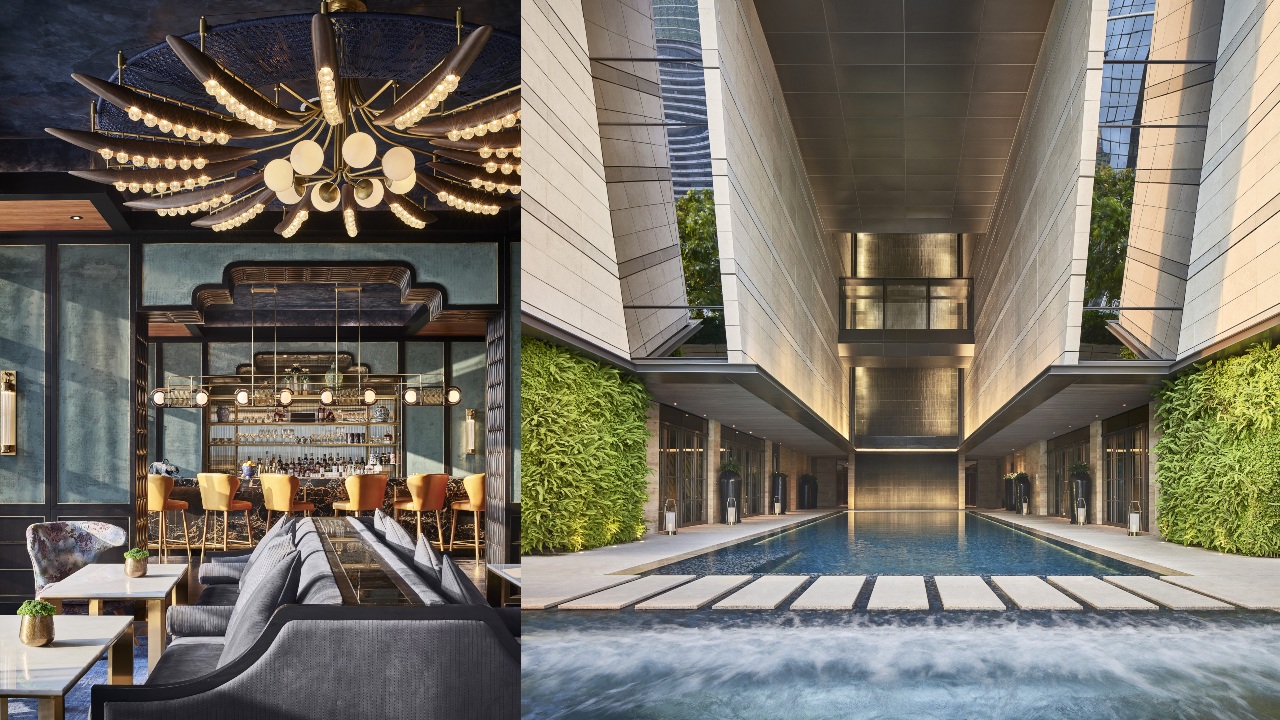 Climb up a stunning spiral staircase to reach an exclusive cigar mezzanine, a space that's equally low-key and exclusive – the city's next place to be oh-so- casually spotted with a Cohiba in hand. Smoke rings are, of course, optional.