There's a new café-cocktail bar in town with a twist, Happy Stan, where coffee becomes the star of numerous alcoholic and non-alcoholic cocktails. Located on the first floor of Republik Damansara, Happy Stan is a collaboration between Karl Too, half of the creative duo behind Omakase + Appreciate, and VCR cafe. According to Too, the partnership between VCR and himself is to establish a platform that empowers bartenders and baristas to engage, bond and explore the depths of both professions.
"Stan, short for Stanton Delaplane, was a modest travel writer who introduced Irish Coffee to the owner of Buena Vista café in the United States in 1952. The two spent hours perfecting the Irish Coffee method for floating the cream on top of the coffee, reportedly to the point where Delaplane almost passed out on the cable car tracks outside," says Too. "To me, Stan is a person who united people from the coffee and spirits world. His uplifting story truly inspires happiness and instils hope in us, as we believe our uplifting spirit will carry on for a very long time."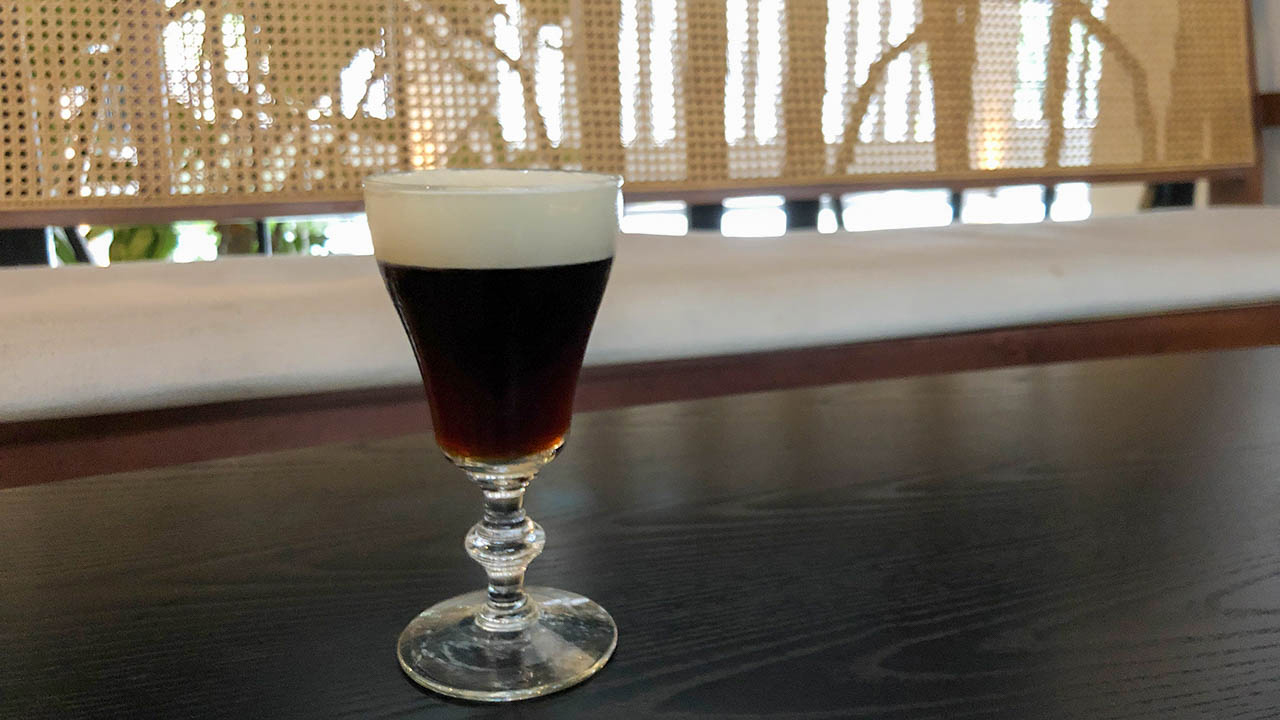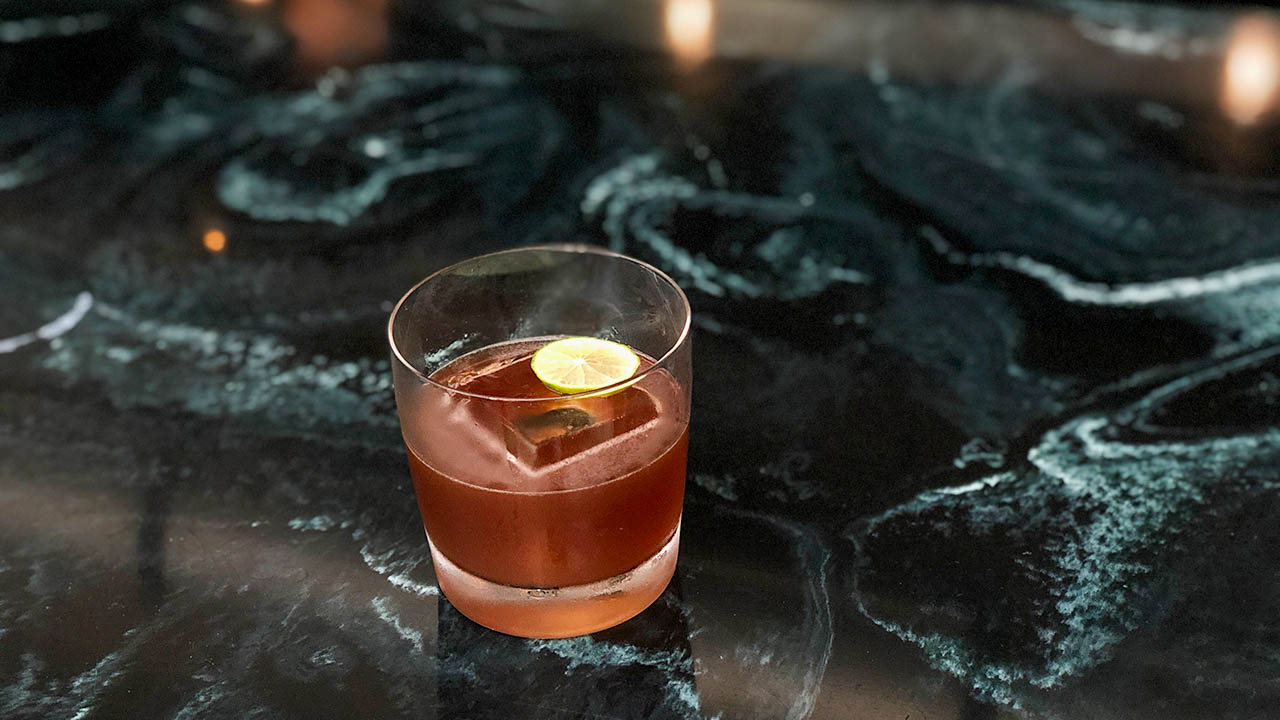 Cocktails here are broken into separate categories, each focusing on either new original creations, reimagining classic cocktails, or tried and true coffee-based cocktails. Non-coffee cocktails are also available, such as the Apple & Rye, a refreshing mix of Rittenhouse rye whisky, clarified double apple and malic acid.
Happy Stan's Cold Irish Coffee – Teeling single malt whisky, honey and muscovado, cold filtered coffee and a rich double cream top – is a must order. The cocktail is a wonderful rich yet elegant marriage of flavours that highlights both of the whisky and coffee's highlight notes.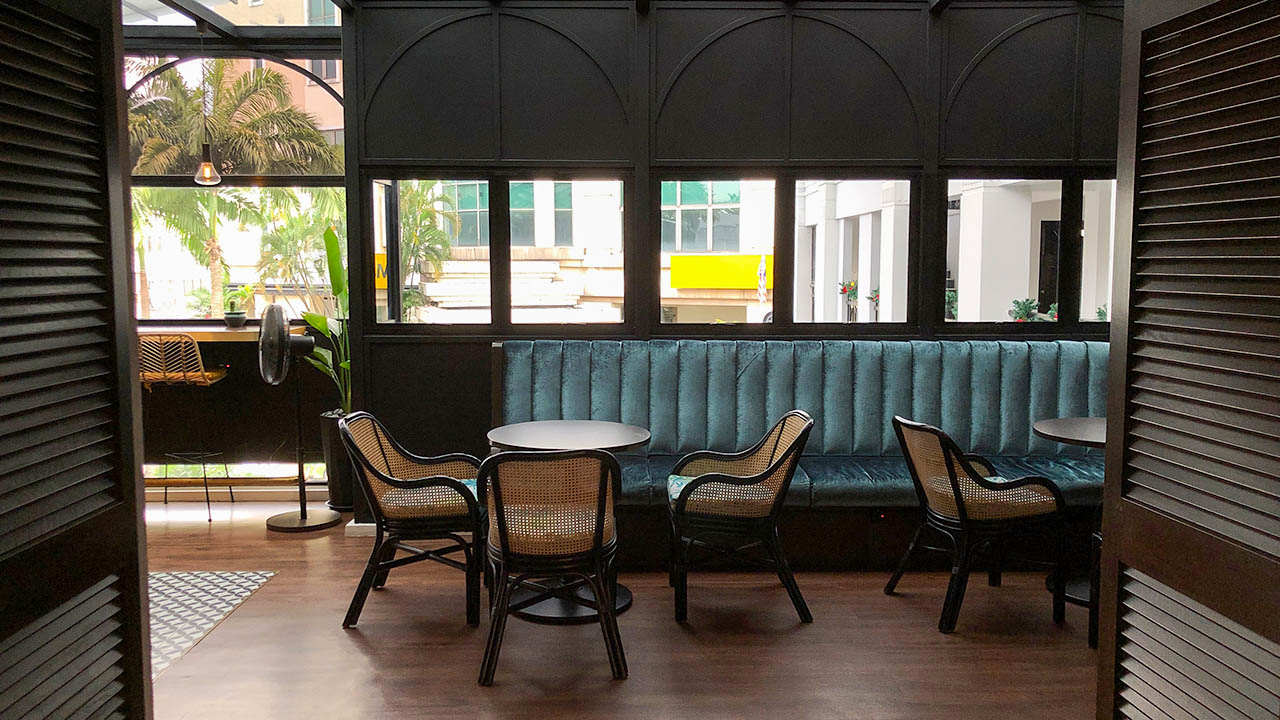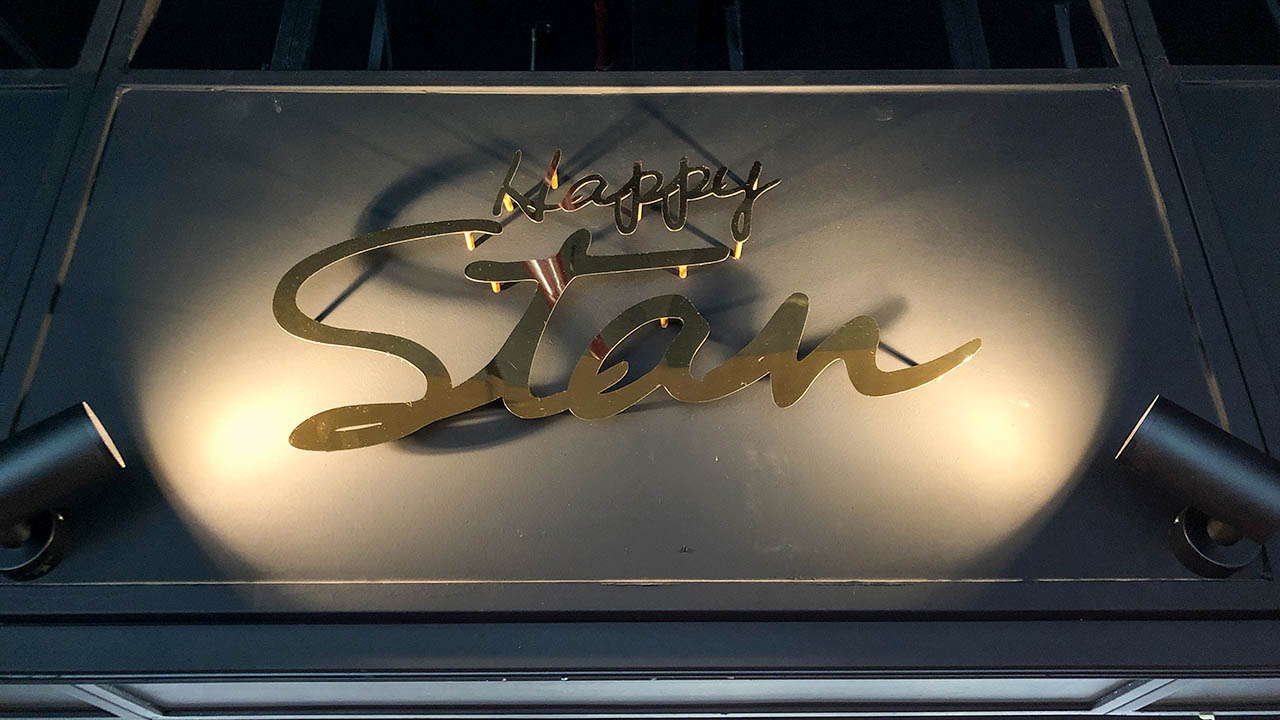 The Happy Black Tonic, a coffee take on a gin and tonic, is perfect for cool evenings. Three ingredients – Mr Black Cold Brew coffee liqueur, The London Essence Co's tonic water and fresh lime peel – keep the flavours simple, focused and invigorating. In fact, it's Too's go-to drink on the menu for hot sunny days. "Simply because it's refreshing and it boosts up my energy in a happy way. Low ABV cocktails can be so flavourful," he says.
Malaysia's claim to fame in the cocktail world, the Jungle Bird, also receives a Happy Stan twist. Aptly named Black Bird, a concoction of seven year old Angostura, Tiki Lovers pineapple rum, Coffee Guinness, Campari and acid-adjusted grapefruit cordial makes for an excellent sipping cocktail.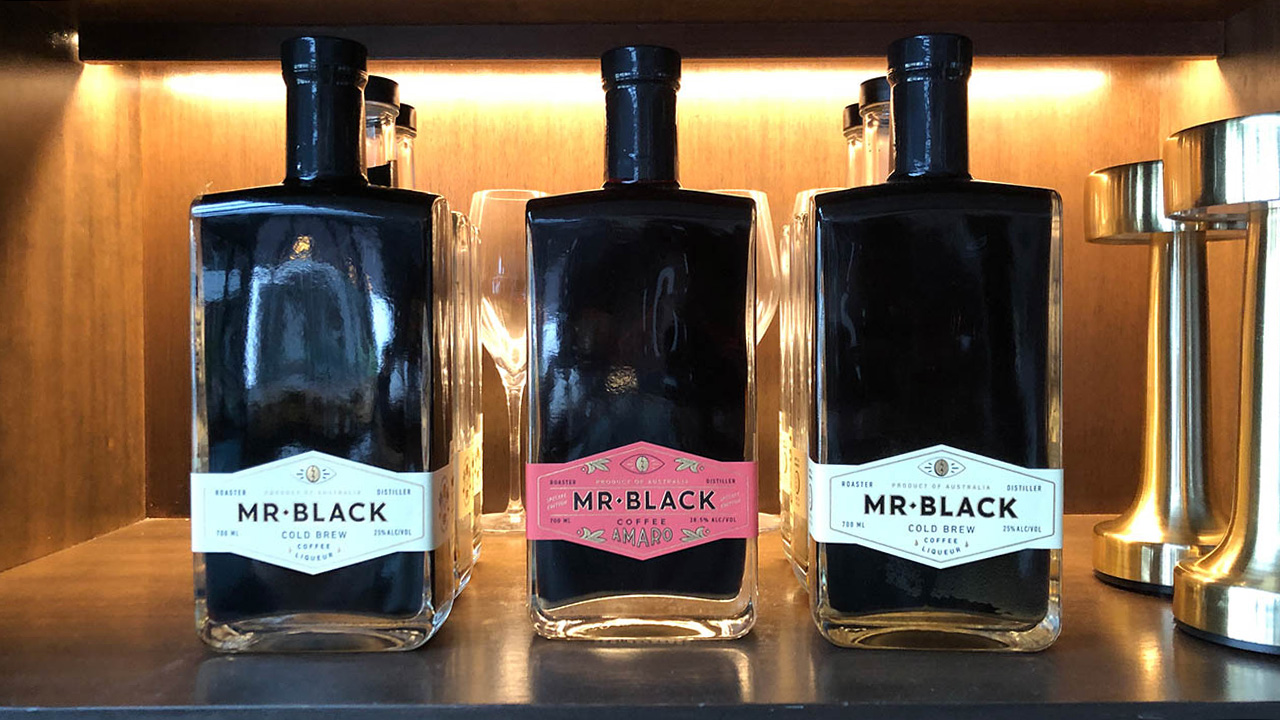 Happy Stan isn't just for experienced coffee die hards, as Too opines that it's "ideally for people who are keen to explore and appreciate coffee and coffee cocktails, all while keeping up their quality consistency to gain the loyalty of coffee enthusiasts". For those looking for a hangout spot, the café side of the establishment serves a selection espresso-based coffees, flavoured cold brews, kombucha, fresh juices and a range of light pastries.