On a recent stop at Kuala Lumpur's The Ruma Hotel and Residences, Hubert de Billy who is both board member and also fifth-generation family member of the independent champagne house Pol Roger says that global warming has meant that harvest now begins early in September, sometimes by late August – when it used to take place in late October or even beginning of November. "We have to adapt our way of viticulture but for the champagne it is not a bad consequence as the grapes are always ripe," de Billy says, saying that in the past, the lack of ripeness had allowed for champagne producers the right to add some sugar into the drink.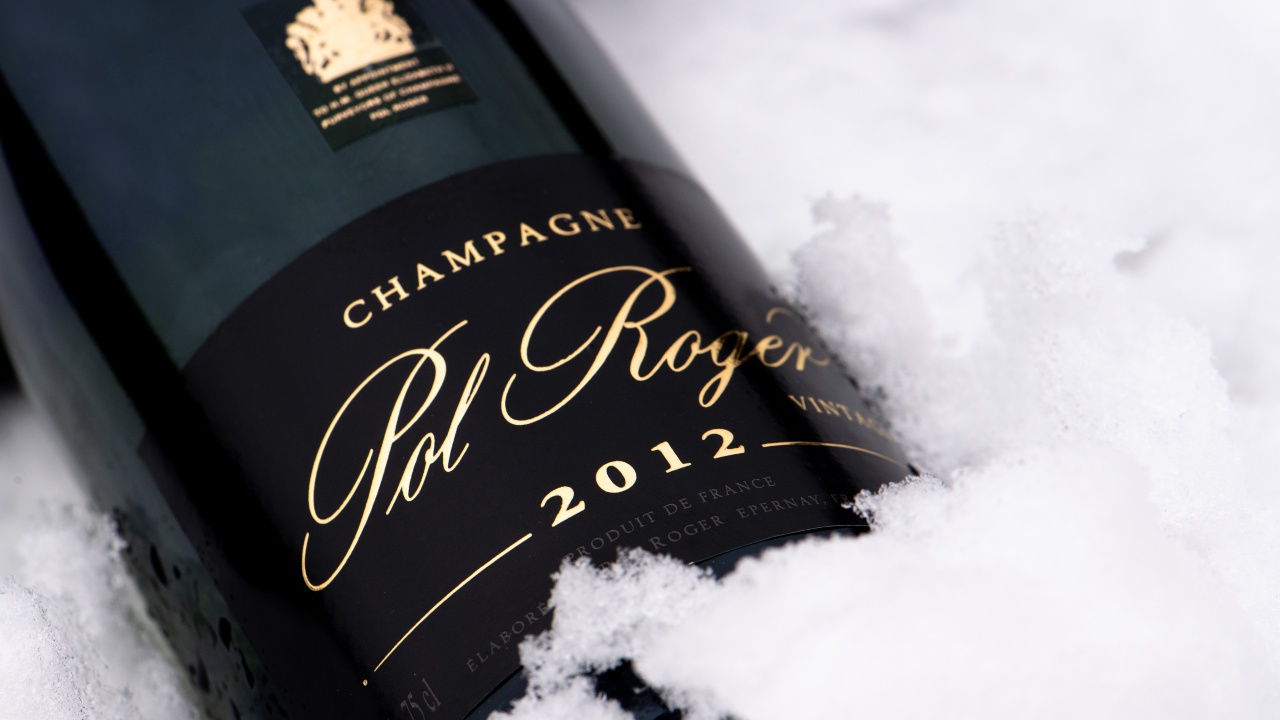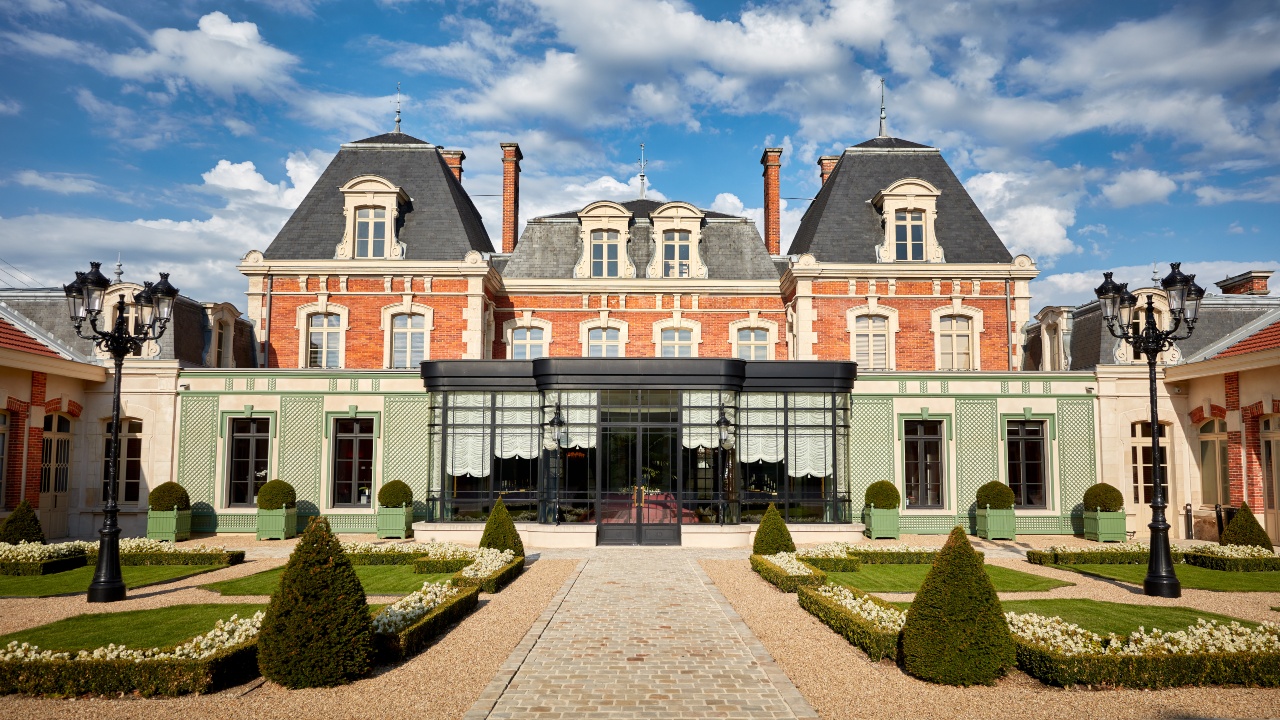 "Our grapes may be the same as the others, but over many years we have taken many decisions and continue to follow it which means we produce better," de Billy muses. "We have two mottos; one of excellence and independence, and the second is that time equals quality," he says. In the present day, Pol Roger holds an inventory of 10 million bottles for a company producing 1.7 million bottles a year. "If we were basing our business only on money, we should have less stock," de Billy points out. "But, as they say in French, the devil is in the details." 
That is why Pol Roger persists with remuage (riddling) of the bottles by hand – removing the sediment which settles on the cork – despite the automation of such processes. "It takes one month versus one week with machine, but our choices have to be efficient in producing quality," he says. The same process on their demi sec – which is stored for a year before being sold – results in the sugars being well integrated into the wine, producing a very velvety, not syrupy, taste. "When paired with a piece of foie gras it is beautiful."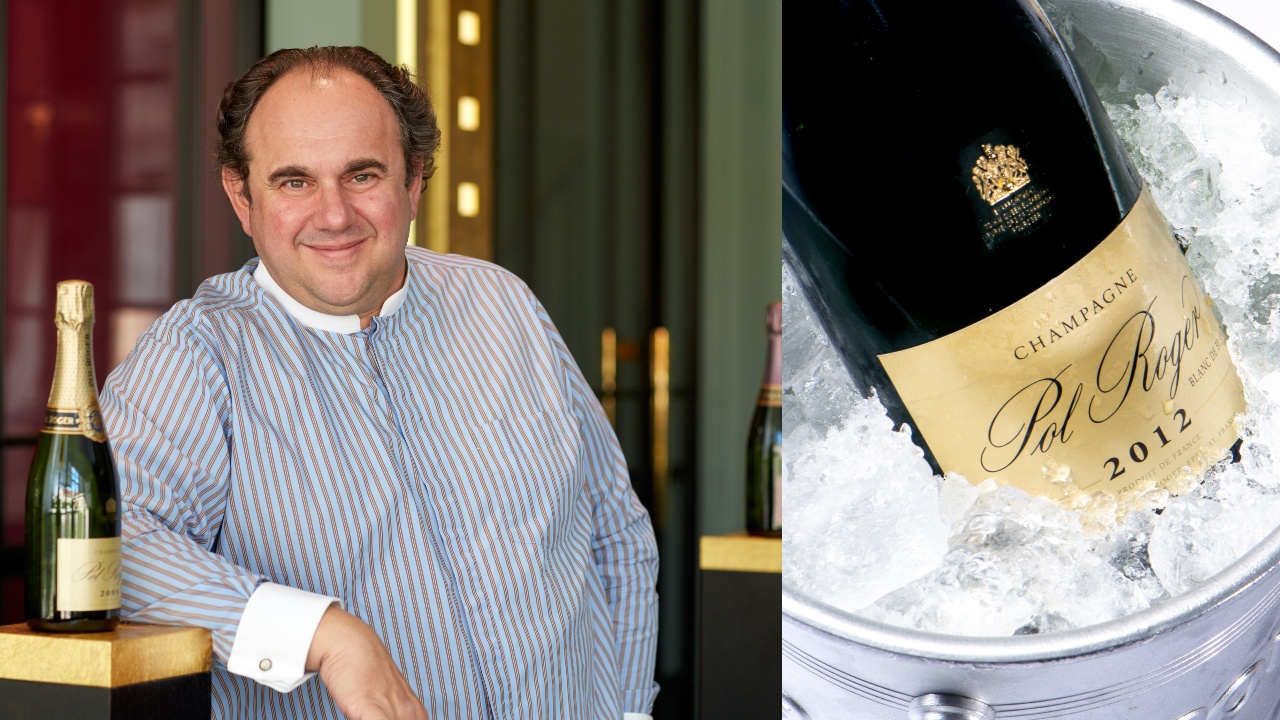 At the one-night only dinner at Atas restaurant in The Ruma, de Billy introduced four different Pol Roger champagnes comprising the non-vintage (White Foil), the 2012 vintage, the 2009 Blanc de Blancs and the 2009 Rose. The dinner, which was organized by Pol Roger's distributor Monopole Malaysia, paired the fruity aromas of pear and mango of the White Foil with warm oysters, wagyu, caviar and tomato jelly. The essences of sea and shell from Hokkaido scallops and sea urchin became the backdrop to the enticing floral and mild spice fragrances of the 2012 vintage, with its lingering crisp citrus aftertaste. 
Its 2009 Blanc de Blancs served hints of fresh butter and acacia honey on roasted chicken with a consommé of black truffle, aged shiitake and egg yolk. Meanwhile, the 2009 Rose, redolent with aromas of red fruits, sweet brioche and spiced finish teased out deeper flavours from the slow-cooked veal and a dessert of single origin dark chocolate. 
For Pol Roger, the future is bright with a new investment of €35 million in a new building. "Our independence means we can do exactly what we want, age our champagnes longer and also choose our distributors," de Billy says. "What is important is that all members of the family sing the same way – two things which break up a family is having differing goals and having one who thinks they are cleverer than the others; I've seen that kill the company many times." For him, the whole point is to always explain positions, to have a decision then agreed by council."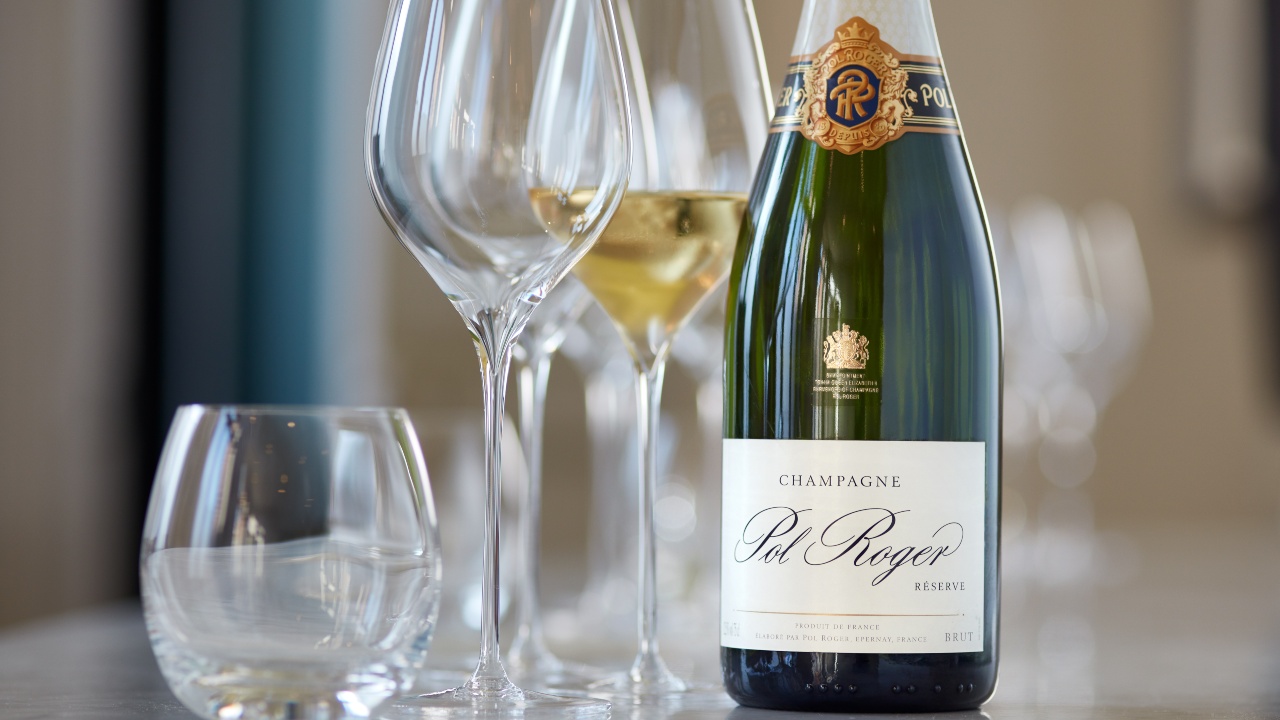 And then of course, there is the exceptional story of Pol Roger's pinnacle vintage, the Cuvee Sir Winston Churchill of which its namesake was its most famous admirer. "It is a story about friendship, one which my aunt Odette and Churchill had great admiration for each other," he says. "We are the only ones who are allowed to use Sir Winston Churchill on our product and there is no money in this – it was a gentleman's agreement with Lord Christopher Soames, Churchill's son-in-law and, across three generations, we have met often, tasted the new vintages – which we submit for their approval – and my father Christian Pol-Roger also became the godfather to John Winston – Churchill's youngest grandson."
---
Photography by Monopole Malaysia