USM is a household name in Switzerland, a family run business since 1885 this furniture brand is known for their range of modular tables and accessories for the commercial and residential sectors. The company believes in modularity, acknowledging that change is life's only constant. Their famous USM Haller system – a bespoke shelving, storage and display system that features a ball and tube chrome frame at its heart – was born out of this belief.
Through the use standardised components designed to make reconfiguration and addition easy, the brand's furniture can be remoulded or repurposed to suit the needs of a changing environment. The result are endless design possibilities. If one requires additional storage space, simply purchase new components and add on to the existing product. Or perhaps a colour change is desired as the years past and a fresh look is in order; one will be glad to know that USM has stuck by the same 11 standard colours since its beginning to ensure longevity and compatibility with their designed furniture.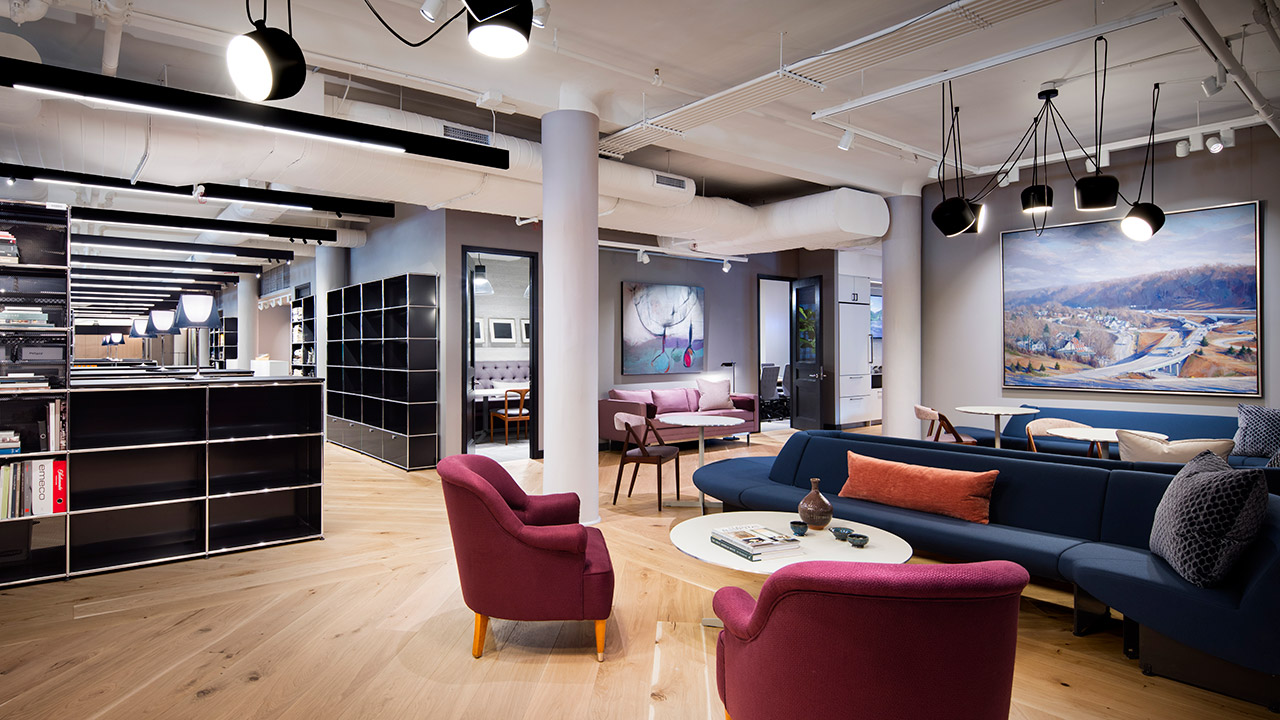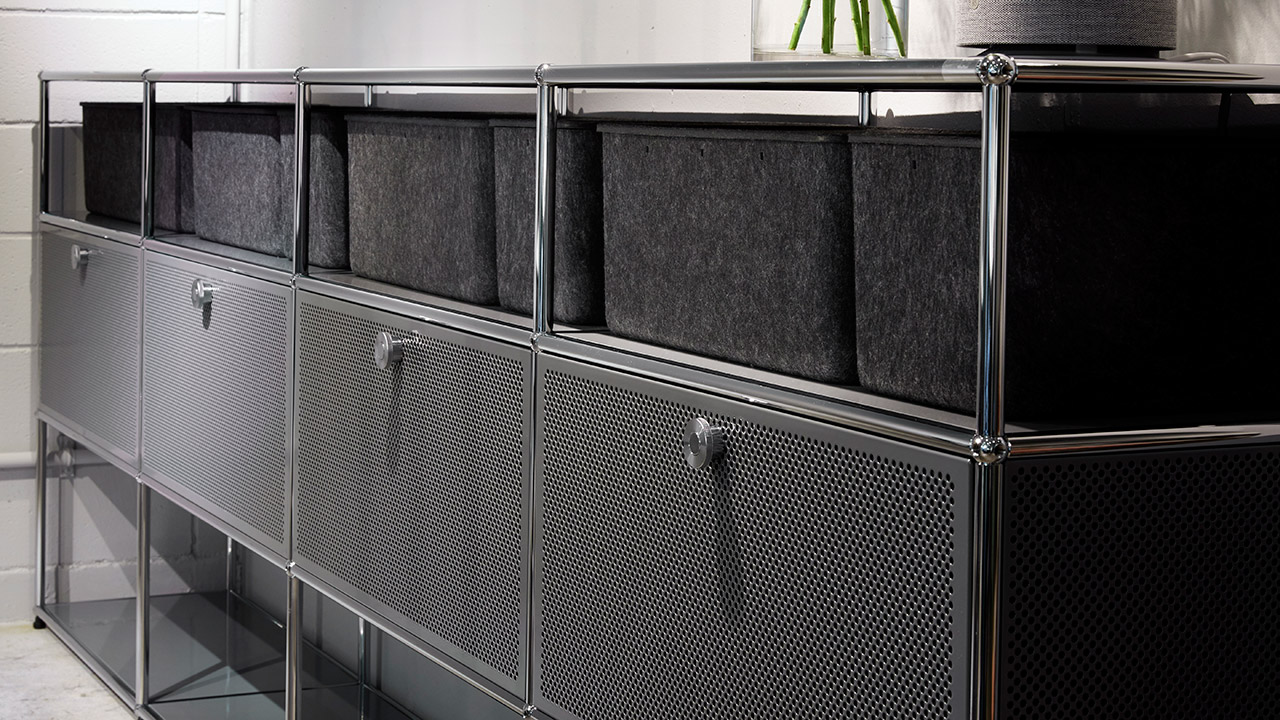 Over the years USM's collection has expanded beyond its modular system, offering desks, tables and accessories that complement its blend of Swiss design. Swiss design ingenuity is showcased with the Haller E, incorporating cable-free built-in lighting and power solutions into its furniture. This allows companies to go from creating display units to showcase museum-worthy books at the Museum of the Dog in New York to garage storage for Buddhist priests in Zuishōji Temple in Tokyo.
Sustainability is also an ethos USM embraces, equating to durable and recyclable products. The company is mindful about the energy they use and the emissions they produce during manufacturing, so much so that in 2007 USM became the first European company to be certified by the Greenguard Environmental Institute for the low particle and chemical emissions of their products. What this means for the end user is a healthier home and work environment by reducing indoor air pollution.