In line with the French government's directive, Fondation Louis Vuitton has halted operations and has instead turned to the utilise the internet's reach through a series of digital events. Since the last week of March, the Fondation has released a number of videos, some live, on its Facebook and YouTube pages under the hashtag #FLVfromhome to entertain and stimulate the minds of those playing their part at home stopping the spread of Covid-19.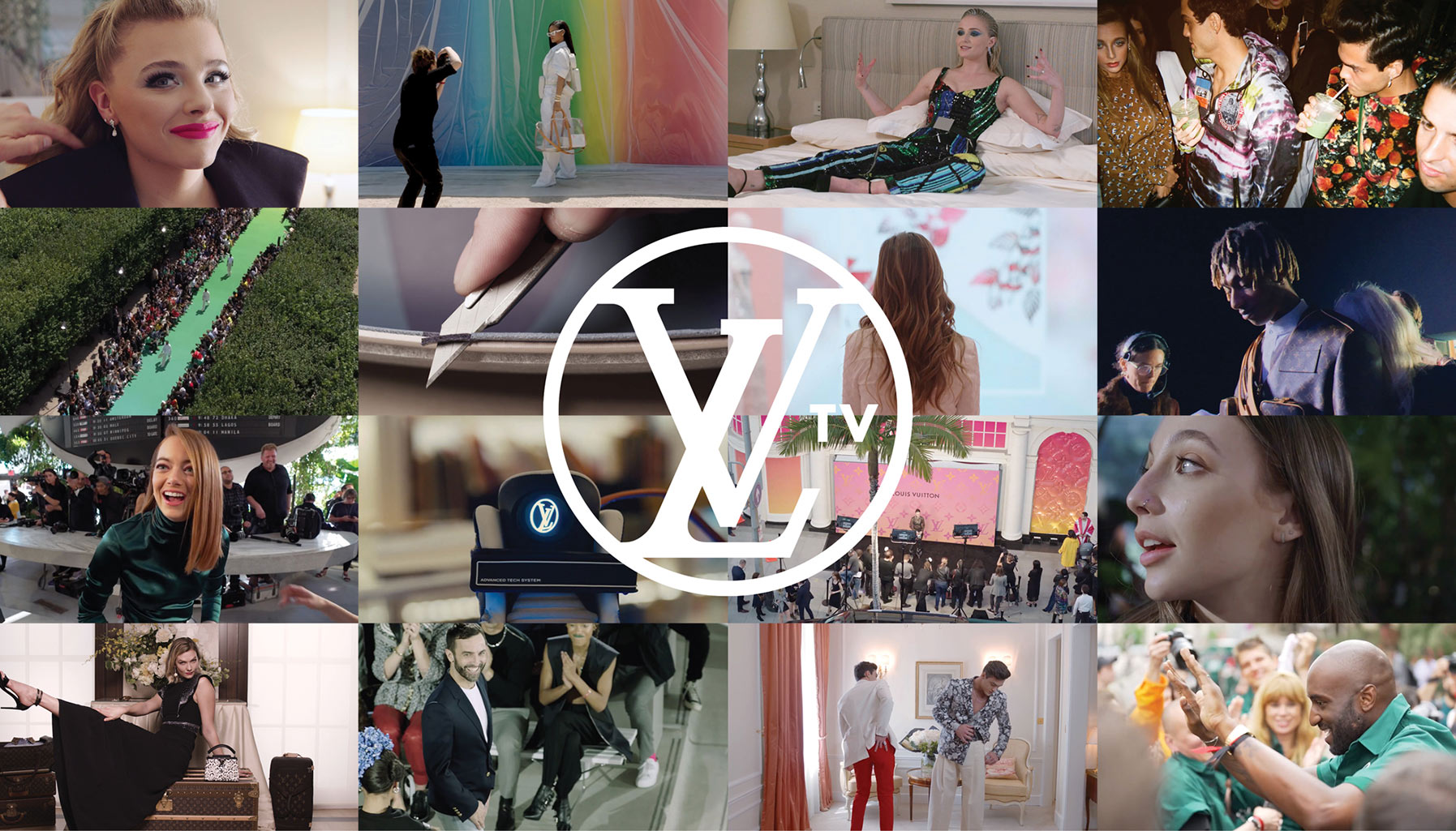 The first live video in the series – In Tune With The World – was an 18-minute film that captures the highlights of the exhibition of the same name which took place from 11 April to 27 August 2018. In Tune With The World unveiled a new selection of artists from the foundation's collection, trying together several different media to bring together contemporary works.
Next, piano phenomenon Lang Lang held an hour-long concert at the foundation's auditorium to the tune of Mozart, Chopin, Liszt, and Tchaïkovski. This was followed by the debut of a French documentary entitled Violoncelles, vibrez! which examines the work of cellist Gautier Capuçon and his six graduates on the Classe d'Excellence de Violoncelle (cello excellence class).
With the foundation planning to release more videos periodically, fans should subscribe to their YouTube page for future updates.