Wood is integral to the Japanese, prevalent in practically all spaces of Japanese life from Buddhist temples and Shinto shrines to private homes and everyday objects. Showa Bentwood Factory was born in 1928 out of this respect for wood and its place in Japanese culture, its founder Takeo Yamanaka having been raised in Miyajima, Hiroshima, an area notable for its rich wood-based traditional crafts heritage. A visionary at the time, Yamanaka used the help of machinery to provide handmade wood products at affordable prices while maintaining a balance between hands-on craftsmanship and automation. The company changed its name to Maruni Wood Industry in 1933 to better reflect its accomplishment fusing industrial application of craft skills with traditional Japanese furniture production techniques, becoming one of the first Japanese companies to create furniture en masse.
Today, the third generation family president Takeshi Yamanaka continues his grandfather's legacy by following the "industrialised craftsmanship" motto, which continues to find the right balance between an artisan's handwork and the use of machines. The brand's Hiroshima armchair series is the modern representation of this philosophy and has become a symbol for Maruni following its debut in 2008.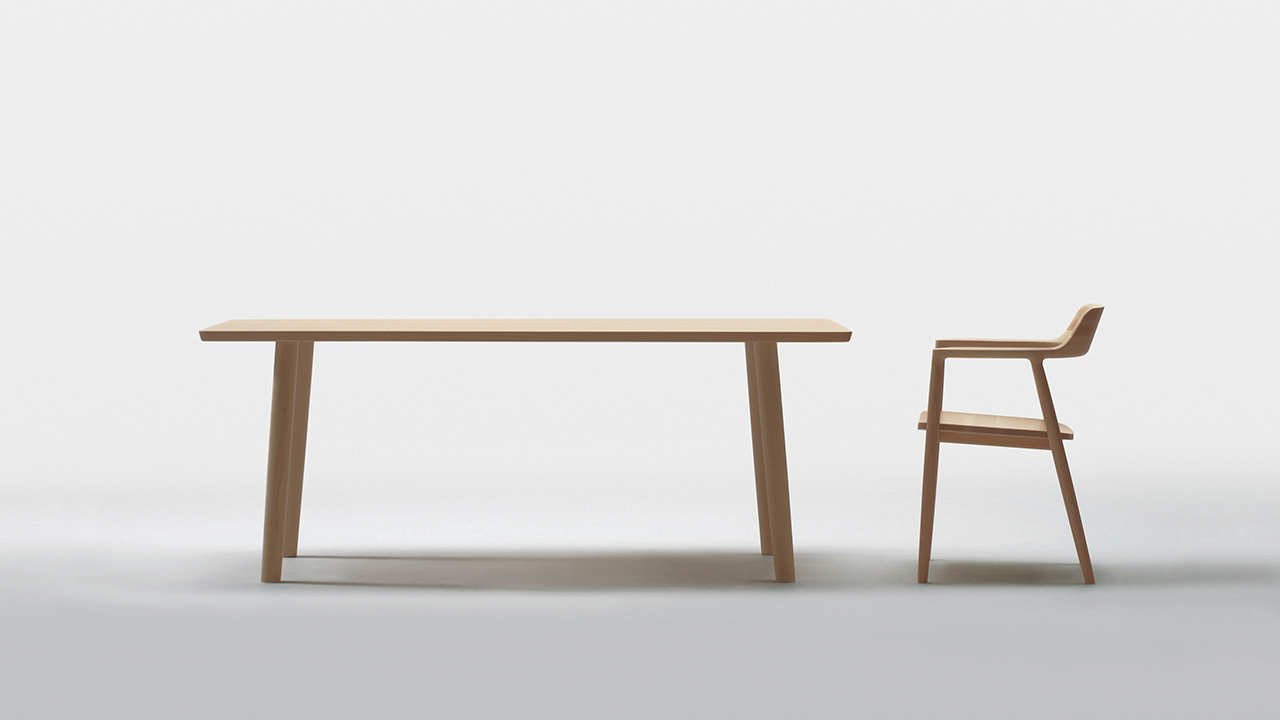 "The Hiroshima armchair has become our true icon model. Once you touch it and have a seat, you can sense our craftsmen's perfectionism from the smoothness of its surface and incredibly comfortable backrest to its simple yet functional shape. Everything is perfectly balanced. The T1 Chair however, designed by Jasper Morrison who joined us in 2011, also represents our challenging sprit by introducing a new material – steel," says Takeshi Yamanaka.
"We believe the curve finished by our artisans is one of the signatures designs of a piece of Maruni furniture. When you look at our pieces, it's easy to imagine how soft and smooth its surface can be. When you touch it, the comfort it brings is far beyond one's expectation. One cannot stop but unconsciously touch the surface of the chair when you take a seat on our chairs."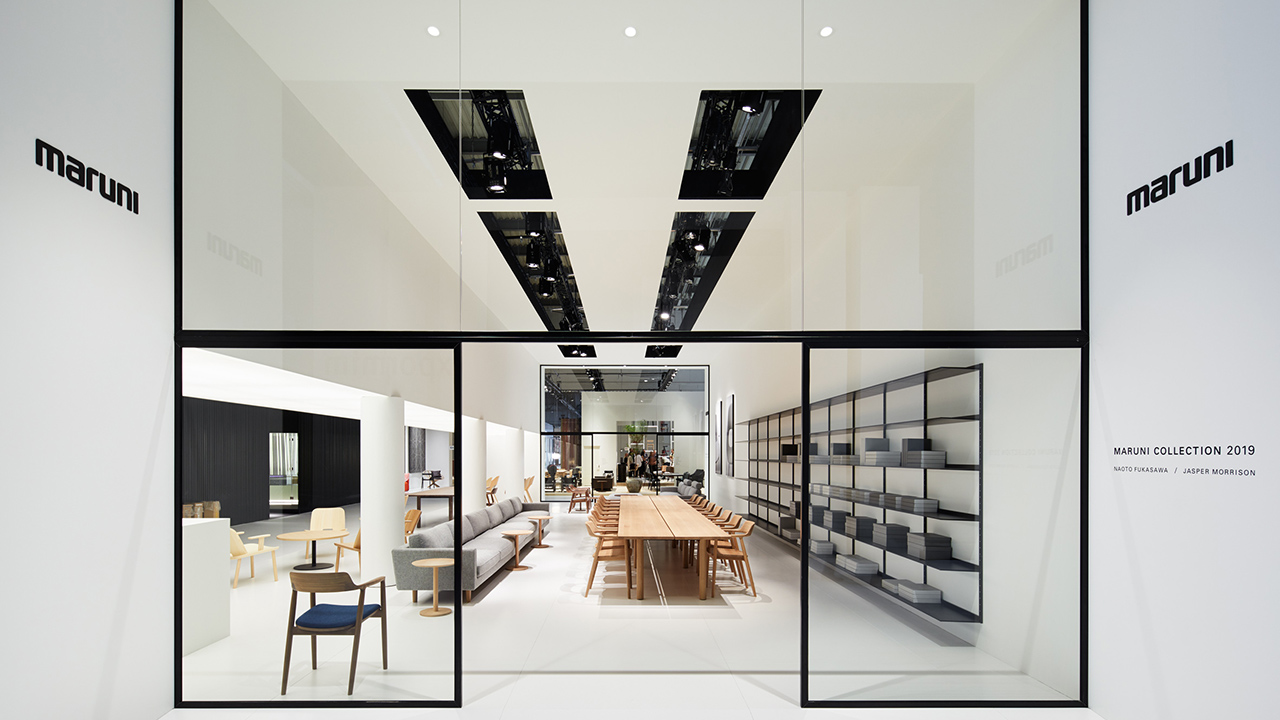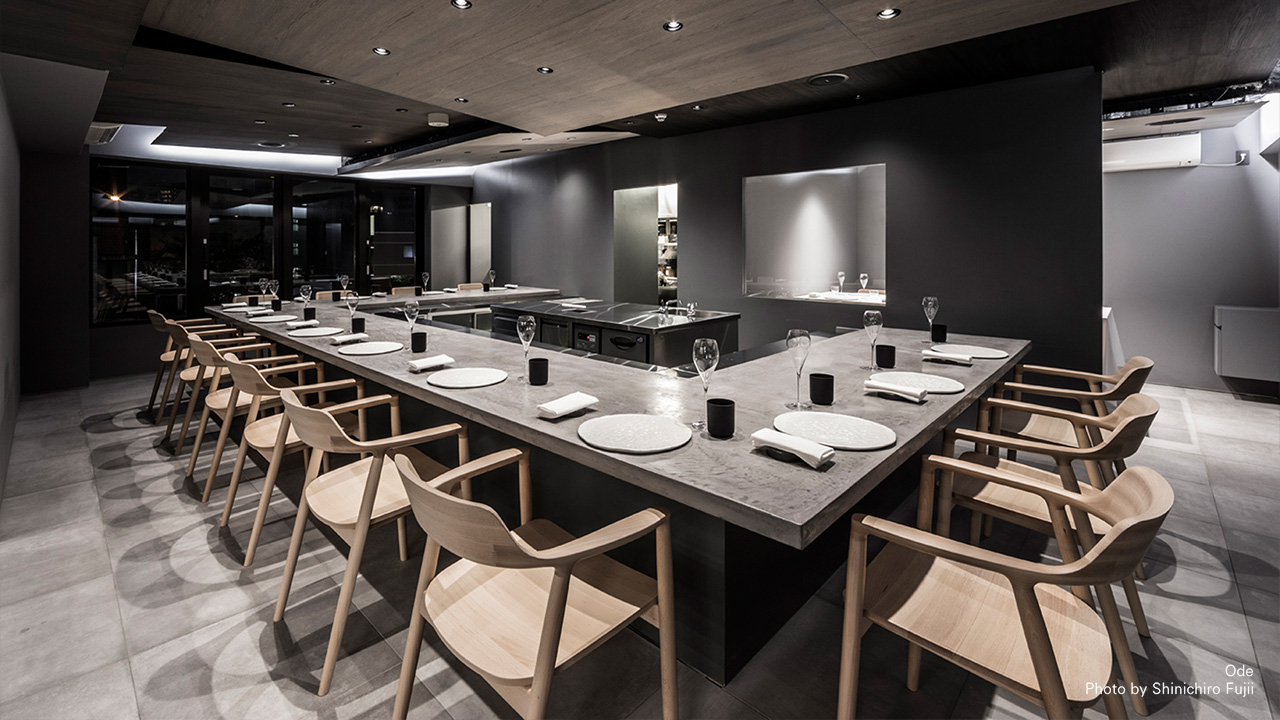 The appeal and popularity of Maruni furniture lies in its approachable and aesthetically pleasing form and function, which has led the brand to garner fame in and out of Japan across industries the likes of hotels, airport lounges, restaurants, and offices. Some of the clients who have engaged Maruni's services include restaurant chain Soup Stock Tokyo, the Cathay Pacific first class lounge in Hong Kong International Airport, Cleveland Clinic in America, and the set of Monocle magazine's TV program in the UK, to name a few.
Contemporary Maruni pieces are also versatile, designed to fit into home and professional spaces alike. "The uses and applications of spaces are no longer strictly defined. There are also no more divisions between different categories of furniture, like between office and dining room chairs or between different types of sofas. This is because our modern era requires high-quality spaces and furniture that fits into our various lifestyles," says Naoto Fukasawa, Maruni's art director.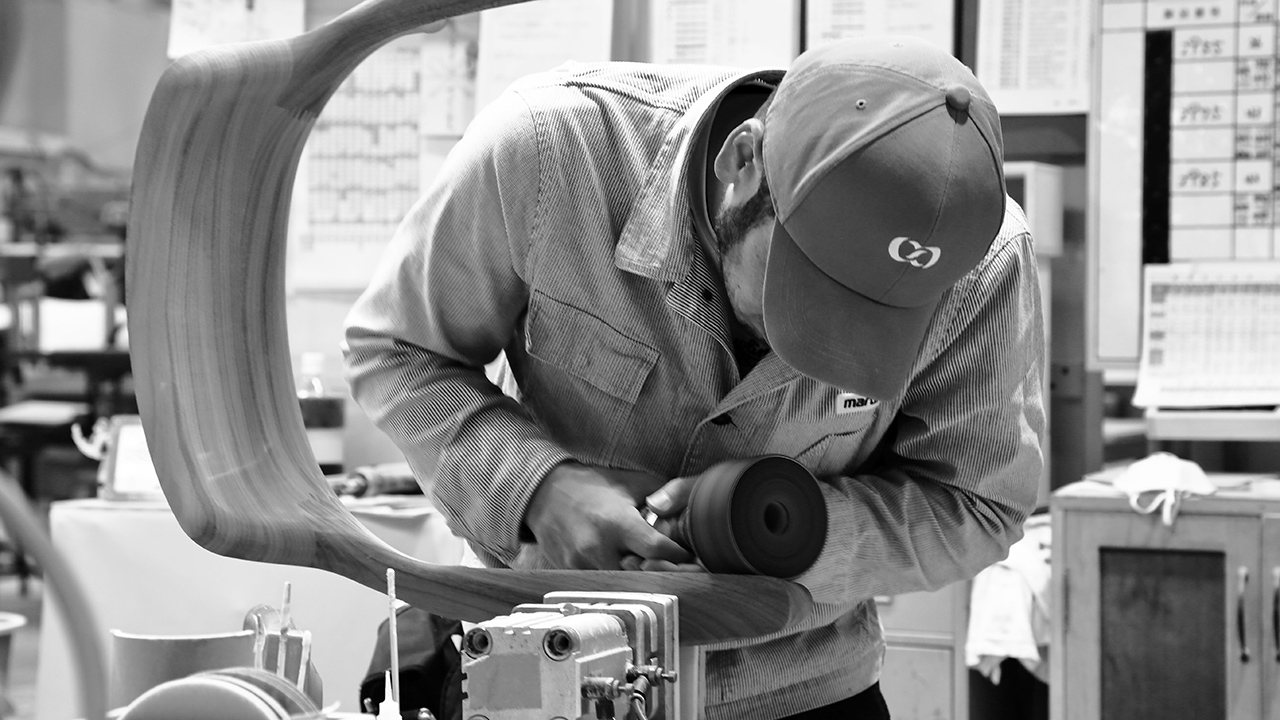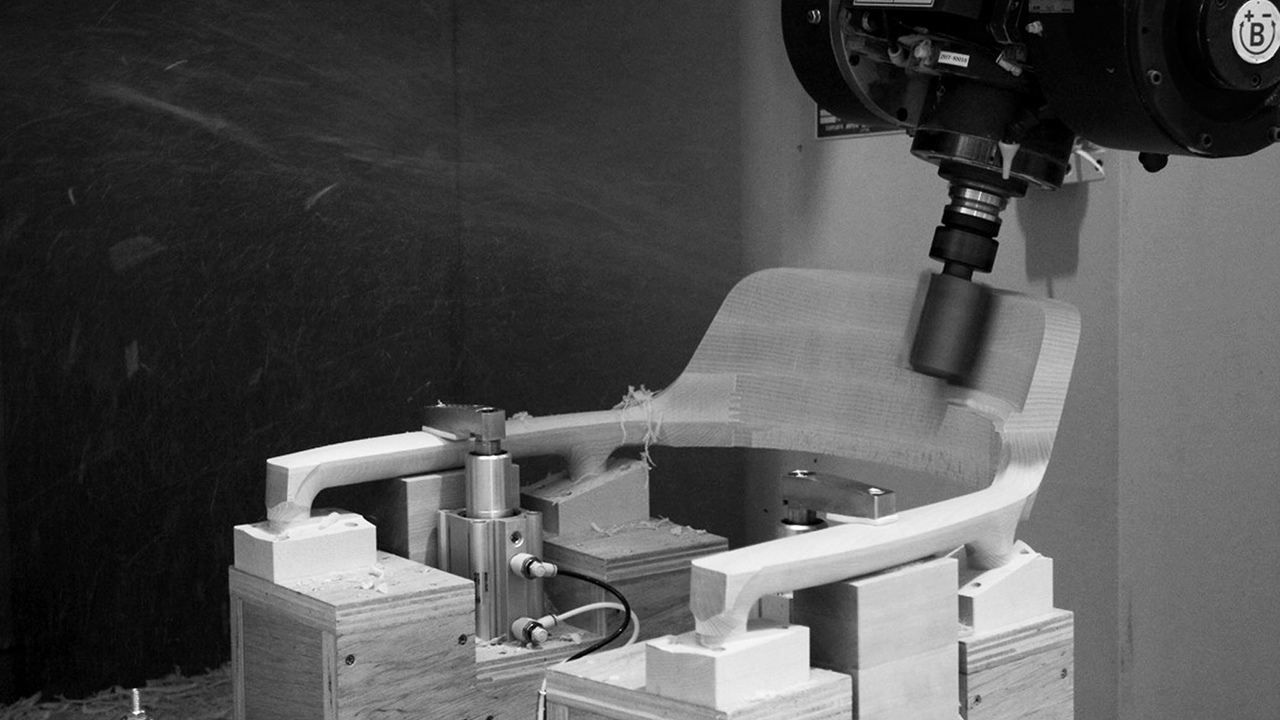 Yamanaka reveals that with adequate maintenance from time to time Maruni furniture is built to last multiple generations. "At our maintenance department, we sometimes receive a chair that is more than fifty years of age. Receiving and being able to fix such a piece makes us very happy, as this is one of the contributions we believe effective for expressing our sustainability policy," he says.