"Our perspective of running our business is always to provide value to our customers," Miki Lie, the co-founder of Gooddam restaurant in Petaling Jaya's Section 19, tells me. "Now with the Movement Control Order (MCO) and the post-MCO effect on the economy, our challenge is about fitting ourselves into the mind of our customers." Fortunately, it's not easy to forget their dishes – if you've tried their handmade pastas or sourdough with cultured butter, you'll understand why – and even more fortuitously, you can still get your Gooddam fix through delivery or take-out.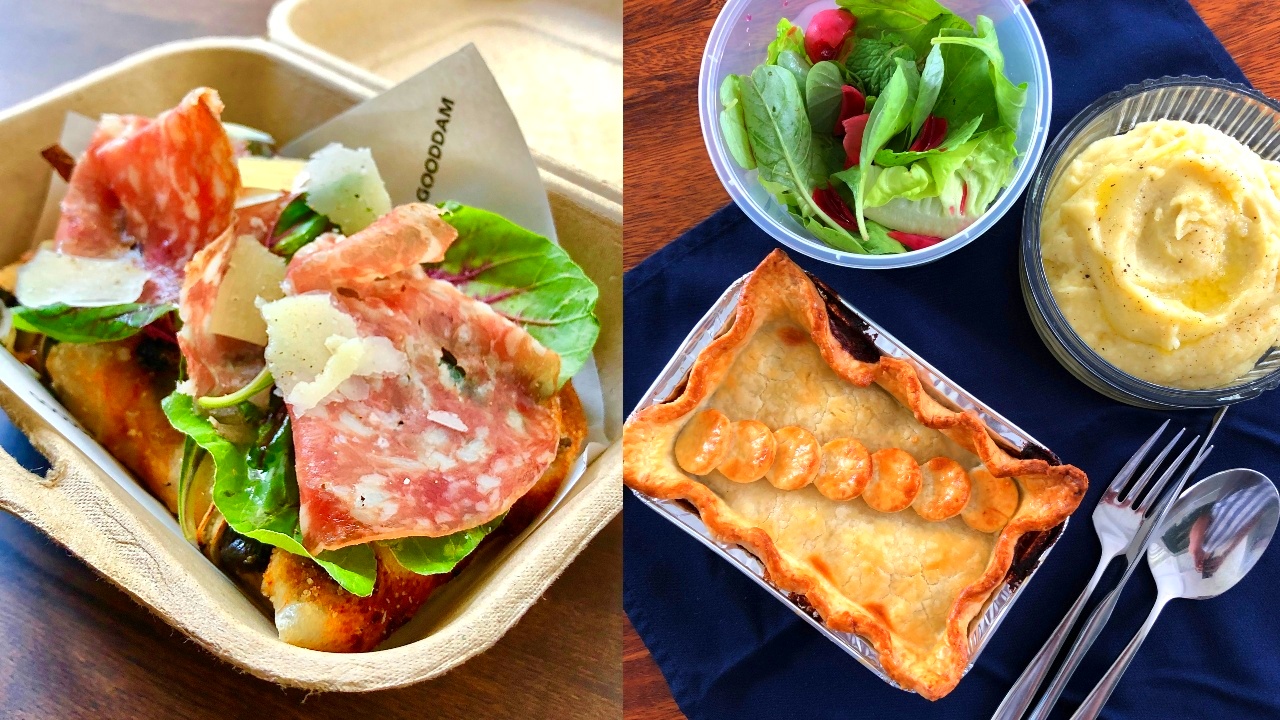 "We knew it wouldn't be possible to offer the same menu we used to serve for dining in before the lockdown, and it wouldn't suit the nature of our restaurant," chef and co-owner Daniel Yap adds. "But we figured that the neighbourhood would love to be served more comforting, filling, value-added, quality food, so we went through our menu thinking of what people need – something easily accepted by the majority, nothing fancy. We're still holding onto Gooddam's roots – 'Italian-inspired, locally driven' – just in a different form."
When we think about why our regulars keep coming back to our restaurant, one reason is to hold celebrations. Even during the MCO period, one of our regulars who celebrated their daughter's first birthday last year at Gooddam ordered our take-out food to celebrate their daughter's second birthday at home. We're so glad that they remembered us!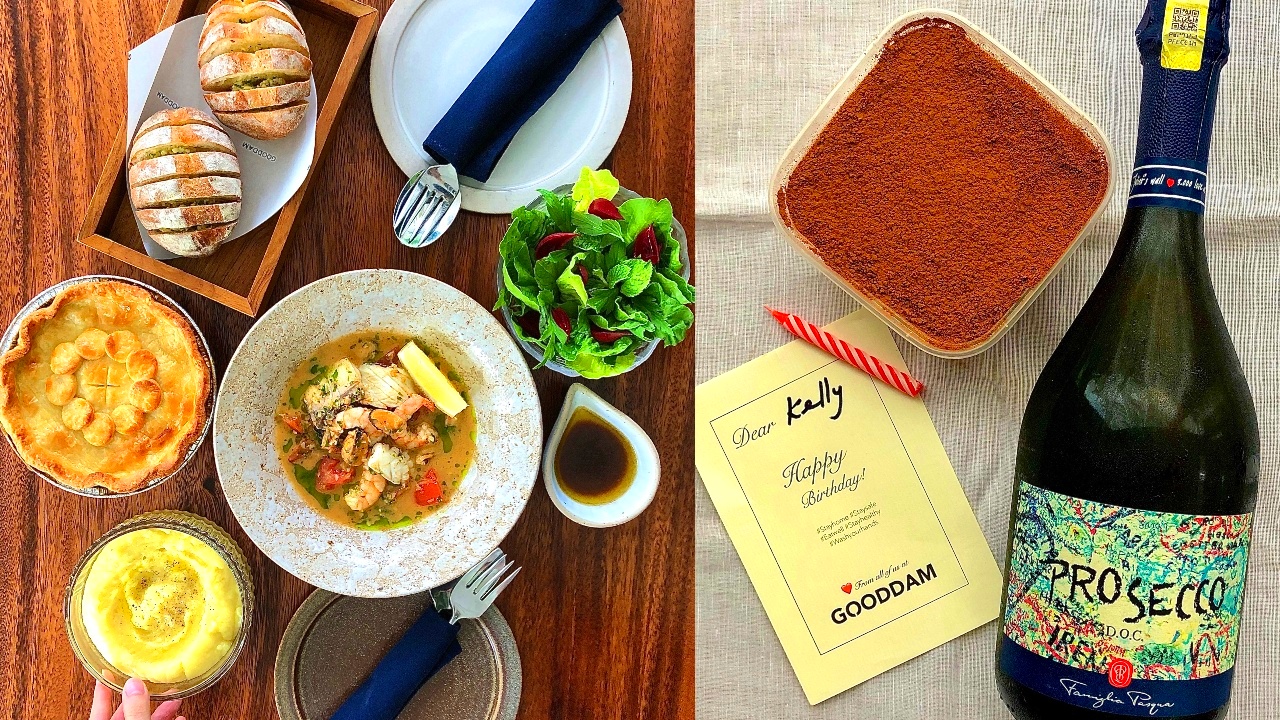 Our delivery and take-out menu consists of all-day comfort food, such as pastas and sandwiches. It has to be flavourful, so we've incorporate stews like beef stew with butter-herbed rice, and cured meats like mortadella with fluffy focaccia bread and local herb pesto. We also came up with a few food options that can easily be kept and heated up the next day, such as pies and bakery items.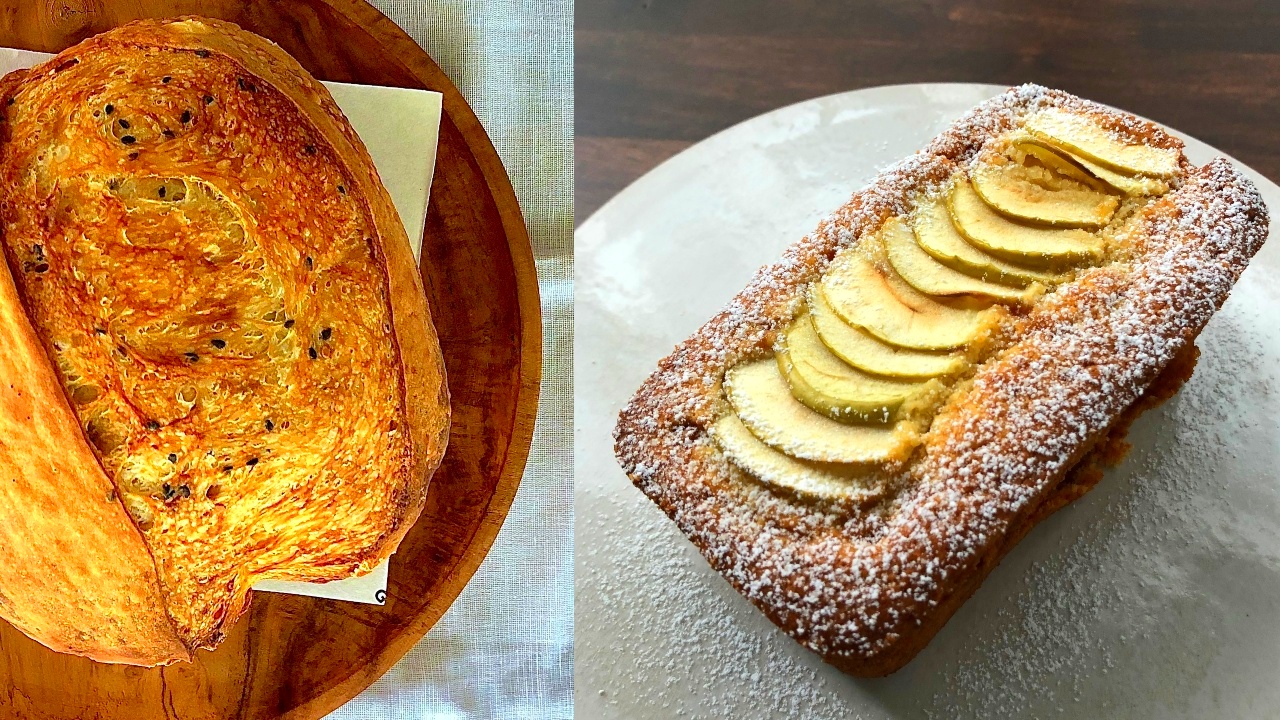 We've just launched a mini family set and bundle menu, with a pizza combo to come. If you're looking for good Italian wines, we have a great selection, with discounts of up to 50 per cent during the MCO period or while stocks last. You might want to capitalise on our buy three, free one beer promotion, too.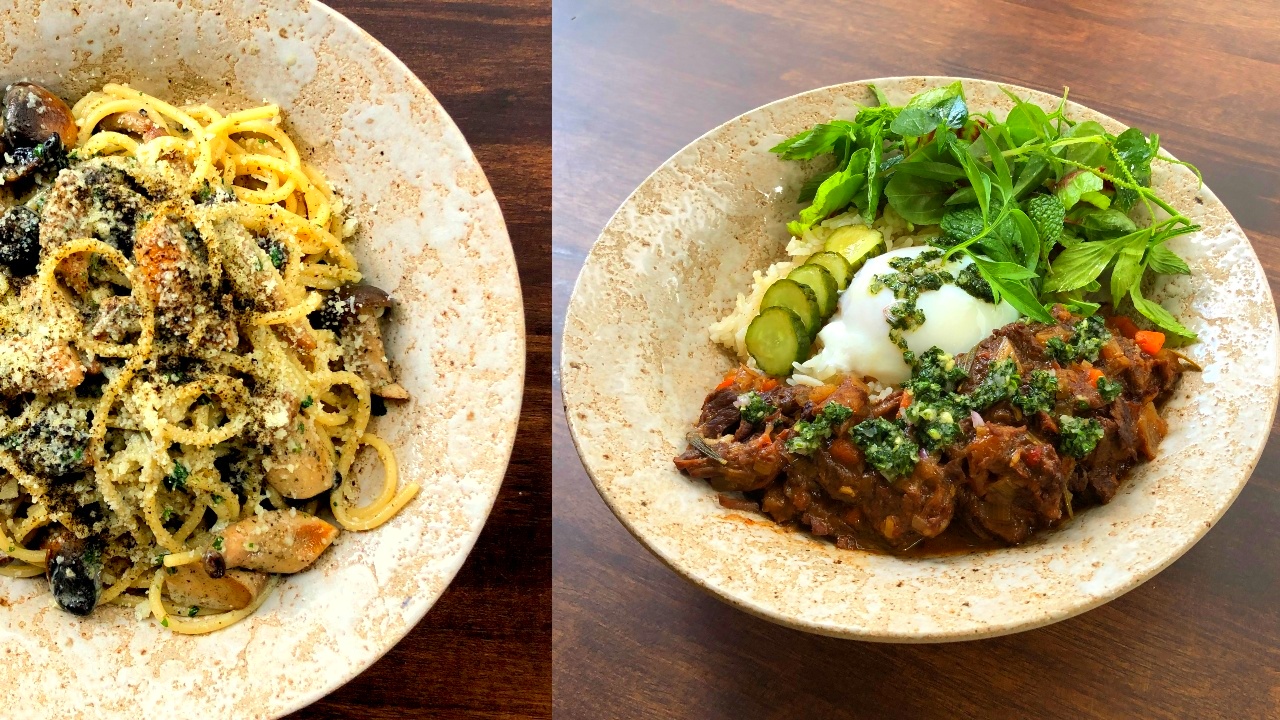 When we do open for dine-in, we'll be implementing a limit on guests and reservations each day. Priority will be given to those who've purchased Gooddam's gift cards, if people would like to book their spots. With the low number of guests – and therefore, low turnover – per day, we'll have to keep operational costs as lean as possible. The menu and service style will be simplified, but we still want customers to have a decent and enjoyable meal at our restaurant.
---
Fancy throwing on your own chef's whites and putting your skills in the kitchen to good use? Then try making Gooddam's recipe for Seafood Marinara.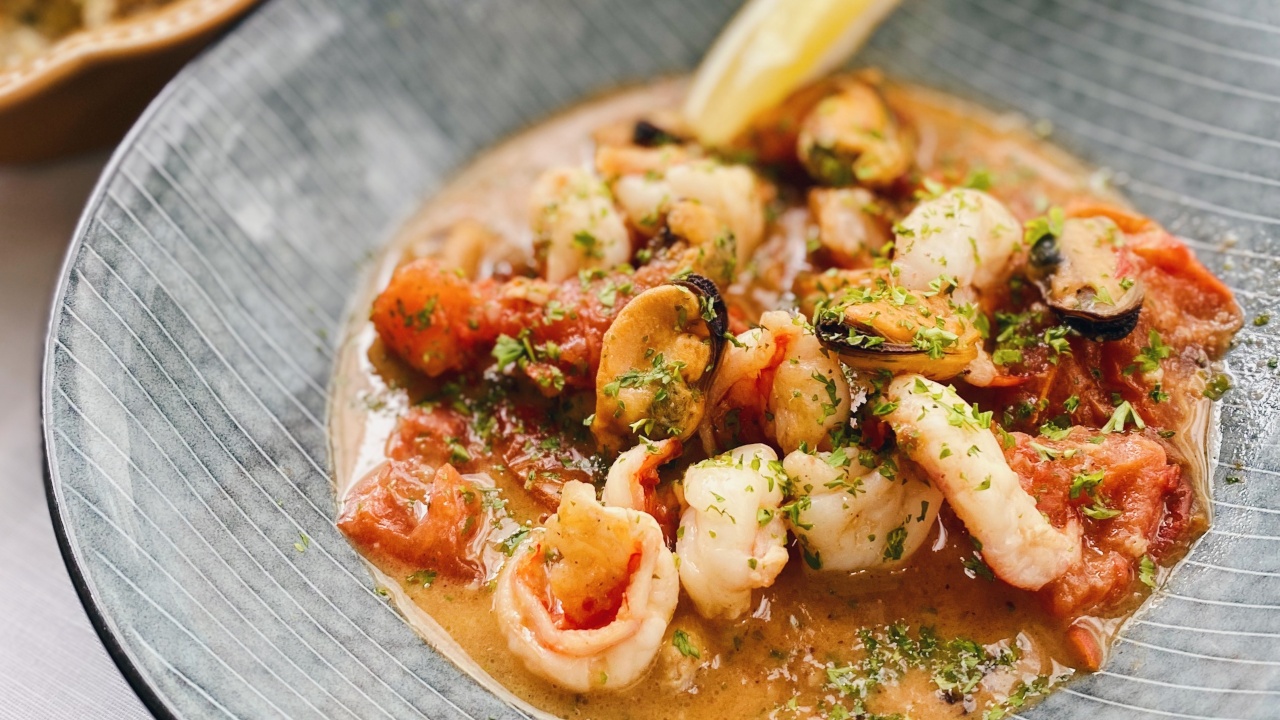 Ingredients
10 to 12 prawns, cleaned and de-shelled.
2 overripe tomatoes
4 garlic cloves, thinly sliced
1 teaspoon of capers
35 g Finely chopped parsley
30 g Butter
20 ml White wine
Method
In a heated pan with 2 tablespoons of corn oil, sear the prawns on each side for one minute and lightly season with salt. Transfer the half-cooked prawns to a plate.
In the same pan – now over medium heat – sauté the garlic, tomatoes, and caper in oil for 2 minutes. 
Deglaze the pan with white wine and a ladle of water. Bring to the boil and season with salt and pepper.
Put the prawns back in the pan and continue cooking them for one to 2 minutes on a medium heat.
Finish off with parsley and butter to create a buttery sauce, and it's ready to serve. Squeeze a wedge of lemon over your seafood marinara and eat it with a bread roll smothered in garlic butter, or or plain hot rice.