After months of physical distancing and hosting Zoom parties at home, it's time once more to hit the bars. If you're in Penang, Farquhar's Bar at the Eastern & Oriental Hotel might be the most apt of spots to be social once more. After all, the hotel has survived two world wars and countless other dramas including a recent pandemic, all of which cement its deserved claim as the island's one and only enduring grand dame.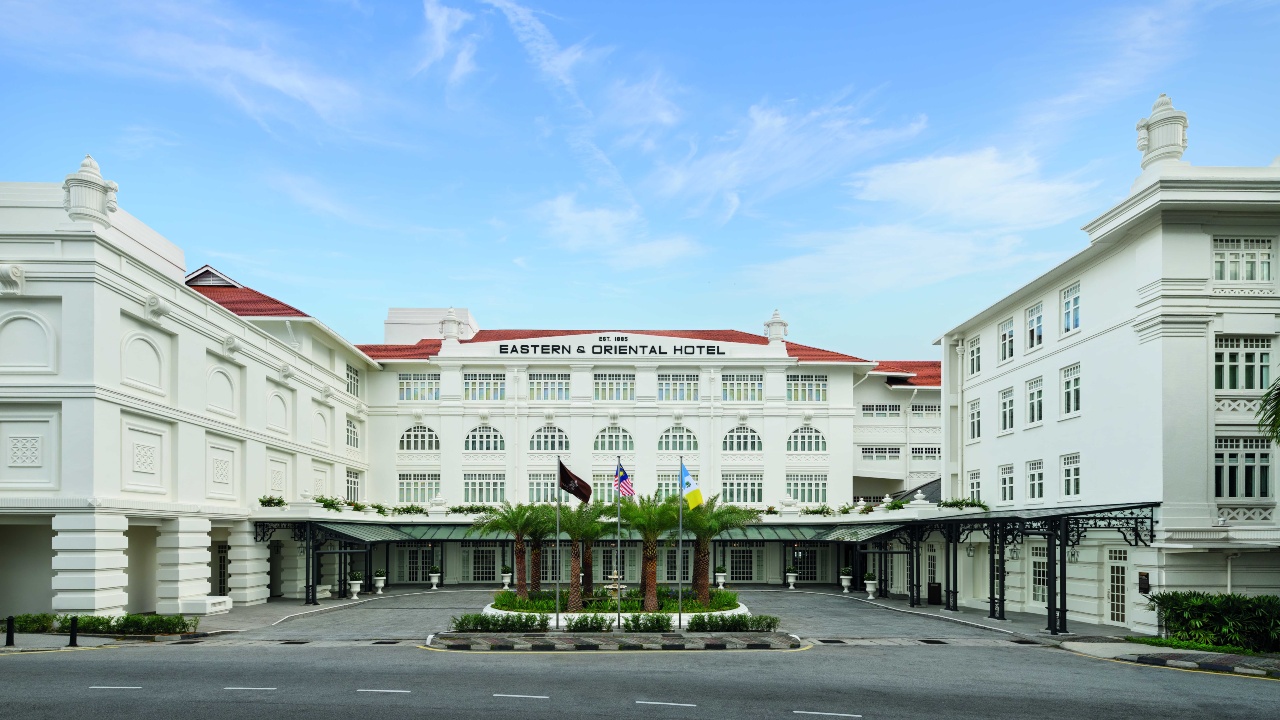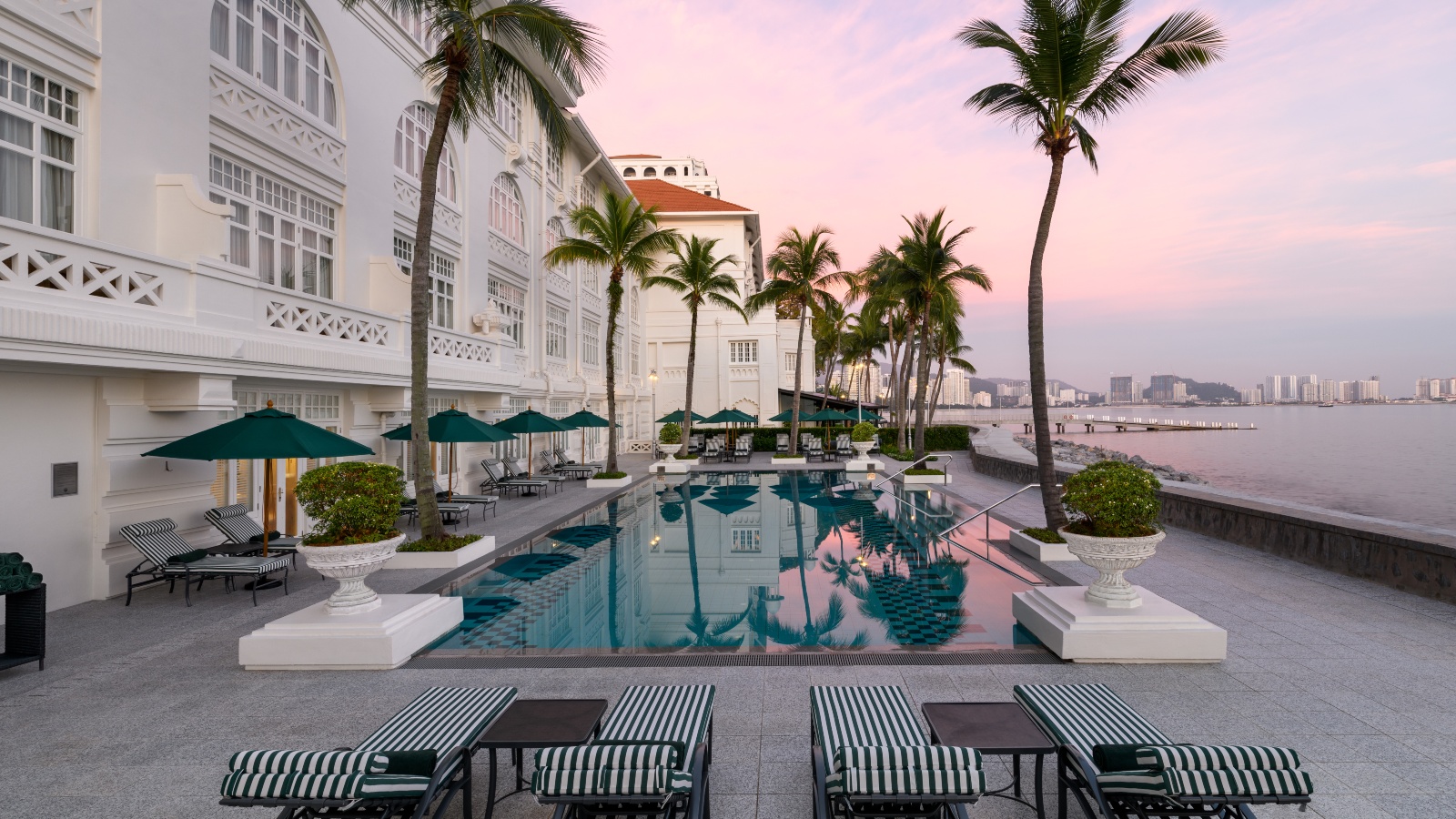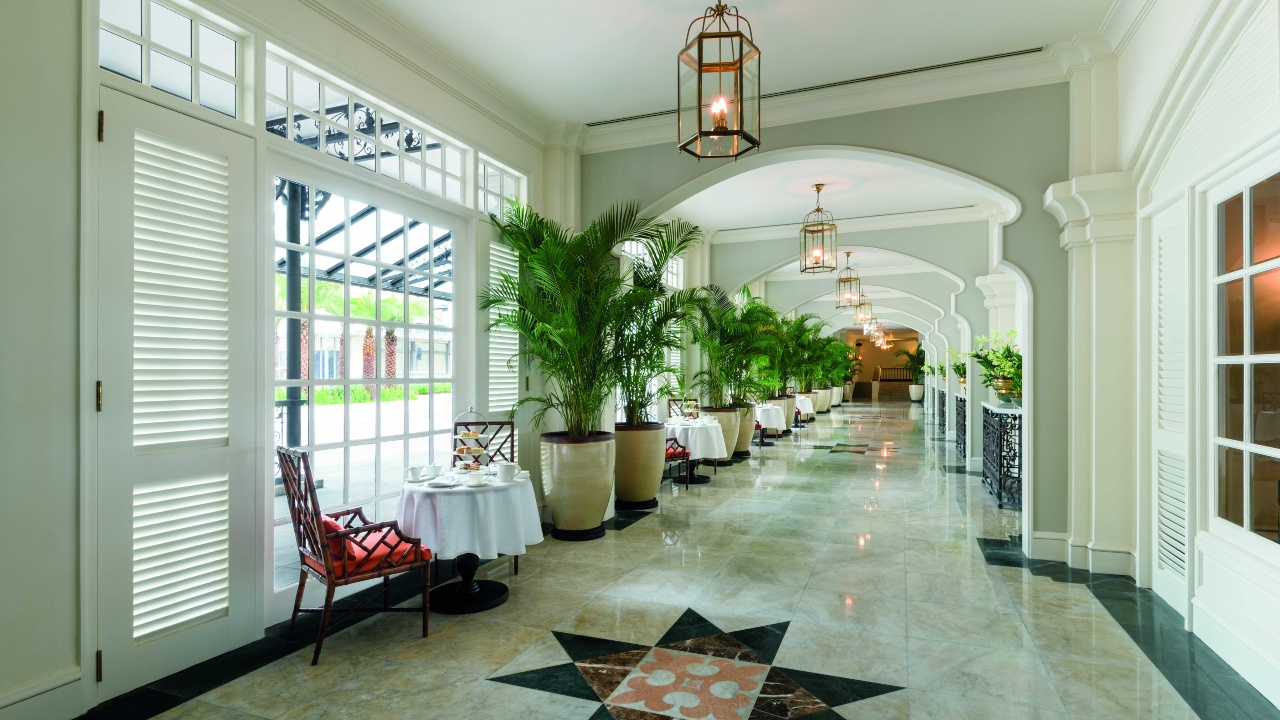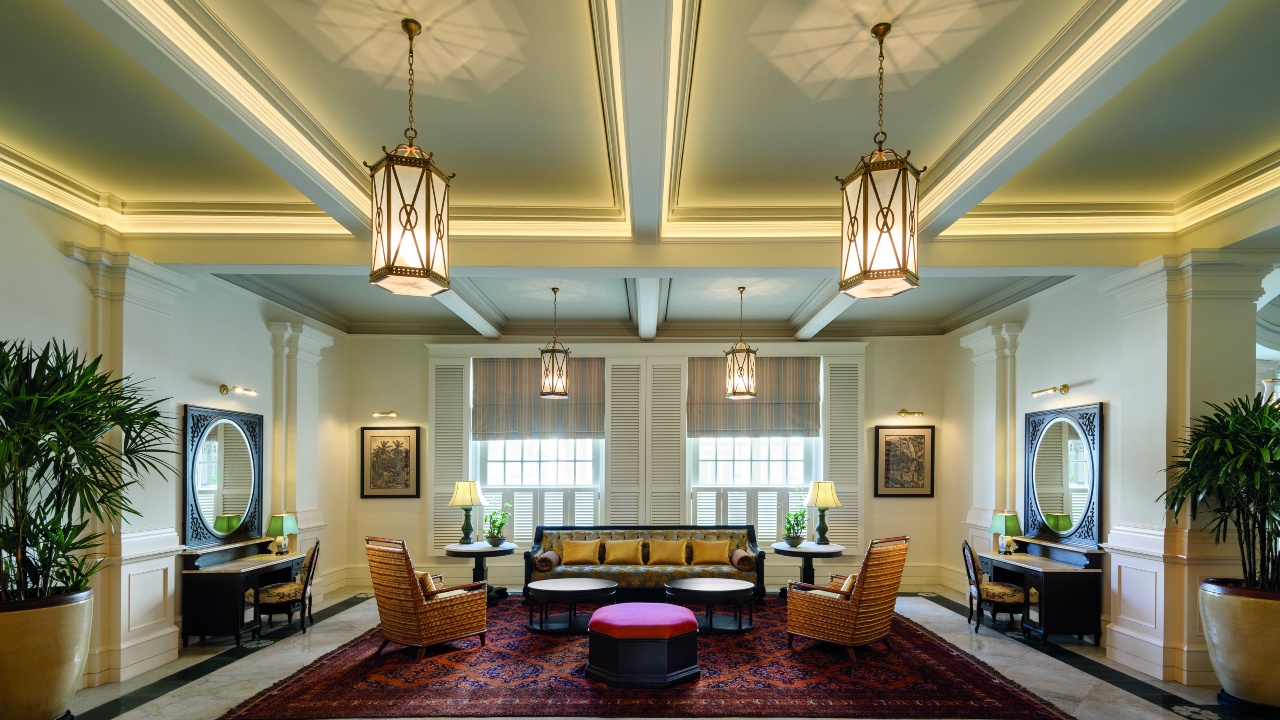 The drinks menu at Farquhar's Bar is a suitable reflection of centuries past with libations that don't veer too far off classic territory. Order the Bloody Maria, the bar's full strength adaptation of a bloody Mary. The drink's ingredients that give added bite include tequila, red wine, and sherry, as well as chipotle sauce for some Tex-Mex flavour. 
Classic martinis, too, are well considered here. Take yours with gin or vodka; olive or with a twist; wet, dry or dirty – the options prove celebratory at every turn. In the colonial spirit, the Gin Setengah puts an inventive spin on the sunset tipple beloved of the British with surprising inclusions of Grand Marnier, as well as unexpectedly fruity longan and pineapple juices. 
While Farquhar's Bar doesn't serve full course meals, it does offer an inviting choice of mini bites that include the Peranakan Sliders composed of braised duck breast, crispy mantau with chili dips. There's also the decadent Potato and Caviar – baby potato crisps with sour cream and black caviar dip – best paired with a glass of ice-cold Hitachino Nest Beer Saison Du. 
The filling Beef Lollipop, a marinated cube of beef spiced with saffron and garlic aioli, makes the case for spending a couple of extra hours at this most celebrated of watering holes. With the well-prepared drinks and the satisfying nibbles, there isn't actually any point of going someplace else for dinner.