In its second year, the Elephant Boat Race & River Festival shone the spotlight on the majestic Chao Phraya River. The three-day event took place by the waterway's banks, playing host to both Thai and international guests in aid of the Kingdom's pachyderms.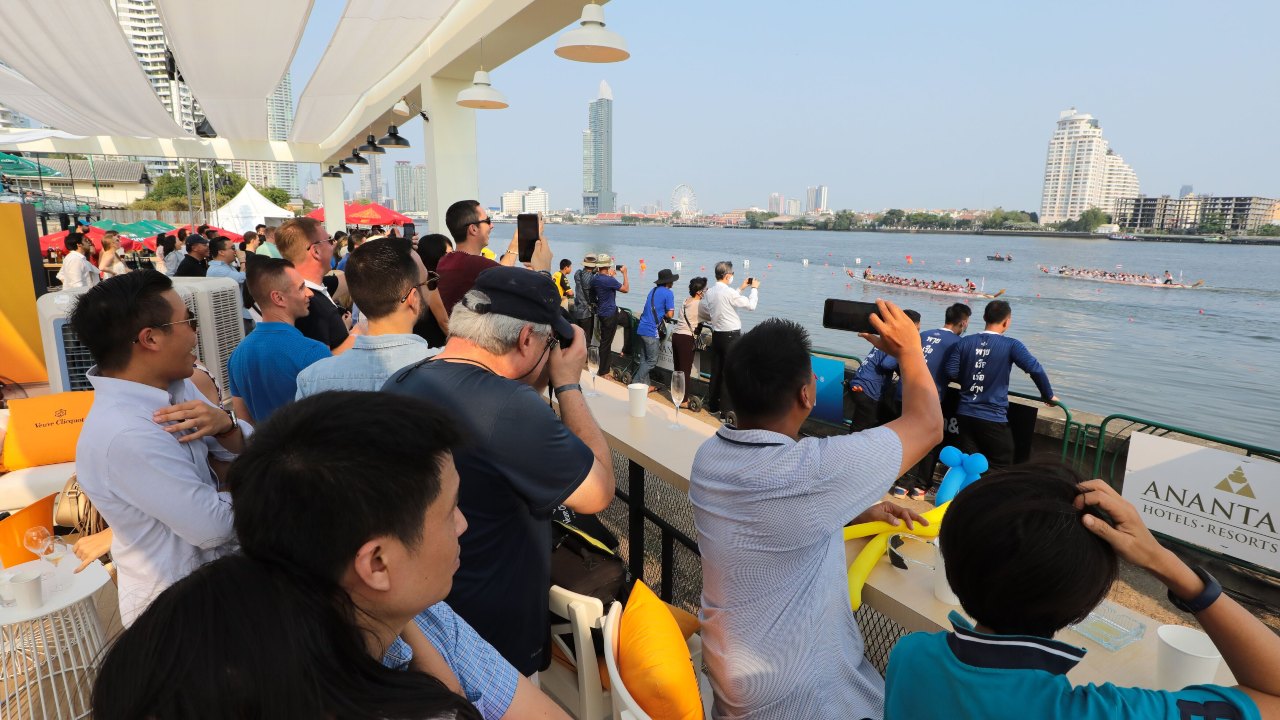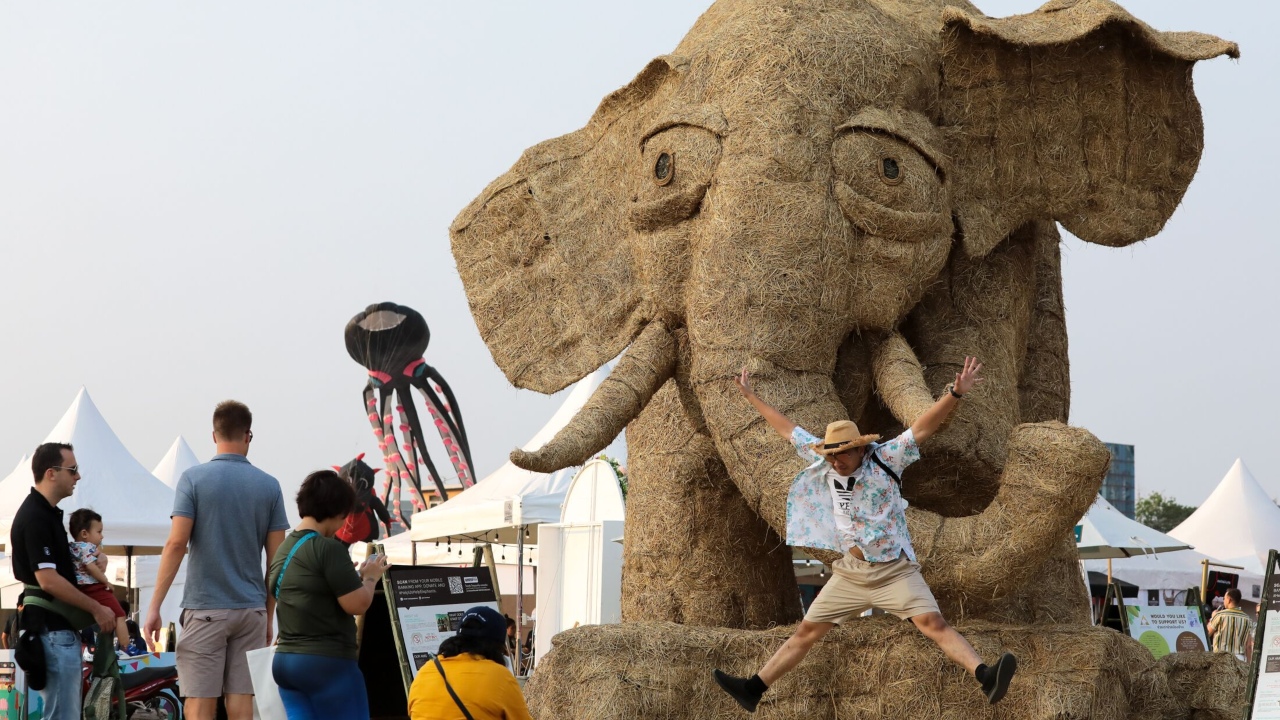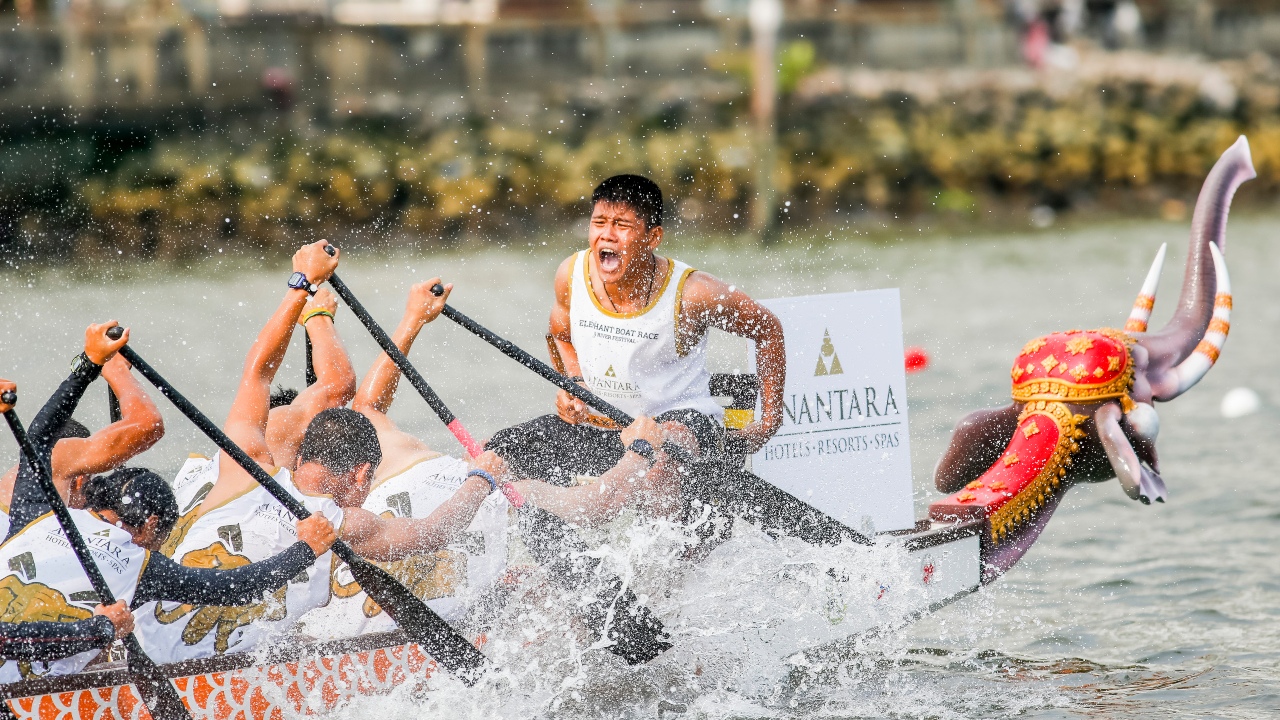 Proceeds from ticket sales went towards causes such as medical and education funding along with conservation workshops as well as measures to improve the living conditions of elephants and their mahouts in Surin Province. 
Initiatives like the development of programmes with communities in and around Khao Yai National Park to better equip them to live in harmony with wild elephants that venture into the local farms and villages. Other projects funded include the near decade-long Positive Reinforcement Training in aid of captive elephants looked after by trainers and camp owners. This ensures that captive elephants enjoy a better quality of life.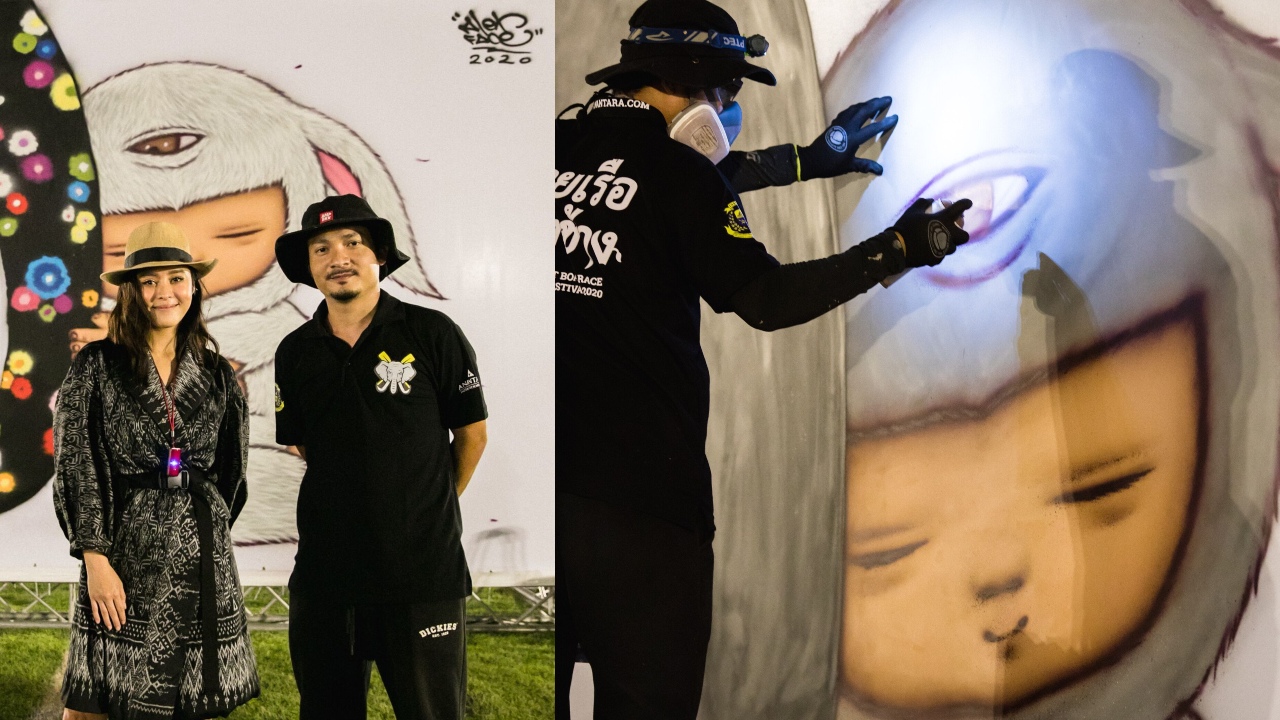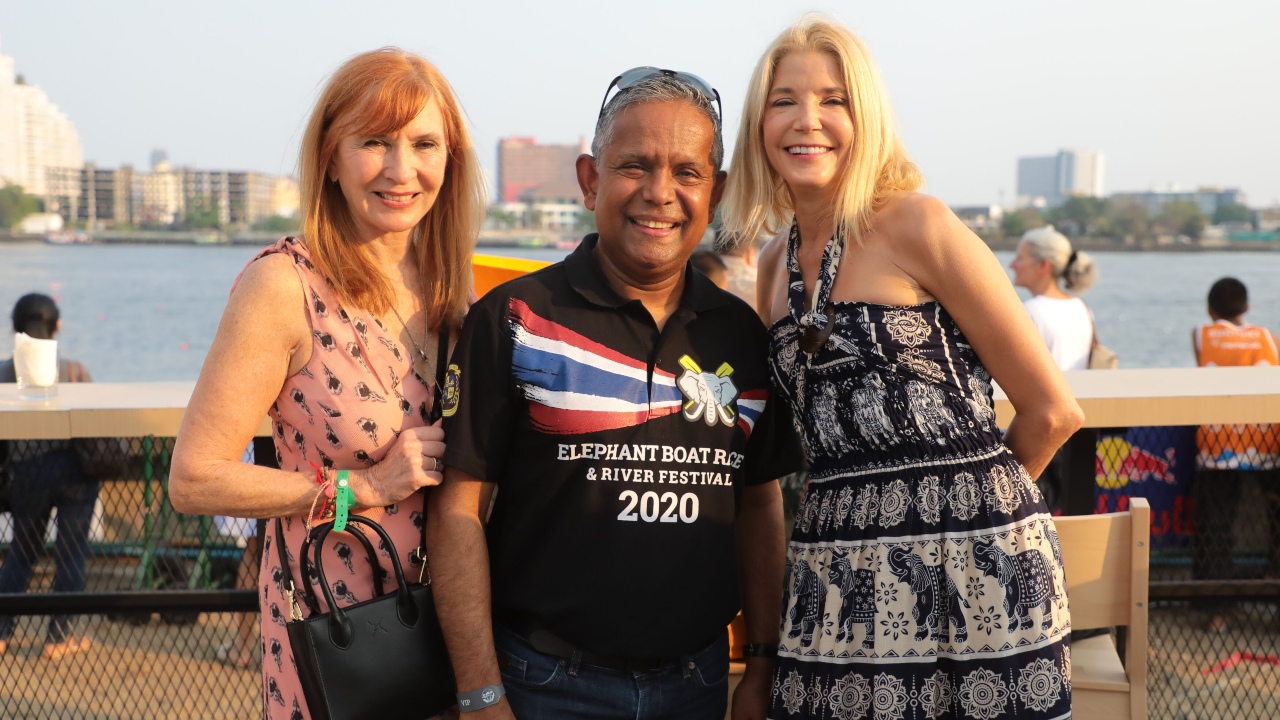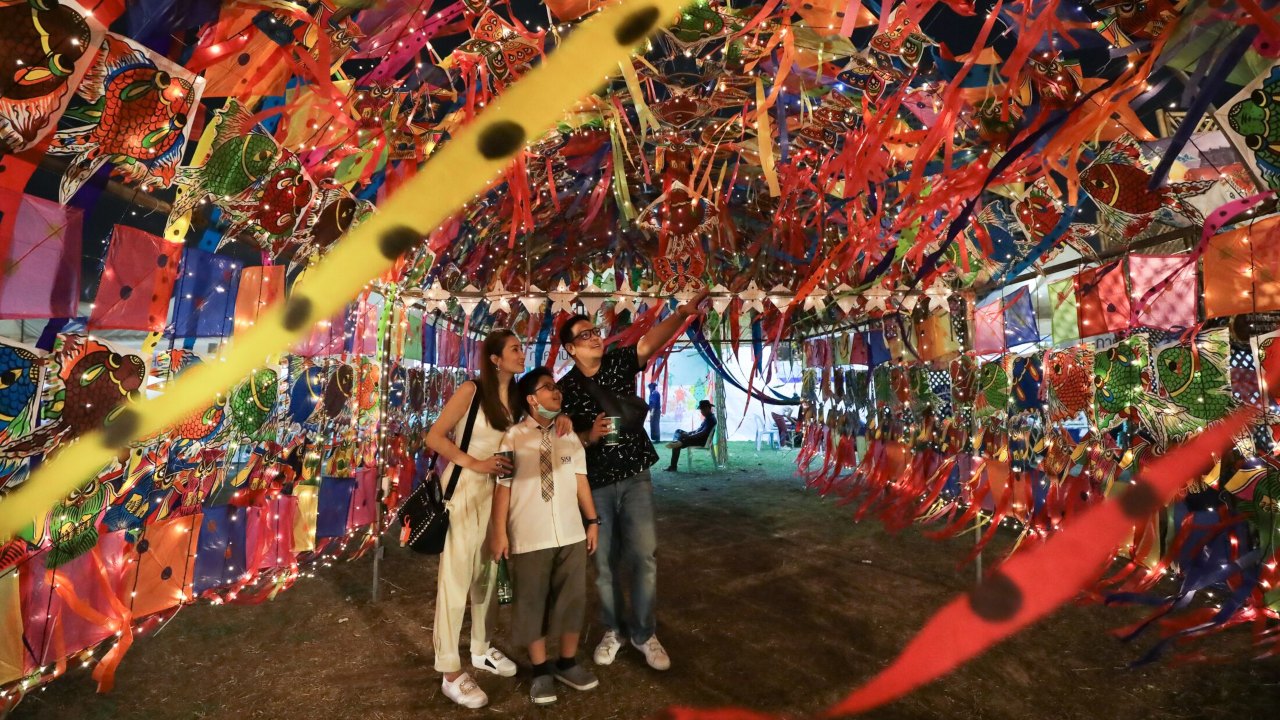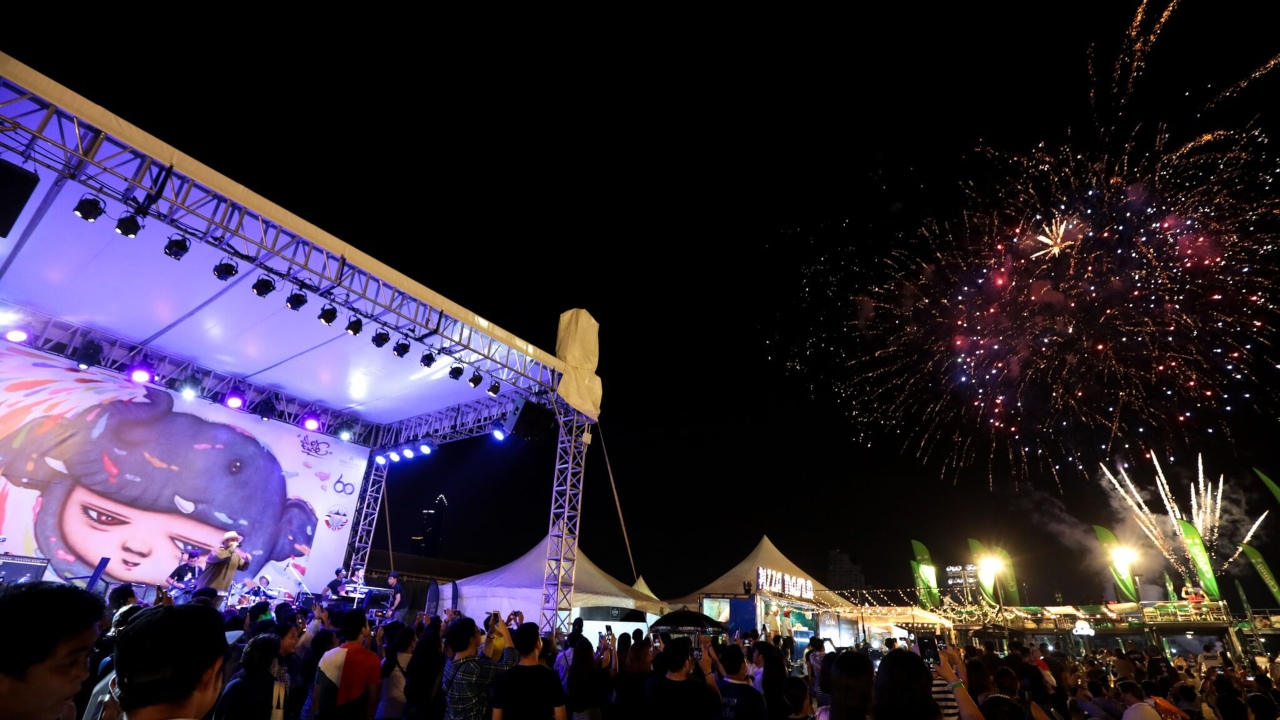 The three-day Elephant Boat Race & River Festival saw Raja Navy (Royal Thai Navy) – Citi clinching the royal trophy that was graciously granted by His Majesty King Maha Vajiralongkorn Phra Vajiraklaochaoyuhua.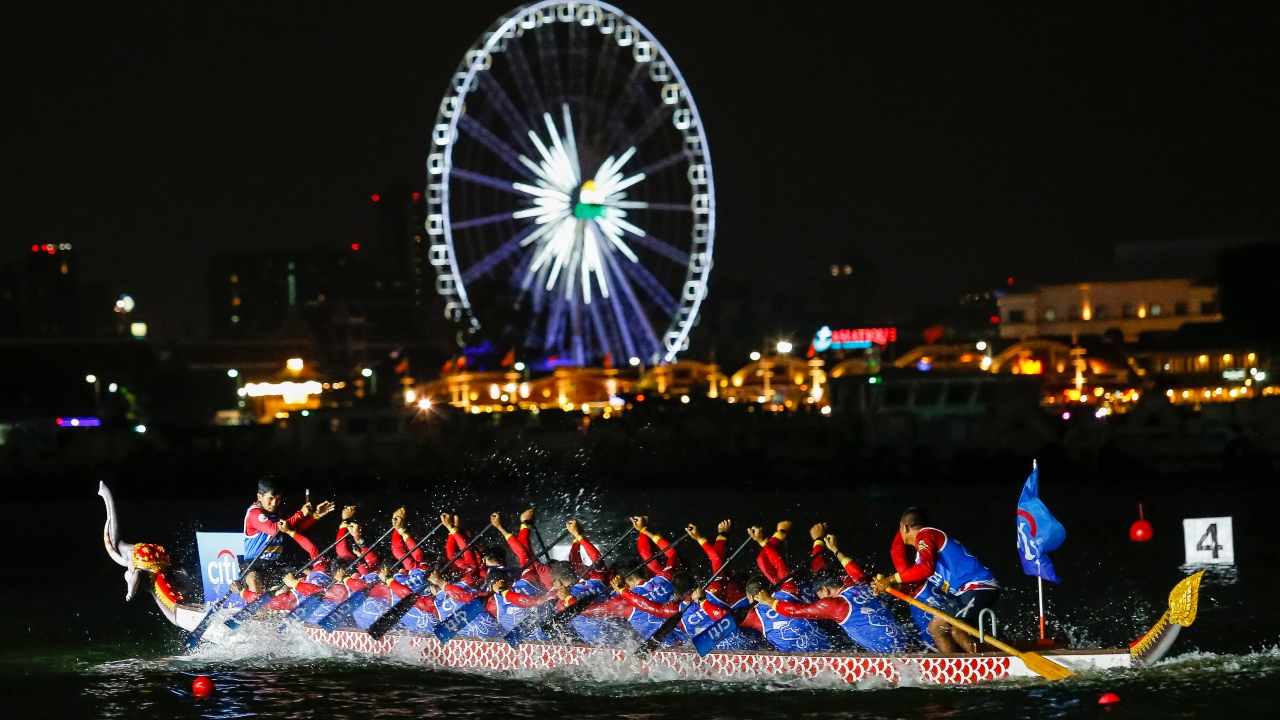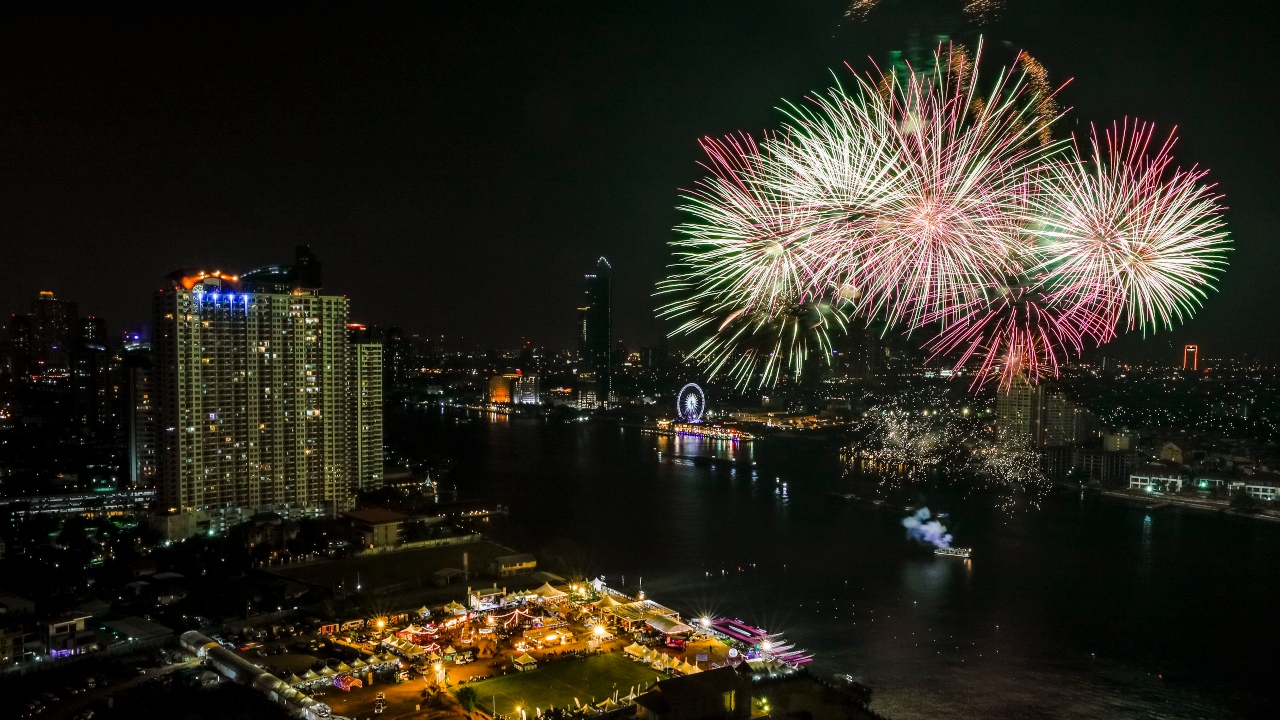 By the riverbank near Anantara Riverside Bangkok Resort, guests from near and fear savoured ice cold drinks from champagne, whisky and beer tents. 
Entertainment came courtesy of musical concerts by top performers including Paradox and Oat Pramote. Live graffiti artwork by internationally acclaimed street artist Alex Face added creative flourish while the evening skies were the perfect backdrop that gave the city magnificent fireworks shows.  On the culinary front, Thailand's top restaurants and Bangkok's celebrated chefs on food trucks provided informal but no less delicious dining experiences.