In the past few months, overseas travel has felt like a far-off fantasy thanks to a certain global pandemic. But as we inch closer to a travel bubble with one of the most beloved tourist destinations in the world, it's time to start considering how your first vacation abroad can also lead to a shot in the arm for the local economy in a meaningful way. Enter Trisara resort in Phuket. With its name being Sanskrit for "the garden in the third heaven" this beach resort is famed for lush, landscaped gardens, and pool villas which command sweeping views of the cove's crystalline waters. Its on-property restaurant, the Michelin-starred PRU, reopened to diners on 3 July with a great new announcement. During the lockdown, its research and development team had sought out new agricultural suppliers to promote the local biodiversity, and they worked with local farmers in the selection, protection and improvement of their produce.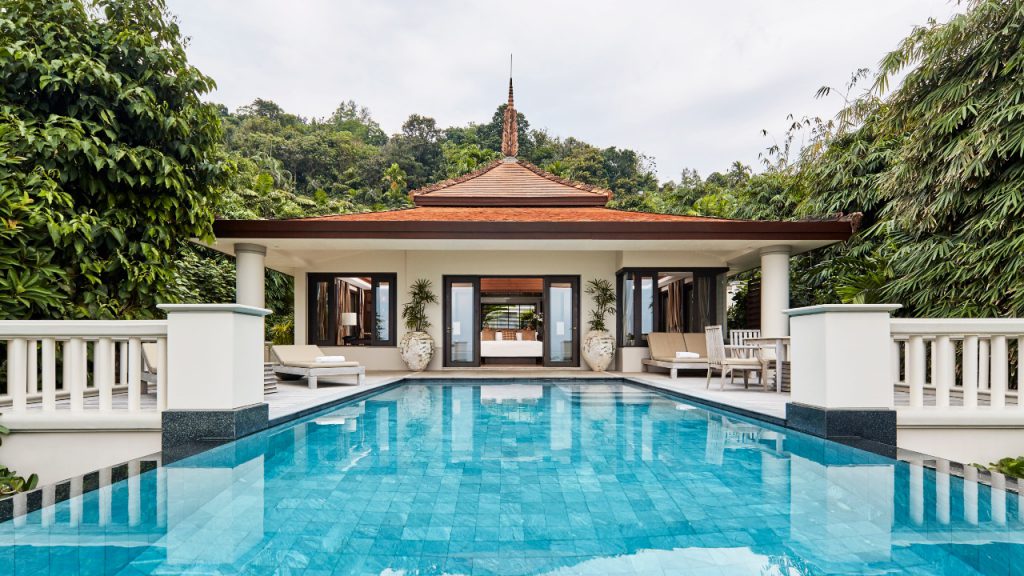 This effort, which was dubbed the "Dine Good Do Good" philosophy, means that your next meal at PRU will consist of fresh ingredients, likely with a local provenance from tomato dashi and tarragon originating just a few kilometres north of the resort, to a resplendent Wagyu short rib grade 11-12 lightly grilled over charcoal and glazed with a beef and apple cider reduction, where a handful of ingredients are sourced from the Nakhom Phanom province. Local artisans in turn were engaged to produce the cutlery and plates which accompany your meals.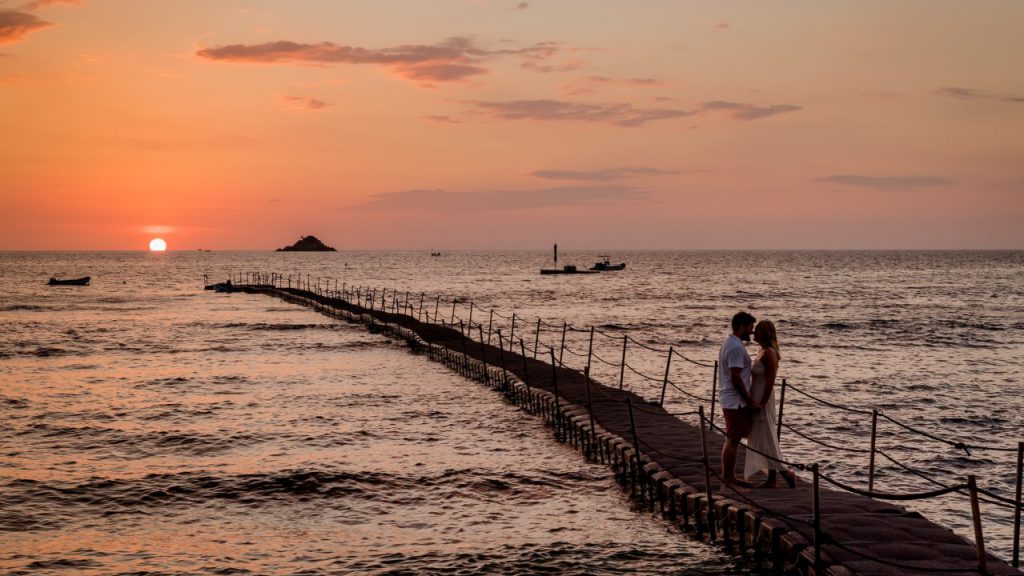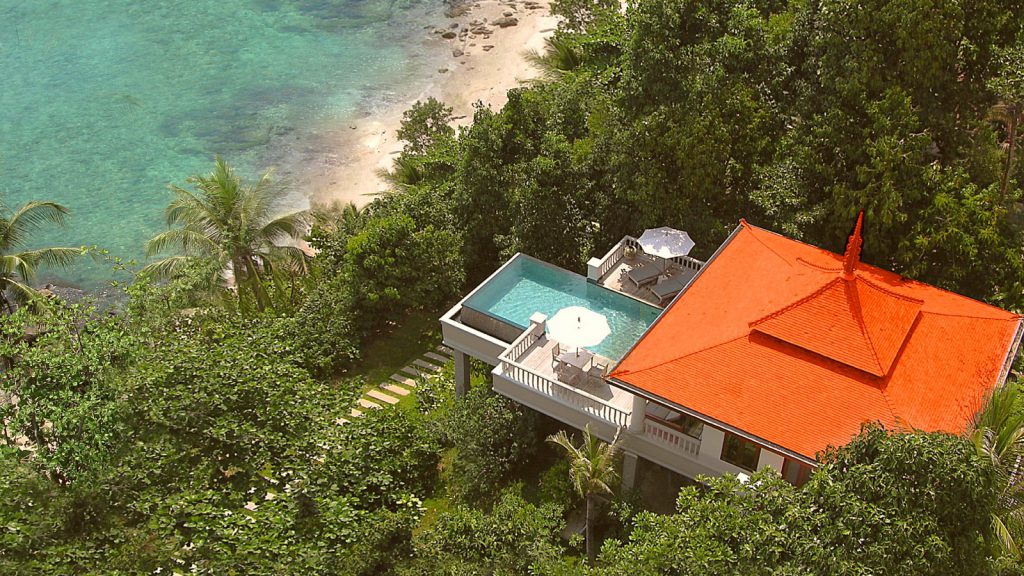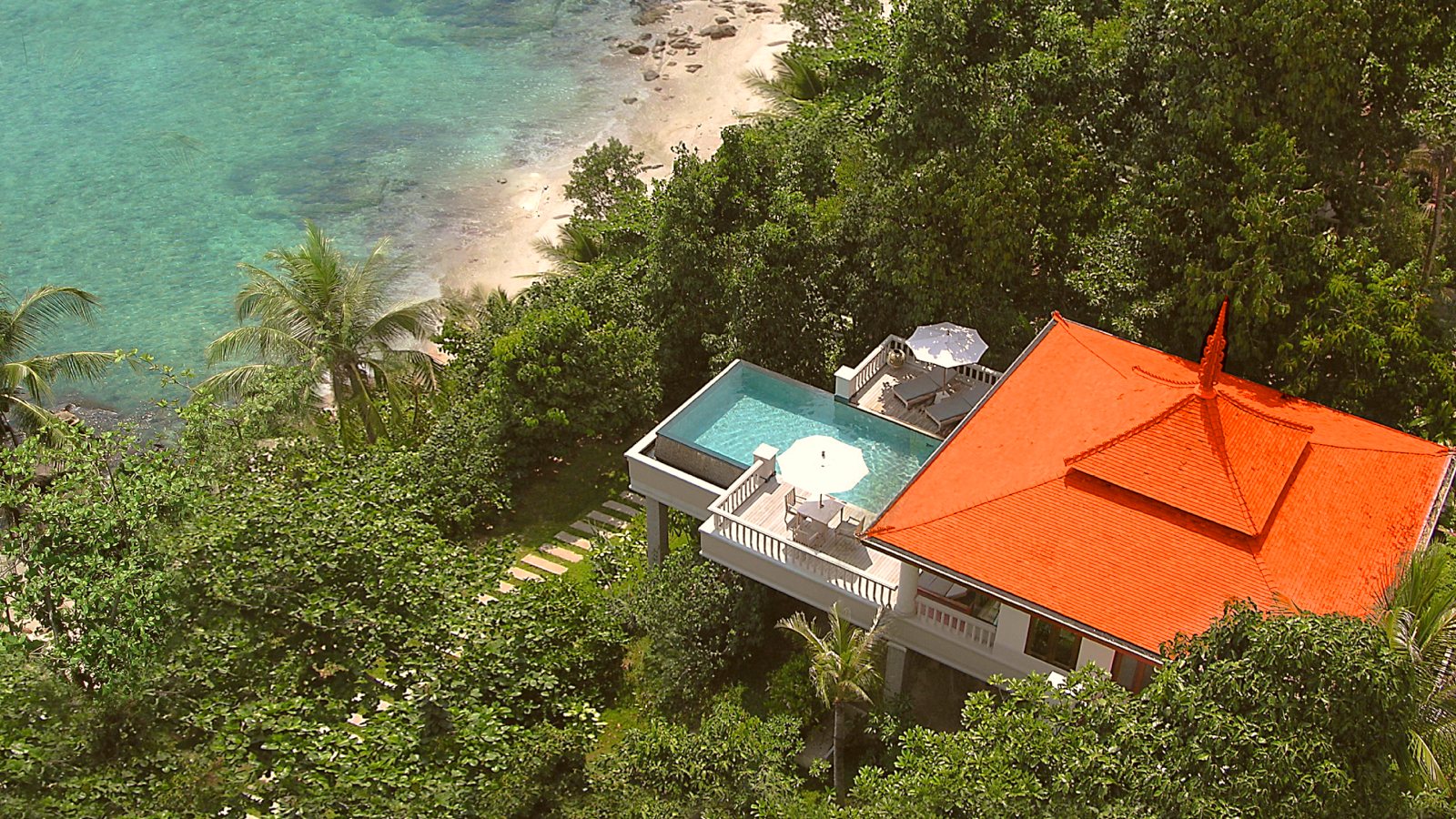 Then there is the entirety of the Trisara resort to enjoy. Amid the lushness of the hills in this northwestern corner of Phuket, you can enjoy constant breezes and re-connect with the gorgeous openness of nature, with endless views of the horizon and dramatic sunsets. Its Jara spa provides another form of nourishment with a five-pillared philosophy to their spa treatments, as well as the Royal Trisara Six-Hand Massage. Other wellness activities include Muay Thai, tennis, personal training, Pilates and yoga by the resort's skilled practitioners, while a host of dining options await; from the ocean-fronting Seafood restaurant to the Deck where you can take in a gourmet Sunday Brunch of Thai delicacies. Among the resort's current promotions is its "One night under the stars" offers a one-night stay in its Ocean View Junior Suite with a five-course, wine-paired menu at PRU for two (THB22,000+++).