The Glenmorangie Grand Vintage Malt 1996 (RM3,280) is the latest limited edition of the distillery's Bond House No. 1 collection. So named for the largest of Glenmorangie's 19th-century warehouses, these vintage malts have had five, much-celebrated previous releases since 2016, and have bagged numerous awards including those from the International Wine and Spirits Competition and the San Francisco World Spirits Competition.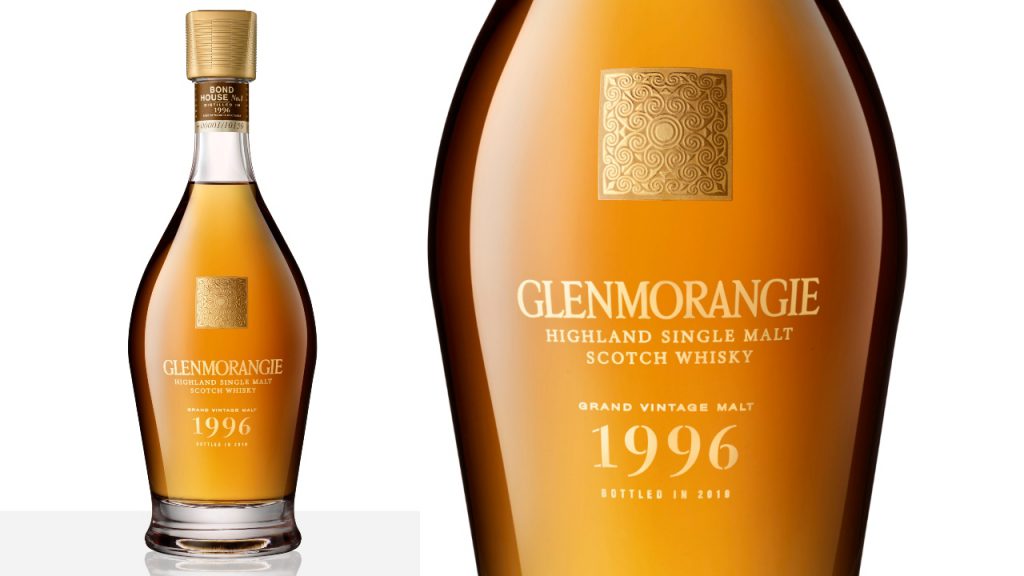 Aged 23 years, this new 1996 vintage is the oldest of the series to be released so far. It was aged in specially selected bespoke casks, made from wood of the slower-growing oak trees of Missouri's Ozark Mountains in the United States. The wood is meticulously air-dried before being handcrafted into casks of exacting specifications and seasoned with bourbon – casks that lend an exceptional level of creaminess to the final product. Similar bespoke casks were used in the creation of Glenmorangie Astar and are also a key component of Glenmorangie Original.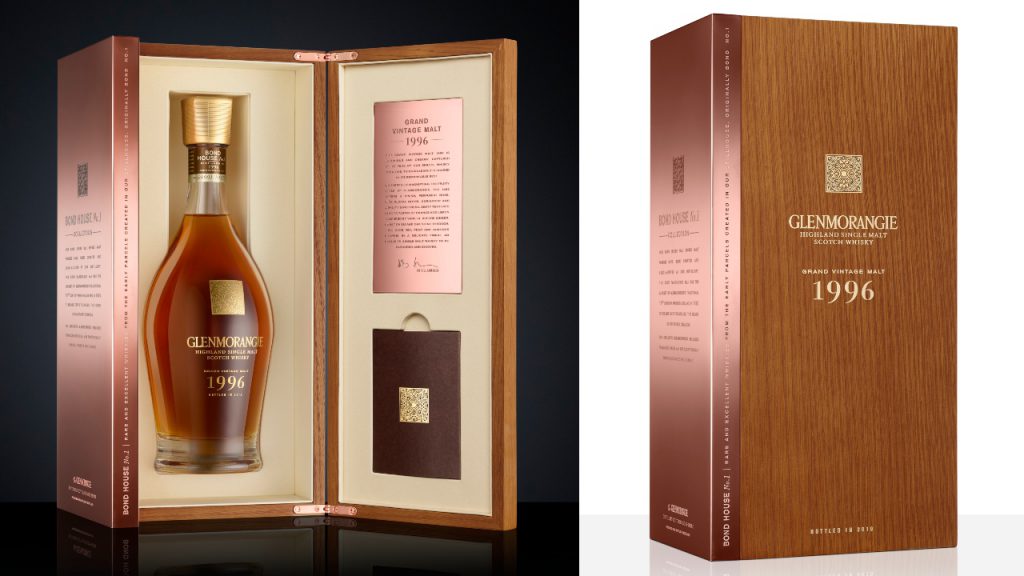 For the Grand Vintage Malt 1996, only first-fill casks were used. Bottled at 43% ABV, it offsets its creamy depths with a fruity, floral intensity, a delight for both newcomers and experienced whisky aficionados.