This year, Negroni Week takes place on 14 to 20 September, and, since its inception in 2013, will be the first time it is an all-digital event—for obvious pandemic-related reasons. It is a worldwide event, having grown to encompass up to 120,000 venues globally, and it has raised US$3 million for charity.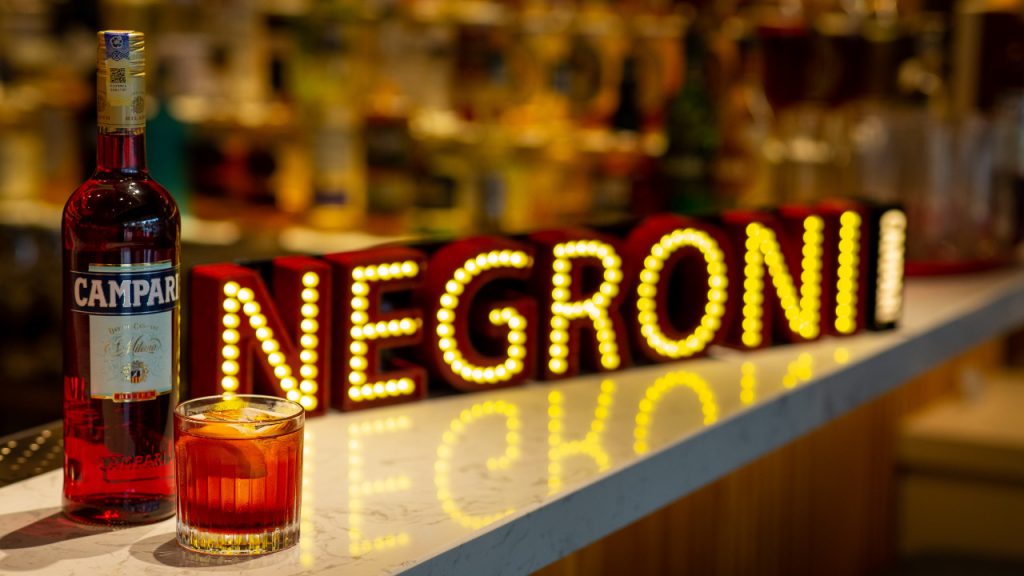 The Negroni is, after all, one of the most popular cocktails in the world. It is just over a century old, reputed to have began in 1919 in Italy, when a certain Count Negroni decided to change up his regular order of Americano, swapping out the soda water for gin. The sparkling, refreshing Americano thus became much bolder, more intense and with an emphasised bitterness—in other words, making it a very Italian aperitif (or aperitivo, rather).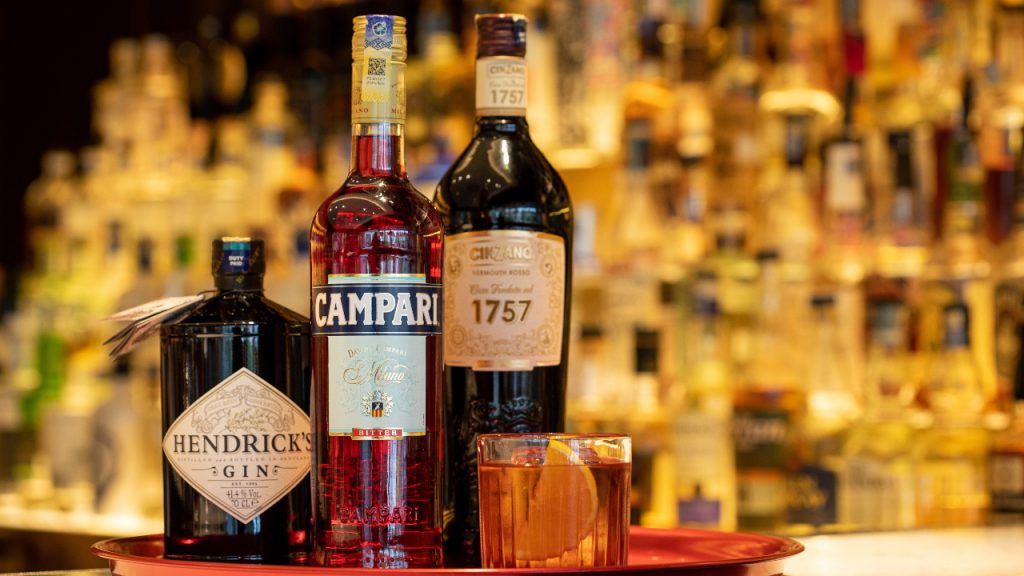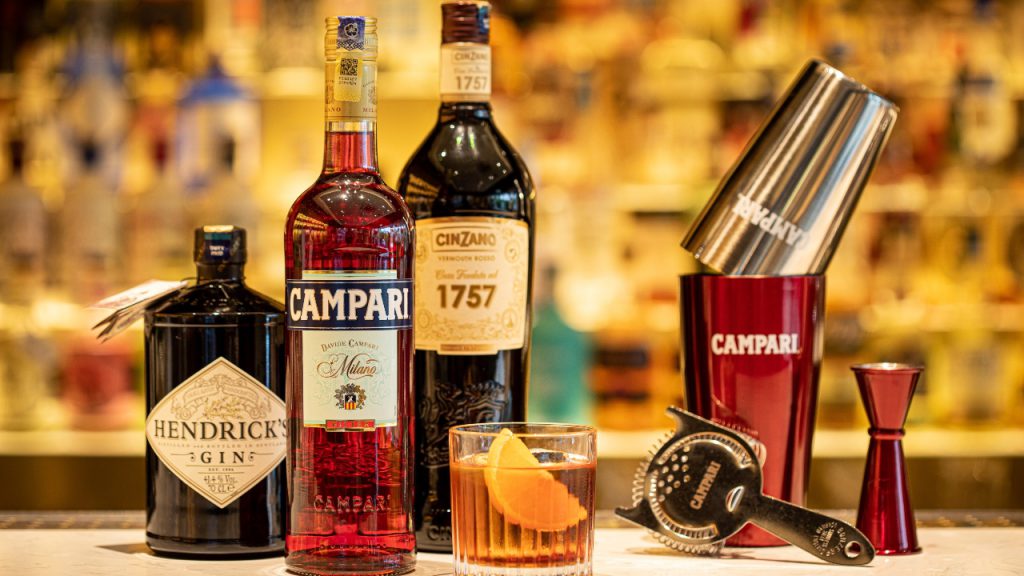 The Negroni is simple in concept, with just three ingredients in equal measures—Campari, a red vermouth, and a gin—garnished with an orange slice and served in a tumbler. The Campari is non-negotiable—no other aromatic bitter will do, and this is set in stone by the International Bartenders Association (IBA) which names Campari as an essential part of the Negroni.
On the local front, Campari and Remy Cointreau Malaysia have partnered with local drinks purveyor Wholly Spirits to bring the Negroni Week experience to the home. Two Negroni Week sets, priced at RM513 each, are available; they both contain a bottle of Campari and Cinzano 1757 Rosso vermouth, while the gin is either Hendrick's or The Botanist. Each set also comes with the buyer's choice of cocktail stirring set or cocktail shaking set.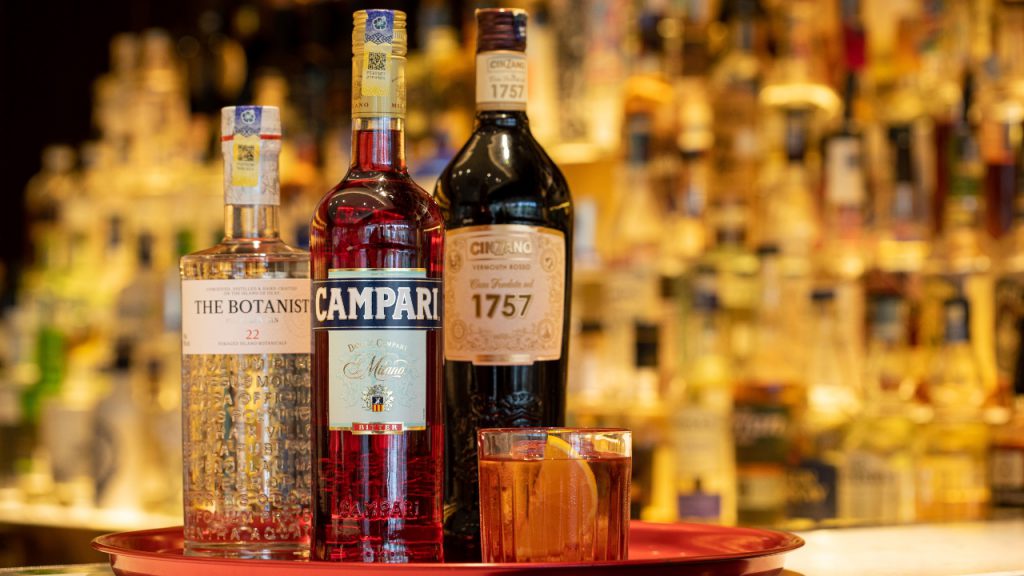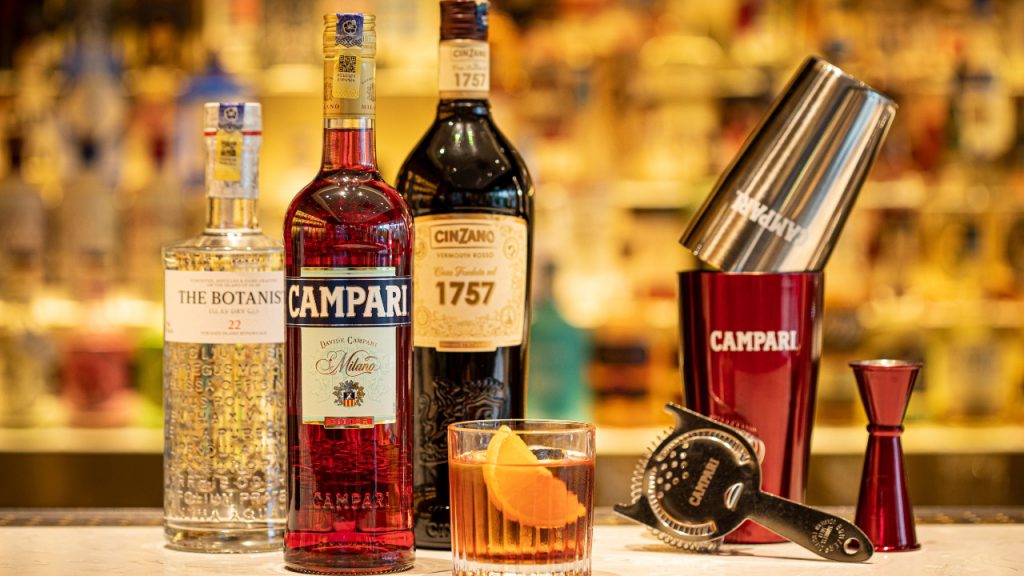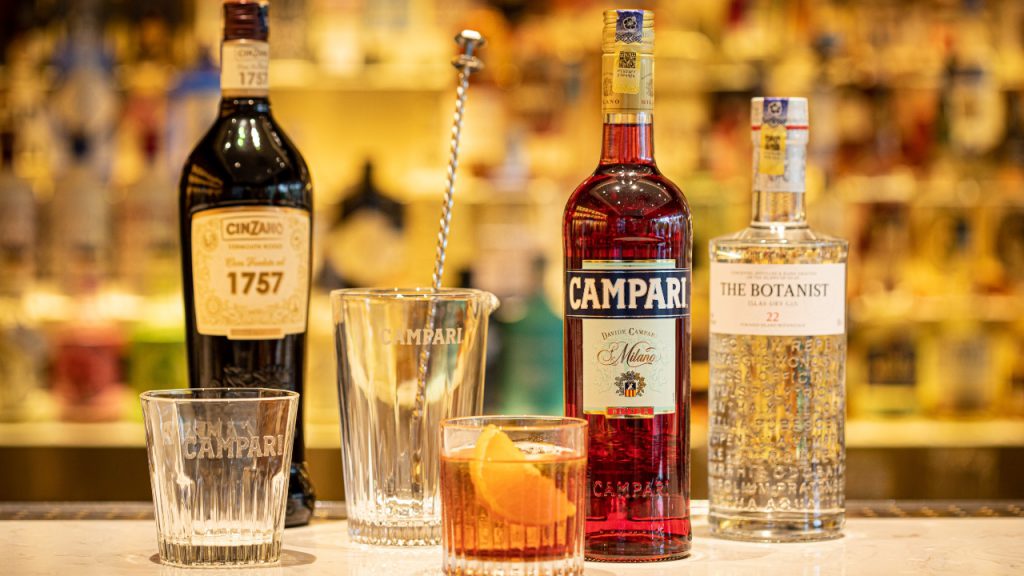 READ MORE: 'Drink Less But Drink Better,' Says Remy Cointreau's Tyrel Ball
On a global level, the proceeds of this year's event are intended to support the hospitality industry—however, in Malaysia, due to a lack of platform the money raised will instead go towards another good cause.
From 9 September to 20 September, the Negroni Week sets will be available for purchase at the Wholly Spirits retail store, or from its online shopfront.
---
Wholly Spirits Retail
41-G, Wisma CKL, Jalan 23/70a, Desa Sri Hartamas, 50480 Kuala Lumpur