In centuries past, the Palace of Versailles was renowned not only for its opulence but also for its attention to presenting only the most exquisite culinary experiences in French dining. For one exclusive night a month, starting in September, St. Regis Kuala Lumpur's The Brasserie presents The Feast of Versailles – an exquisite menu conceived by Chef de Cuisine, Clement Torrente and Executive Pastry Chef, Gael Moutet. The inspiration behind the menu harks back to natural ingredients grown in the Palace's famed gardens the Orangerie and the nearby Potager du Roi, and were first introduced to French cuisine during the grandiose age of Versailles.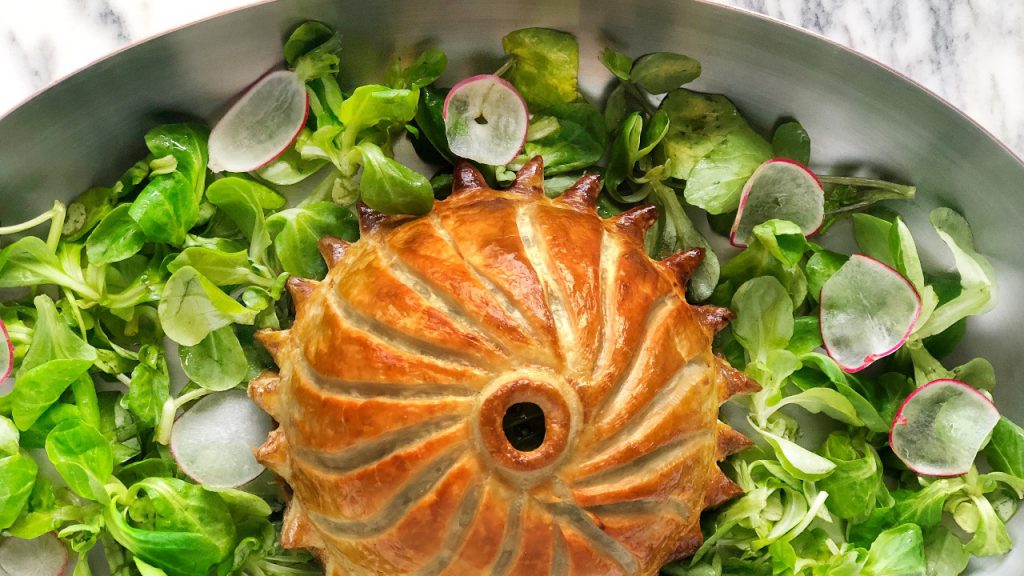 This extraordinary experience will be available for dinner once a month on 25 September, 23 October and 27 November 2020.
Dinner guests can look forward to dishes that truly reflect Chef Clement's childhood in Versailles and the regions of Southern France. Start with the amuse bouche of royal oyster, snail croquette, vegetable tartelette and lobster bisque followed by a clear beef broth with sweetbread, barley, cress and black truffles. The appetiser is a delightful torched ocean trout, trout roe and crispy fish skin garnished with Jerusalem artichokes, green pea and parsley emulsion.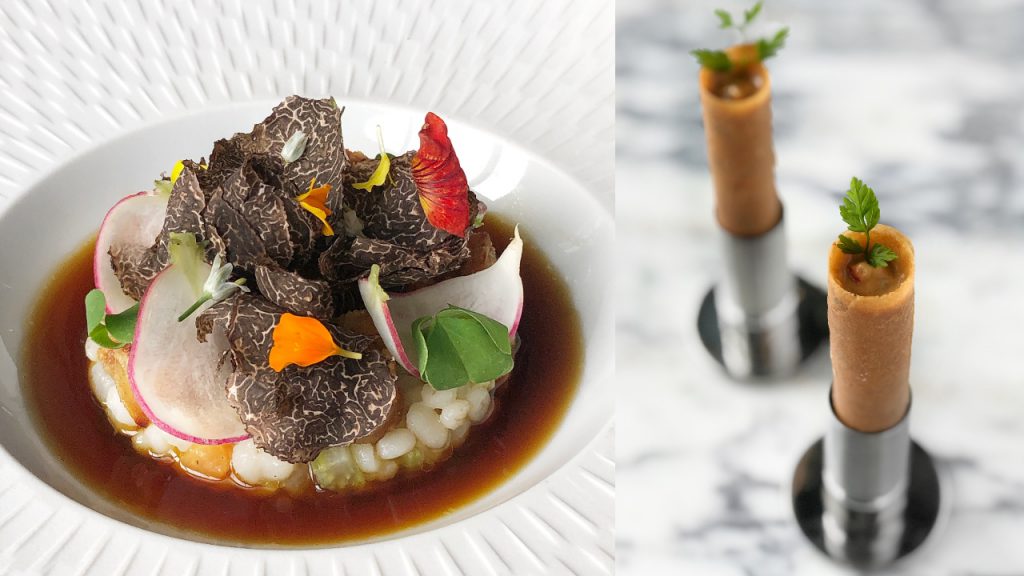 This sets the stage for Chef Clement's piece de resistance and the mark of any worthy French master, the le pithivier de Louis, a beef and foie gras pithivier accompanied by a watercress salad and porto sauce.
Parisian native and Executive Pastry Chef, Gael Moutet's chic Parisian flair comes into play for dessert with three three quintessential French favourites – wild strawberries from the gardens of Le Notre on a soft-as-a-cushion brie cream cheesecake with strawberry sorbet, an orange chocolate mousse and ends with Queen Marie Antoinette's favourite, the macaron.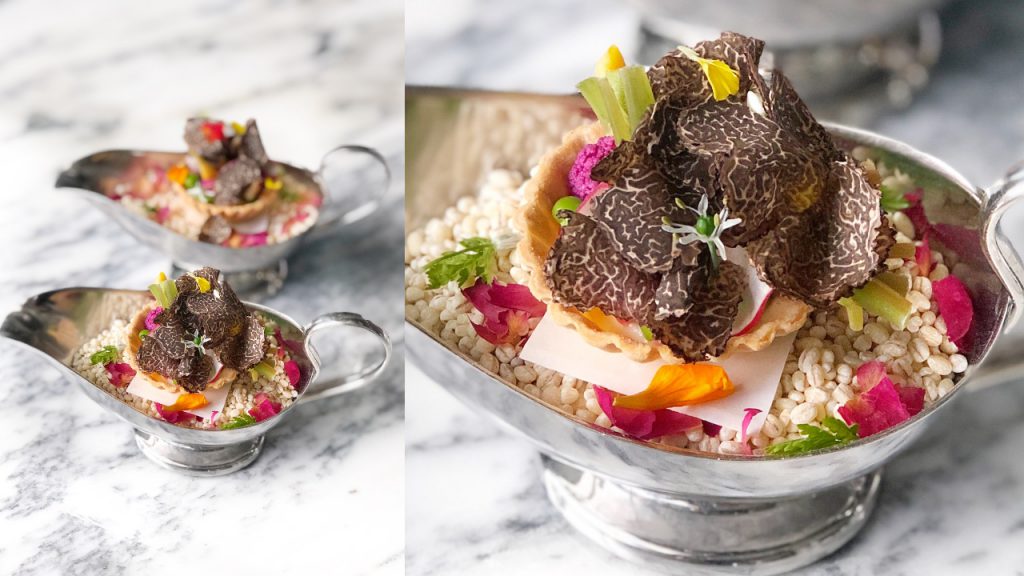 Guest can look forward to complimenting their dining experience with an option to pair each course with exquisite glasses of wine or cocktails.
Prices for The Feast of Versailles are as follows: RM400+ per person, RM588+ with wine pairing and RM688+ with cocktail pairing.
To make a reservation call +6012 280 1303 or email: [email protected]