Malaysia has always provided a robust platform when it comes to the food and beverage industry. Although the recent pandemic has put a dent in its growth, there are always ways in which the industry adapts. One of these boosts comes by way of KSK Land, the developers behind the futuristic 8 Conlay serviced residences, retail mall and the first Kempinski hotel in Malaysia. The developer has just launched the Platter Accelerator programme which is aimed at promoting and sustaining the growth of small and medium-sized enterprises in F&B. This programme will include benefits such as technical support, a space in Platter (within the retail quarters of 8 Conlay), mentoring from top industry experts and principally, and financial assistance of up to RM100,000. Joanne Kua, Managing Director of KSK Land and CEO of KSK Group talks candidly about her own love affair with the industry and how she hopes to offer a veritable platform to help businesses springboard their ideas and efforts into a vibrant culinary industry.
---
Food brings people and communities together and that's what Platter is really about. Growing up in Malaysia, being a food paradise in Asia and being exposed to the different types of cuisines around the world during my travels has cultivated my appreciation for the culinary arts. Food is such a large part of not only our lives, but represents our culture and identity. Nevertheless, in today's generation, people are looking for more than just a great plate of food and eye-catching decor, it's now about the shared and unique experiences.
Since the pandemic, many businesses especially SMEs in the food industry have been greatly affected both financially and operationally. This has inspired us to launch the Platter Accelerator programme which aims to provide more than just financial support, but also mentorship, a coveted space and technical support to guide restaurateurs in developing a sustainable and profitable business in the long-run. We believe that Platter has the potential to bring together a diverse and extraordinary group of culinary artists.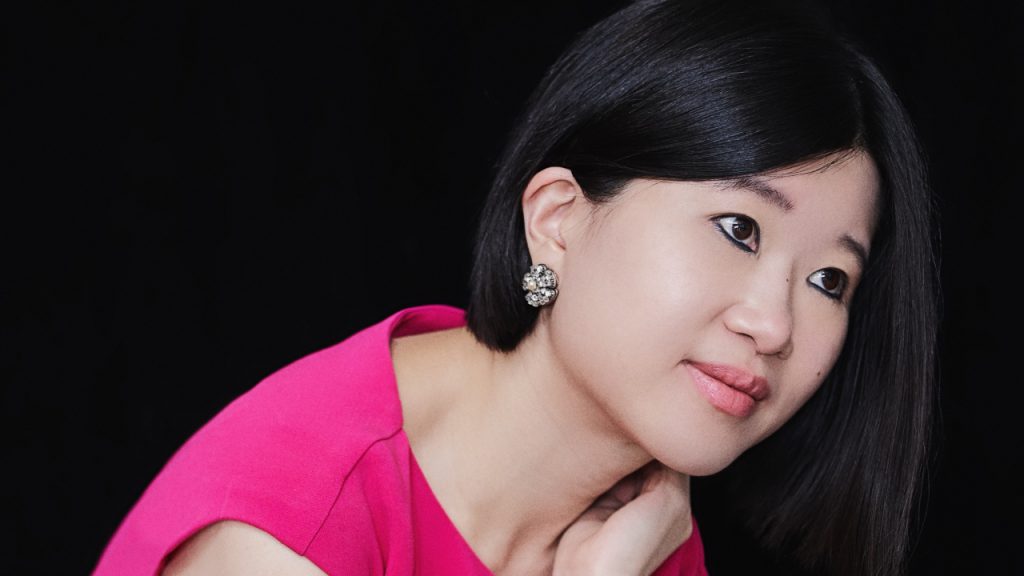 Coming from my own experiences, we took cue from the tech world running tech accelerators, pivoting that for the F&B space. We believe we are the first ones to do so. An example of this could be cross-industry collaborations. Collaborations foster differentiated value propositions. With Platter, the application of technology into the customer's journey experience would bring the concept 'alive'. The future as they say is technology. Through technology, the experience of dining can be heightened and elevated in ways we haven't even thought about. In the future, we hope to marry state-of-the-art technology with Platter's dining offerings to create a unique multi-sensory gastronomic experience.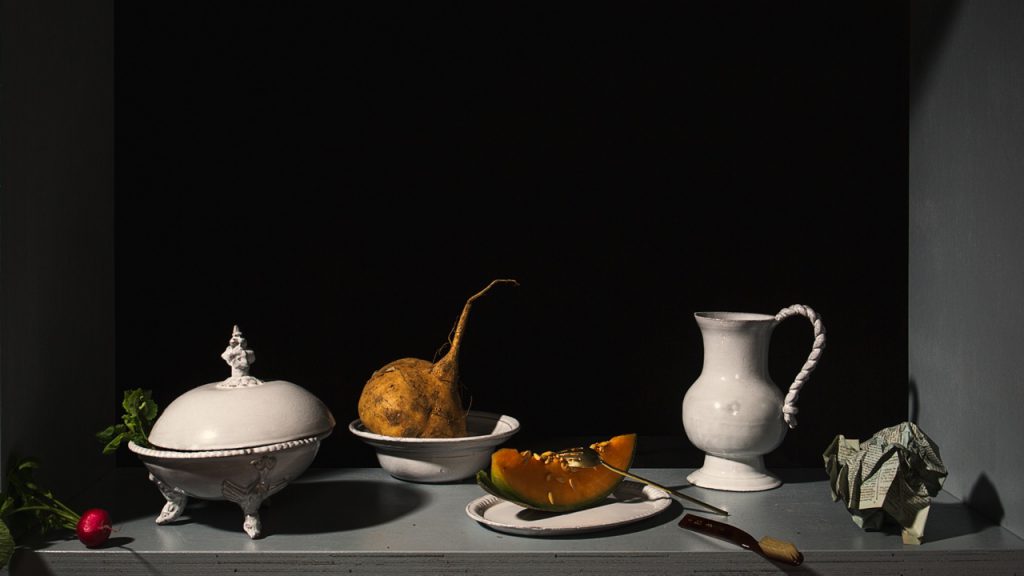 My advice to struggling entrepreneurs is to always look for new opportunities and be agile. What differentiates resilient companies in sustaining their business operations in comparison with businesses who are surviving is business agility. Be creative and think out of box and to understand changing consumer preferences since it has shifted during this time." 
A very interesting and holistic dining experience for me was at Central in Lima, Peru. From the moment I stepped into the restaurant, the environment, the food and drinks menu all fit into a singular story, which told the story of Peru through climbing altitudes. The food menu and drinks menu stayed guided by Peru's changing altitudes; from the coast to the mountains to the Amazon rainforest. All the ingredients came from different landscapes at different altitudes forming each offering on the menu. We ended up eating and drinking our way through Peru in a single night. I even had piranha fish & chips!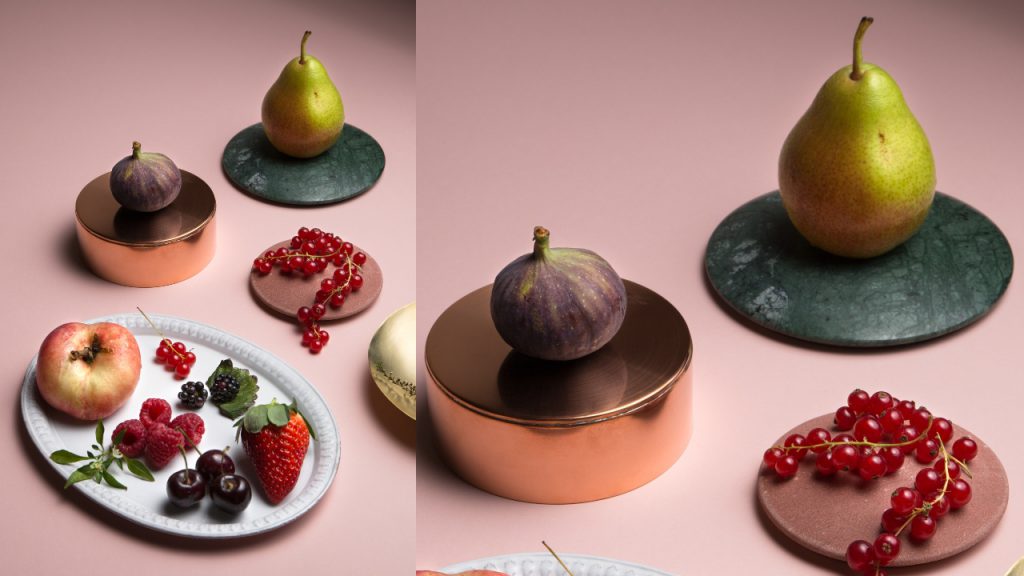 I try to be purpose driven in whatever I do. Always be open to change. To remain competitive in a cut-throat industry like F&B, one must be flexible and adaptable to constantly grow with and win back the ever-changing customer.
---
Applicants to the Platter Accelerator can enquire for more details at [email protected]