In the wake of a year that repositioned at-home beauty regimens as a necessity rather than a niche, the launch of the slick and ultra-modern FAQ100 range—three devices super-powered by Swiss skin rejuvenation technology—is cause for celebration. Jostling for appointments with your aesthetician or trundling clunky skincare gadgets around the house are a thing of the past, thanks to FAQ.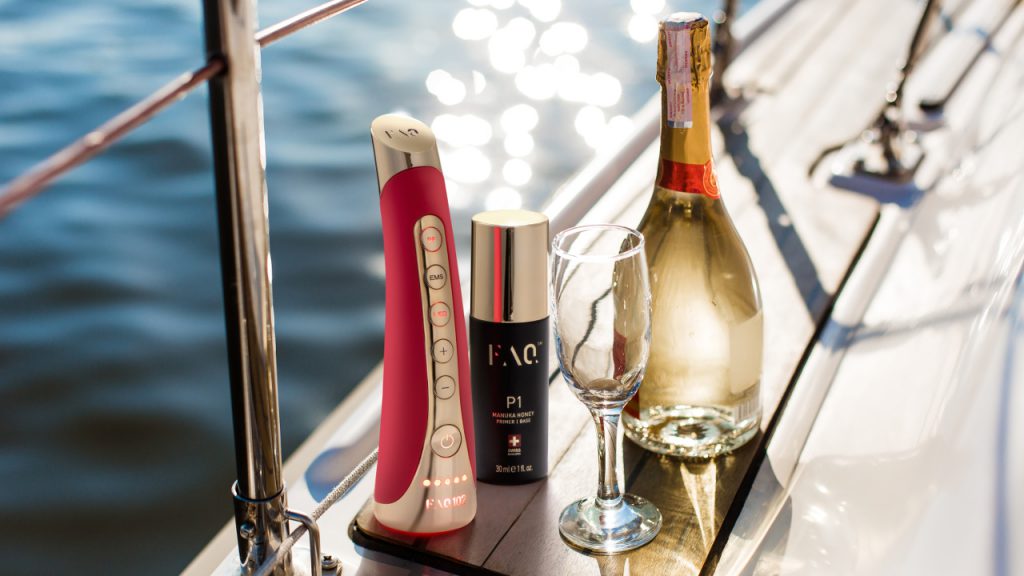 Here, instead, are wireless handheld wands that will take pride of place in your beauty cabinet once you discover the extent of their power and intensity, which are both on par with the clinical machines used by skincare professionals. They're as smart as they are sexy: a Bluetooth connection links the device with a FAQ app on your phone, enabling the app to train you to use the wand and its many features safely, and to customise your personalised treatment routine.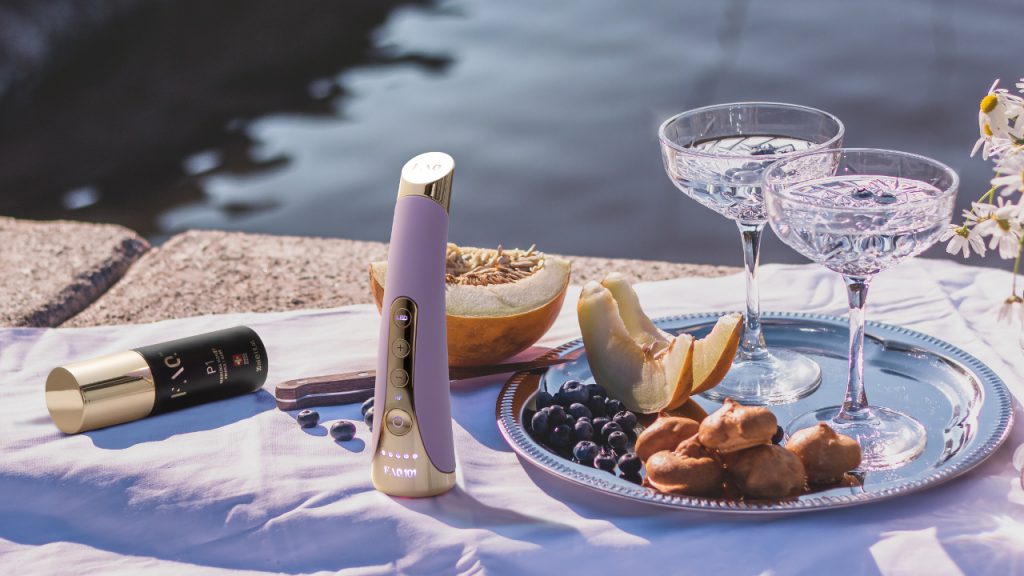 Whether your goal is to eradicate fine lines or sharpen your jawline, the FAQ100 range has an arsenal of solutions, stretching from electrical muscle stimulation (EMS) currents to heated radio frequency waves that tighten and contour ageing skin. Gentle T-Sonic pulsations encourage a radiant complexion, while an impressive selection of LED-Pulse lights—eight in total, and one of the widest varieties available on the beauty market—penetrate the skin deeply and help revive it.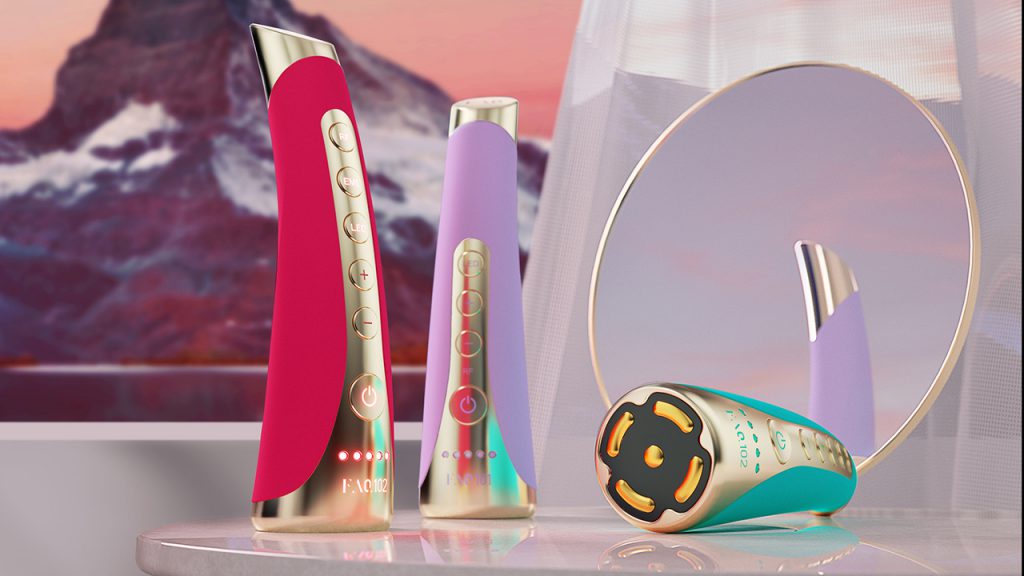 Used in tandem with the Manuka honey-infused FAQ P1 primer (RM289), which assists with restoring the skin to its former glory, expect to glow as if you've taken up permanent residency in an aesthetic clinic, without leaving home. These FAQ devices (which range from RM1,799 for the FAQ 101, RM2,729 for the FAQ 102, and RM5,949 for the FAQ Diamond) could be your cleverest investment this year.