If anyone knows what good beef is, it's Angeline Tan. As the CEO of Maria's SteakCafe and daughter of the Ipoh steakhouse's original founders, she oversees all five of its outlets – the newest being Maria's Signature Suria KLCC in the centre of town. "Marbling is just one factor when it comes to beef. Freshness is equally important," she says. "It's also about the breed. Last year, we brought in Hereford beef, which isn't well-known in Malaysia, and even though the marbling score is low, it's incredibly tender and consistent."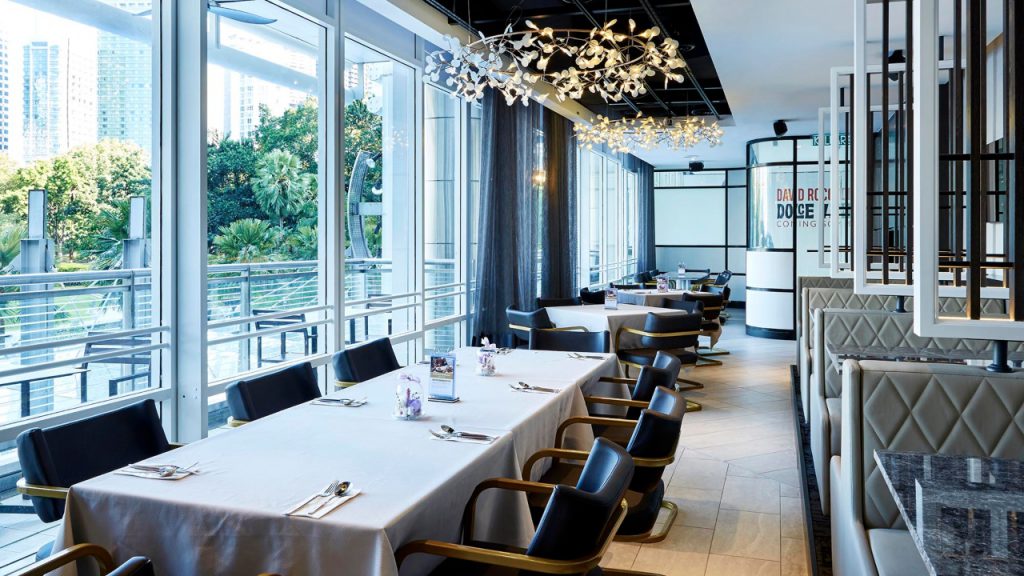 An actuary by training, Tan combines her sharp business acumen with the ever-complex art of keeping Maria's customers coming back through their doors. "I love numbers, so I spend a lot of time strategising and planning for the business, which is probably why I've been able to bring it to where it is today. After all, business is all about the bottom line – knowing how to count the cost of beef and price it well – along with service standards and ensuring customers genuinely enjoy our food."
---
Are you still learning on the job?
When I started in this business, I only knew of three cuts: the rib-eye, tenderloin, and striploin. There's definitely been a learning curve, from getting to know the difference between grass-fed and grain fed, to handling different breeds or cross-breeds of cattle, as well as dry-aged beef.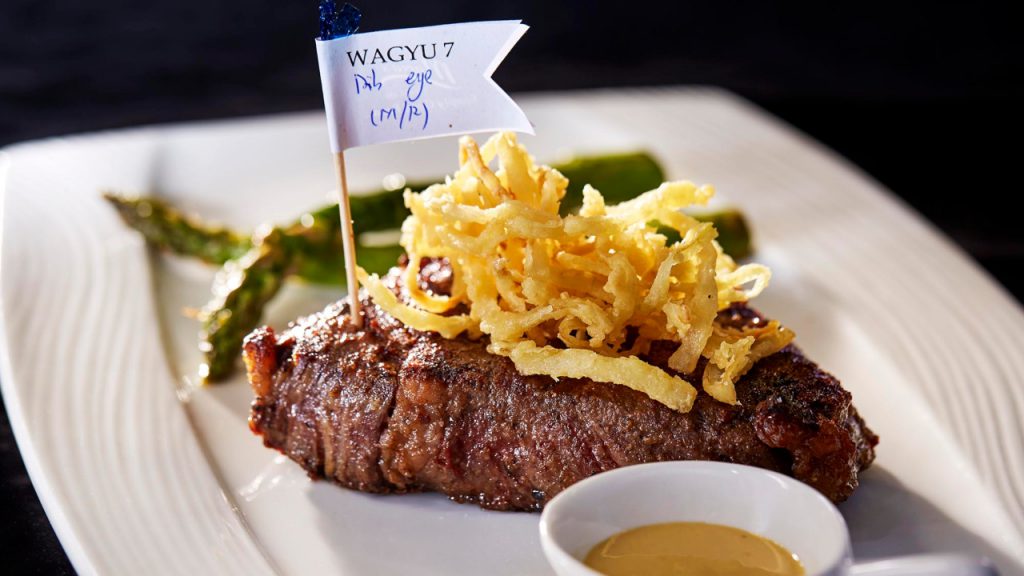 Is running an F&B business very much in your blood?
When I was young, I was already dreaming of running a restaurant. I've been doing this for 10 years now. My mother was planning to sell the business, so I took it as an opportunity to return from Singapore and run it – there wasn't any pressure at all. My parents' food was so good that I couldn't just let it die off. My wish was that everyone would get to taste it.
Which single type of beef would you eat for the rest of your life?
The Black Angus ribeye. There's a special beefy flavour to it, along with fat, fragrance, and juiciness. And you can eat it every day without the meat becoming too fatty.
What have you done recently for the first time?
I started weight training at the end of last year, and I'm really enjoying being able to lift heavier weights. It's all about very small successes. During the Movement Control Order, I even bought my own weights and did Zoom classes with my trainer! It's great to see myself fitting into some of my tighter clothes.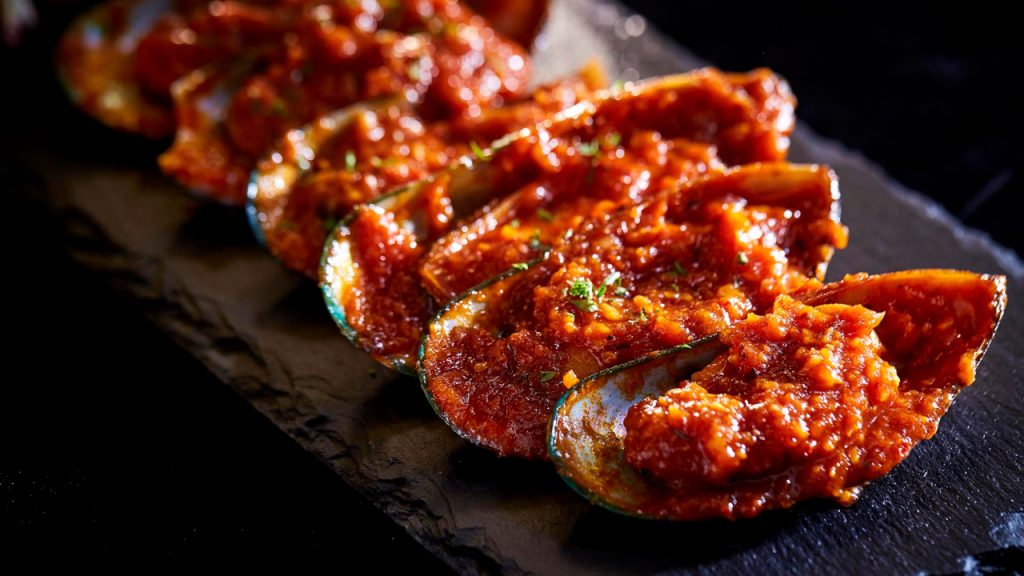 How do you find calm?
By nature, I'm always an anxious person. But I recently started yoga and learned that a bit of mindfulness really helps. Breathing exercises and taking the time to simply be present – even having a meal where you do nothing but enjoy the textures, tastes, and flavours – will stop your brain from running around.

If you could learn a new skill, what would it be?
I've actually just begun a wine education program. It's difficult to hire a good sommelier in Malaysia, so I thought that since I already enjoy wine – particularly French white wine – why don't I take a few years to train and then become my own sommelier?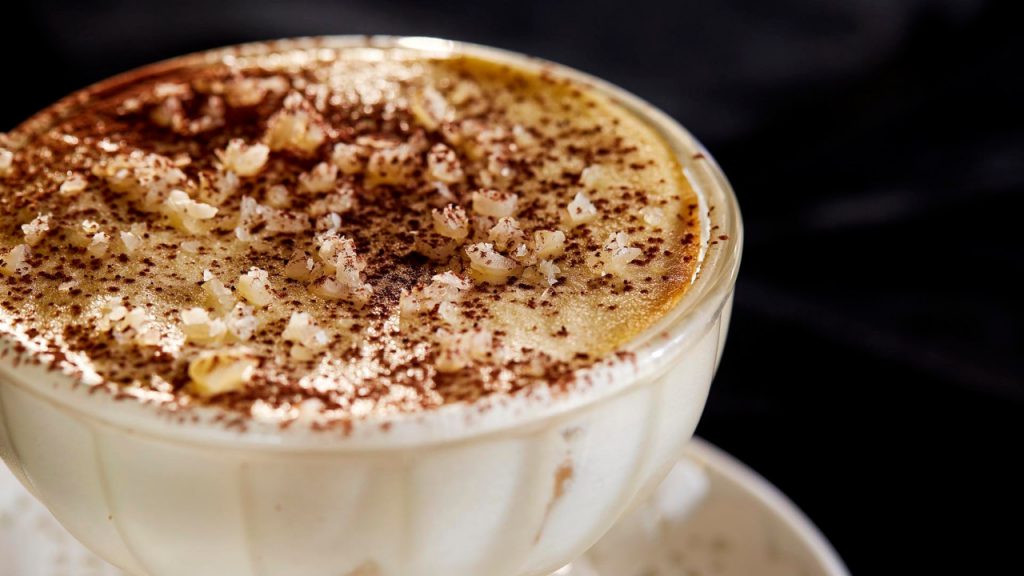 Games or puzzles?
No puzzles for me at the moment! Since I enjoy building things, I'm in the middle of revisiting a childhood video game called Two Point Hospital.
What's the best piece of advice you can give?
Everyone should read. I've been reading all my life, but over the past two years, I've read at least two books a month, and I've realised books have completely changed me. I have a different mindset now, thanks to the exposure they've given me.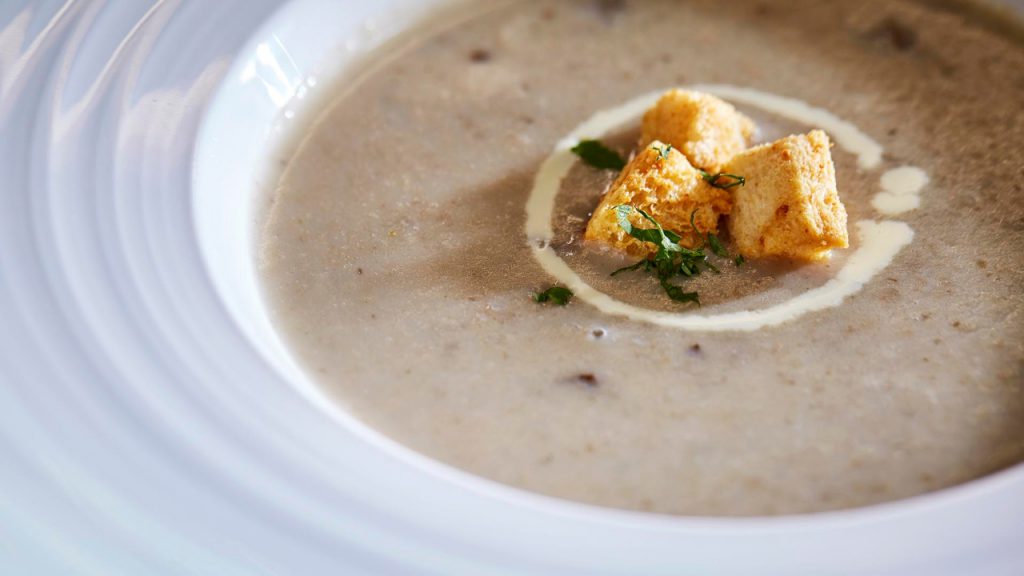 Which book are you currently devouring?
I've just finished The Richest Man in Babylon by George S. Clason. It's very good, and I think everyone should read it to learn how to manage their finances.
Are you still an Ipoh girl at heart?
Definitely. I love Ipoh and its food – I miss the chicken hor fun and the curry mee – and my mother is still there. It's home! In fact, our cocktail menu at Suria KLCC, which we created with bartender Amanda Wan, features elements of Ipoh such as pomelo and peanut brittle.
---
Photos: Law Soo Phye