For the first time ever, Malaysia celebrates a Cuban cigar specially made to commemorate the country and its aficionados. This Cuban vitola sports a 55 ring gauge and 130mm length and is produced by the legendary Habanos S.A, makers of the most exquisite cigars in the world; Cohiba, Montecristo, Romeo y Julieta, Partagas and Trinidad. The San Cristobal de La Habana – a 22-year-old brand which sits among the mighty portfolio of Cuba's legendary Habanos S.A, – was created in 1999 as a tribute to the city of Havana. This cigar brand was recently selected as the commemorative cigar for Havana's 500th anniversary in 2019.  Now, in 2021, San Cristobal de La Habana welcomes the commemorative Harimau Malaya into its fold, a regional edition cigar named after the national animal of Malaysia and best described as a Montesco-sized robusta extra cigar.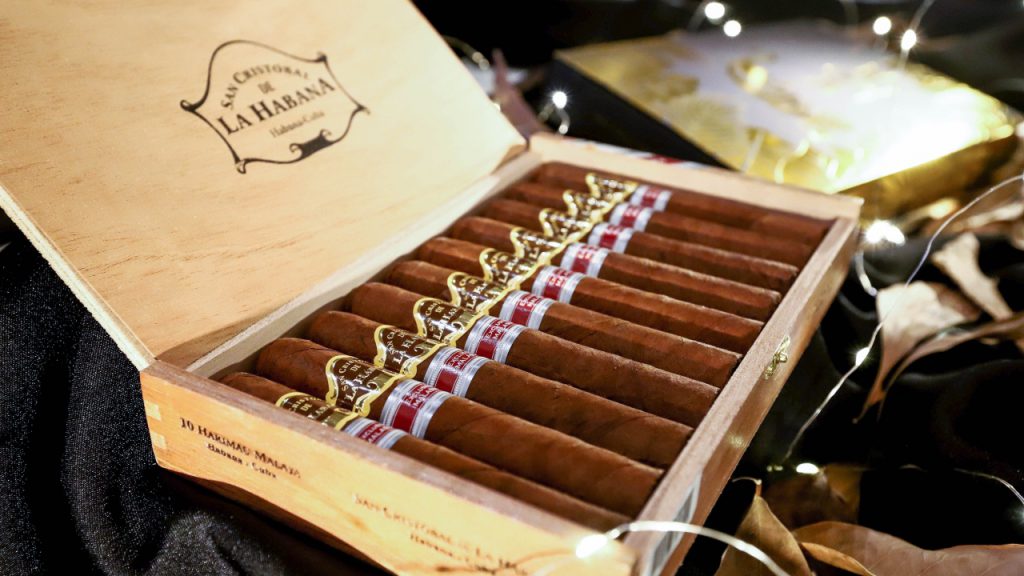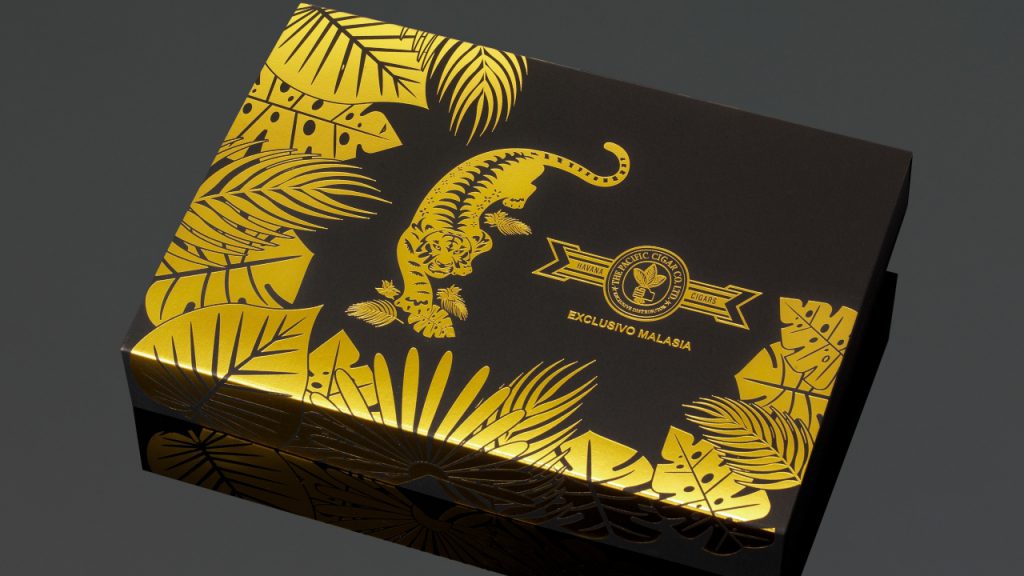 As is customary of the best of class, these cigars are totally handmade 'Totalmente a Mano Tripa Larga', with long fillers and using selected tobacco leaves from them fertile Vuelta Abajo plantations. They are sold in limited edition boxes of 10 (RM2,300), with a one-time release of 8,888 boxes emblazoned by an illustration of a stalking tiger through jungle foliage.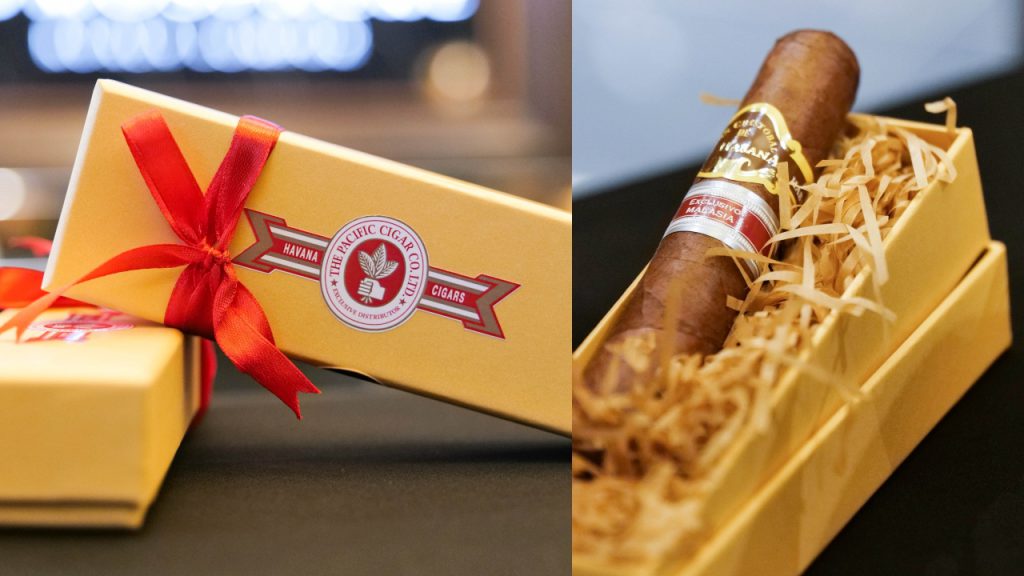 The global launch of these cigars was conducted at Cohiba Atmosphere Kuala Lumpur, the nexus which provided a virtual link to a roaring party at La Casa Habanos in Macau and also Dag Holmboe, CEO of Pacific Cigar Company – the exclusive distributor of all Cuban cigars in Asia Pacific founded by the late Sir David Tang.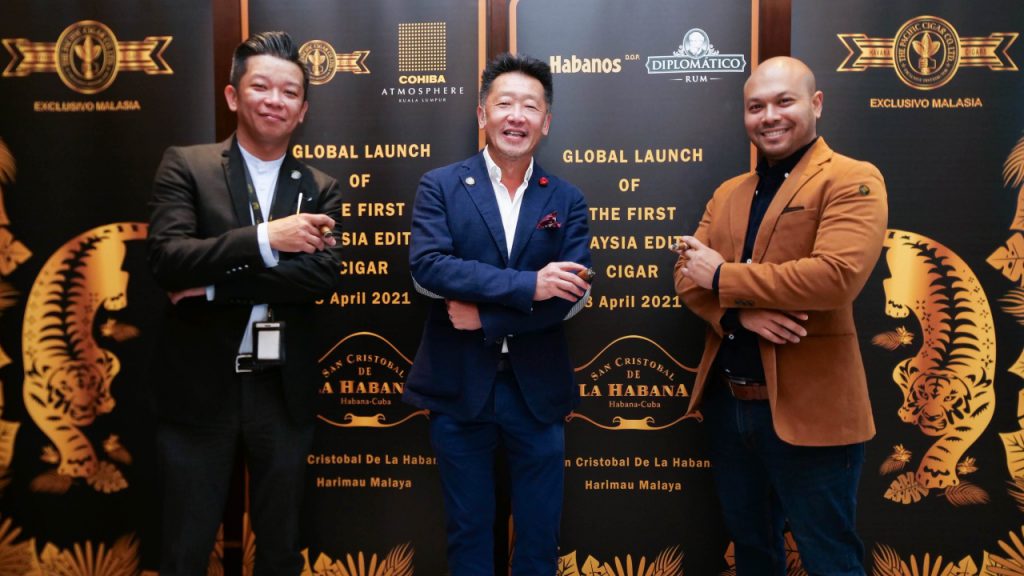 On the ground in Kuala Lumpur, an exclusive set of guests welcomed HE Fiorentino Batista, the newly appointed Cuban Ambassador to Malaysia. "The reason I am here today is because my grandpa had a tobacco plantation in Pinar del Rio where he was able to raise a family of 10 brothers and sisters," Batista said in his opening remarks. "My mom is the last of her siblings and can tell you the entire process of planting tobacco even though she has never smoked a cigar. That is why I have to compensate on her behalf," he continued to appreciative laughs. "Harimau Malaya represents a treasured family connection and a tradition that is symbolic of my country."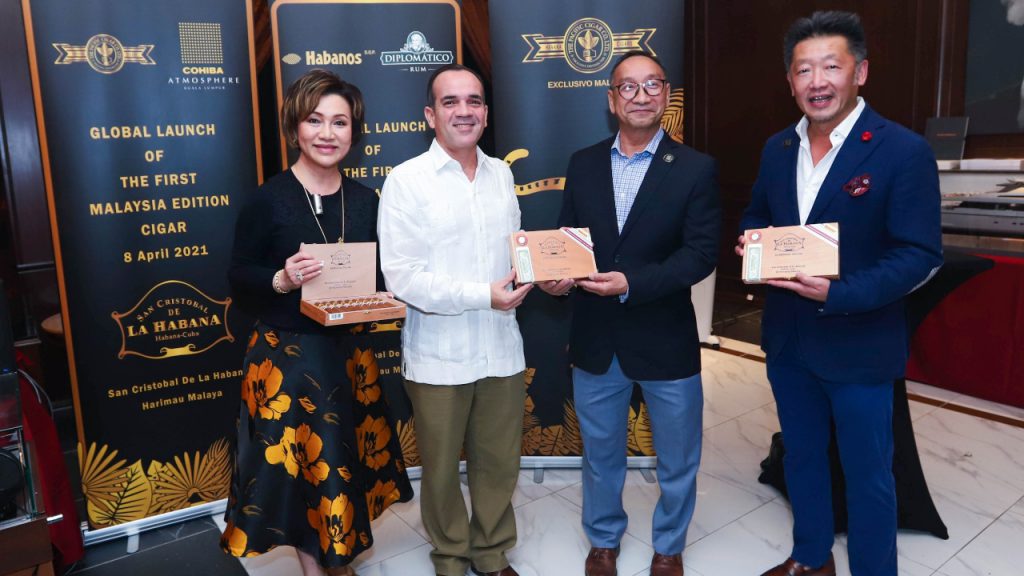 Batista then joined guests to enjoy the delicious taste of the Harimau Malaya, offering notes of dark chocolate and a light floral and spicy draw, bitter almost, which hints at its good aging potential.