"I'm very passion-led. You have to find the right person who wants to be part of that passion, and be part of realising a new platform," Chef James Won explains as we sit within the vibrant confines of bouchon Enfin. Next to him, Scott Lim – his business partner, co-owner of Enfin by James Won, and the co-founder of bouchon Enfin by James Won since 2019 – nods keenly. "I suppose it was the right timing. We started talking about what's missing in the dining scene and what we could do to make a difference," Won continues. "One thing led to another, and he was the right person for me."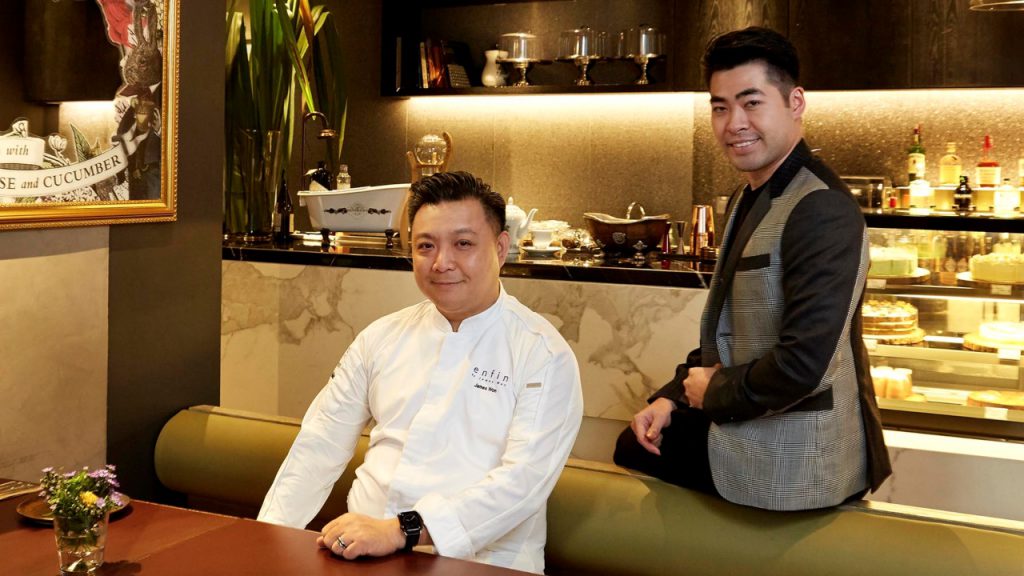 The result of their partnership has been an energetic injection of young blood from Lim's side into the BeKind Group, along with a tangible focus on intertwining social consciousness with their F&B projects. Won, a veteran of Kuala Lumpur's fine dining scene, has long been interested in highlighting the country's enviable variety of indigenous ingredients, but the opening of bouchon Enfin by James Won at the start of 2021 kicked things up a notch. Coupled with Lim's own enthusiasm for supporting Malaysian produce and contributing to society through charitable acts, bouchon Enfin places cuisine with a conscience squarely on the table.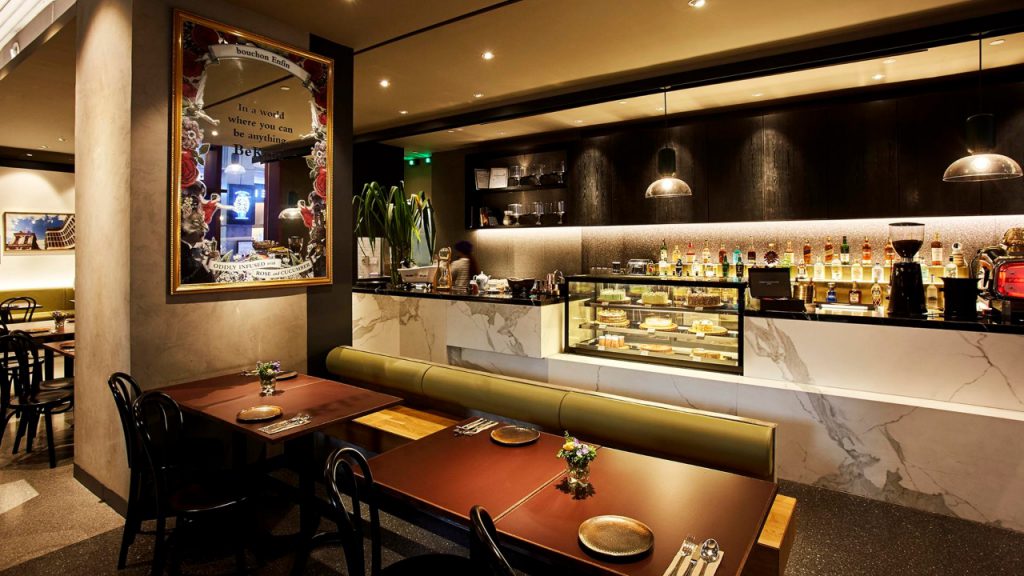 The food on offer, it should be noted, tastes all the better for it. bouchon Enfin embraces the traditions of France's comfort-driven Lyonnaise style of cooking, as well as Malaysia's best ingredients and its ever-genial makan culture. At Pavilion Kuala Lumpur, past graffiti artist Kenji Chai's colourful mural, what awaits at bouchon Enfin is a porcine feast replete with braised belly, charcuterie cuts, spam fries, and no small amount of pork lard. (There's also a sensationally good tarte tatin topped with golden Sarawak pineapple and peppercorns that deserves mention.) 
View this post on Instagram

The difference lies in the components: locally reared pork (more of a rarity than might be expected, according to Won), ham and bacon smoked by an in-house charcuterie expert, and heirloom agricultural products sourced by the social enterprise collective Langit. "Half of our diners are still trying to figure out what this movement surrounding Malaysian produce is all about, which is where we come in and educate them," says Lim. But as he's quick to note, the wider Malaysian community deserves support too, even outside of the F&B industry.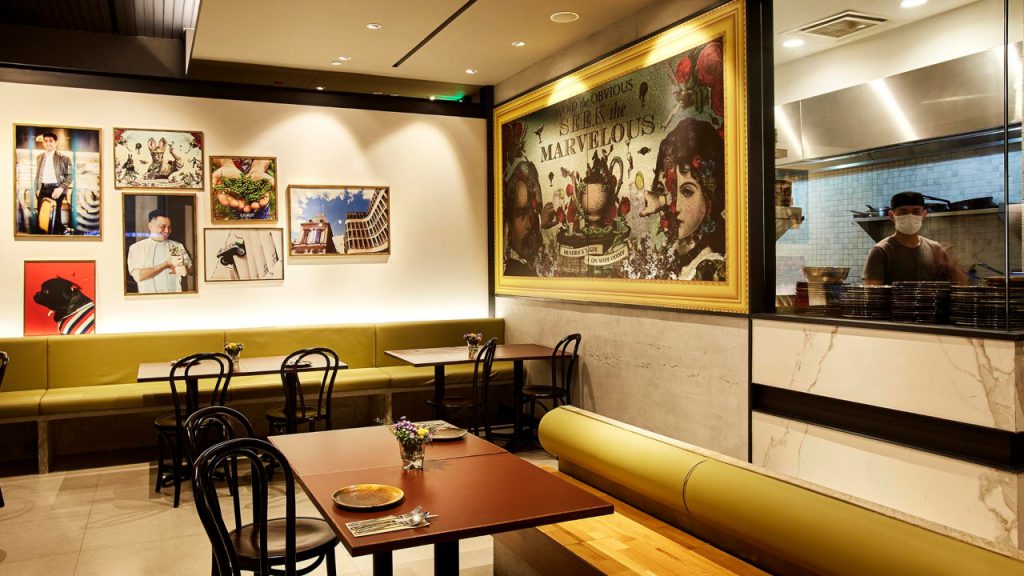 "I believe that in today's society, a lot of businesses are too focused on how much they're earning, to the point where we all forget how to be empathetic and compassionate towards the people around us." For that reason, a percentage of bouchon Enfin and Enfin's sales benefits orphanages, refugee communities, and the homeless through BeKind Group's partner charities and foundations. Meanwhile, a bouchon Enfin cart providing complimentary sandwiches to those in need made a much-needed appearance during this year's Movement Control Order.
View this post on Instagram
"It really reintroduced some humanistic aspects to a business that is very misunderstood," Won says, while Lim adds, "By doing this, we believe that someone has to start from somewhere – and someone has to start first for others to follow this precedent."
---
During MCO 3.0, bouchon Enfin is offering a comprehensive takeaway and delivery menu, click here to for more. 
Photos: Law Soo Phye