In the general scheme of things, Kentucky whiskey along with its proud heritage isn't completely known to many people outside the United States. In Southeast Asia, it's the whisky without the 'e' that's more popular, and imbibed in larger quantities. When it comes to whisky investing, the priciest bottle sold at a Sotheby's auction reached US1.9 million for The Macallan 1926 Fine and Rare 60-Year-Old, a century-old bottle, one of 14 in the world. But here's where things diverge from the standard whisk(e)y investing script. With tokenisation, the all-American story of whiskey and rye got an exciting update, one that goes beyond nightcaps or hotel bar Manhattans. Los Angeles-based Wave Financial Group recently introduced its second Wave Kentucky Whiskey Digital Fund. It's similar to the first fund that in 2020, featured the world's first tokenised portfolio of whiskey barrels, correlating —and appreciating —in value to the maturation timeframe of the spirits.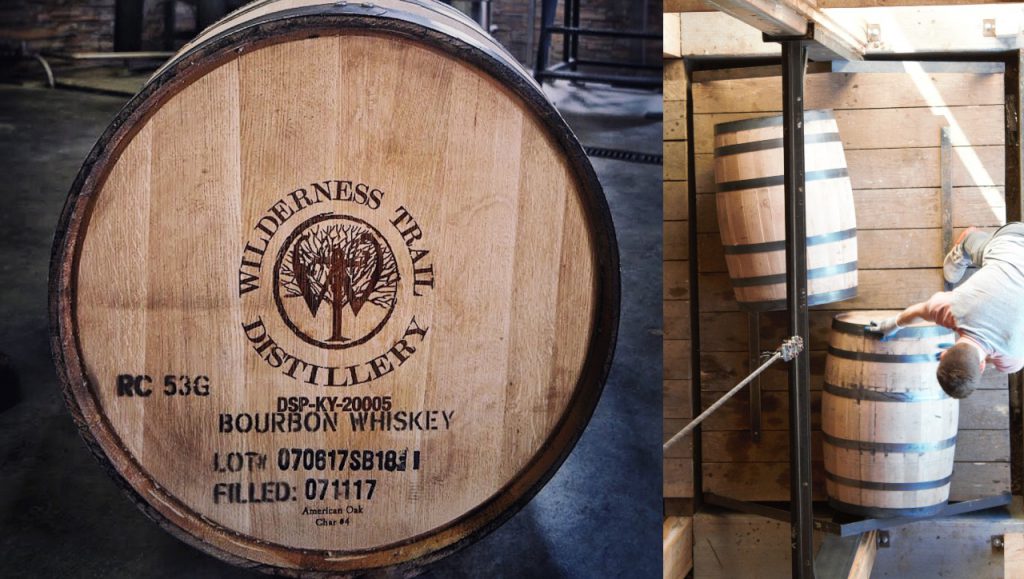 The 2020 fund, comprised 2,700 barrels with a projected appreciation value of three to five times in a span of five years. The end of Q2 2021 figures indicate that the fund has increased by 11.87%.
Benjamin Tsai, President and Managing Partner of Wave Financial Group, says that with the release of the second fund, "investors [have] another path to access an otherwise hard-to-reach asset class." An added sphere of difference to note: Tsai explains, is that "by leveraging digital tokens that represent shares in the fund, investors will be able to trade on a regulated security token exchange as the barrels appreciate in value over time".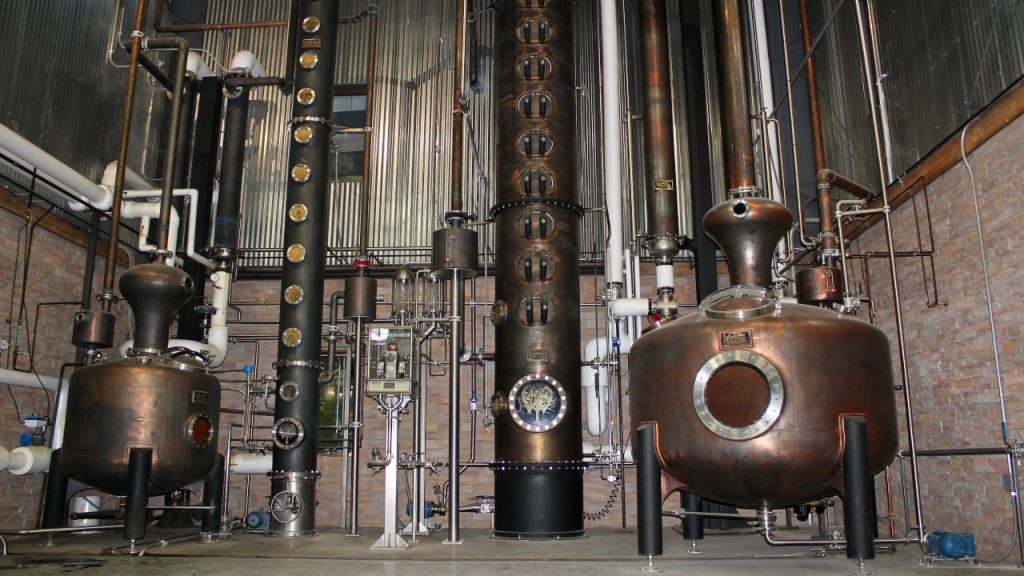 Wave's 2021 whiskey digital fund is fuelled by quality Kentucky bourbon and rye whiskey from the well-regarded Wilderness Trail Distillery, a heritage member of the Kentucky Distillers' Association, and member of the world-famous Kentucky Bourbon Trail. The company's backstory is one that taps into the pioneering energy of Kentucky's settlers of the past, people who fostered an industry that in 2019, generated in the United States, sales amounting to a hefty US$29 billion. For a bigger picture perspective: the total amount of alcoholic beverages sold in the same year in the US was in excess of US$250 billion.
View this post on Instagram

Tsai says that with the 2021 Wave Kentucky Whiskey Digital Fund, the company "continues to produce innovative approaches to modern investing by assigning fractional ownership of tangible assets via tokenisation." He adds, "Following the success of the initial Whiskey Fund in 2020, this new offering further validates our investment model".
---
As published on Brytehall