There is an indirect connection between Royal Salute and Argentina. The whisky brand, famous for its 21-year-old blends, has long been a sponsor of polo – an aristocratic sport well-suited to a brand that was developed as a tribute to Queen Elizabeth II. And polo is a national pastime for Argentina, a global centre for the pastime where many of the world's finest players come from and greatest playing fields are found. These worlds come together with Royal Salute's new limited-run Polo Estancia Edition (RM815), so named for the South American estates where horsemanship is taught, and polo is played. It is the first in a series of special releases that pays tribute the sport's locales and communities. In keeping with the theme, this expression is finished in Malbec wine casks – Malbec being the wine varietal which Argentina is well-known for. This is the first Royal Salute whisky to be finished in such casks.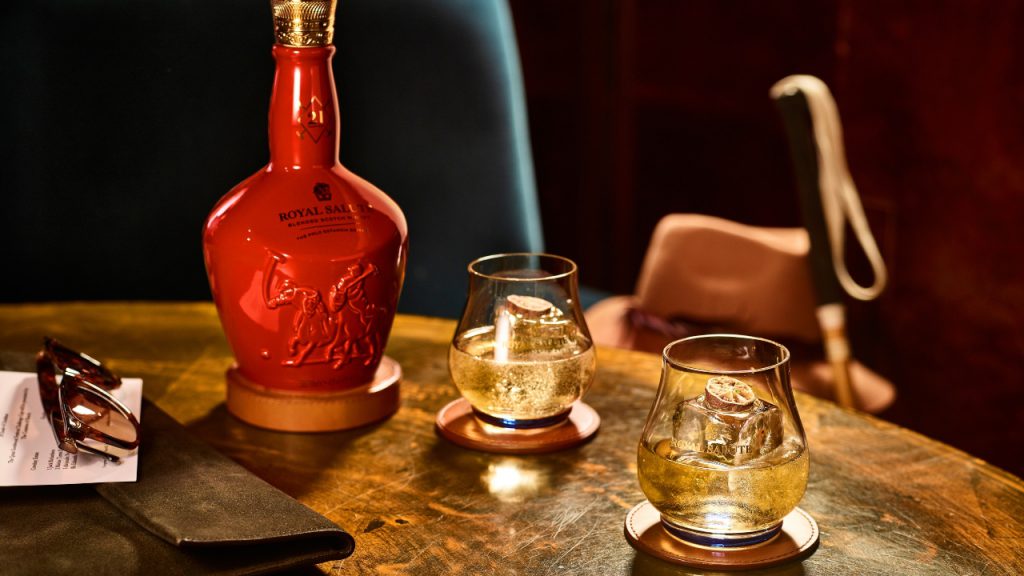 As is usually the case with Royal Salute special editions, the result builds upon the base expression's flavours to offer a more intriguing experience. The standard 21-year-old blend is genial and rounded, fruity and floral. The Malbec cask finish adds a bolder layer of berry sweetness with just a little spiciness, though the expression remains affable. The finish is dry, with an astringence left in the throat somewhat reminiscent of a tannin-heavy red wine.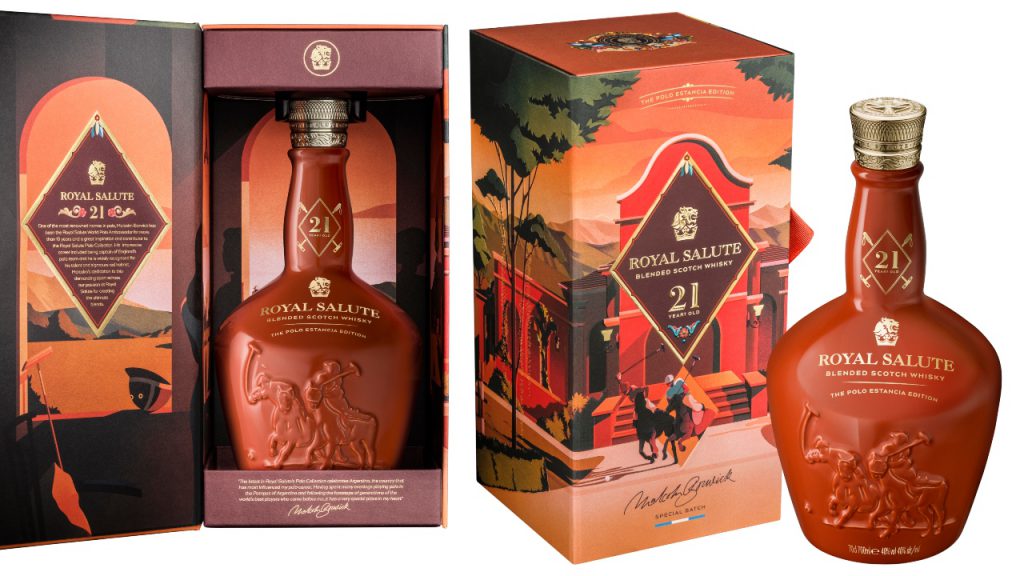 Royal Salute Polo Estancia Edition (RM815) is bottled at 40% ABV and comes in a terracotta-coloured version of Royal Salute's signature hand-crafted porcelain flagon. The artwork on the box reflects the energy of the sport as played under warm Argentinian sunsets.
---