After a career's worth of varying management positions with Nestle, including postings in Malaysia, Switzerland, and China, Wilfrid Foo took up the automotive challenge. In 2017, the Singapore native returned to Malaysia to begin his tenure as chief executive officer of Cycle & Carriage Bintang. The car dealership is one of the country's oldest and most storied, known today for its exclusive association with Mercedes-Benz. Cycle & Carriage is one of the carmaker's foremost points of sale, and in 2020 three of its branches were awarded Dealer of the Year, Best in Business Excellence, and Best in Customer Services by Mercedes-Benz Malaysia. Robb Report Malaysia catches up with Wilfrid Foo at his Mutiara Damansara showroom to chat about business, customer service, and luxury cars.
---
Customer service is not just about putting the customers first. It's to innately understand the customer, their needs, their wants, their fears. And then to provide something that helps them along their journey of life. For us, that is called 'Exceptional Journeys.' We put a marker out there so that people in the organisation can really aspire to want to bring a smile to people's faces.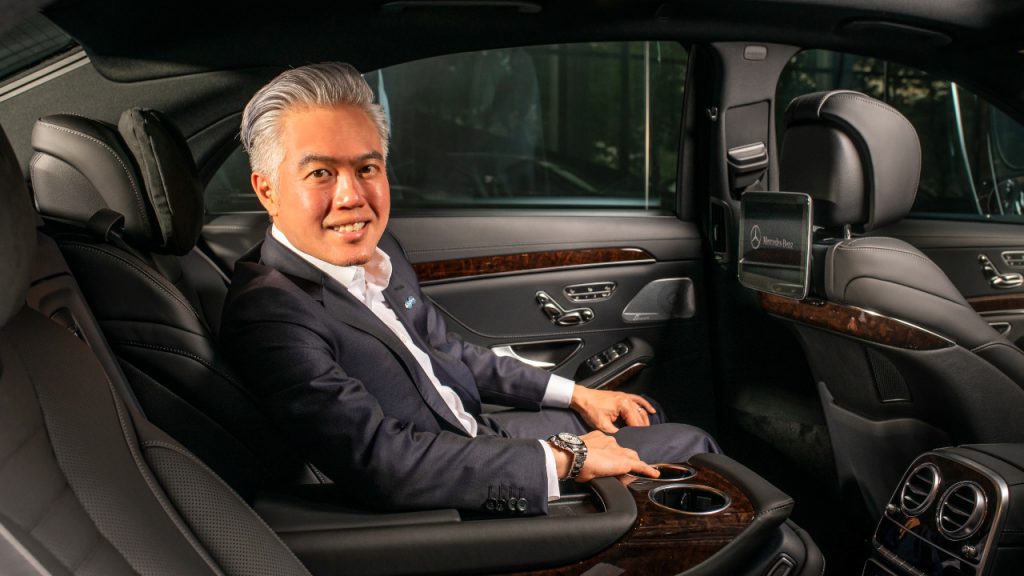 Building Memories
We're here to create memories for people that they will cherish, that they will love, that will be fondly remembered. When I was growing up, my dad aspired to own a Mercedes-Benz. Just like how he bought every single car, he goes by himself, then he brings my mum and me, then he brings my grandmother. And we all go and look at all these cars. That leaves a memory in my head because then when I went to buy my first Mercedes-Benz, it reminded me of that experience that I had with my father. And I can only imagine that those experiences are one of a gazillion experiences that any human being has.
Ready For Anything
Nobody could have prepared for the pandemic. Yes, every company has a business continuity measure, but a lot of things are moving on the fly. We accelerated certain things that we were doing. Door-to-door deliveries. Drop-off servicing, you can just drive here, drop off your key, and go. We made sure we were able to do that well. And when we talk about 'Exceptional Journeys' it's not just for the customer, it's also for our employees. We made sure we partook in Selangkah VAX to get vaccines deployable for every one of our staff. We recognised that our staff members were facing customers, and they are also facing COVID every day. All this was done to ensure that not just the consumer smiles, but also for our employees to smile with them. Whenever the customer faces a breakdown, our people are the ones that go out there and help.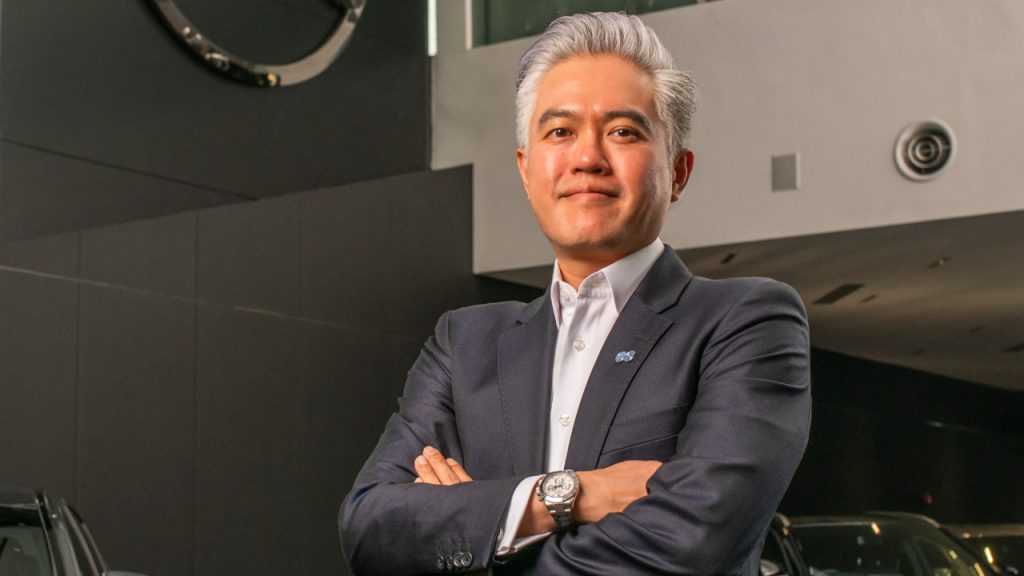 Wilfrid Foo, Family Man
I'm very family oriented; I have a wife and two young children. When it comes to cars, safety is first and foremost. Second is comfort and space. If I was to tell you what car I aspire to own and would love to drive and have for my family would be the GLE450. Today I roll around in an S-Class S560e. I used to have a GLC, before that I had an E-Class. But the GLE is my ride of choice. I just saw the GLS Maybach, but you know, I'm quite traditional and would like to be as understated as possible. I think some of the cars were built for the purpose of showing off a bit. I think the GLS would be over the cusp of where I'm willing to tread!
Seeing Europe Again
To be back in Europe for a holiday would be nice, because I do miss it. I lived for two years in Switzerland, with long weekends spent driving around. Being in Switzerland, you're at the centre of Europe so you can go pretty much anywhere. Being able to drive to Provence with my family would be very nice – it was only me and my wife at that point in time, my kids never had a chance to see it. So yes, being back in Europe for a holiday would be nice. I do love Spain as well – Barcelona, architecturally, is fabulous. And the food is also very enjoyable! The noise, the smells of the tapas bars in the central market there, evokes memories close to my heart.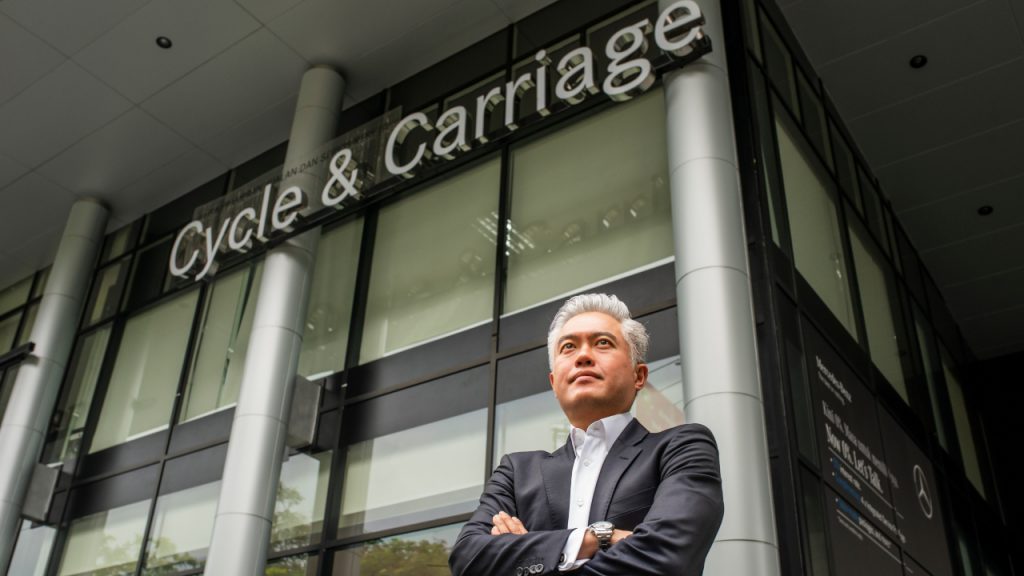 Precious Collection
I don't collect watches, but I like some pieces. My Rolex Daytona is a gift from my wife. I bought her a ring, she bought me a watch. I'm looking for a Patek Philippe Calatrava next, a simple one. I don't like anything too gaudy. Just a simple, elegant piece would be sufficient. Something I can wear every day. I don't want a hundred watches; I want one or two.