It's time for an adventure — one that promises to transport diners through Malaysia's rich and complex multicultural heritage through a tasting menu created and crafted by Chef Raymond Tham of restaurants Skillet and Beta in Kuala Lumpur. Over 17 and 18 June, Tham will take over The Dining Room for The Datai Langkawi's fourth instalment of The Chef Series 2022, with the intention of delving deeply into this year's theme, 'Eclectic Malaysia'.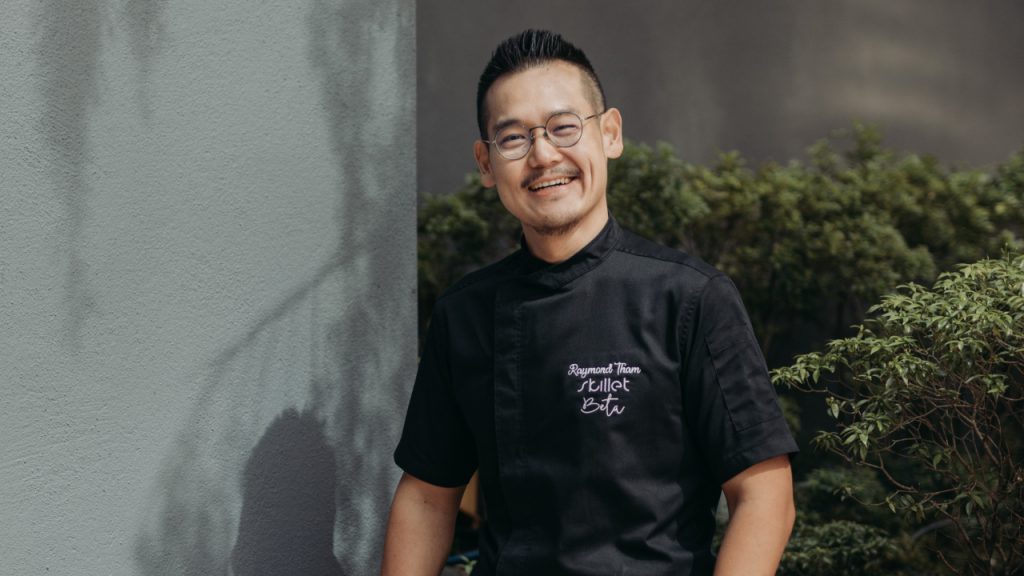 Since opening Skillet in 2015 and Beta in 2018, Tham's reputation for producing inspired and inventive modern Malaysian cuisine has gone from strength to strength, with interpretations of classic local dishes ranging from inverted curry puffs to a 'kopi and kaya' dessert. His desire to guide diners on a 'Tour of Malaysia' with his cooking has also resulted in collaborations with prominent international brands such as Cartier and Aston Martin, while November last year saw him helming a pop-up café for Dior.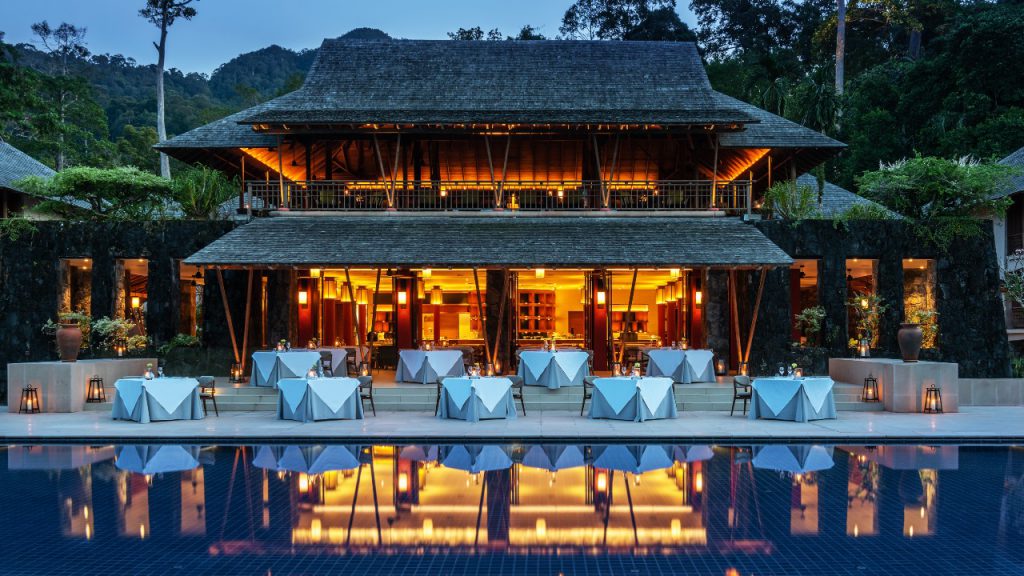 In Langkawi, Raymond Tham will have his pick of produce from the resort's permaculture garden and locally caught seafood to play with, presenting him with a unique culinary opportunity. "My dinners at The Datai Langkawi will focus on exploring different Malaysian ingredients and how to utilise them," he explains, adding that Beta's philosophy of journeying through all four corners of the nation will exert the strongest influence on his menu.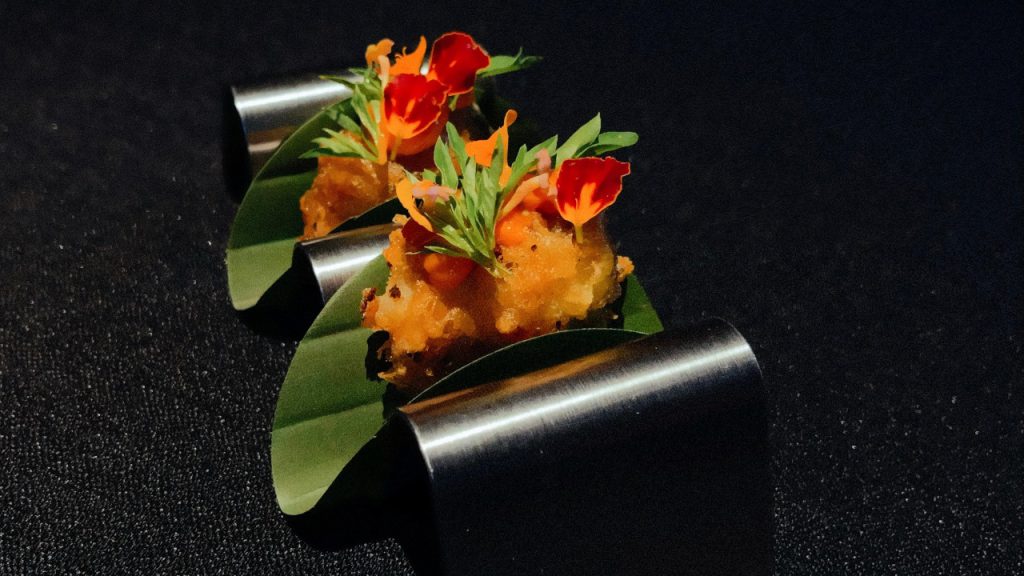 "There'll be plenty of aromatic herbs and bold, punchy flavours that reflect the food of our Malay, Indian, and Chinese communities. That's the inspiration behind this round." Guests who are as of yet unfamiliar with The Data Langkawi's signature gin – which is distilled by the resort itself and carries notes of coriander, wormwood, and cinnamon – have another treat coming. Chef Raymond Tham plans to work the gin into an appetiser that delivers "an alcoholic kick", such as an oyster served on a kafir lime and gin granita. If that's his starting point, then sign us up for more.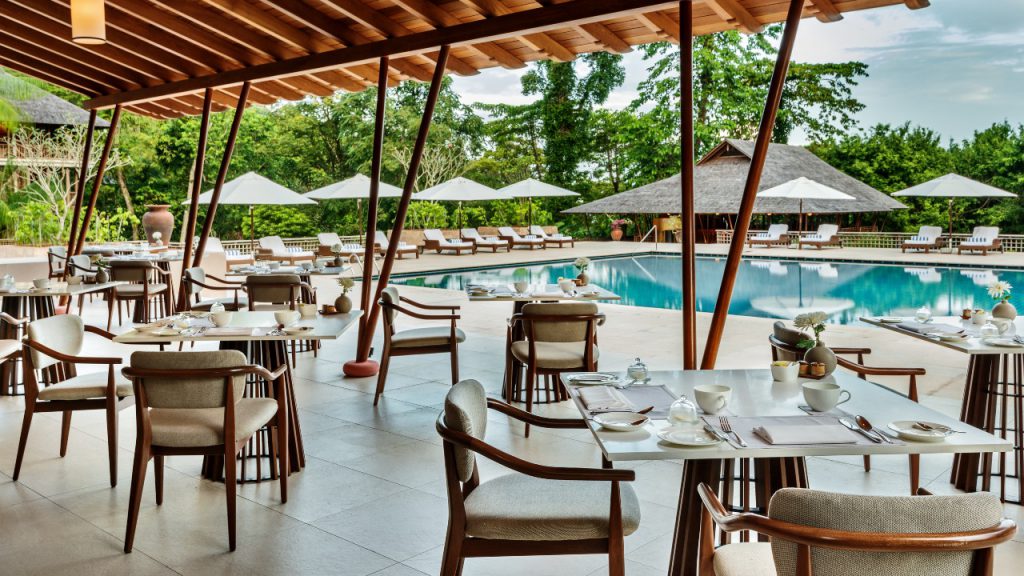 ---