On a balmy Friday night, a gathering of art aficionados arrived at the green environs of Desa Park City's Qing Gallery for Believe In Time, a solo exhibition by contemporary Malaysian artist Michelle Yap. Her show comprising 13 paintings, 11 sculptures, three NFT artworks and a six-foot-tall sculpture was inspired by her own recurring terracotta creation 小趙 (Xiao Zhao), as well as cognac royalty Louis XIII's global Believe In Time campaign which seeks to unite elements of Mother Earth, craftsmanship, beauty, quality and human-made creations.
The above was certainly the case as guests were ushered into a screening room at Qing Gallery to witness the depth of the narratives of all the elements on an expansive 75" Samsung The Frame screen. From the artistry of Solange Knowles' in the Believe In Time film, to the brilliance of Michelle Yap in her conception of the show, viewers were touched and moved by the spirit of the arts.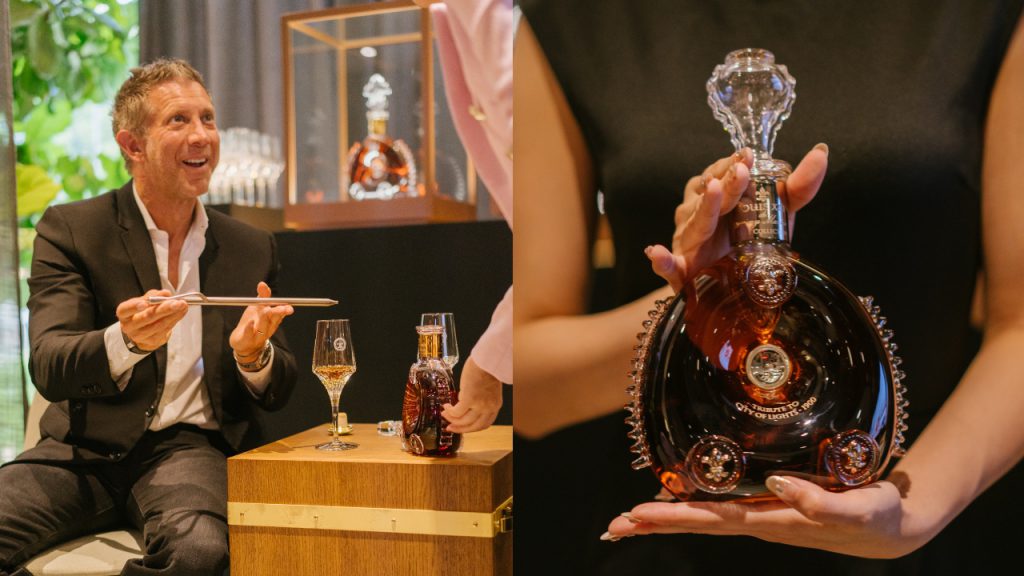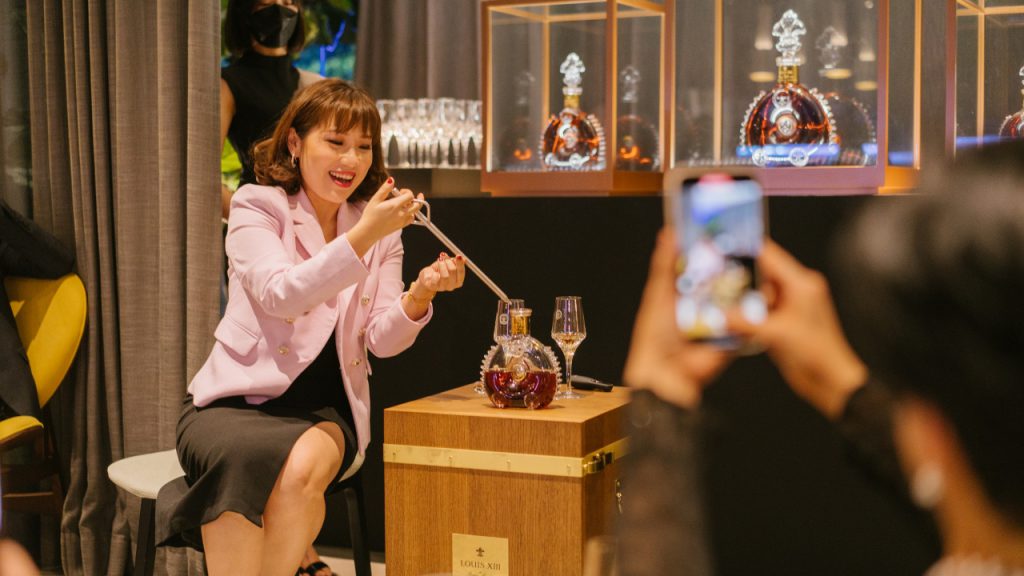 The evening's climax then arrived in the tasting of Louis XIII, led by the brand's Malaysian private client director Cheryl Xie. During this session – which was held in a specially constructed tasting room – guests could gaze across the verdant lawns and tranquil lake of Desa Park City through Qing Gallery's glass façade. They would then go on to appreciate an indelible moment of savouring this most complex and precious of cognacs in the Louis XIII, redolent with scents of honey, dried rose, nectar, fruits, jasmine, nutmeg and more – all contained in a baccarat crystal decanter.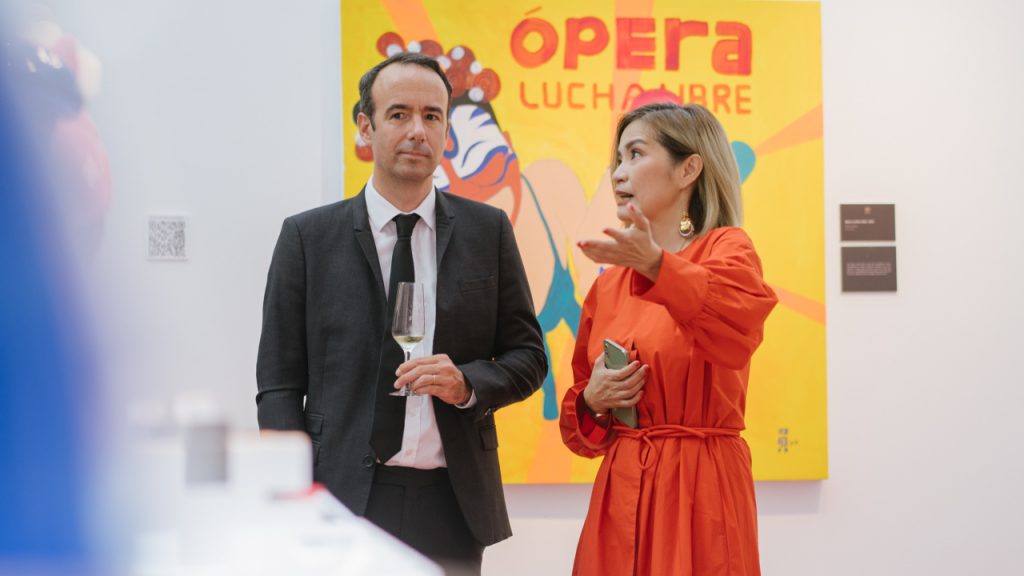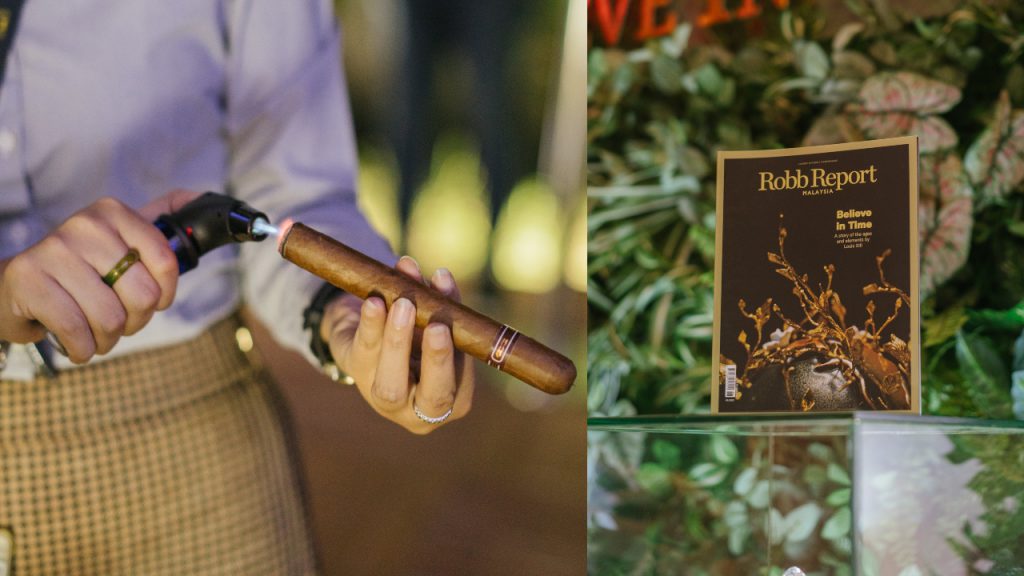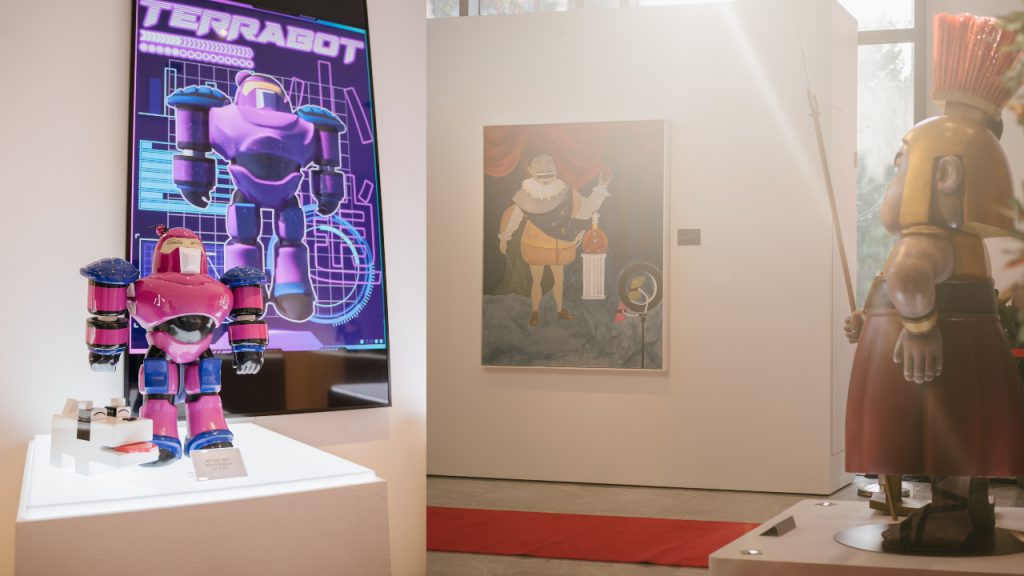 The evening continued with the artist Michelle Yap providing a personal tour of her showpieces, in which Xiao Zhao is reanimated following his 1974 unearthing by farmers in Xi'an, and proceeds to undergo the different highlights of the decades from breakdancing and beatboxes to Japan-mania, video games, navigating (obliquely) through the rise of China, enjoying barbecued dinners over hotpots and attempting to become a social media star.
---