A recent feat by Lamborghini owners set a new record of 112 Raging Bulls in a single gathering, a distinction which earned it an entry into the Malaysian Book of Records. Organised by the Lamborghini Owners Malaysia – a lifestyle grouping of Lamborghini owners now numbering 150 – this record-making attempt saw the turnout of Lamborghinis comprising; the Murcielago and Gallardo Malaysia Limited Edition, as well as the Huracan Spyder, Aventador SVJ, Urus SUV and more beneath the iconic Petronas Twin Towers.
Just as the 112th car rolled into the parking lot, the congregation of Lamborghini owners were buzzing from the historic achievement 57 storeys up at Marini's On 57, the venue host for the morning half of the event. Here, the participants enjoyed refreshments and lunch before being briefed on road safety by the Bukit Aman traffic department.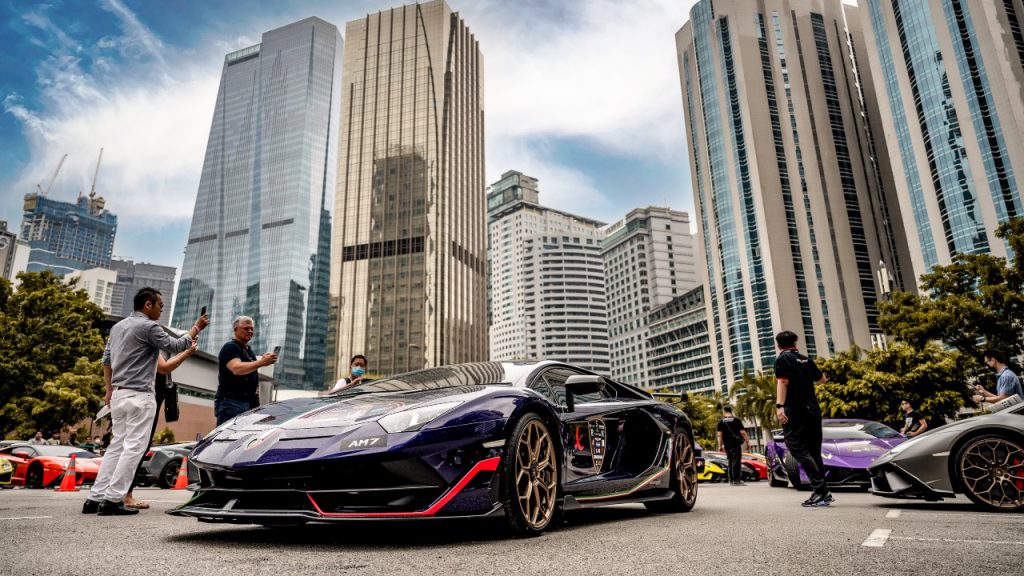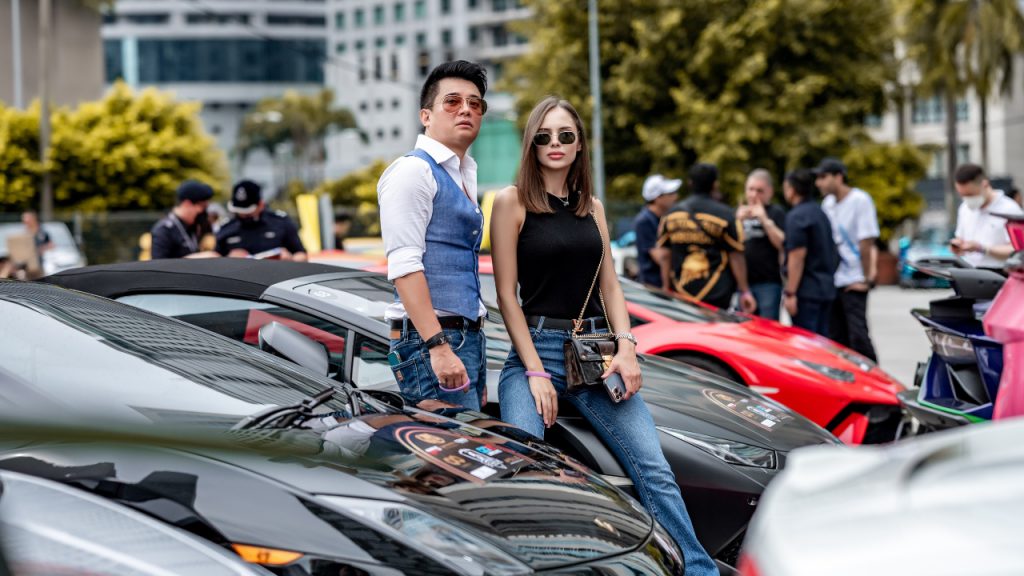 Soon enough, the bulls were roaring towards Bukit Tinggi, escorted in single file by the traffic police through highways on a 50km blast towards The Chateau Spa & Wellness Resort in Bukit Tinggi, modelled after the Château du Haut-Koenigsbourg in Alsace, a classical backdrop offering deep contrast to display of modern-day automotive power and style.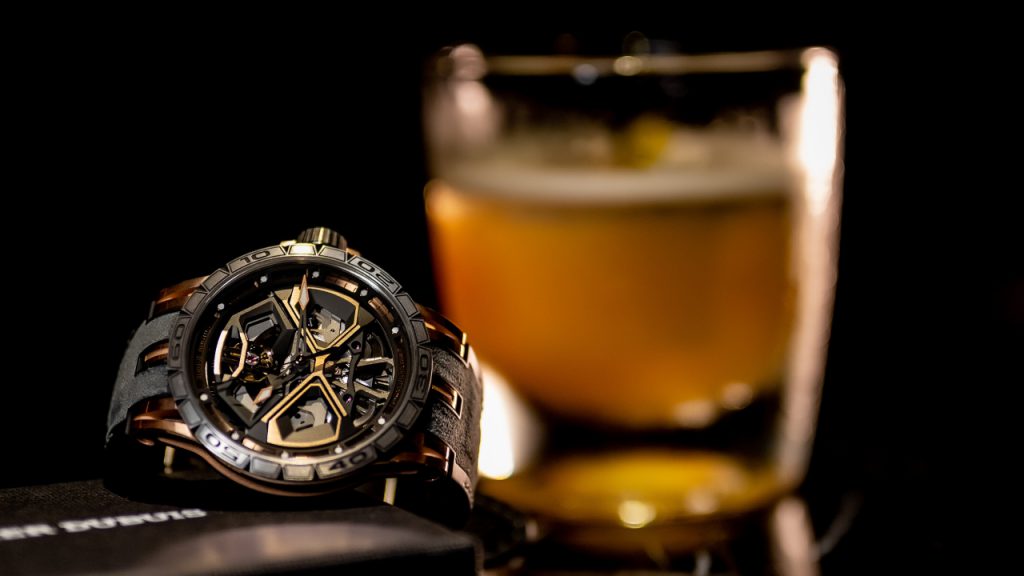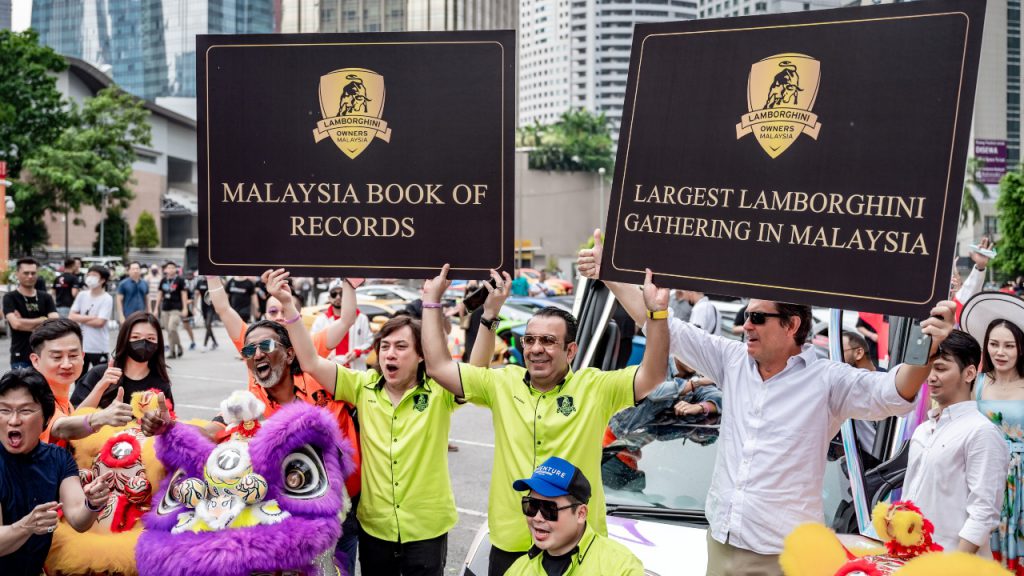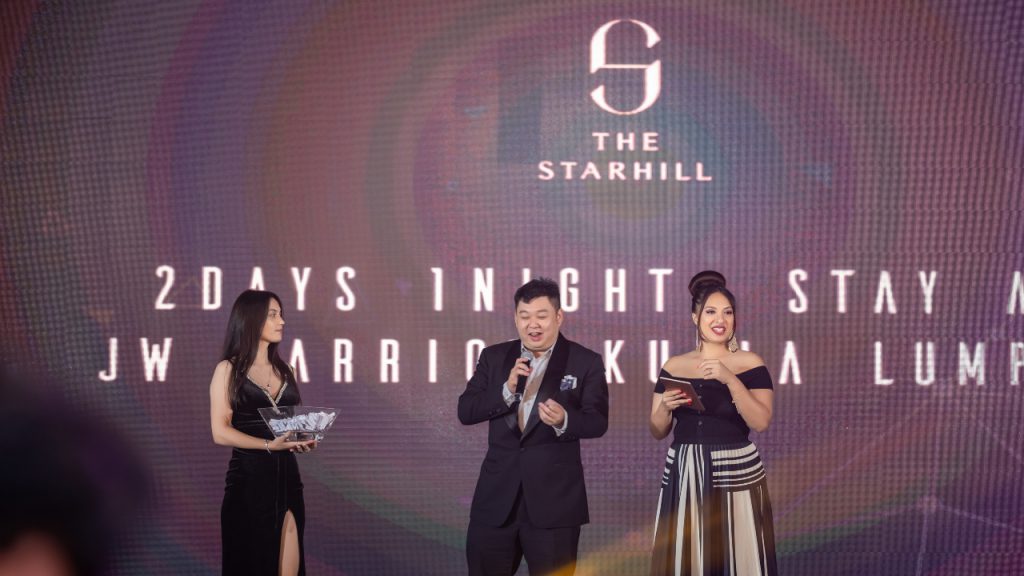 As the sky started to turn golden with the setting sun, the courtyard of The Chateau was transformed into a capacious cocktail area for The Bulls Ball, where the Lamborghini owners turned out in their finest tuxedoes and the ladies in their glittering evening gowns. The evening would then segue into a grand gala dinner in the glasshouse-like dining hall, with classical music, an exhibition by statuesque models of stunning pieces by Ceres Jewels, and a whopping donation of RM120,000 made possible by the generosity of the Lamborghini owners who participated in the drive. The beneficiaries comprised; Tasputra Perkim daycare for children with special needs, Permata Hatiku orphanage, Rumah Sejahtera Bentong welfare centre and the Global Peace Foundation. As the night wore on, the spirit of revelry was clearly in operation with a deejay at the poolside after-party providing the smooth grooves for the guests to dance the night away.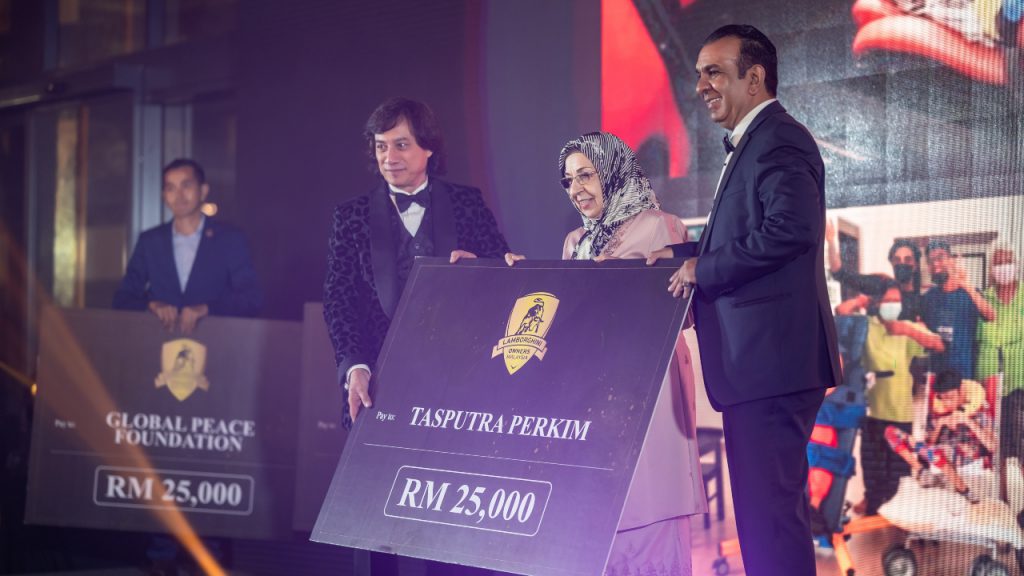 ---