The first surprise many first-timers to Nobu Kuala Lumpur often express is that it's not strictly pure Japanese cuisine. The second, after enjoying their meal (and several glasses of) sake, is how delicious Nobu's signature Japanese-fusion dishes and drinks are. The third, which many may not be aware of and may now know after reading this, is that all Nobu restaurants and Executive Chefs around the world often collaborate with not just one another, but also local chefs and suppliers. And with this week exclusive Black Gold Osusume menu, guests will understand how all of this blends together beautifully.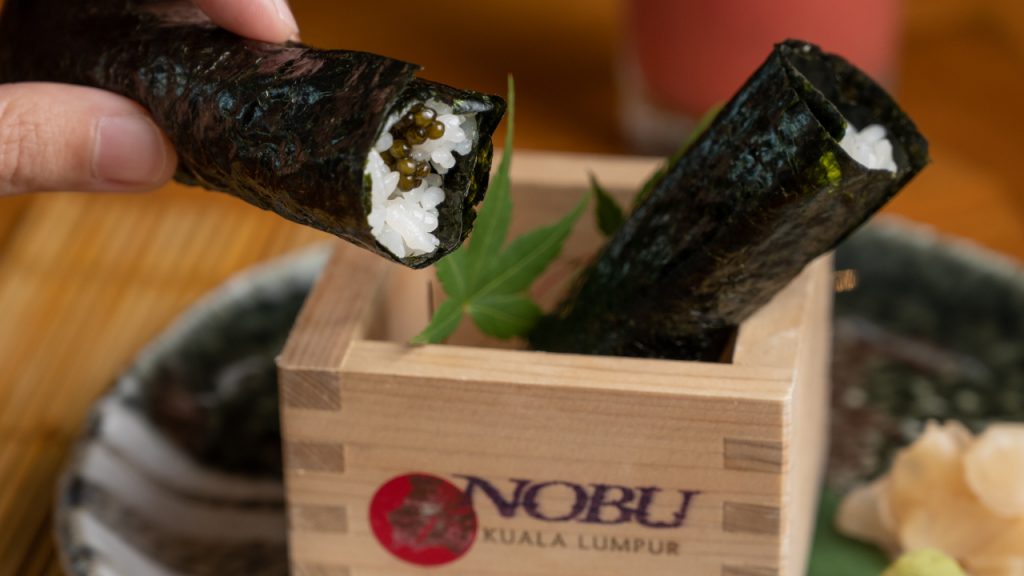 "For me, there's something a bit wrong, a bit sad, if a restaurant opens a business and it doesn't use local ingredients," says Nobu Executive Corporate Chefs Hervé Courtot, who flew into town for a limited time to serve an even more limited edition menu – the Black Gold Osusume. "We partnered with T'lur Caviar because we wanted to create a menu that's centred on caviar, and more importantly, we're always trying to promote local products, ingredients and farms. Why should we always fly in ingredients from overseas? Besides, this also helps to push them and to bring them up to the level and quality we expect at Nobu," he adds.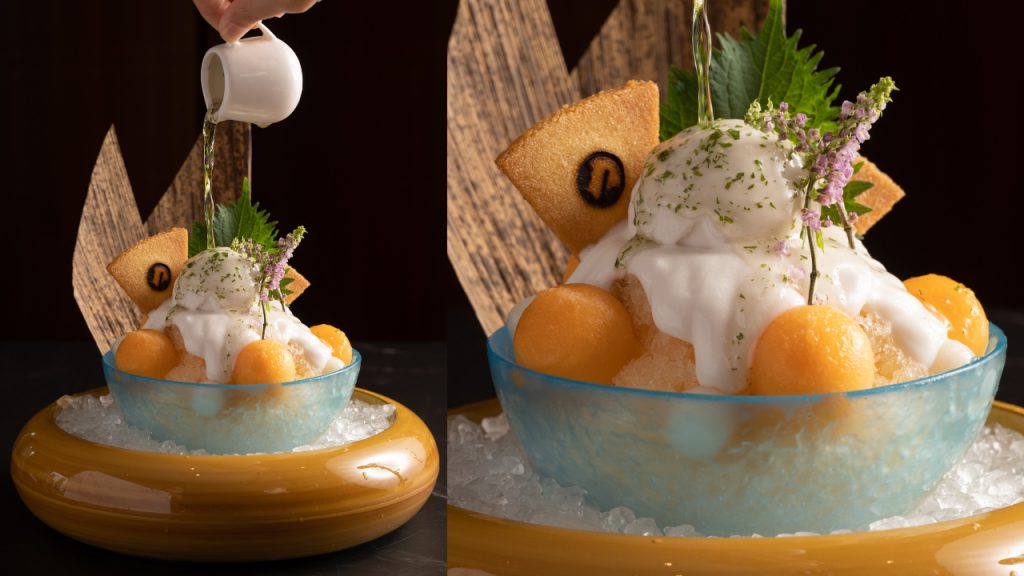 The dishes in the Black Gold Osusume are the result of a collaboration between Nobu chefs both local and international. Besides Chef Herve, Nobu Executive Corporate Chef Toshiyuki Shiramizu, Nobu KL Head Chef Philip Leong and Nobu KL Sushi Chef Masa Ouchi worked together to harmonise the flavours and wonders of caviar with Nobu's signature dishes. Then, the caviar was sourced from Perak's very own T'lur Caviar, opened since 2018.
For example, the Caviar Hand Roll comprises only three ingredients – nori, rice and caviar. Yet, as an appetiser, it kicks off your meal into the stratosphere. Meanwhile, the Yuzu Miso Marinated Sturgeon is a reimagining of Nobu's world-famous Miso Black Cod, while also featuring caviar. Add a dash of calamansi juice, and the sturgeon is a luxury you've never tasted before. "This osusume is new and unique, but we don't want to go too out of the box," says Nobu KL Head Chef Philip Leong. "No matter what, we always maintain the standards and stylings of Nobu. It's always about bringing it back to the brand."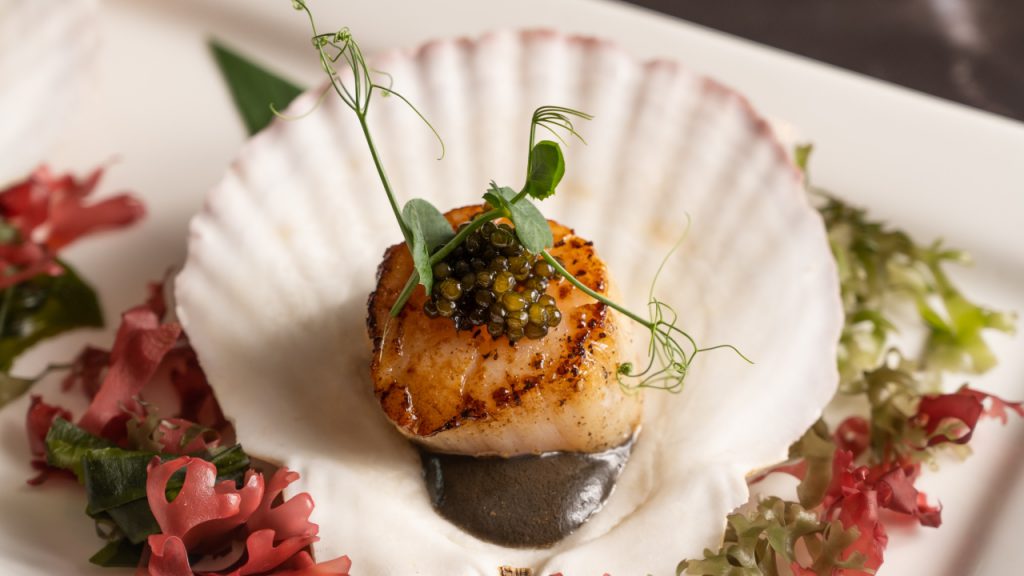 If your palate is already salivating, contact Nobu immediately because they only have two remaining reservation slots for this Black Gold Osusume: lunchtime today (11.45 am to 2 pm, 28 July) and dinner tomorrow (6 pm to 10.30 pm, 29 July). Other standout dishes that you must try are the Scallop Yuzu Truffle With Caviar, an explosion of umami delights; and the King Crab Dashi Cream And Caviar, which is more luxurious than it is decadent. Save room for Melon Kakigori, which tastes even better than it looks.
But what if every single seat is already reserved by the time you called Nobu Kuala Lumpur? "We'll see what kind of feedback we receive from guests," says Alex Tito, General Manager of Nobu Kuala Lumpur. "We always listen to our guests, so the more positive feedback we receive, the better we can plan our menus and the more accurate we can be when deciding which dishes or osusumes to keep." We here at Robb Report wholeheartedly vouch for the Black Gold Osusume to remain a mainstay.
---