With the recent relaxation of quarantine measures, Hong Kong now becomes a lot more accessible for those who've missed the inimitable energy of this famed city, immortalised in countless films, television serials, music videos and literature. To celebrate the 25th anniversary of the establishment of the Hong Kong Special Administrative Region (HKSAR), the Hong Kong Tourism Board has recently offered its compilation of 'The Marvels in Hong Kong', a series of events from exhibitions and cultural performances which will add to the anticipation of travellers yearning for a return to the city they've grown to love.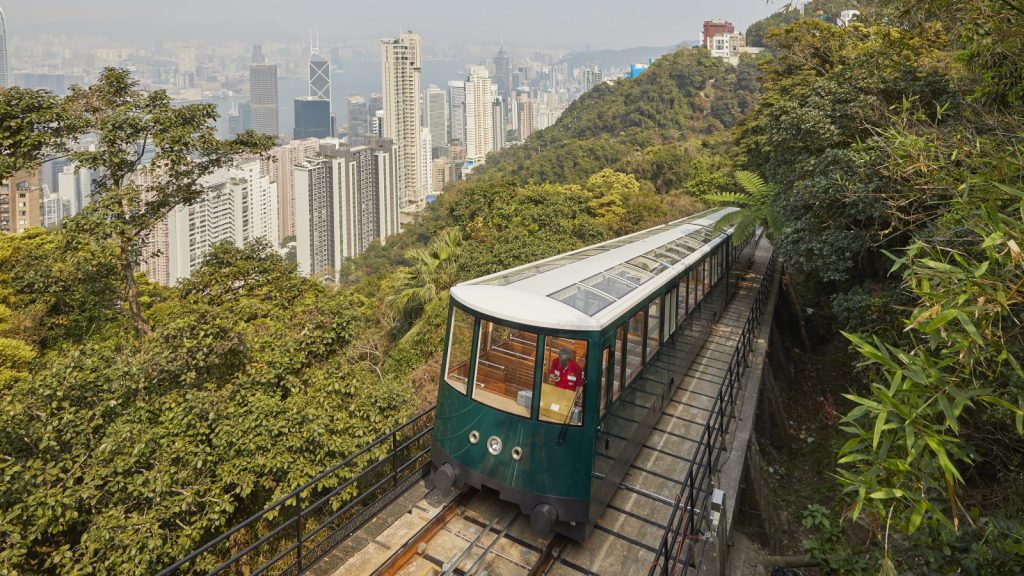 "Hong Kong has always been close to the hearts of Malaysian travellers," says Raymond Chan, Southeast Asia Regional Director for the Hong Kong Tourism Board. "There have been a lot of developments in Hong Kong in the last three years, including new infrastructure developments such as the latest arts and cultural district of West Kowloon where the new Hong Kong Palace Museum and M+ are located. This has further established Hong Kong as the arts hub of Asia."
M+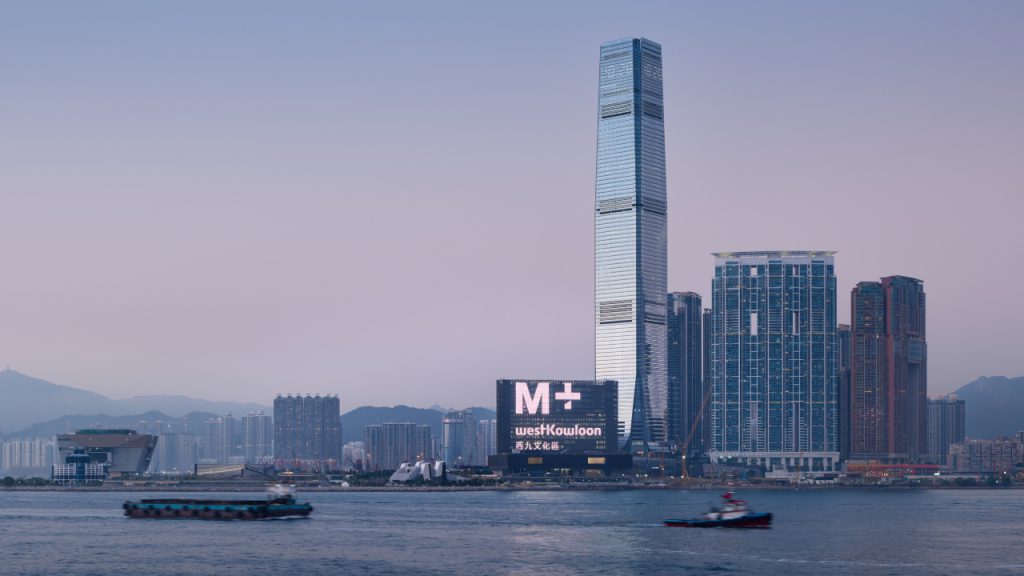 Start your art discovery in the heart of the West Kowloon Cultural District. M+, which opened at the end of last year, is one of the largest museums of modern and contemporary visual culture in the world with a combination of visual art, design, architecture and moving images.
Hong Kong Palace Museum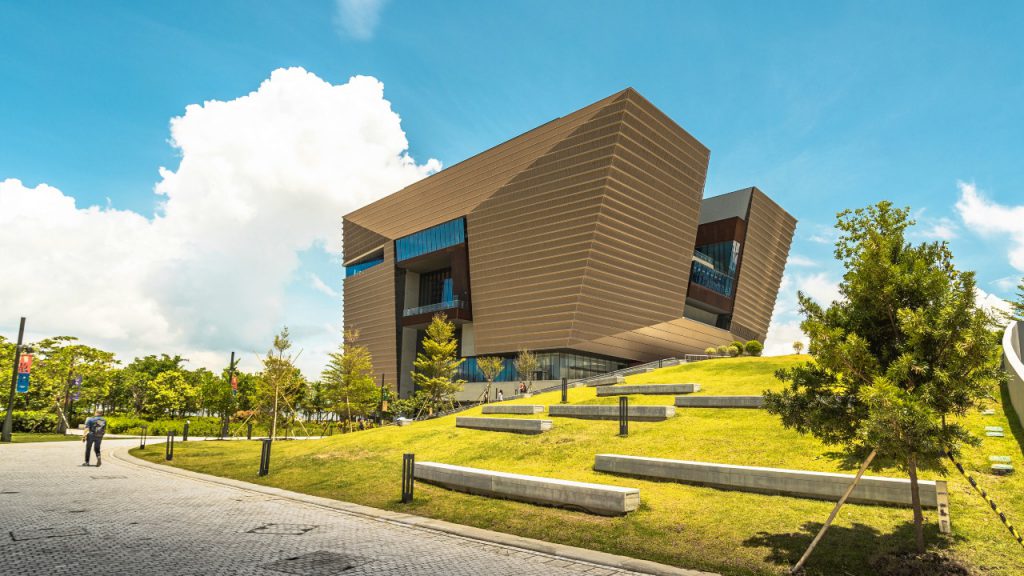 Opened in July, this addition to the city's arts and culture scene has curated over 900 treasures from Beijing's Palace Museum, many of which are shown in Hong Kong for the first time, with some never having public eyes laid on them before. This museum will also include international displays of artefacts and presents an exchange for educational, cultural and professional exchange programmes.
Xiqu Centre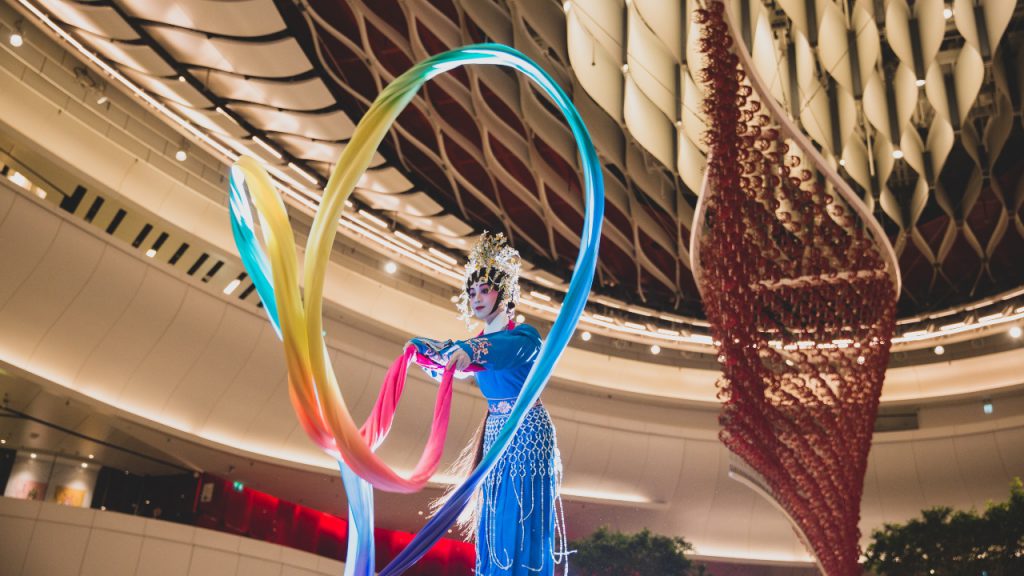 At this world-class performance venue, one can partake in Chinese traditional theatre, Cantonese opera and regional forms of xiqu (literally translated to xi 'drama' and qu 'song'). This centre, which was established with the goal of preserving, promoting and developing the heritage of Chinese opera, offers performances by master artists, emerging talent and large-scale classic dramas. Its Tea House Theatre Experience provides an introduction to Cantonese opera courtesy of the centre's resident troupe, while casual visitors can also enjoy film screenings, music performances and a range of educational activities.
West Kowloon Art Park 
A sprawling waterfront promenade, this Art Park is an urban oasis opening up to views of the Hong Kong island skyline as well as vistas of Victoria Harbour. Its manicured lawns provide pet-friendly access with open-air performances filling the atmosphere with rhythms and song. Exhibitions and events occur with regularity while a broad range of dining options provide a perfect place to recharge, from cosy cafes to fine-dine bistros.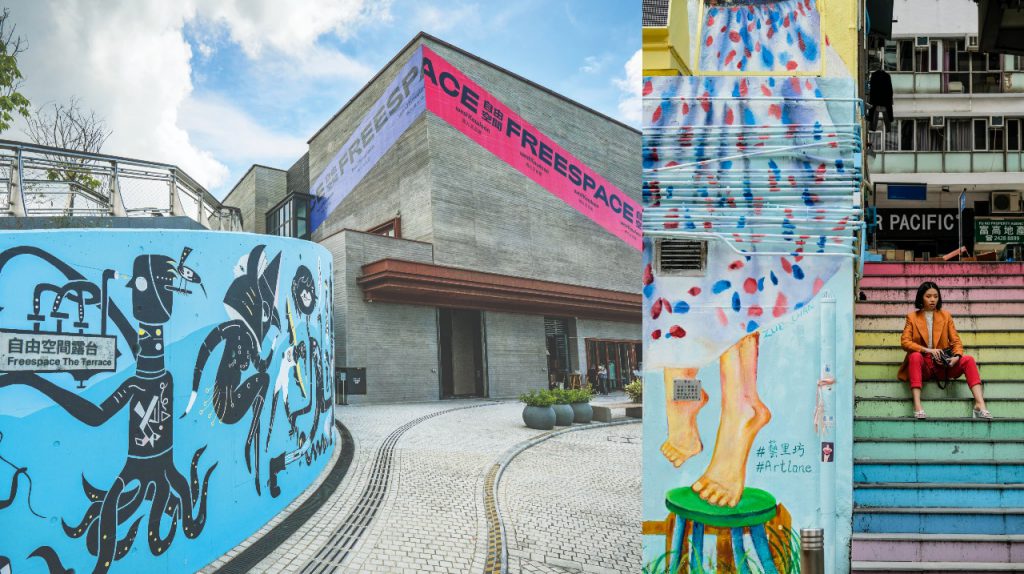 ---