Just recently, up-market jeweller DeGem unveiled its Toi Et Moi collection of rings. With its over 40 years of experience in the jewellery industry, and having established its own haute joaillerie 'made-to-order' services, DeGem reaches into history to unearth its inspirational backstory for this new collection.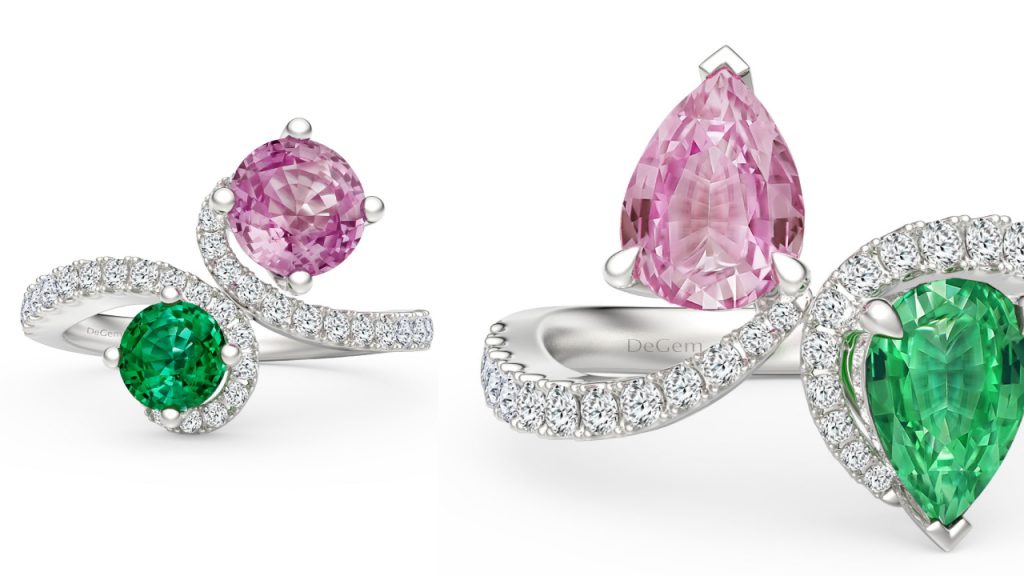 Toi Et Moi – meaning "you and me" in French, is a ring with two complementing gemstones set together side by side, also known as 'bypass rings'. In 1796, Napoleon Bonaparte – who would later be elected as Emperor of France – gifted this style of ring to Josephine de Beauharnais, a year into their courtship. In a letter to her, Bonaparte expressed: "I awake full of you. Your image and the memory of last night's intoxicating pleasures has left no rest to my senses." By the time of Napoleon's coronation as Emperor of the French in 1804, Josephine was by his side as the French Empress and the style of ring would become a trendsetting engagement ring of the day. In more recent times, Toi Et Moi style of rings continue to be worn by style icons, from Jacqueline Onassis to Ariana Grande and Megan Fox.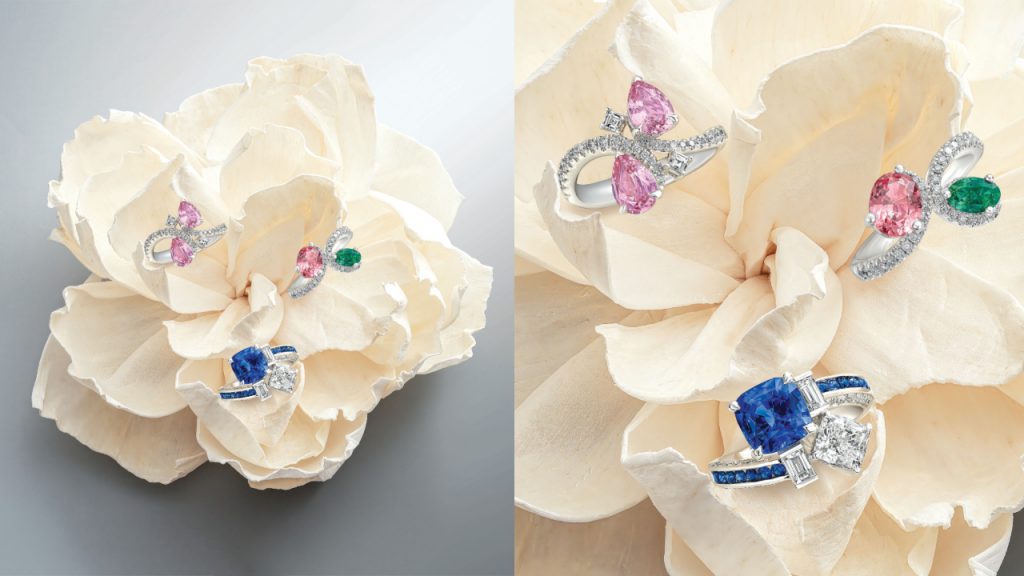 This year, DeGem composes a vision of sapphires, emeralds, aquamarines and spinels in its Toi Et Moi collection of vivid fruity colours, from peach pink to grape purple, making each ring distinctively one-of-a-kind. The use of spinels is especially pronounced, as it is a rising star in the gemstone scene, its versatile brilliance enabling it to appear in all hues of the kaleidoscope; reds, blues, pinks, oranges and purples. In the past decade, the prices of spinels have increased threefold, while the Hope Spinel attracted an auction price of US$29,217 per carat, a new auction record per carat on 24 September 2015.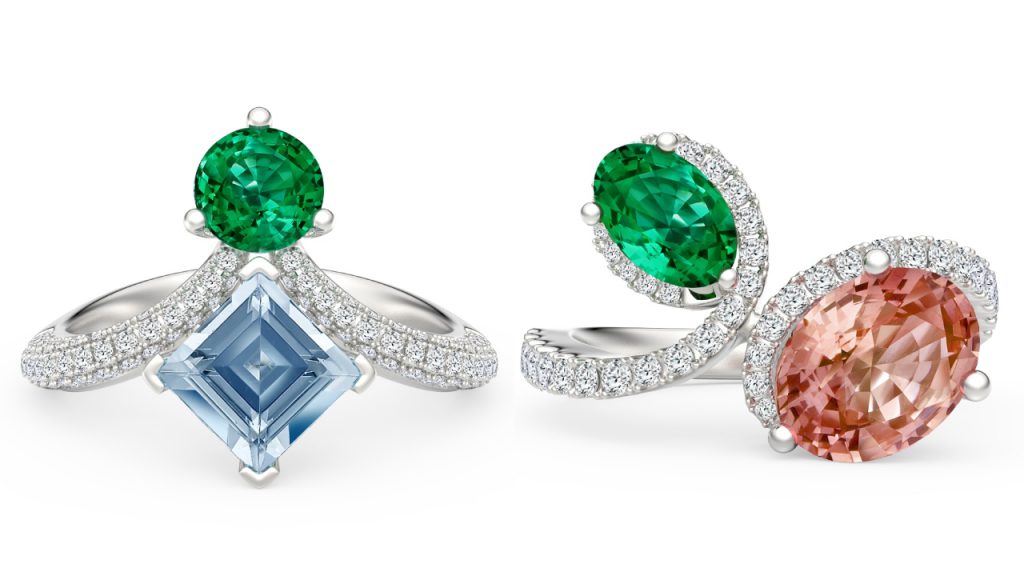 In the Toi Et Moi collection by DeGem, the jeweller utilises its exclusive sourcing of mine-to-market from ethical miners to ensure it has first pick of the finest gems, before it is transformed by DeGem's team of in-house master craftsmen.
---