The details make the difference in a world full of luxury outlets
The architect Christophe Carpente has carved out a career working for luxury brands including De Beers, Cartier, Bulgari, Boucheron, Swarovski, Vertu, Pandora and the Chow Tai Fook-owned Hearts On Fire.
Of late, he has noticed a sea change in the way retailers are planning their store interiors. Luxury jewellers are moving away from corporate retail cathedrals, Mr Carpente believes. Instead they are opting for more intimate selling environments, inspired by a domestic feel that allows for products to be grouped together.
Mr Carpente's firm CAPS has either designed or built more than 500 luxury retail stores worldwide – 30 per cent of these selling watches and jewellery, including 40 De Beers stores. His work encompasses graphics, packaging, lighting, visual merchandising, offices and showrooms and ranges from entire buildings to a 1cm ring holder.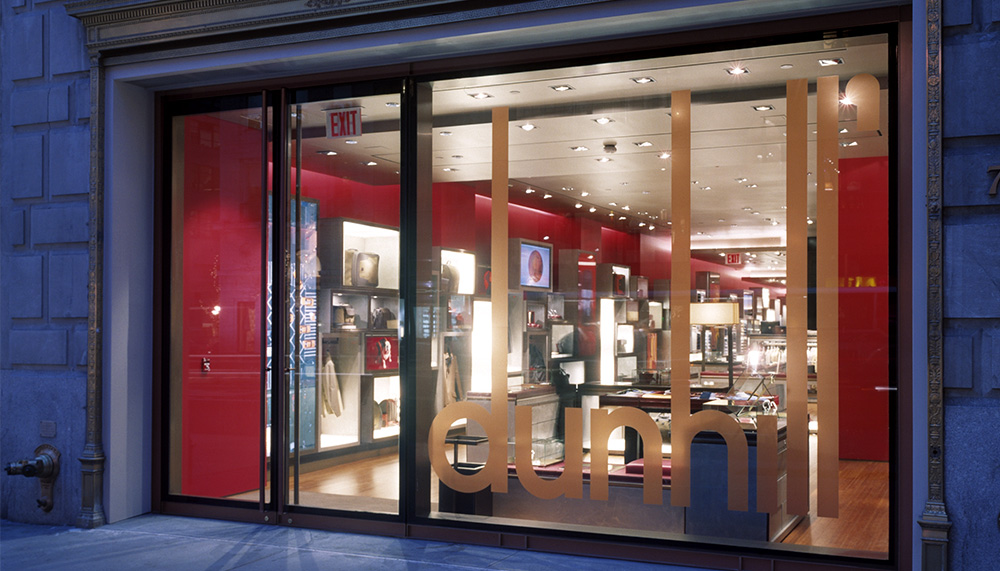 Opening a megastore may have strategic and symbolic impact for a brand, says Mr Carpente, but it remains just one store. Changing a visual merchandising system by introducing a 50cm presentation tray might seem a small development in comparison, but for a brand with 500 points of sale "the visual impact on the entire network is massive", he adds. Pandora, Swarovksi and Vertu have implemented his store designs worldwide.
Mr Carpente's childhood prepared him well for a life in luxury architecture. Growing up in an 18th century French château, he spent summer holidays with his family sailing across the English Channel to the Isles of Scilly on the south coast of England.
"As a boy, I daydreamed in large spaces among amazing landscapes and experienced nature as an adventure," he says. "While sailing, I discovered the meaning of a small space and all the intriguing details that make [a boat] a smart place for travelling and living. I always took photos, but ultimately I wanted to reach out beyond the camera lens and create what was in front of the camera, rather than contemplating it and framing it for a shot."
In his 20s, Mr Carpente worked in Brazil, where he visited the architects Lúcio Costa, Oscar Niemeyer and Roberto Burle Marx. In 1994, having worked with two other influential architects, Jean Nouvel in Paris and Antonio Citterio in Milan, he was appointed head of international architecture at the footwear and accessories retailer Bally, where he translated brand strategy into store design.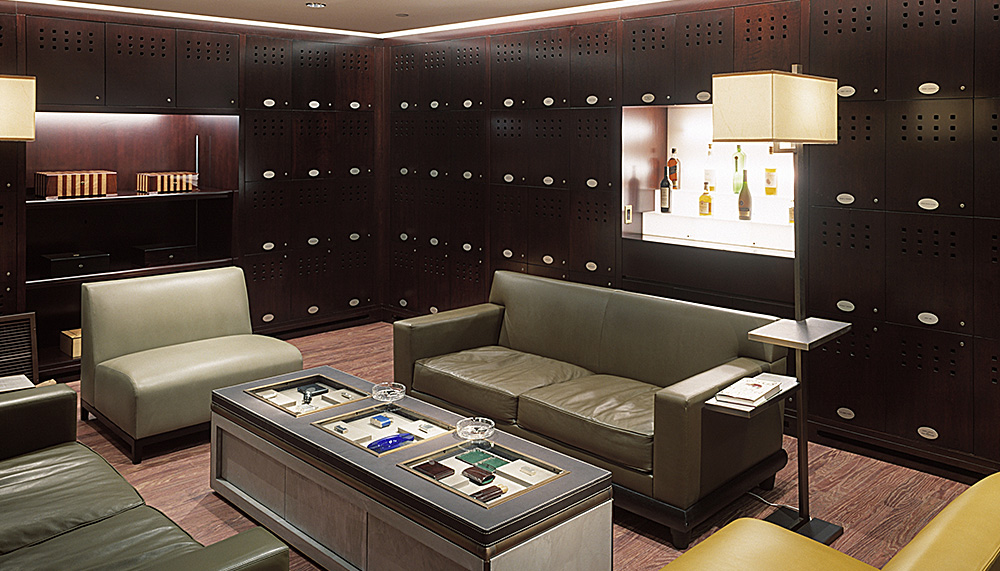 CAPS projects can last from three months to three years. They begin with a site visit, an analysis of the brief, meeting the people involved, understanding their goals and brainstorming. The next step, says Mr Carpente, is forgetting about the project until "it comes back naturally like a tidal wave, allowing the design direction to take shape."
His award-winning design for the Christian Lacroix flagship store in Tokyo, created in 2003, featured moveable glass wall partitions in 19 different colours, engineered to cope with Tokyo's regular earthquakes. However, he says, that for him, the project's greatest reward arose largely from the working relationship he built with his client.
Mr Carpente considers three things to be crucial to success in the luxury business: paying full and personal attention to every detail, listening more than speaking and adopting a softly-softly approach. He has no shortage of experience when it comes to working under pressure. When he built his first four stores for Cartier, they were all due to open on the same day in New Jersey, Arizona, Kuala Lumpur and Singapore. The project demanded four round-the-world trips in six weeks. "All four stores opened on time but it took me a month to recover," he says.
On another occasion, he found himself having to negotiate language barriers while co-ordinating Chinese workers constructing cabinets for a jewellery store in Azerbaijan. "I lurched into survival mode, sketching instructions on walls and kneeling down on the floor myself to mark up the installation."
Last year Mr Carpente moved the headquarters of CAPS from Zurich to Notting Hill in London, which he says is more convenient for his family – his clients are spread across the world. CAPS projects for the coming year include a De Beers store in Kuwait, a jewellery room in the UK outlet shopping centre Bicester Village, a Hearts On Fire store in Taipei and a London residence for a Swiss watch collector.
The demand for bespoke luxury projects around the world is growing, he says, and "it's great to be a part of it".